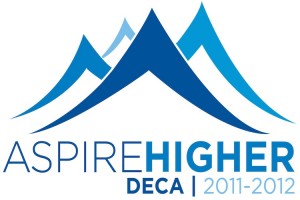 From April 27 to May 2, students from SWCTA will be attending the International Career Development Conference to further compete after placing second or third in their DECA events. Students were required to attend the DECA state conference that occurred in Feb. 2012, in order to be eligible to compete at the national level with the same projects. Approximately 50 students are attending ICDC this year.
"I am definitely looking forward to ICDC and how well our members will do in their events this year. I am hoping to see some of us going on stage and possibly winning a national title," junior Yuen Ying Ha said.
DECA members attending ICDC will attend various leadership and business workshops in addition to competing in their events. This year, they will also assist senior Victoria Cana in her campaigning to run for national DECA Western Region Vice President.
"Study study study! When it comes to competing at ICDC you can never be too prepared! But you also have to remember to have fun and enjoy the experience!" sophomore Parker Wojciechowski said.
For more information, contact DECA Advisers Mr. Perry Annett, Ms.Glenna Gaudy, or Mrs. Karin Jones.