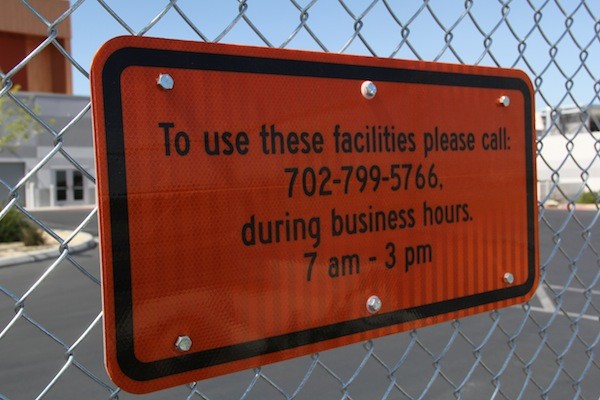 As of January, a gate has been placed outside of the stairs leading into the field area.
"Ultimately the field is for student use so we want to maintain the fields as best as we can for our students. Public use is secondary," Dean Mrs. Trish Taylor said.
In order for the public to use the field, they must contact staff personnel, pay a fee, and have a custodian on campus.
"It is too much of a hassle for me to call and pay a fee to play so I just go to a public park to play soccer instead; however I think the gate is a good idea because I want the fields to be the best they can be so when I play soccer with the school team, our fields are in good shape," senior Kenneth Faccinto said.
On top of the fields being damaged from overuse or being mistreated, administration is also concerned with the school being liabile for any accidents or injuries, since it is happening on school property.
"The gate is an awesome addition to the school because it keeps our campus clean. I have no complaints other than it being a huge deal to use the field after school hours," senior Sheridyn Fitch said.
The Health and Fitness club takes place every Wednesday and Friday from 2-4 pm in the Coyote Gym. To use the outdoor facilities, a call must be made to the Activities Office at (702) 799-5766 during school business hours from 7am-3pm.