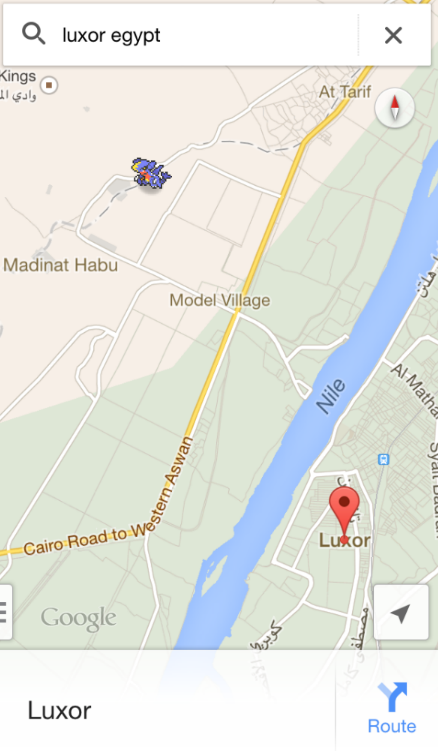 As part of an elaborate April Fool's joke, Google updated their maps service and scattered 150 Pokemon around the world. Anyone who caught them all was offered a job at Google as a full-time "Pokemon Master."
Of course, that last part is just part of the joke, as several people caught all 150 Pokemon with no job opportunities arising. The rest of the joke was true, however.
"I think it's a cool idea on Google's behalf because this was a unique idea that really has not been done before," Video Game Design senior Sonja Borg said.
The whole process was rather easy, but only available to those with a smartphone. Users had to launch the Google Maps application and then go to the search bar, where a little "Get Started" icon was shown underneath the normal search. When that was clicked, the user was taken to Google HQ, located in California. From there, users just had to find a Pokemon and click catch to add to their collection.
"Me and my little sisters really enjoyed this event because it was a unique experience. It was also a good move on Google's behalf, since it brought more attention and interaction with the application," Video Game Design senior Patrick Sundin said.
The whole event came to a close on Apr. 2 at 2:00 P.M., so anyone who wishes to catch all 150 Pokemon will have to hope for the event to re-occur.