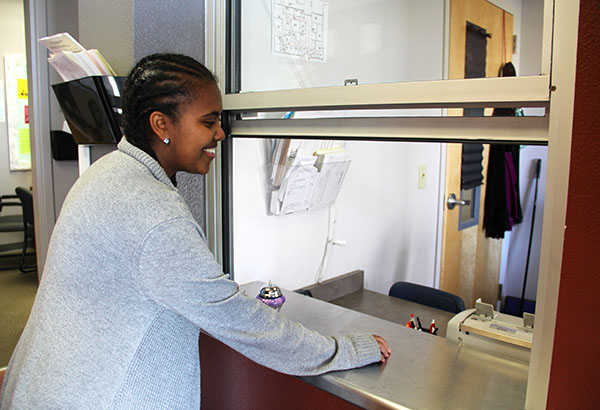 UPDATE: Grad Nite is sold out, as of 1:45 p.m. today.
Senior Grad Nite is being held on May 21-22 at Six Flags Magic Mountain in Valencia, Calif.
"I think it's important for seniors to go because it's one of the last events as a senior class member that you get to do and before you know it, it's graduation," StuCo Adviser Mariya Julian said.
To attend Grad Nite, students are required to pay the $100 fee to the banker that will cover the cost of transportation and the park ticket. Students must pay for their own meals and any other extra costs while at the park.
"I think Grad Nite is going to be the last time we'll ever be able to embrace our youth before we depart," senior Angelica Diwa said.
Payment opened for students on March 2. To secure a spot, the first deposit of $50 is due on March 20 and the remaining $50 balance must be paid by April 20.
"This is something almost every school does every year for seniors as the last fun thing to do before high school is over," senior Lisa Blais said.
There are 100 seats available for students to attend and the tickets are on a first come first serve basis. 27 spots currently remain.
"Last year, we booked three buses and not enough people went and we lost a lot of money, so this year we decided to just book two," Blais said.
Paperwork for the trip will be available for students after March 20.
"I'm really excited about grad night because it's our last as a senior class to get together one last time," senior Wen Lu said.