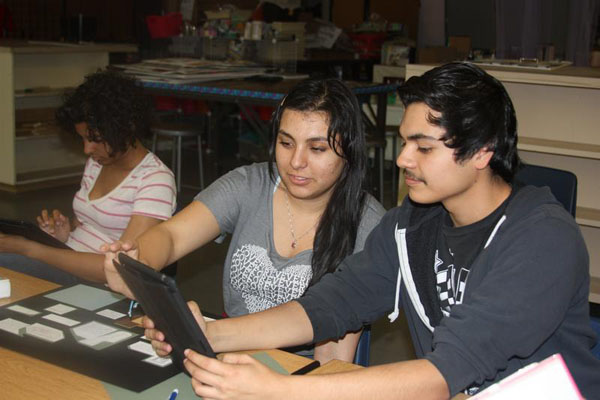 The juniors in the Interior Design program will be visiting Habitat for Humanity for their Spring PBL. Students will be leaving at 7:30 a.m. and returning at 1 p.m. on Mar.20. They will be building houses for the needy and documenting what they did by filming and taking pictures throughout the day.
"I think this year's PBL will be a great experience because we get to help people who are in need of a home and benefit ourselves by gaining knowledge on how to build and design a house," junior Cheyenne Tolbert said.
On Mar. 21, the second day of PBL, the students will be making a documentary of what they learned at Habitat for Humanity and how their experiences positively affected their life and the lives of others.
"I'm excited to build a house for someone who needs it. I know I'll be making a difference in our community," junior Jackie Barsoum said.

Loading ...
Presentations will take place after spring break. Students will show their documentary to the class and explain what they learned.
"I can't wait to see what we have to do and I like how we get to make a video about what we learned because I feel like its a better way to remember what we did and it's something that can last for a long time," junior Sebastian Atienza said.