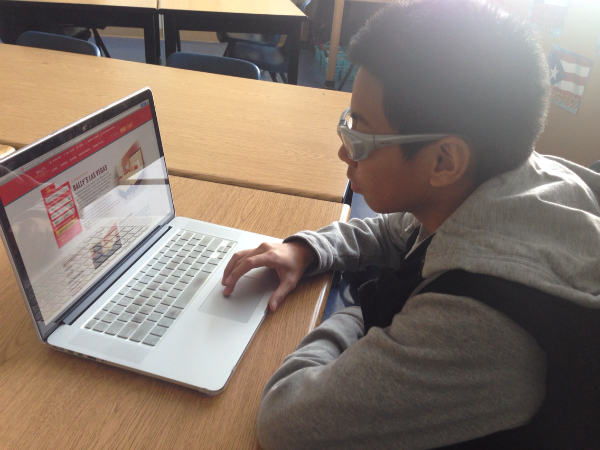 The sophomore hospitality program students will be attending a field trip to Bally's Hotel and Casino in April, and paperwork is due Feb. 11.
"I'm excited to see how my program relates to real life scenarios. I can't wait to see what happens behind the scenes," sophomore Brittany Grossi said.
Led by the Travel and Tourism instructor and Hospitality Program Leader Mrs. Linda Burns, students will be given the opportunity to tour the rooms division, meet the employees, and explore hospitality in a real life hotel.
"Not only do we get to tour the suites, but I can't wait to see how the job works," sophomore Izeah Guiao said.
The cost of the trip is free. In addition, students who currently receive free or reduced lunch will have lunch arranged for them.
"What better way to learn hospitality and travel and tourism than to tour the hotel for itself? It's honestly a good field trip idea and I can't wait," sophomore Joseph Harvanek said.