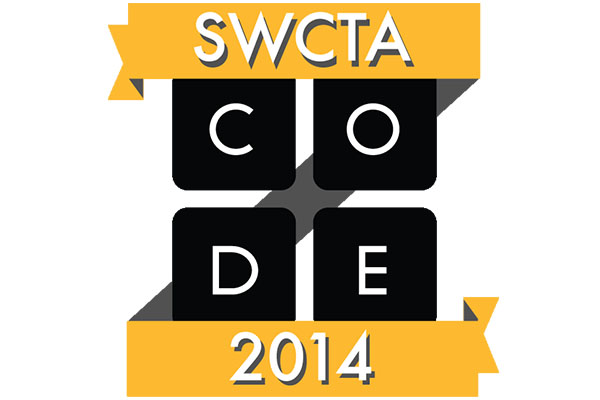 As a way to celebrate Computer Science Education week, Dec. 9-15, all mentorship classes will be participating in an "Hour of Code" on Dec. 11.
"Hopefully Hour of Code helps students realize that if they learn to code, it can be incorporated into any career regardless of what they plan to do when they graduate," senior Ariana Picton said.
The hour of code will extend mentorship to an hour, and games involving coding will be scheduled for students to become familiar with the fundamentals and basics of coding.
"People are afraid of coding because they find it hard and hour of code gives them the experience to learn it," senior Ricardo Reyes said.
The codes learned will incorporate all majors, and students will learn an aspect of coding that can be used in their program area. In addition, students will also be given the opportunity to learn programming.
"Being that I'm in web design, I know that learning to code is helpful in anything that you want to do," senior Noah Kibreab said.
In addition to learning coding and programming, students will also be introduced to computer algorithms, code debugging, and design parameters.
"Coding is so helpful, it's given me a useful skill to use in the major that I want to go into," senior Quincy Walker said.