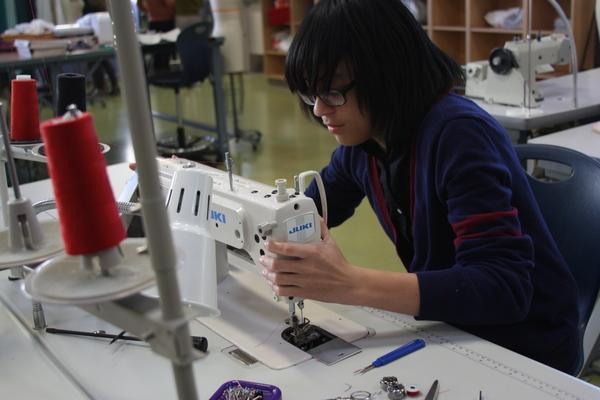 Junior League Las Vegas will be hosting its 4th annual Fashion Forward Challenge at the Fashion Show Mall on Mar. 9 at 2.p.m.
"Fashion Forward is a great opportunity for the girls that are competing, including myself, to experience a real fashion show with a deadline," junior Alyssa Ursch said.
Through effective action and active volunteers, Junior League Las Vegas (JLLV) is giving students the opportunity to show off their creations to locals in Las Vegas.
"Fashion Forward is exciting because it's a great opportunity for me and for my career," junior Amber Samiano said.
The theme of the fashion show is "Prom," 15 fashion design students from SWCTA have been admitted into the competition. Students have the option to hire a model or model their own prom dress creation.
"I'm looking forward to this competition because this is going to be my first time finishing a full dress and being able to model it down the runway at Fashion Show Mall," junior Felicia Richardson said.

Loading ...