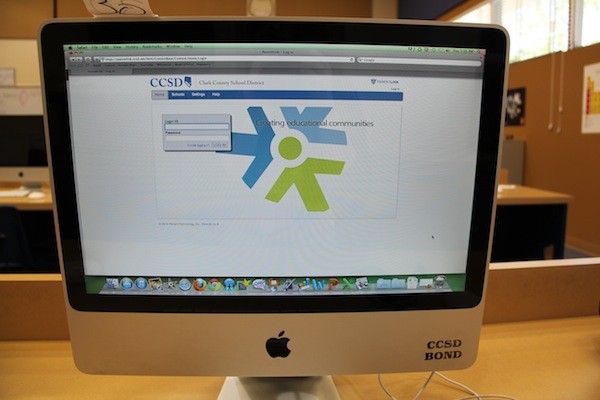 As of Mar. 21 at 6pm, Parentlink has not been able to display grades for students from third quarter or send out daily absent notices, affecting schools district-wide.
"Originally, we thought Parentlink wasn't updating due to SASI crashing on us last Friday, however, that was not the case. Now administration is is able to upload grades to SASI; however students cannot look at their grades for a week," Assistant Principal Mrs. Donna Levy said.
The cause of the problem is due to the current rollover of students and classes in preparation for the upcoming school year.
"With Parentlink not working properly, it puts not only the students behind, but the teachers that are still finishing up loading in third quarter grades. It stresses out the students because their most recent assignments are not appearing on Parentlink for third quarter," Respiratory Therapy instructor Mrs. Vicki Smith said.
Additionally, Parentlink will not update any assignments placed in the gradebook after Mar. 21, even though teachers are still inputting third quarter grades.
"Honestly, I am not happy that Parentlink is not working, especially at the end of third quarter. It just adds stress onto the students and teachers since we keep bothering them even though the grades were already put in, we just can't see the updated grade," junior Michael Joseph said.