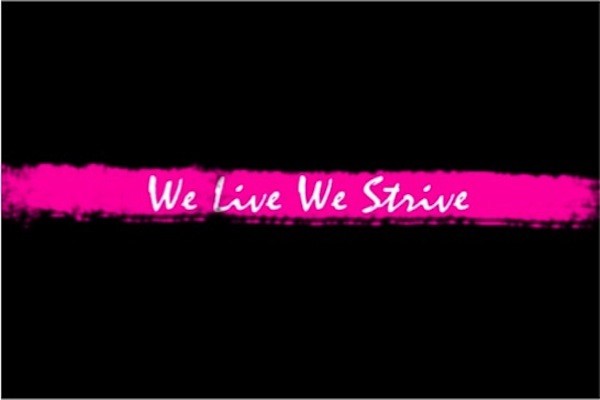 The new anti bullying club, We Live We Strive, is hosting a Poetry Slam at Holley's Cuppa from 5 p.m. to 7 p.m. tonight.
"We choose Holley's Cuppa because it is a small and cozy coffee shop where students can express their art, talent, or poetry to the public," senior Tamar Mouradian said.
The club was started by three seniors: Tamar Mouradian, Sheridyn Fitch, and Alex Amaya as part of their capstone project for hospitality. Freshman studies teacher and anti bullying advocate Mrs. Laura Penrod is the adviser for the club.
"We all have problems that we keep bottled up and need help expressing eventually. Our goal for this poetry slam is to show students that they are not alone," Fitch said.
Anyone can participate and sign up sheets are in Chef Linda Burn's room – B113 and Penrod's room – C124. There is no entrance or participation fee. A donation box will be in the coffee shop and all proceeds will go towards sponsoring the We Live We Strive club.
"We aren't doing this to embarrass people. This poetry slam is proof that students can express themselves in many ways and change the world one person at a time," Amaya said.