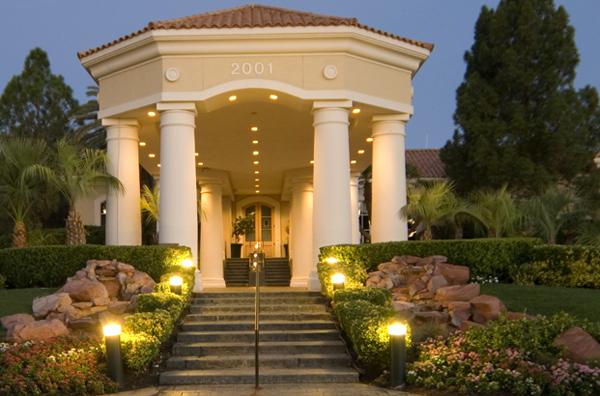 The annual junior/senior Spring Formal Prom will be held at Canyon Gate Country Club on May 11 from 7 p.m. to 10 p.m.
"I think prom is way better this year because the venue is so much nicer and appetizers will be served for the first time, hot and cold," junior Alexis Kenney said.
The theme for this dance is "Ancient Rome" and the colors are rich golds, reds and blacks. Prom court will be announced during the dance and a DJ will be performing. Photos will be taken by Bernhard and Williams and the package cost vary depending on the package.
"I asked my date to the dance by making a surprise video that I showed to the class. I even dressed up and bought her a nice bouquet of flowers," junior Patrick Aldaca said.
A max of 450 tickets will be sold starting Apr. 24 for $50 until May 6. From May 6-10, the ticket price will increase to $60. Tickets bought at the door will cost $70.
"The venue for from this year is really elegant and views the entire golf course. This is a junior and senior from so I encourage both to go," World History teacher Mrs. Jennifer Brant said.