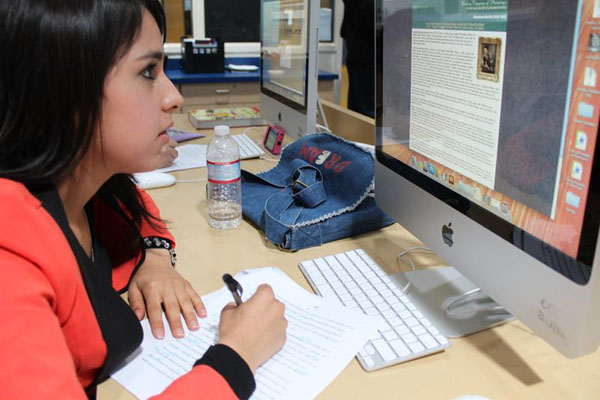 For Ms. Geri Barnish's Spanish III class, students were asked to research about a famous Spanish painter, write a paper about him or her, and present the information.
"This month-long project is to display our knowledge of the Spanish language and also learn more about Spanish culture," sophomore Joanne Santiago said.
The essay the groups are required to write must be 2-3 pages long. The group members are also required to include a description of their paintings.
"Since minimal class time will be used for this project, I hope my students will use their time wisely and efficiently because this will not be an easy project if they procrastinate," Barnish said.
During their presentations, the groups will be required to dress like their artist and explain why they chose specific paintings from their artists as visuals. The visuals must be presented through a PowerPoint or Prezi and they must include the painter's most famous painting and explain why it is famous. This project is due on May 6.
"Researching is the easy part, the most difficult aspects of this project are having to collaborate with 2-3 other people and having to dress like our artist," sophomore Karla Araracap said.