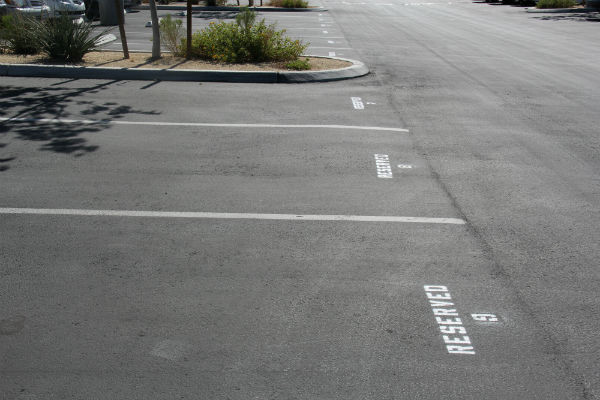 40 reserved student parking spaces remain unsold since Student Council members provided senior students with the option of purchasing a spot for $50.
"Parking spots are a good idea for students because it would help to know who was parked next to you all year and it cuts down on damage to vehicles," Assistant Principal Ms. Donna Levy said.
Students have stated that they are not purchasing the parking spaces because of the $50 fee, the placement of the spots, and the fact that there are plenty of other spaces available in less crowded areas.
"If we had our names on them then I think I would buy one," senior Bryan Cardenas said.
Because they have made no sales yet, Student Council has considered lowering the prices to $25 in Jan.
"There's plenty of parking spaces available and the reserved parking spaces are in the worst area of the lot. The school wants $50 for a parking space, that's way too much," senior Eric Feldman said.
Sales made from the parking spots will go towards school events or assemblies.
"I would purchase a reserved parking space so I would have peace-of-mind that even if I arrived late to school, I would always have a parking space available for me," senior Joshua Bednarczyk said.