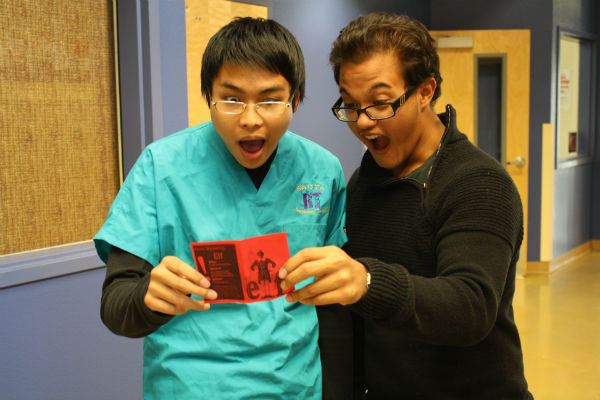 The Class of 2014 is hosting the first Senior Movie Night in the Coyote Ballroom this Friday. Seniors will be allowed to enter at 4:15 p.m., and the movie "Elf" will start promptly at 5 p.m.
"The idea of having a Senior Movie Night is a great way for all of the seniors to gather together and hang out. Since I have never seen the movie 'Elf,' I am very excited to go with my friends and have a good time," senior Shirley Siu said.
Popcorn will be provided, as well as a free candy bar, to the first 50 seniors to arrive. Other snacks and drinks will be sold inside the ballroom.
"It's exciting to have a night that's for seniors. I am looking forward to being able to just relax and spend time with my friends while getting in the holiday spirit," senior Herpreet Singh said.
Seniors are encouraged to bring blankets and pillows, and they must bring their senior ID card to verify enrollment. No outside visitors will be allowed to attend the event. There will also be a raffle for a free senior class t-shirt.
"There is nothing more fun than watching a feel-good Christmas movie with your friends! I can't wait to finally have a break from school and just have good holiday cheer," senior Alrey Holario said.