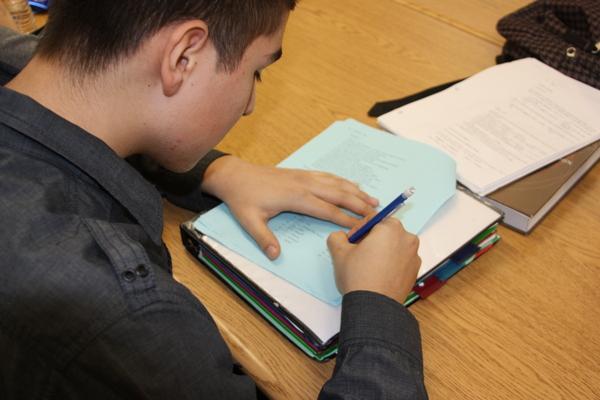 A recent announcement was made by principal Mrs. Felicia Nemcek reinforcing a standing rule that seniors who receive one disciplinary RPC (Required Parent Conferences) will not be allowed to participate in graduation or any school activities. This rule applies to all high school seniors throughout the school year.
"This may be a hard rule to follow for some of the seniors, but in the end it's for the best. Everyone wants to graduate so they won't push the rules," senior Henry Martinez said.
In the SWCTA Student Handbook under Student Activities, it states: "Students must maintain good attendance and have not been placed on RPC or suspension in the last school year to participate in graduation and Grad Nite."
"I think this is a good rule; it prevents us from getting into trouble," senior Juan Candido said.
This rule is in place for all school-related activities, including Grad Nite on May 23 and graduation on June 7. One disciplinary RPC results in termination of participating in these events.

Loading ...
"This is a rule to ensure every senior stays on track and graduates with a clean slate," Dean Mr. Allen Yee said.