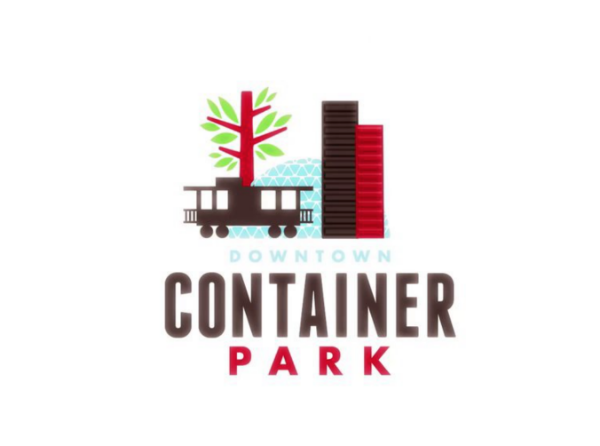 The sophomore hospitality class will be going on an excursion to the Downtown Project on May 7 to explore and view the transformation of Downtown Las Vegas.
"I'm excited to spend my birthday with all my classmates at Downtown Las Vegas and the Container Park because I'll be able to try out some new restaurants and shop at boutiques," sophomore Brittany Grossi said.
Students will be given the opportunity to spend the day at the Downtown Project and the Container Park, have lunch at new restaurants like Pizza Rock,and see how their program area is an example of the vision to transform Downtown Las Vegas into one of the most community-focused cities in the world.
"I think it will be a great experience to see the different aspects of travel and tourism in Downtown Las Vegas," sophomore Amanuel Ghebremicael said.
Coordinated by Hospitality Program Leader Mrs. Linda Burns, the tour will be guided by Zappos/Downtown Project facilitators.
"I think the guided tour will show the students the how travel and tourism can be implemented around us. They'll get to see the new businesses and see how the focus to build the community encourages tourists and visitors to spend more time in Downtown Las Vegas," Burns said.