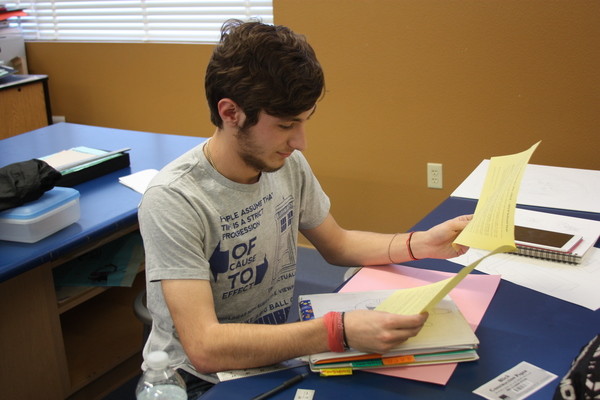 Course registration for the 2013-2014 school year is currently taking place and will conclude Feb. 28.
"I'm looking forward to taking honor classes because they can raise my GPA and the AP classes are a big risk for me, but it might be worth it," freshman Tim Jauregui said.
English, science, math, and history teachers will be recommending the courses students will take next year. Students are able to choose their top five of the 31 electives. They must order them from one to five, one being their first choice. Certain electives require approval from the instructor.
"I want to challenge myself by taking AP classes including AP Spanish because I am planning on applying for one of the California schools," sophomore Christin Lean Gomez said.
Students will be allowed to challenge classes that they are not recommended for, such as honors or AP courses.
"I'm going to take ALL AP classes and AP Art so I am definitely going to have a 'full' senior year," junior Aleksandra Aleksandrov  said.
The counseling staff will return to collect the forms at the end of the month.

Loading ...