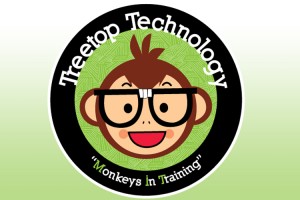 Southwest Career and Technical Academy, as a part of Skills USA, will be hosting a summer camp for middle school students from June 18 to June 22. The Treetop Technology Summer Camp will feature courses in animation, student publications, digital art, video game design, video editing, and web site design.
"Treetop Technology Camp is going to be an exciting way for middle school students to learn about some of the cool technology we have here at SWCTA, from making art on the computer to programming video games.  It should be an exciting week for everyone," Mrs. Maureen Clark, camp coordinator, said.
Each session, morning from 8:00 a.m. to 11:00 a.m., and afternoon from 12:00 p.m. to 3:00 p.m., costs $100 and includes a week of instruction, a camp shirt, and daily snacks.
Registration is currently open and classes are assigned on a first-come basis. Registration payments are non-refundable and must be made at the banker's office on campus as soon as possible.
If there are any questions, please contact Mrs. Clark.