Are you better off?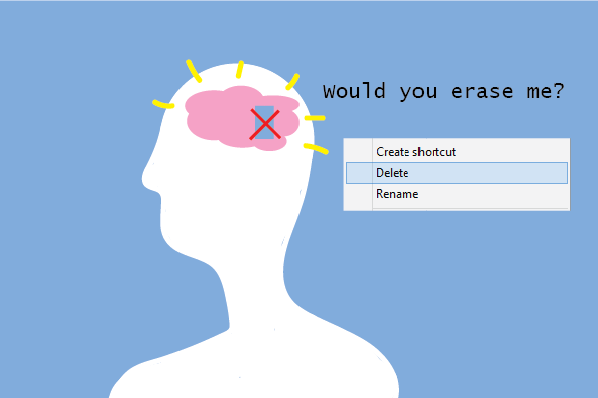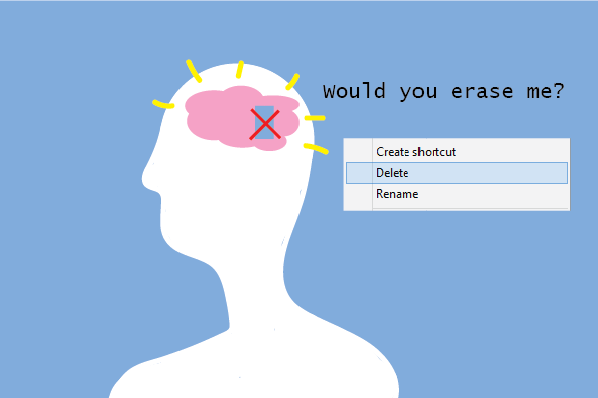 Upon starting my junior year of high school, my experience in the Fashion Design program has entered full swing, and I am finally experiencing the high-speed, stress-inducing nature of working in the fashion industry. Needless to say, this is not what I expected.

During my freshman and sophomore years, I genuinely enjoyed the activities and projects we would take part in during fashion and never thought I would truly dislike it; but since I have switched across the hall to the upperclassmen sewing lab, the more time I spend in fashion, the more I have come to consider if I made the right decision by joining the program.

[vision_pullquote style="1″ align=""] Each new experience, good or bad, can act as lessons that build each individual's character and contribute to the person they continually develop into. [/vision_pullquote]

It is not the program that is at fault; on the contrary, the program equips students who are interested in pursuing a fashion career with the necessary skills and opportunities they would need to succeed and acts as a grand passage into the industry.

While knowing how to repair a zipper or modify my own clothing will be helpful skills in the future, I know I will not be the next Stella McCartney.

Despite this, although remaining in fashion has proven to be somewhat difficult, I can hold on to the fact that the skills I will have gained from it when I graduate, whether it be in terms of sewing, learning patience or working to a deadline, will ultimately make me a better person and more efficient worker in whatever field I end up pursuing.

Upon pondering this internal issue of regret further, I remember a lesson I learned from one of my favorite films (starring Jim Carrey and Kate Winslet), "Eternal Sunshine of the Spotless Mind."

The title of the movie is derived from the following passage from Alexander Pope's 1717 poem, "Eloisa to Abelard."

How happy is the blameless vestal's lot!
The world forgetting, by the world forgot.
Eternal sunshine of the spotless mind!
Each pray'r accepted, and each wish resign'd …

To explain, she (the vestal) is only happy because she has received the gift of forgetting all of her troubles and concerns, as the old saying goes, "Ignorance is bliss."

Eternal Sunshine follows a couple who separate after a two-year relationship, and both undergo a procedure in which all memories of each other are erased from their minds. The events of the film ultimately beg the questions of "Are we better off not remembering the people and things that enter our lives and have a negative effect on them? Is ignorance truly bliss?"

Considering the pain and sadness that these people and events can bring, it is easy to say that one would be better off had they never encountered them in the first place. However, each new experience, good or bad, can act as a lesson that builds each individual's character and contributes to the person they continually develop into. This ideology can be demonstrated through a remark made by Taylor Swift:

"…My biggest mistakes have turned into my best lessons and sometimes my greatest career triumphs. If my life had been turbulence-free, no bumps in the road at all, maybe my music would be beige, maybe the stadiums wouldn't be full and the mantle would be a little more empty."

Furthermore, experiences, even when the outcome generally points to either the negative or positive, do not always have to be determined as entirely good or bad. There are positive and negative aspects of practically everything in life and realizing that will help us to make the most of certain situations.

While it is unlikely that you will find my clothing at Mercedes Benz Fashion Week several years from now, embracing the positive aspects of my time left in my program area rather than focusing on what could have been is likely to make my experience more of a fond memory than a treacherous one.