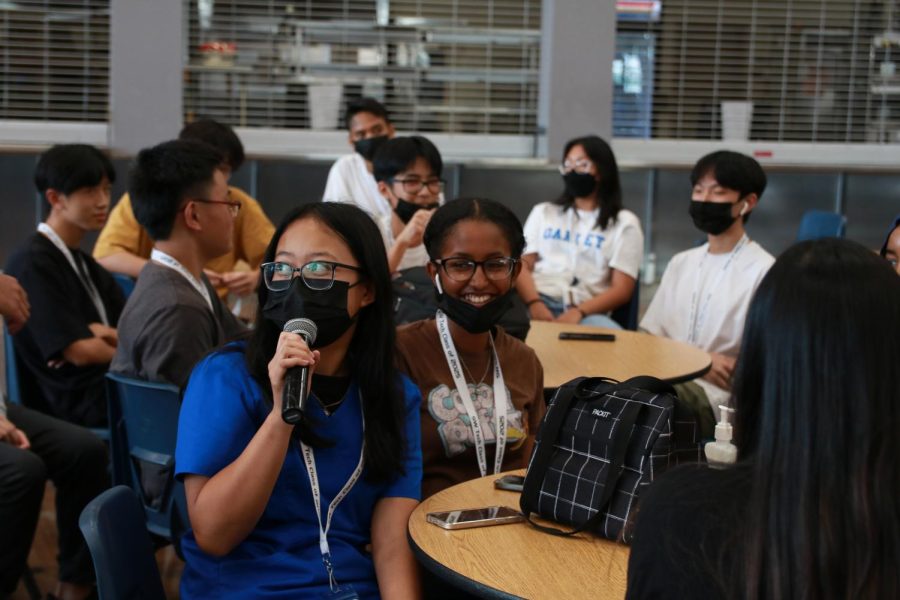 See what's ahead for these clubs.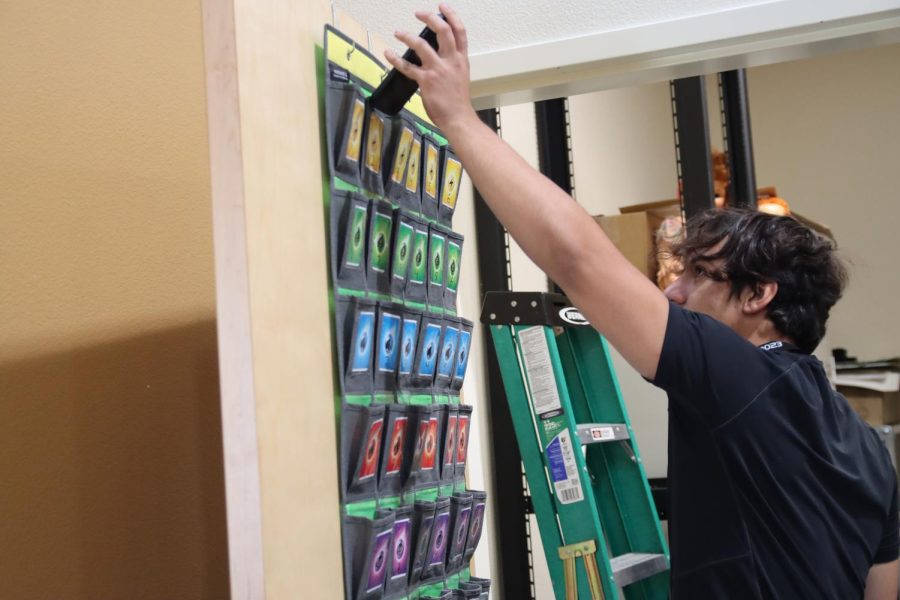 Ayma Malik
, Opinion, A&E Editor •
September 21, 2022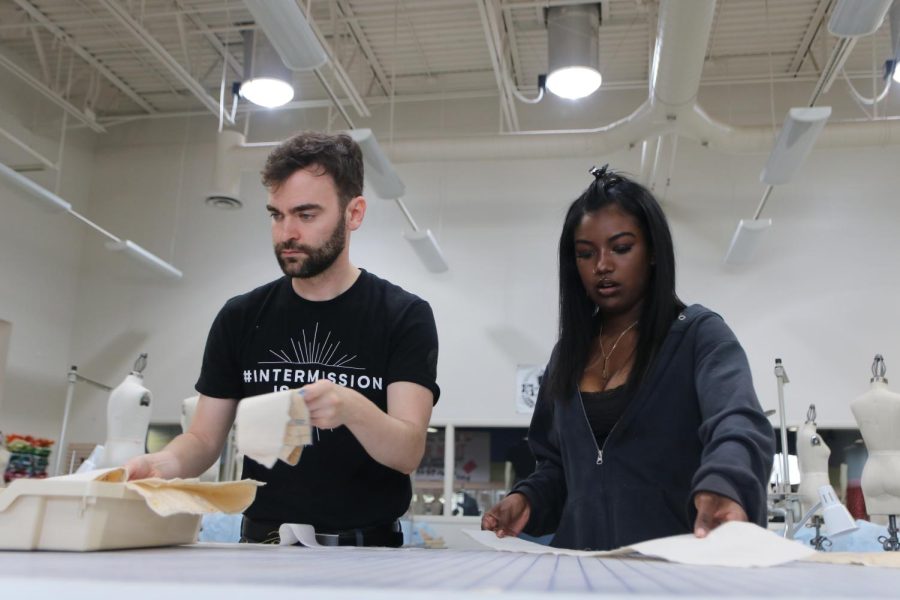 Working on their most intense project yet, Fashion II students encounter challenges and come up with future solutions.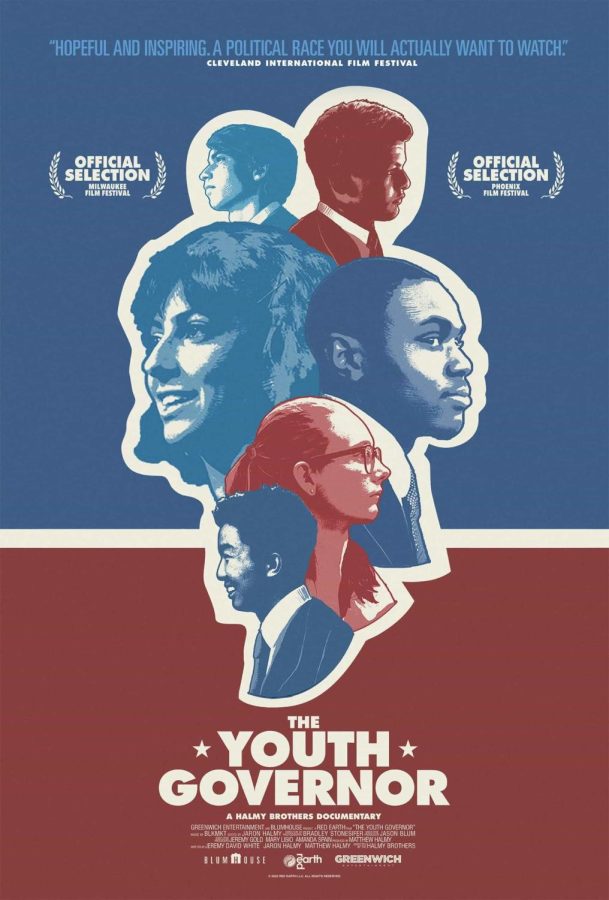 Follow the competition between six teens from all across California to win the title of Youth Governor.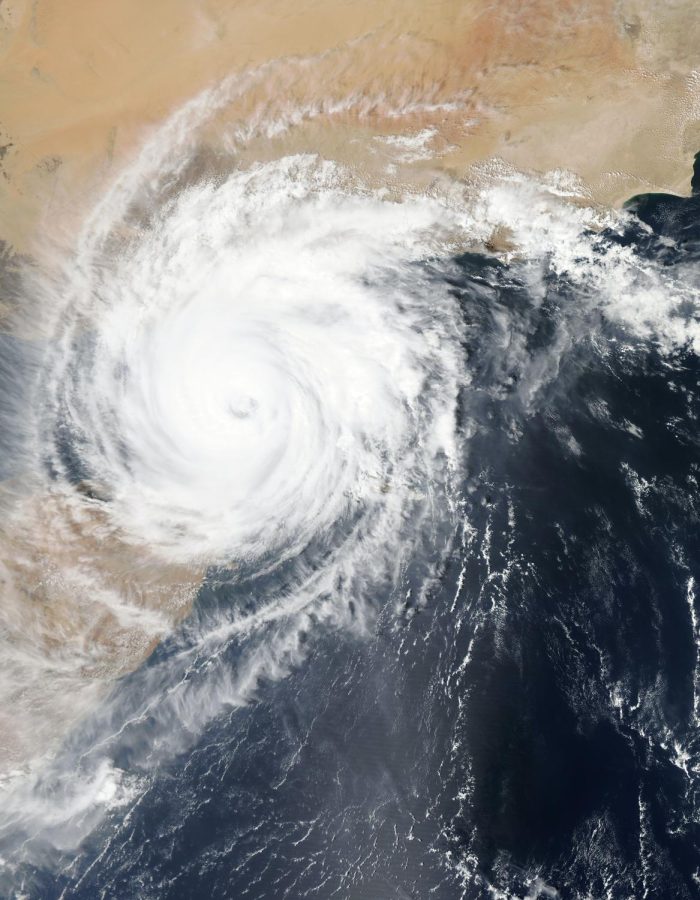 Find out what you might have missed last week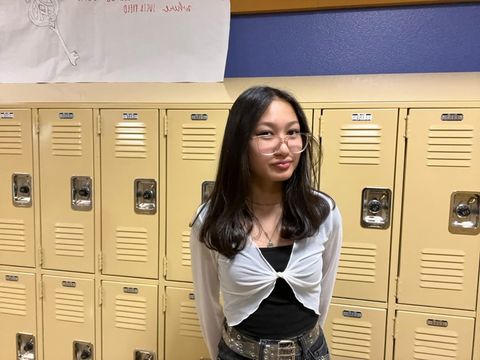 Loading ...