After several new cases of bus driver violence, drivers, staff, and students are experiencing the consequences.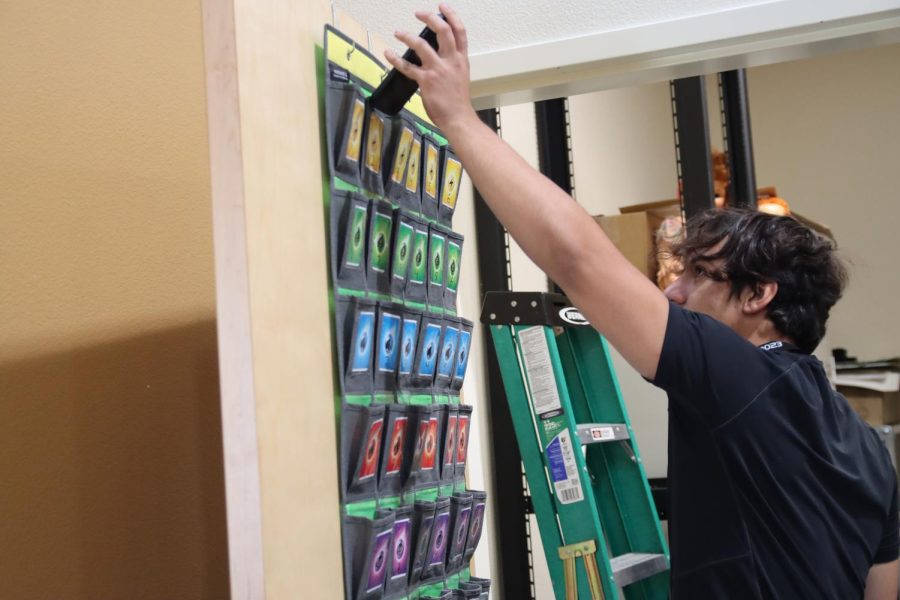 Ayma Malik
, Opinion, A&E Editor •
September 21, 2022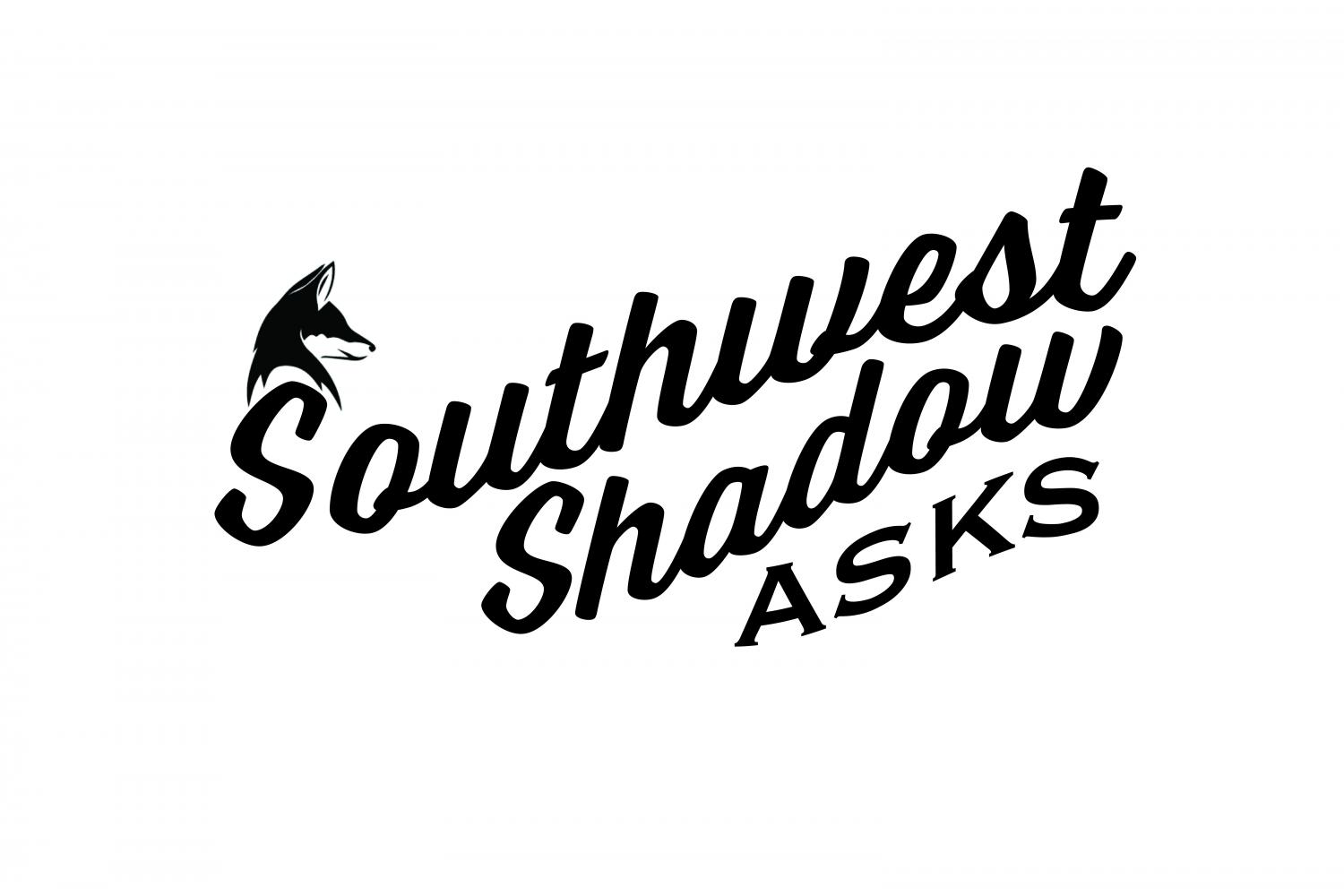 Find out some fun facts about junior Gabriel Villacrucis.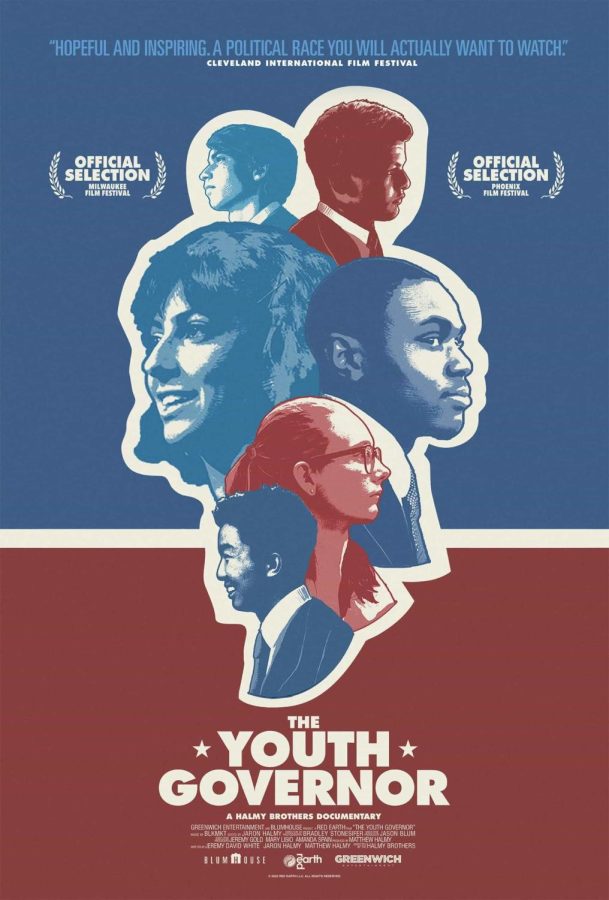 Follow the competition between six teens from all across California to win the title of Youth Governor.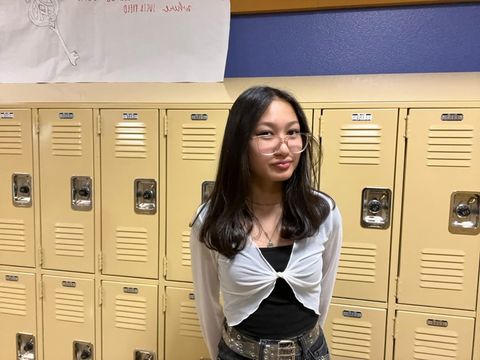 Students share their opinions on this controversial royal topic.

Loading ...