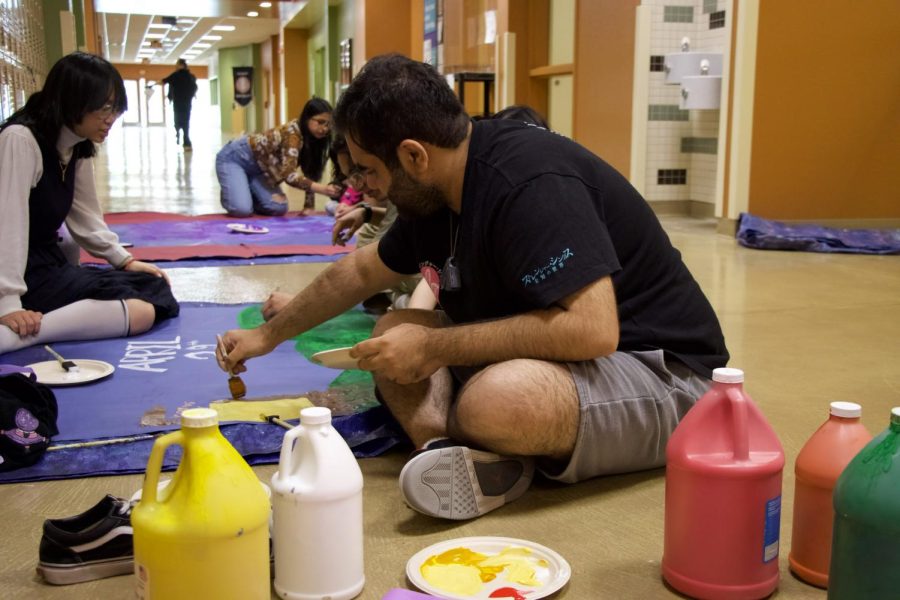 Tickets are being sold all this month at the school banking office, starting at $50.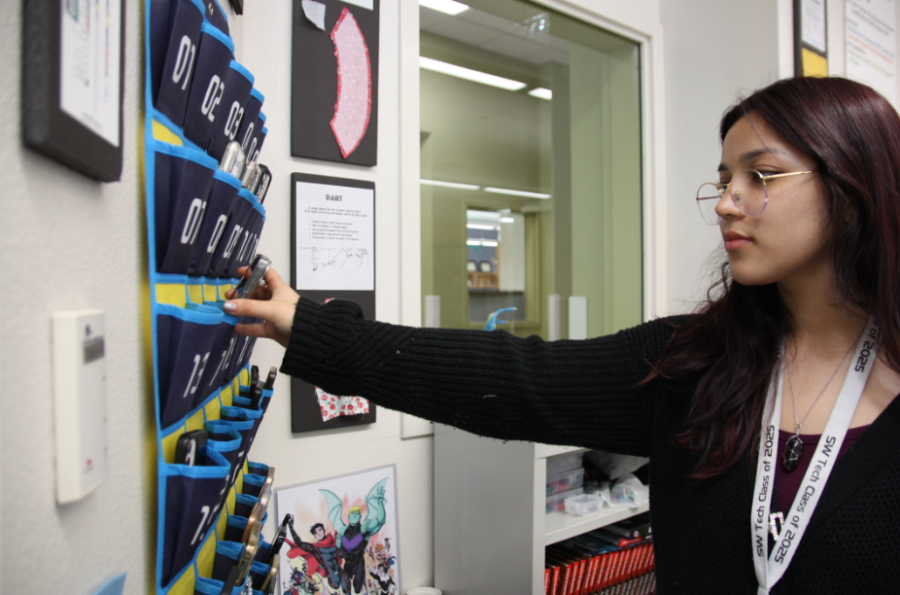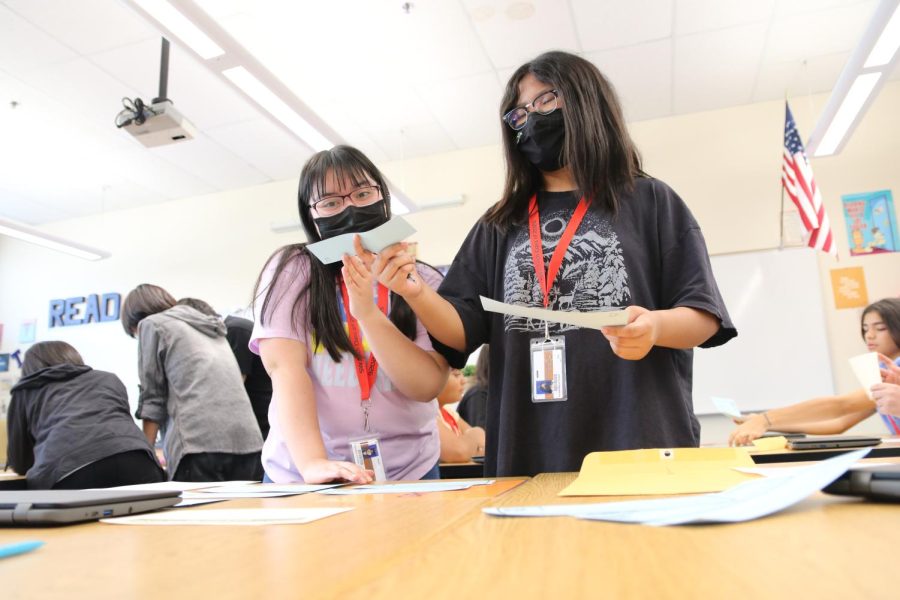 Teachers discuss their growth throughout the 2023-2024 school year.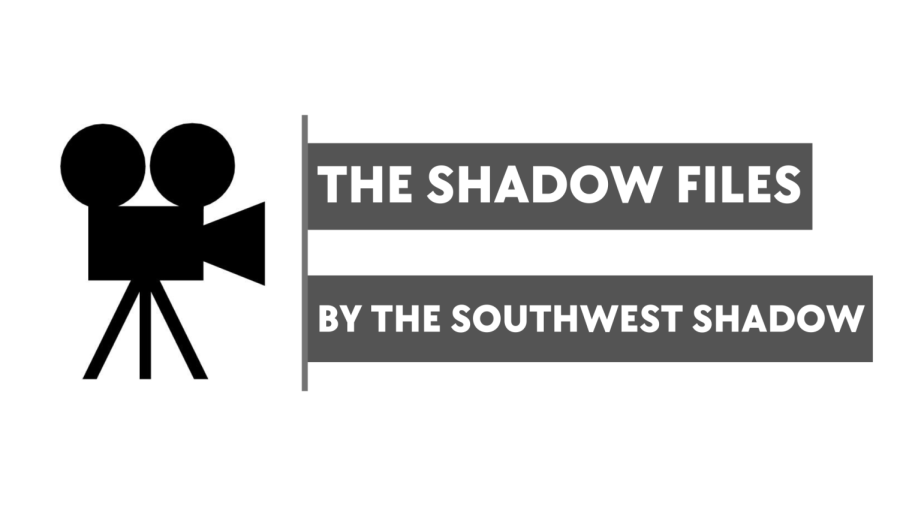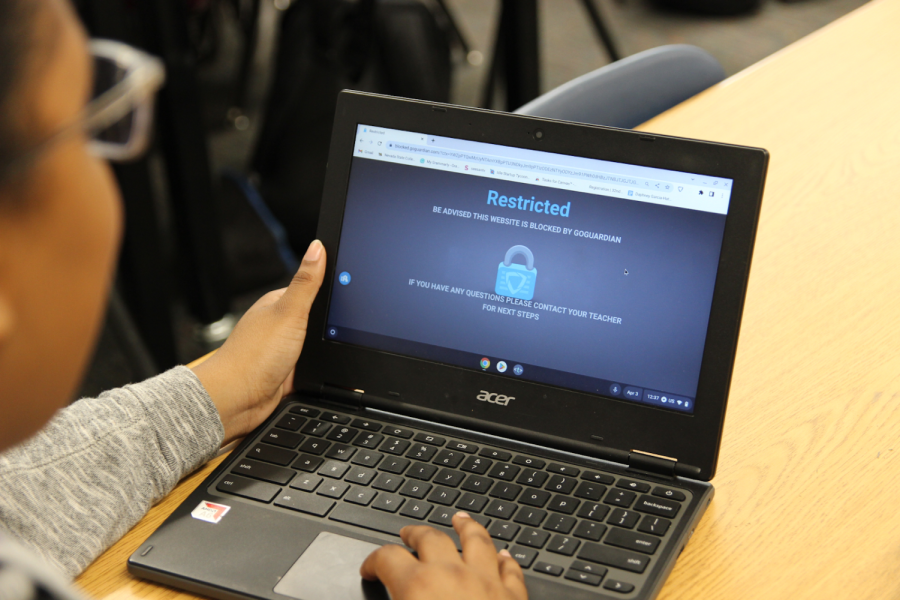 Students who use district-issued devices both inside and outside of school face hurdles while finding academically relevant information, an effect of CCSD's poorly-designed internet search filtration system.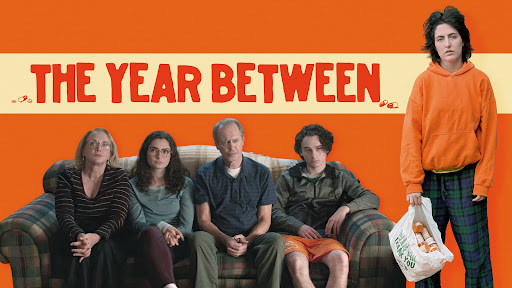 "The Year Between" gives a confusing representation of mental illness.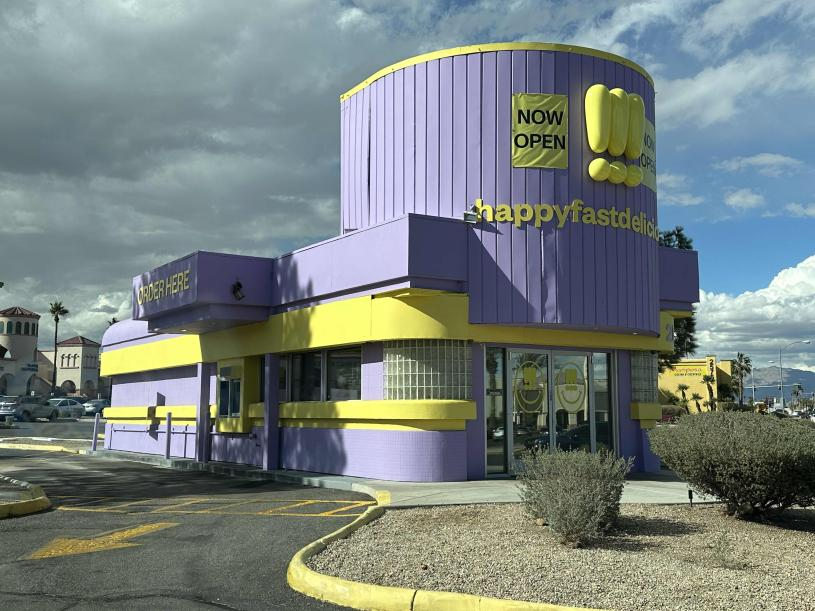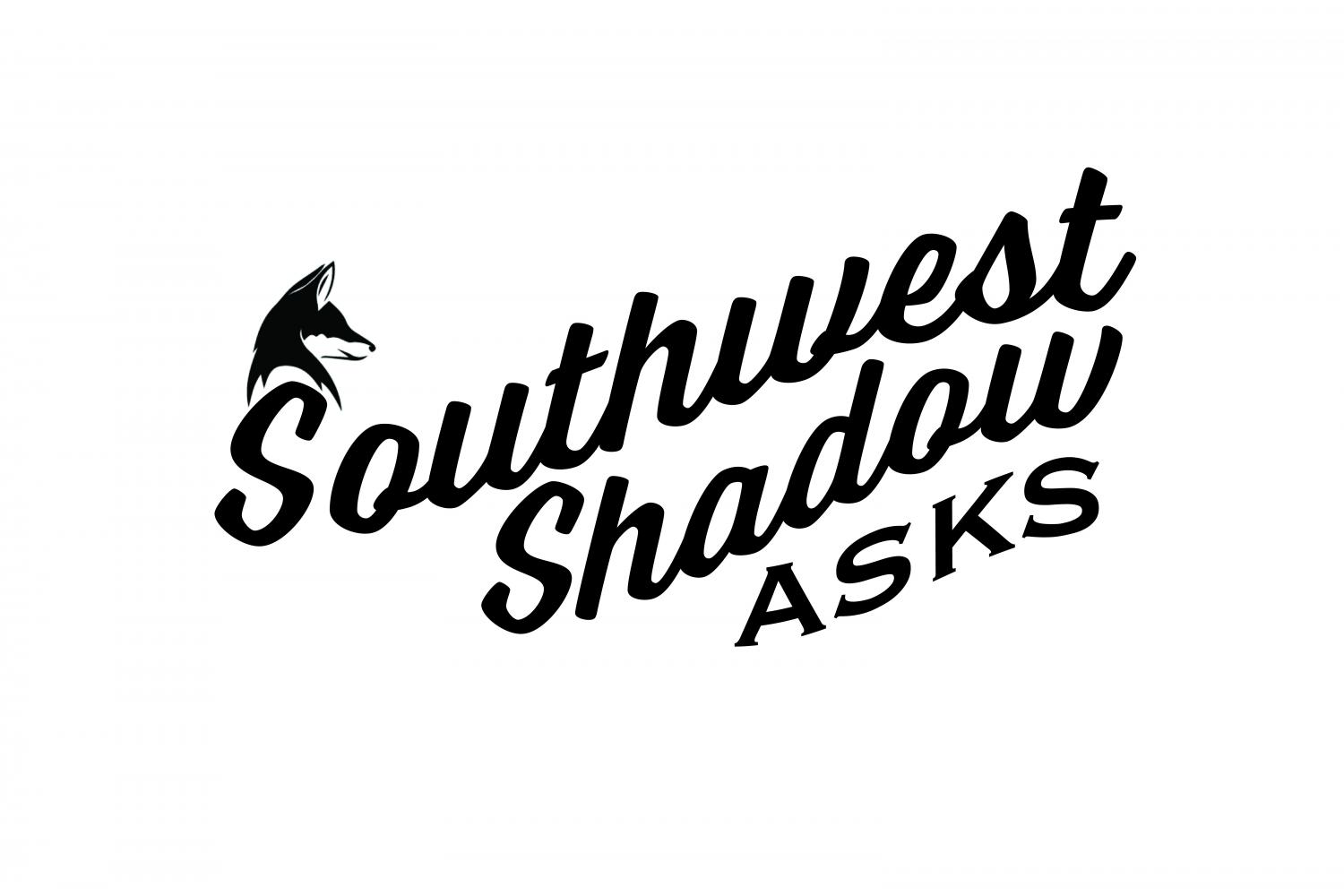 Learn more about this nursing student.

Loading ...