Cheating never excusable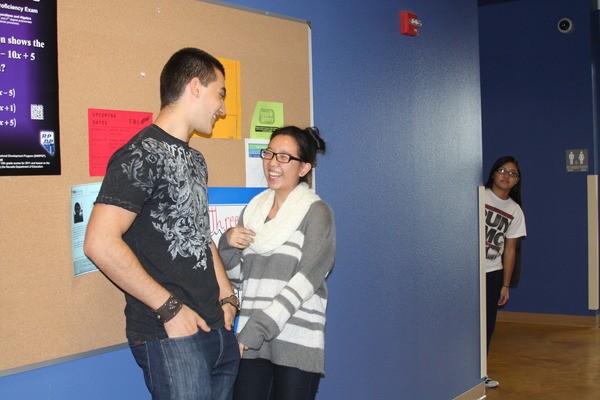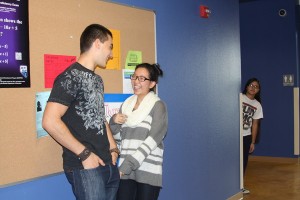 "One.. Two… Three. I WIN!"
Games, tests, and gambling are some of the many activities that you may have cheated on at some point in your life. Sure, it is satisfying to win, however winning without integrity would be almost as bad as losing.
However, whoever said that it is okay to cheat in a relationship? Different components such as respect and commitment are a few qualities that bond a relationship; cheating destroys this connection. A relationship should not even be considered a gamble. Much like other commitments in life, no matter how minor, a relationship demands loyalty and honor.
I've heard people talking about how badly it hurt when they found out that someone would defy their trust. One would think that due to the lack of integrity their "significant other" has shown, they could let them go. However, this does not happen in all cases.
Forgiveness is often the only choice girls can make. They believe that because so much time was dedicated to their partner, they will be unable to move on. However, this is untrue. It affects people emotionally because it promotes a lack of trust. Additionally, it can also make one feel insecure about themselves and future relationships.
Although girls could spend their time listening to Adele, buried deep in a tub of double fudge brownie, they should not engage in such activities. Instead, the broken-hearted should view the bright side of this awful occurrence and begin to repair their soul. Focusing on themselves and not rushing into a new relationship should be their focus.
Even though it is challenging to cope with an individual's disrespect, one should pay themselves even more self-respect. If your partner cannot respect you, you can always respect yourself.
It is not worth wasting valuable time crying over someone who was incapable of giving you the commitment you gave them, when one can simply love themselves.