Unplanned changes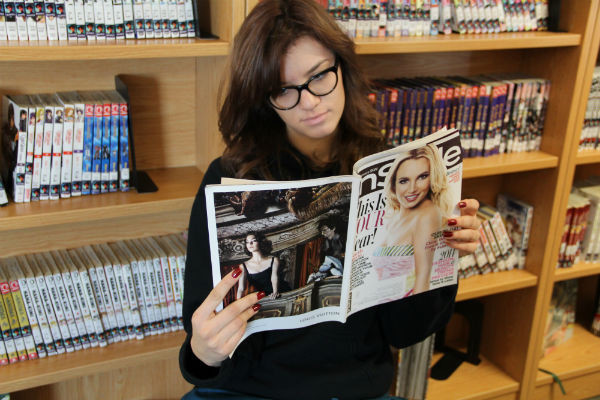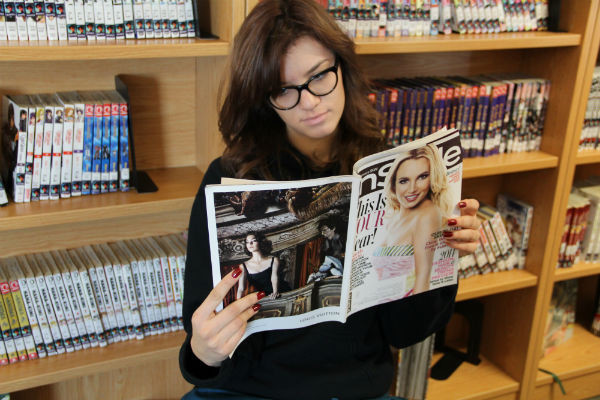 Moving to Las Vegas, I loved Halloween, because the thrill of free candy was enough to keep me awake at night. When I started to hate the gory Halloween decorations around my neighborhood this year, I questioned whether the world around me was changing, or if it was just me who was changing. Now it just seems like an excuse for some shady individuals to lace candy with drugs.
Christmas in Romania was absolutely wonderful. There was not too much snow covering the ground, there were carolers coming around apartments, asking for orange candy and pretzels, and the food we ate was all homemade, and prepared weeks before. After moving to Las Vegas, Christmas was just another sunny-cold day.
No snow. No carolers. No orange candy. No homemade goods.
After eight years of living here, I promise myself that every holiday season will be better than the next. And although I do spend time with my family, the spirit is not the same as it was while I was growing up. I am constantly saying that events and people are the ones that change, but I came to the realization that I am the one changing.
[vision_pullquote style="1″ align=""] After eight years of living here, I promise myself that every holiday season will be better than the next. [/vision_pullquote]
The difference between now and then is that stress is a prominent factor in my life. I believe that the stress of always having to complete a duty (whether it is an assignment, a story for the newspaper, or family problem) causes me to never wind down and appreciate the life I live.
Instead of celebrating Halloween with my little brother, I now hate the holiday because it reminds me of the assignment I forgot to complete for school. Instead of focusing on my family on Christmas, all I can think about is the book I have to finish reading as soon as the new year begins. Events are not the ones that changed, but rather, I have changed.
I am sure that if I still lived in Romania, I would become tired of the traditions of the holidays there, just like I grew sick of it here. But, I should think twice before I tell myself I have remained the same throughout the years, because I have changed, and I have matured.
And although we are always changing, we should wind down once in a while, even if that means going in the much too small playground.