Combine Latin, Italian Foods at Padrino's Latin Bar and Grill
Bringing fresh and original flavors to the city of Las Vegas with their signature dishes.
Mon- Thurs: 11 am- 9 pm
Friday: 10 am- 10 pm
Saturday: 9am- 10 pm
Sunday: 9 am-9 pm
Located at 2645 St Rose Parkway #120 Henderson, NV 89052
Cash, credit, and debit cards accepted
Though there are many Italian restaurant choices, none compare to the eccentric options provided by Padrino's Latin Bar and Grill. Incorporating the cultural twist of Latin flavors, they encourage high expectations that will be met.
Breakfast is served all day, alongside the lunch and dinner entrées. The appetizers vary from classic taquitos to charcuterie boards. Soups and salads are available all day, partnered with sides of potatoes to plantains. 
The appetizers menu included many options with intricate flavors. The Bacon Wrapped Dates ($13) was something that I was very hesitant about tasting, but was amazed by the delectable flavors in every bite. The sauce was a roasted tomato paste that tasted like chipotle and the date was fresh and sweet, though very sticky. The crispiness of the bacon complemented the sweetness of the date perfectly.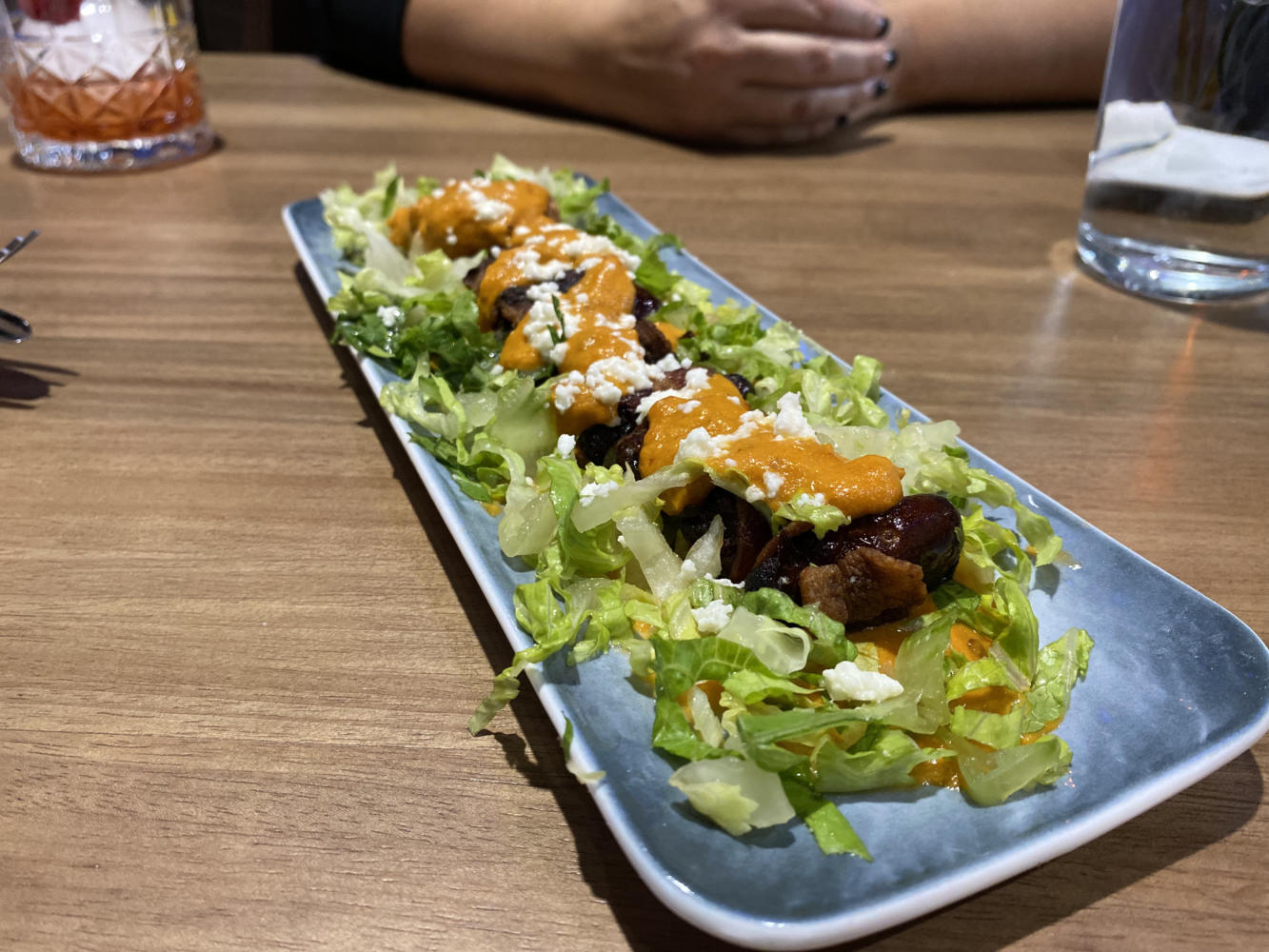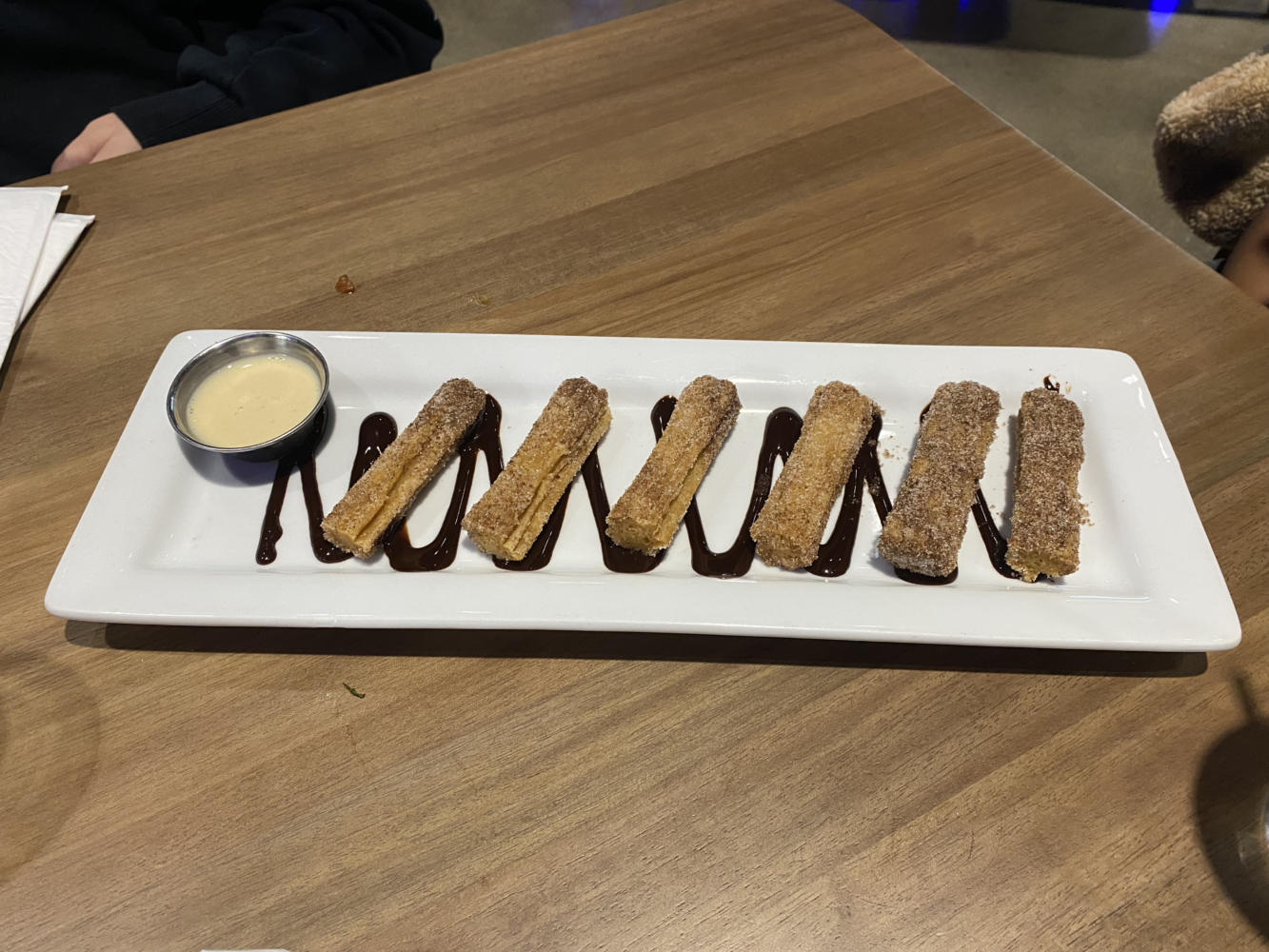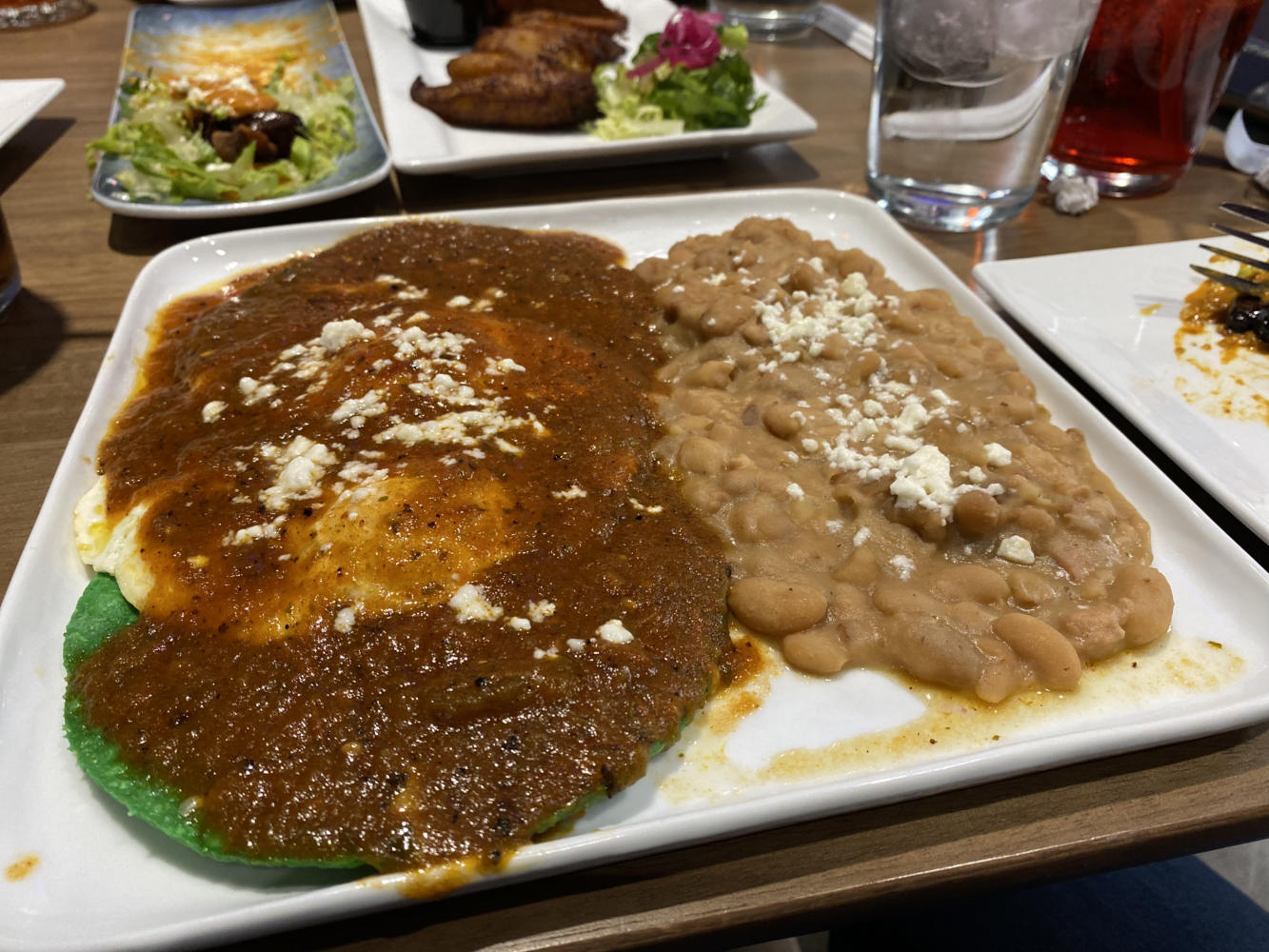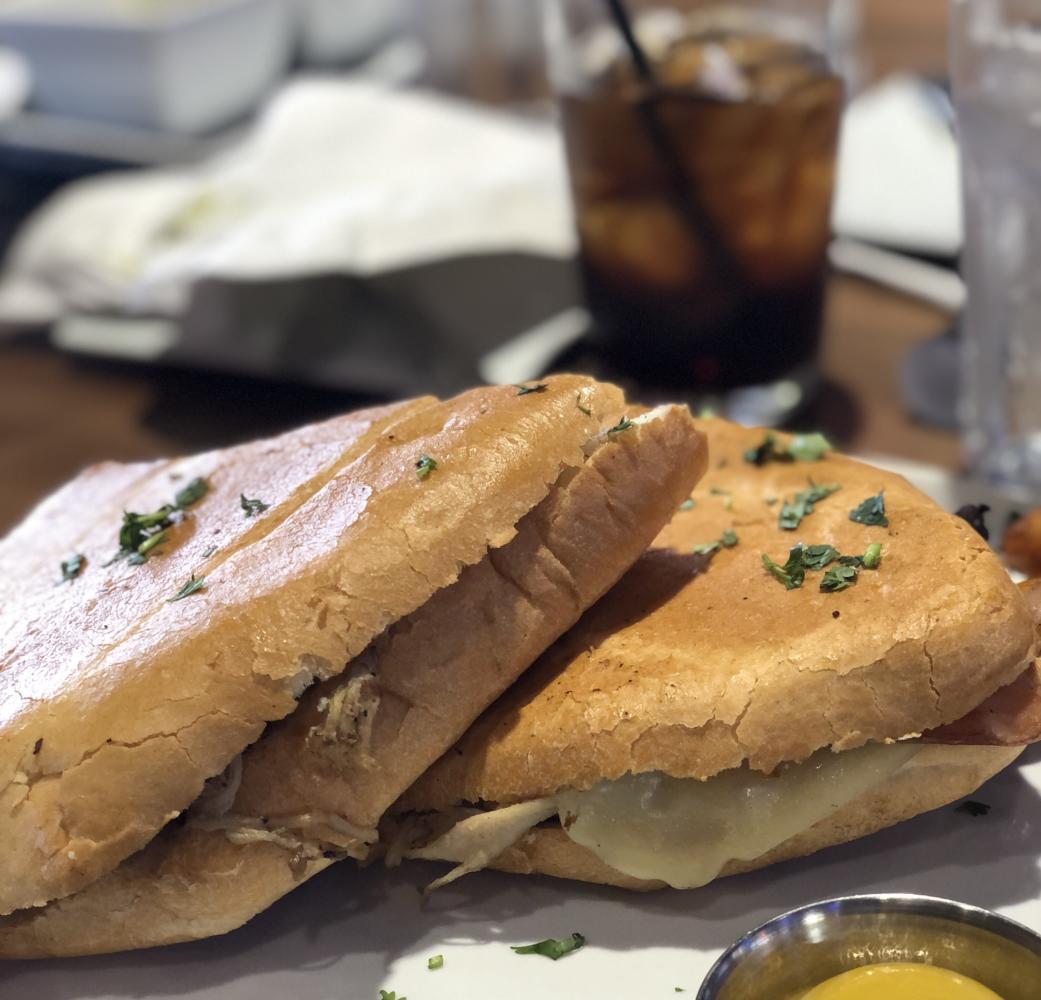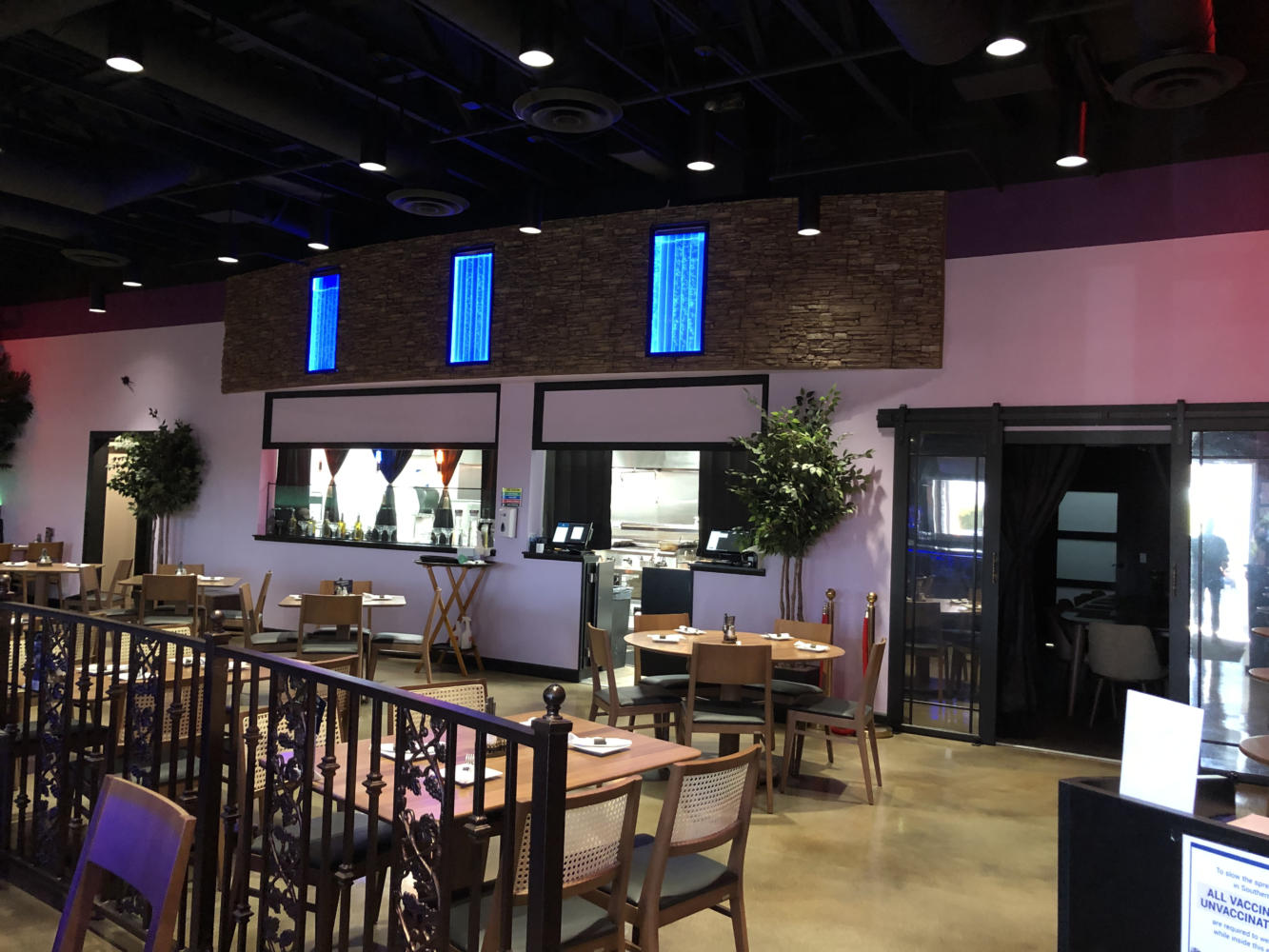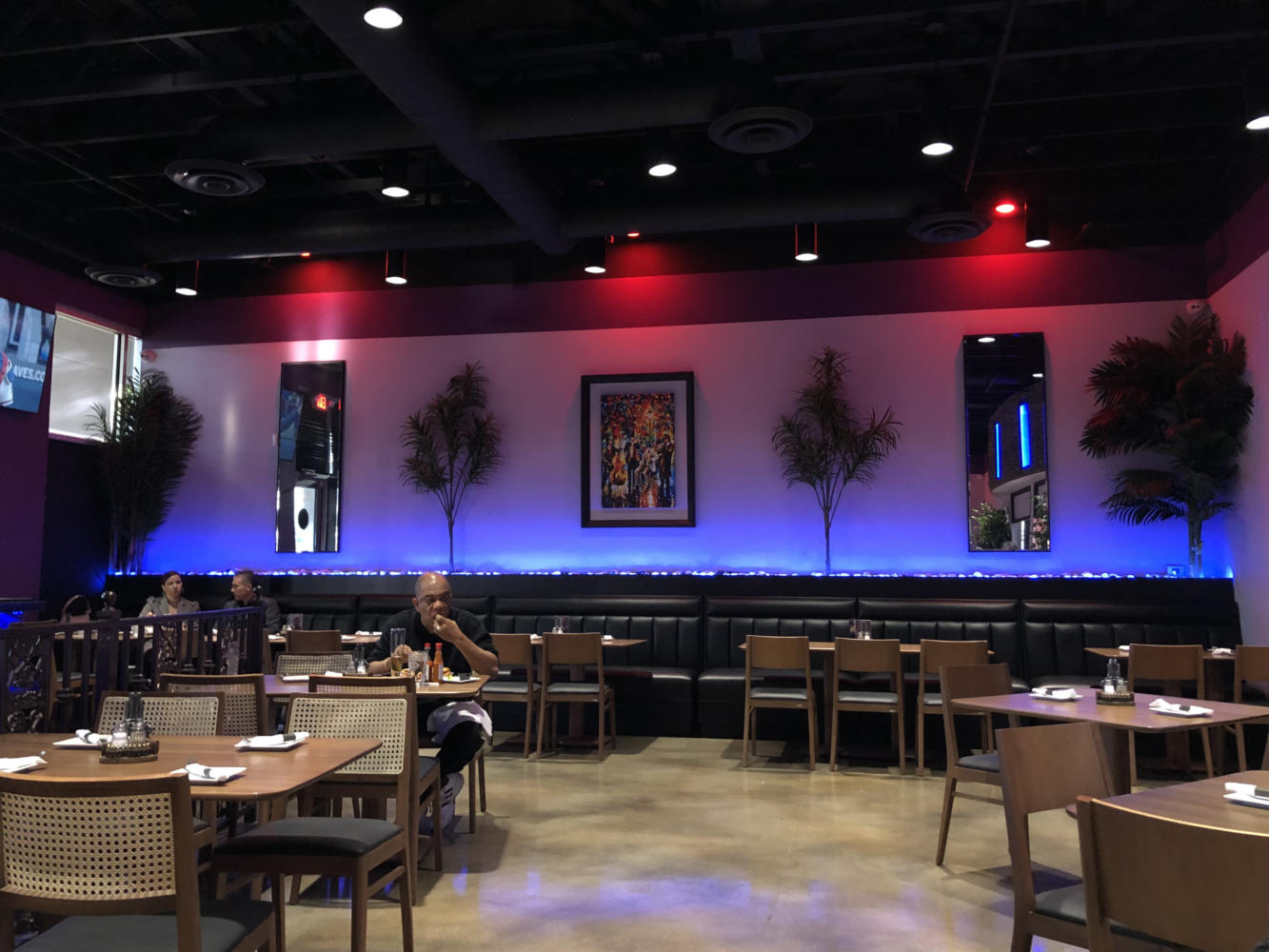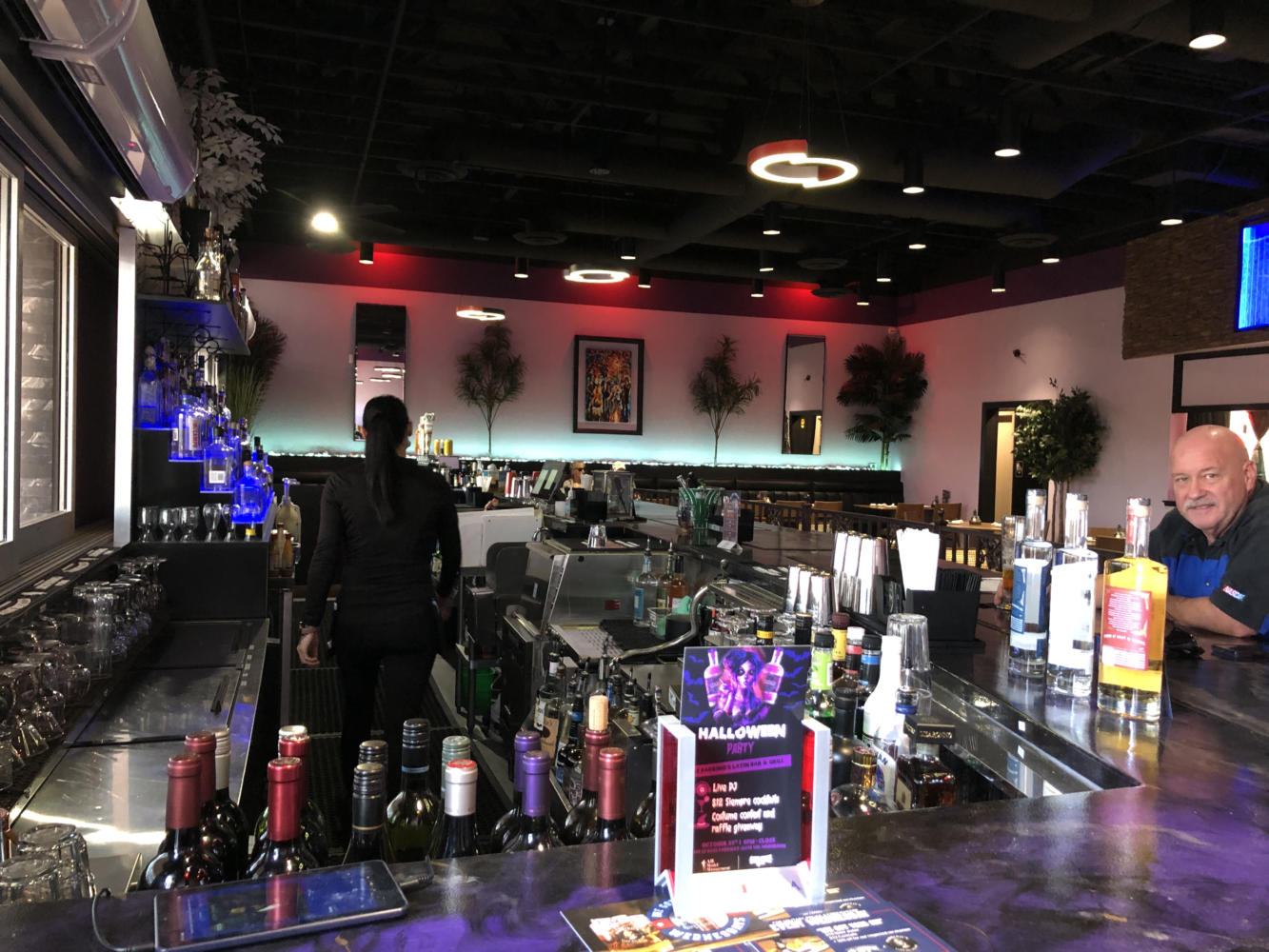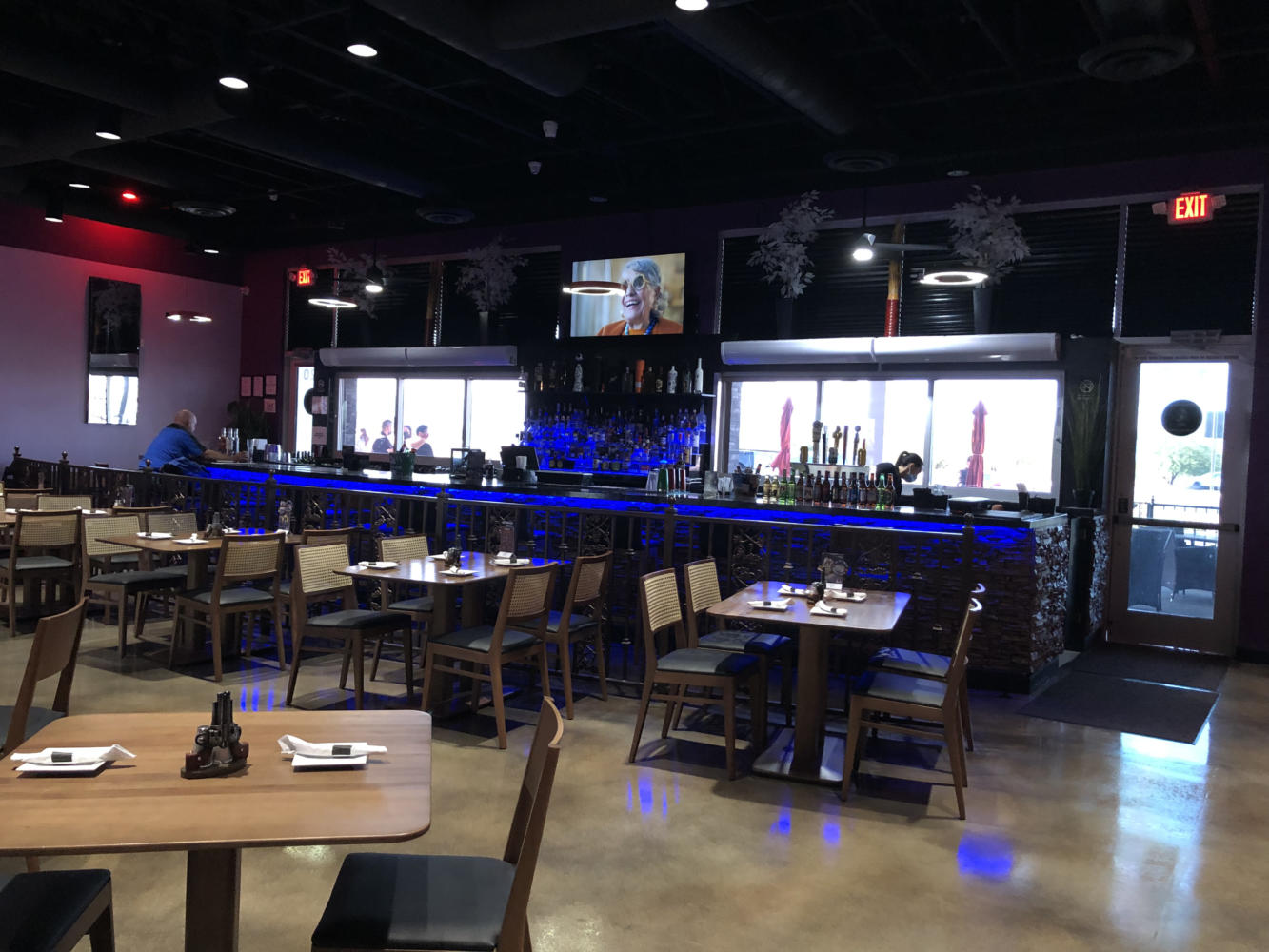 Breakfast being one of my favorite times of day, I was slightly disappointed in my brunch dish. I ordered the Huevos Rancheros ($13), consisting of two tostadas with cheese, two eggs cooked over medium, covered with ranchero sauce and a side of pinto beans. The chefs worked fast and the waiter did not hesitate to tend to me, but I prefer more solid yolks from my eggs, so it was a little too runny for my taste. In addition, the tostadas were moist from the sauce, leaving the center too hard to cut into. The flavor overall was delicious, though I wish there was less sauce so the tostada was not soggy.
Padrino's also has a wide variety of appealing lunch items. The Torta Cubana ($16) is a large sandwich, perfectly sized for leftovers. Using a flatter bread that does not absorb the marinated pork and ham, the Cubana maintains its crispiness as the Swiss cheese compliments the flavorful meat duo. The chefs did an excellent job maintaining flavor with texture while working efficiently. The Pozole Soup ($15), a white broth based soup, was paired with a potato-filled taquito. I found this interesting as taquitos generally have meat inside. The flavor of the taquito could easily be compared with that of a french fry. The Pozole Soup had the perfect combination and proportion of pork, corn, and broth. Made with fresh garnishes of cilantro and onions, the soup was creamy with a hint of chicken flavor, creating a neutral palate to highlights the spices.
Although Padrino's has a relatively small dessert menu, there were enough options for a diverse crowd. The classic churros ($7) were served with Hershey's chocolate syrup. Despite the churros being overcooked, the overall flavor was a perfect balance of sweet. This would definitely appeal to those that love cinnamon, as it was completely covered with the spice. 
Overall, Padrino's Latin Bar and Grill exceeded my expectations with their food and staff. The interior was comforting and welcoming, making me feel at home as I ate their authentic food. This is one restaurant that deserves more hype for how amazing their food tastes.