7379 S Rainbow Blvd
Las Vegas, NV 89113
Mon-Fri: 7:00 AM – 2:00 PM 
Sat & Sun: 8:00 AM – 3:30 PM 
Credit Cards Accepted
If you are looking for a quick and creative breakfast sandwich, Egg Sammie is the place to go. They offer a wide variety of sandwiches, including unique creations, along with vegan or gluten-free options and outstanding side dishes. Chef-Partner Brian Chan was inspired by Tao Group's Egghead in New York, to open his dream business earlier this year. 
Egg Sammie opened on March 2, 2020, just a few weeks before they had to shut their doors due to the ongoing pandemic. It was hard for the restaurant to change its delivery and takeout methods, but they were able to remain open and customers can now dine-in. 
The interior of the restaurant is modern and decorated nicely. When walking in it is easy to notice the overall "egg" theme, ranging from the egg paintings or patterns that help brighten the atmosphere. Not only are the walls painted to match the yellow and white aesthetic, but the lights and tables are also egg inspired. The lights looked like they were cracked eggs, white on the outside, yellow on the inside and had a curved edge. The other furniture matched the yellow and white color scheme and had circular, egg-shaped designs. The tables were all six-feet apart, however, there were still plenty of places to sit.
When my family and I walked in, we went up to the counter to order, and then sat and waited for our name to be called. The cashier was patient and kindly answered my family and I's questions as it was all our first time' there. All of the workers were wearing masks correctly and asked each customer to wear theirs until their meals came out.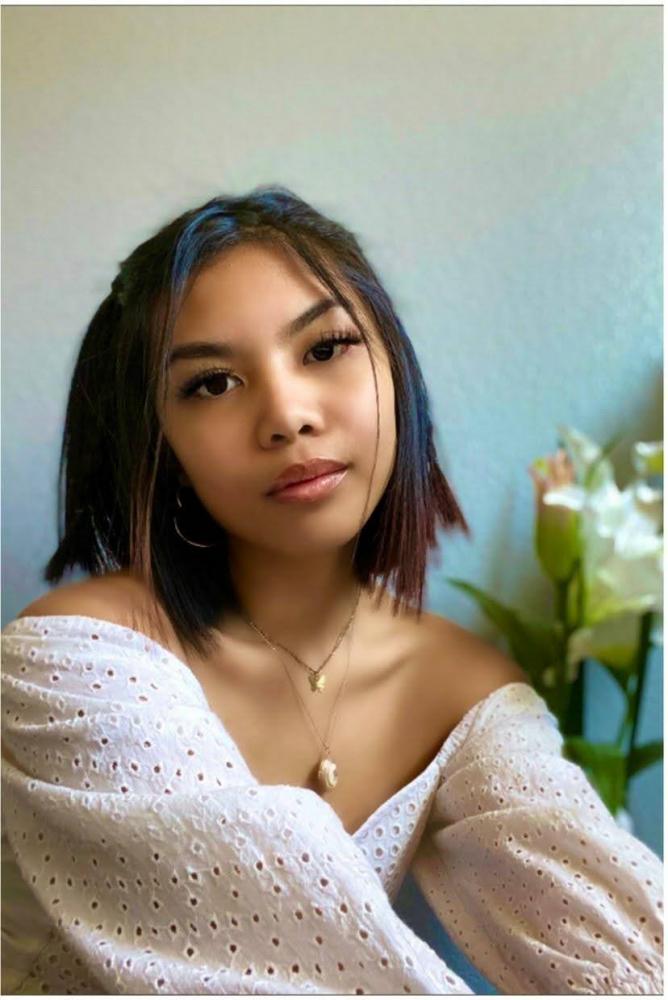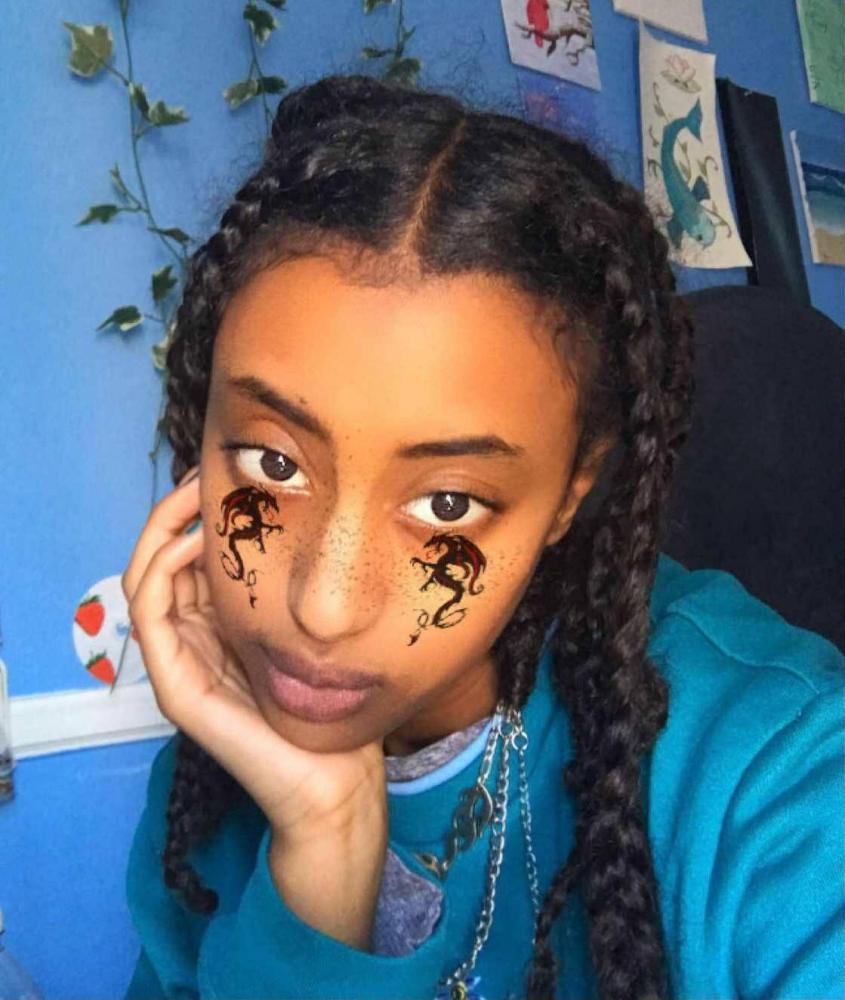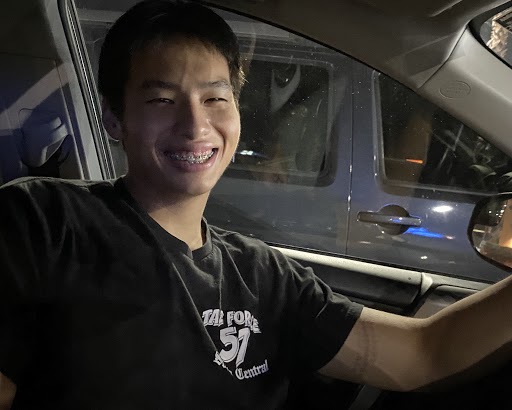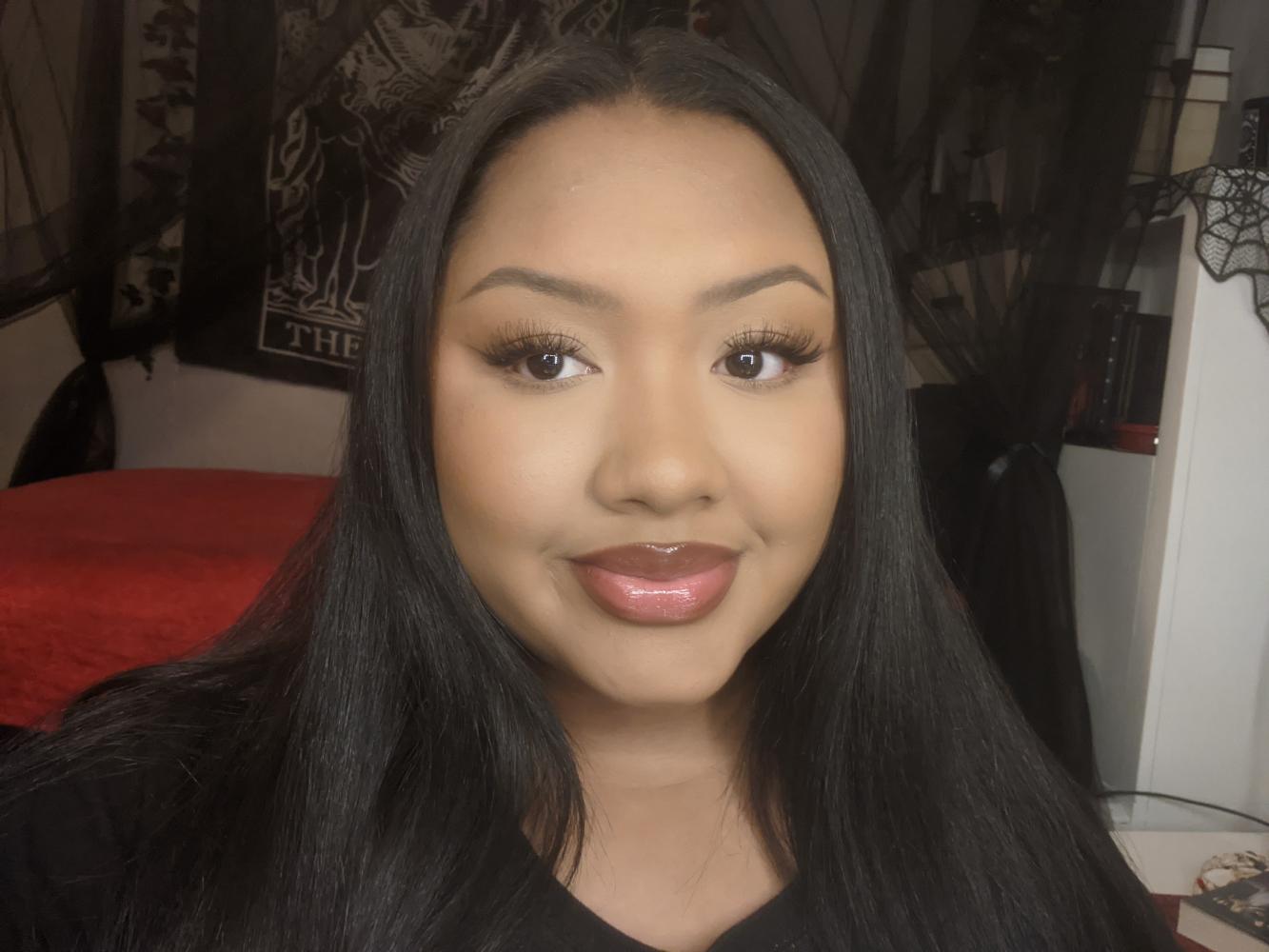 I started my order with the Buttermilk Fried Chicken brunch sammie ($7.99). This sandwich includes a piece of fried chicken with a fried egg and dill pickles on top of the house-baked brioche topped with their homemade "crack" sauce. The egg was fried to my liking and paired nicely with the chicken. The chicken was marinated with a variety of rich and tangy seasonings that tasted like paradise in my mouth. I'm a fairly plain person when it comes to sauces, but Egg Sammie's crack sauce was mouth-watering. It is mayo-based but has other seasonings that added another element of flavor that I wasn't expecting.
The next item my family ordered was the Avocado Smash breakfast sammie ($6.99). This sandwich includes smashed avocado, grated egg salad, sprouts, cotija cheese and a cured lemon aioli on the same house-baked brioche. This tasted nothing like a traditional egg salad sandwich. The smashed avocado was smooth and didn't make the soft brioche soggy. Egg Sammie took a healthy approach to the egg salad by substituting the mayo for the avocado smash, and it all blended together. I originally wasn't sure about the cured lemon aioli because I thought the tart citrus wouldn't pair with the other fresh flavors but I couldn't have been more wrong. The lemon flavor was cooling and pulled all the flavors together.
My family also ordered the Bacon + Egg + Cheese sammie ($6.99) and the Sausage + Egg + Cheese sammie ($6.99). The Bacon + Egg + Cheese sammie included a griddled egg, hickory smoked bacon, smoked provolone and "yum-yum" sauce. The Sausage + Egg + Cheese sammie has the same griddled egg, house-made breakfast sausage, aged cheddar and whole-grain mustard aioli. To help accommodate a wider variety of diners, they also offer a vegan breakfast sausage that you can substitute for the original sausage. The bacon and sausage were cooked perfectly, but the sausage was a tad-bit spicy. The whole grain mustard aioli is mustard-based but includes garlic and citrus flavors that simply balanced everything out.
We finished our order with the Crispy Smashed Taters ($5.99). I was surprised to see how many taters came with the order, and they could easily be shared by a party of two to four people. The taters were perfectly crisp but rather plain. There wasn't much seasoning on the potatoes and they weren't considerably different from other breakfast restaurants. They also came with a side of crack sauce that added a little extra flavor as well. 
These modern, yet simplistic sandwiches, not to mention the wonderful presentation were just a few of the things that showed how great Egg Sammie is. They are moderately priced and worth the cost. The owner of Egg Sammie cares about everyone that comes in and offers a 50% discount for healthcare workers. As for CCSD employees, free coffee is offered to them whenever they please.