Enjoy Modern Vegan, Vegetarian Meals at 'Cafe Express'
Taste delicious, rich foods at this new cafe
2521 S Fort Apache Road Unit 100
Las Vegas, NV 89117
Sun-Fri: 8 a.m. – 3 p.m.
Credit Cards Accepted
With dreams to share healthy and delicious food with the world, co-owners and chefs Ran Barak and Eliad Suissa, strive to make the world a better place through a healthy body and mind. Both chefs completed a year-long program in a cooking academy in Israel. They've seen some of the world's best restaurants and hope to make theirs one of the most popular in the Las Vegas area.
After wanting to try a cafe in Vegas since I've barely been to any, I found Cafe Express online and was intrigued by the capturing images of the foods and sweets. Their menu had many options, varying from toasts, sandwiches, croissants and smoothies. 
From the outside, the cafe looks a little duller than the actual interior. Inside, there are decorated walls, gorgeous velvet chairs, marble tables and a "cozy corner." After approaching the counter to order, the servers were more than welcoming and answered any questions I had. There were glass cases filled with baked goods and everything looked delicious. After placing our order, my family and I went to the cozy corner to wait for our food to come.
One of the first dishes we ordered was the Tacos ($11.50). This was also the first item that caught my attention on their website because of how many ingredients I saw. These tacos include avocados, tomatoes, chickpeas, ground cashews, chipotle, cashew sauce and cilantro. This item had the most flavor and I was surprised at how well everything came together. The vegetables added zest and The chipotle and cashew sauce added the most unique flavor and I think it's the perfect blend between sweet and savory.
The Chef's Special Oatmeal ($8.00) we ordered next based on the server saying it was one of their best sellers. Filled with banana and blueberries, as well as granola, almond butter and overnight oats, this oatmeal was great and had vast flavorings. But, the mix of the oats, granola and almond butter left a stale taste in my mouth, which was the only complaint I have about this dish. Regardless, all the fruits tasted fresh and sweet, which I loved because the staleness from the other ingredients went away temporarily.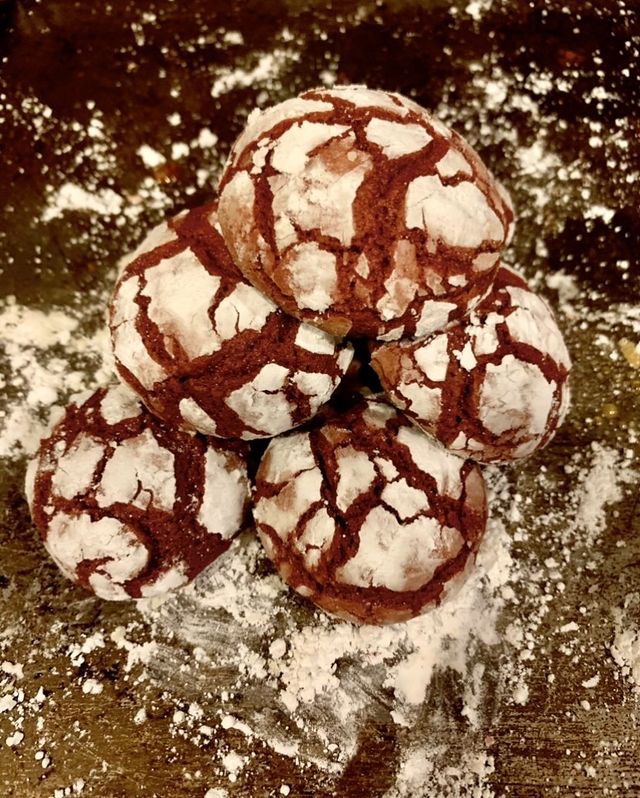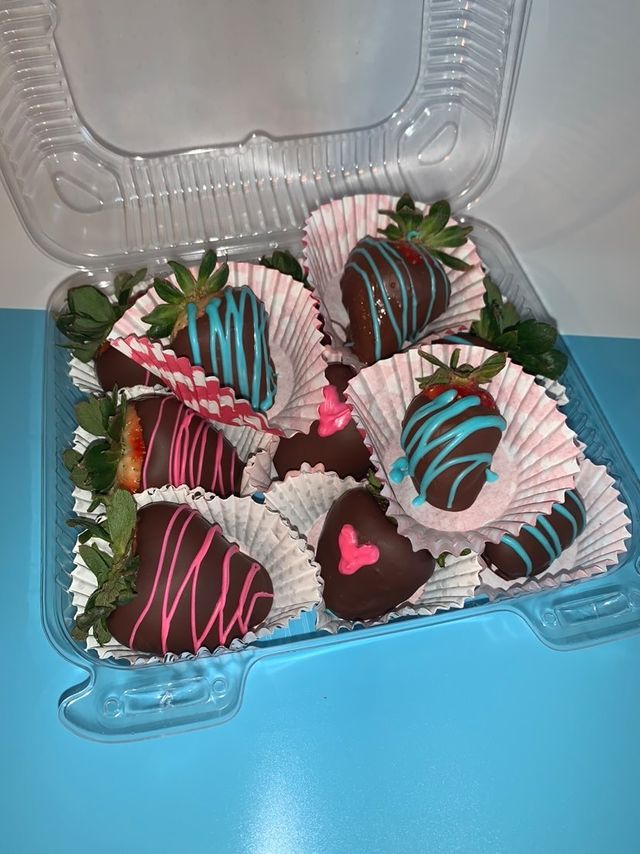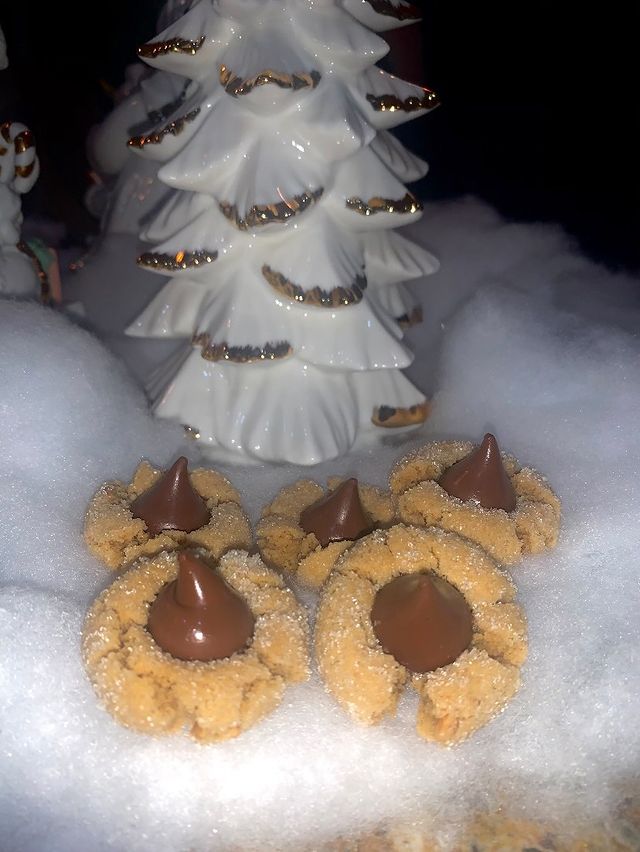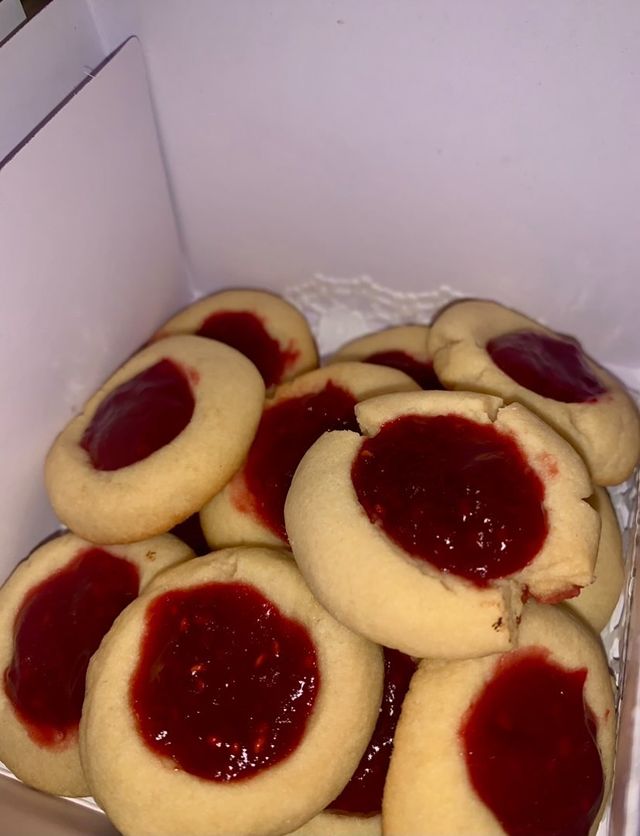 Chocolate Covered Strawberries
Moving onto the drinks that we ordered, the Halva smoothie ($10.00) is another one of their best sellers. The ingredients in this smoothie are unique: tahini, date syrup, banana, date and shredded halva. This was personally my least favorite item that I ordered because I simply didn't like the tastes of the dates and halva. I think that this item is original, but it depends on the type of flavors an individual likes if they're going to enjoy this item. 
Naturally, we had to try one of their coffees, so we chose the cappuccino ($4.00) which comes in three flavorings: caramel, vanilla and plain, fresh-brewed coffee. I chose the caramel because I tend to like sweeter tastes, especially since I'm not a big coffee drinker either. The coffee came with cream foam and a caramel drizzle which complimented the coffee flavor by adding some sweetness. It didn't taste too strong or bitter, but also wasn't super sweet. I was hoping for sweeter kicks of flavor, but overall I enjoyed the presentation and the cream foam.
Last, but not least, we ordered one of the bakery items, the Blue Magic Coconut ($9.50). This sweet is a white chocolate coconut malibu mousse with dulce de Leche, including a raffello malibu coconut sponge biscuit cake, topped with a blue chocolate glaze. Not only was the appearance amazing, but the taste was by far something I had never tasted before. When it comes to coconut, usually it can be a strong flavor which ends up overpowering everything else, but this treat was balanced out perfectly. From the mousse to the glaze, all the elements combined into a cohesive dish and left me happy after eating it. 
Being quite a picky eater, I prefer blander foods, but Cafe Express has some of the best flavors I've tasted in a long time. Every item on their menu is unique and has so much thought put into it. All the staff members were caring and kind when serving our food and taking our orders. I truly wish that there was a closer location to me because I'd make this my daily stop to grab something quick to eat. This was definitely a memorable and enjoyable trip for me and it was worth the long drive as well.