Divorce: A nightmare with great possibilities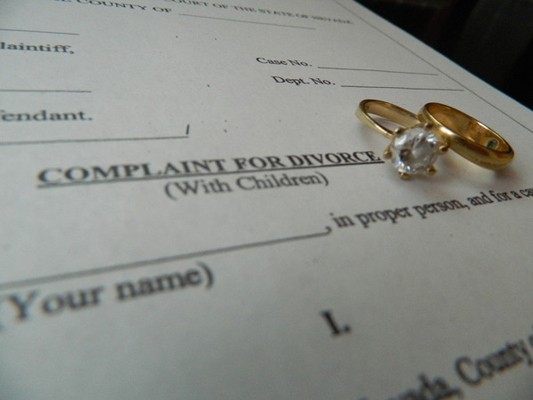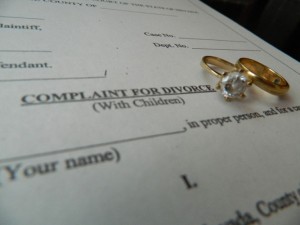 At the age of 15, I never thought I would have to go through my parents separating until it happened this summer. I always tend to prepare myself for the worst, but the promising, "we'll never divorce for the sake of this family" sounded like I never had to prepare.
It is cliché to say "what doesn't kill you makes you stronger," but this quote motivates a person while dealing with a tough time. After nearly three months of dealing with my mom and dad fighting endlessly, I think the mutual indignation has subsided. Though I now live with my seven year-old brothers and my mom, I cannot help but wonder what is in my brother's mind after this happened. When I was in my brother's position (a second grader with a happy life), both of my parents were present for me.
I do not consider it to be fair that I lived with both of my parents until I reached fifteen, whereas my brother has to deal with divorce at a younger age. I know families crumble, just like mine did, but my cultural background does not necessarily consider divorce. When I moved to the United States from Romania when I was 8 years old, I was stunned by the high divorce rate. Something that was once intended to be a lifelong commitment is now a walk in the park.
With divorce rates rising higher than ever (3.4 per 1,000 population, according to the Center for Disease Control and Prevention), it scares me to think that I will grow up and eventually marry someone. Do I even want to consider marriage after seeing two people meant for each other fall to pieces? Many girls I surround myself with know they want to get married and already have their life planned out. I am not one of these girls, however. I know what I want to do with my life, as I have always been inevitably driven and try my best to work in the medical field.
It is strenuous to manage seeing the two people who meant the world to you fall out of love with each other. Will I have to deal with meeting a new man or woman that takes the place of my mother or father? How will my seven year-old brother cope? I agree that time heals all, but soulmates are difficult to find. As a teenager being exposed to this difficult dynamic, I can handle the stress, tears, and picking sides.
Nevertheless, with age comes understanding. After many long days and evenings, I have learned that life goes on, and living with my single mother is going to be as superb as can be. Don't get me wrong; I am not mad at either one of my parents, and I believe that this is just a factor in my life that will make me a stronger and more driven person. So, for the sake of my future, I have decided that it would be more beneficial for me to get over it and live my life happily, accepting the circumstances.