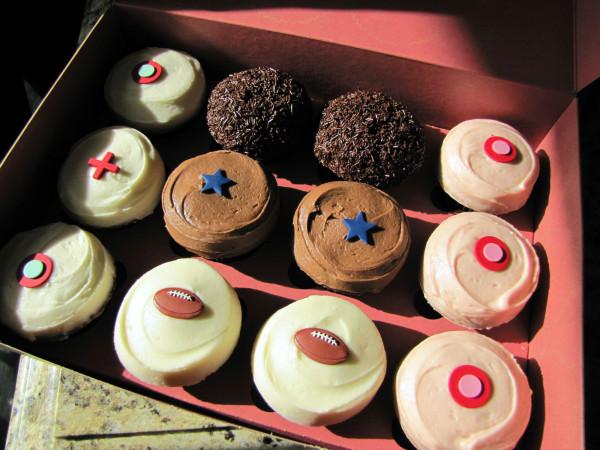 Winner: Sprinkles Cupcakes
Walk into Sprinkles Cupcakes and you will find a noteworthy selection of sweets; From ice cream to cookies, this bakery offers a variety to choose from when deciding on a last minute birthday gift. The bakery also has vegan, gluten-free and sugar-free options, appealing to those with more specific tastes.

Editor's Pick: Target
Although Sprinkles Cupcakes has a wide range of treats to offer, the drive to the Strip is inconvenient for many. With more locations and a bigger selection, Target allows shoppers to pick from clothes, movies, video games and electronics for those last minute birthday gifts.