"Sir, yes, sir!" she shouts as she marches around the house following the orders of her father, an ex-military man. When she returns, she stands with her hands behind her back as her father inspects the house, making sure it is in tip-top shape. He runs his finger across the dining room table, and ensures that it is dust free. He gives a nod of approval, and with that she marches out and heads to her room.
Walking to her friend's house, she hums along to the music from her earphones. She walks into her friend's house and up to his room–once there, she takes a moment to look around and take it all in. There is food on his desk, an unmade bed and clothes on the floor. Shocked, she asks her friend if his parents will be upset that the room is a mess. At her house, this would be unacceptable. With a laugh her friend brushes her off and says that it isn't a big deal.
Many people will never experience what it is like to have a military parent beyond what they see in the movies and on TV. The media portrays military parents as strict, loud and always making their children drop and give them twenty. In reality, the life and perspective that military children have is more than just honor and discipline.
Home Life
Living with parents in the military can make life at home for a teenager different from their peers. For starters, there are the many stereotypes regarding military children: always having to tuck in their bed sheets, always having to finish the food on their plate and always having their rooms in good condition. For freshman Kourtnee Ketchup, whose parents are in the Navy, following all rules are a necessity.
"My parents are very strict about everything in my life and it can get very frustrating," Ketchup said. "I'm not allowed to go to sleepovers, or parties. I have to be in bed by 10 and no candy whatsoever."
To enforce discipline, there should be consequences when a rule is broken, which is part of military lifestyle and training. The punishment for the average teenager breaking the rules is usually taking important items away or being grounded. One might expect consequences to be different for a military child.
"Even though my parents are incredibly strict they trust me," Ketchup said. "It's not common that I break rules but when I do I get my phone taken away and I'm not allowed to watch TV."
In sophomore Ricardo Rodriguez's family, his mother, with no military experience, takes on the role of the tougher parent rather than his father, a lieutenant in the Marines who has spent six years in active duty and two years inactive.
"The Marines showed my father different morals that have rubbed off onto me," Rodriguez said. "He shows me what it takes to accomplish goals whether it requires teamwork or something I have to do alone. Even though he was in the Marines for six years, my father is very laid back."
In addition, Ketchup's parents are both in the military, which means they had to be stationed at bases for work. At times they were stationed together but it was difficult being away from their kids and the lifestyle that they're used to.
"I was depressed because we had to move around a lot when I was younger," Ketchup said. "It was hard for me to make friends because no one wants to hang out with the new kid."
Hardships
Las Vegas. Denver. Anchorage. Moving around is associated closely with military families. For senior Anna Trasatti, this is definitely true. Trasatti's father worked at Hill Air Force base in Utah and Nellis Air Force base in Las Vegas.
"Growing up my peers constantly asked 'What do your parents do?'" Trasatti said. "This was always a tough question to answer because to this day I don't know what he does on a daily basis. I guess it is best that I don't know and it keeps me safer. Some things are just meant to be kept secret."
Though Trasatti moved around for years, her family finally settled in a home. Her father, who was in the Air Force, wasn't in active duty when she was born, however, he did leave for months on end on temporary duty assignments. Her father did an assignment in Utah, while her family was living in Las Vegas—which made a phone call every night the extent of their relationship for an entire year.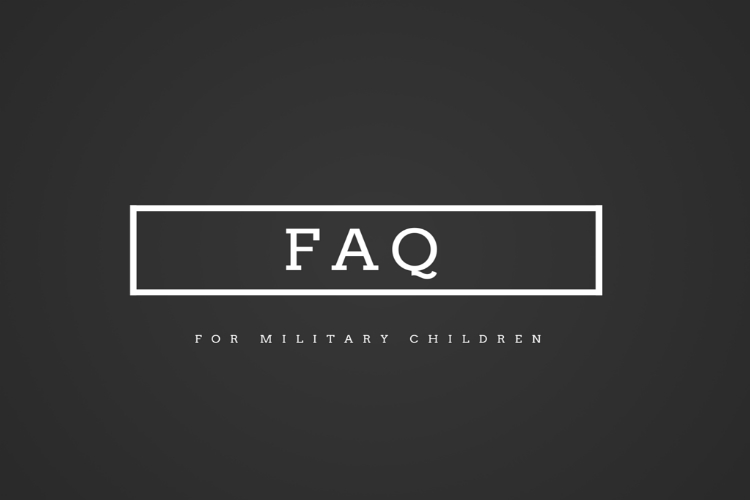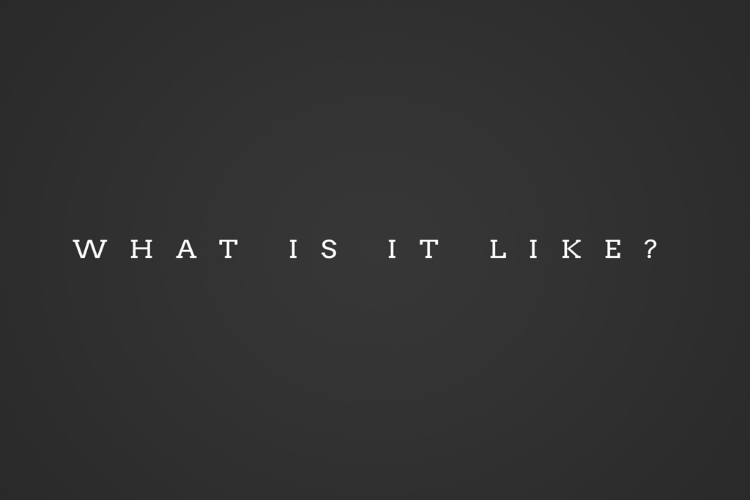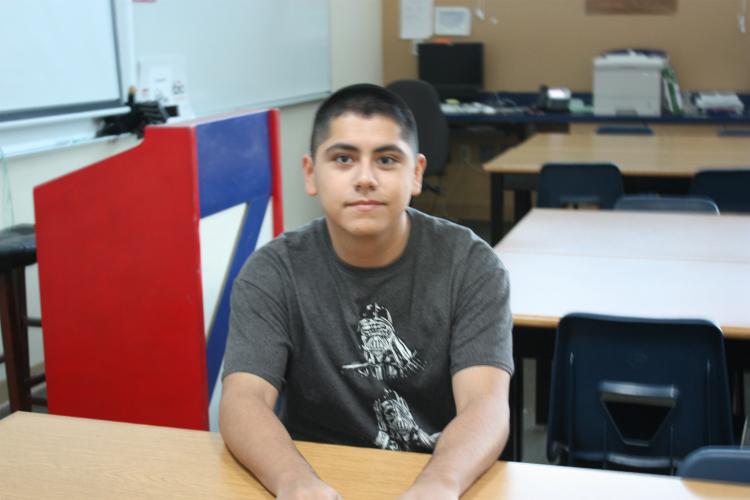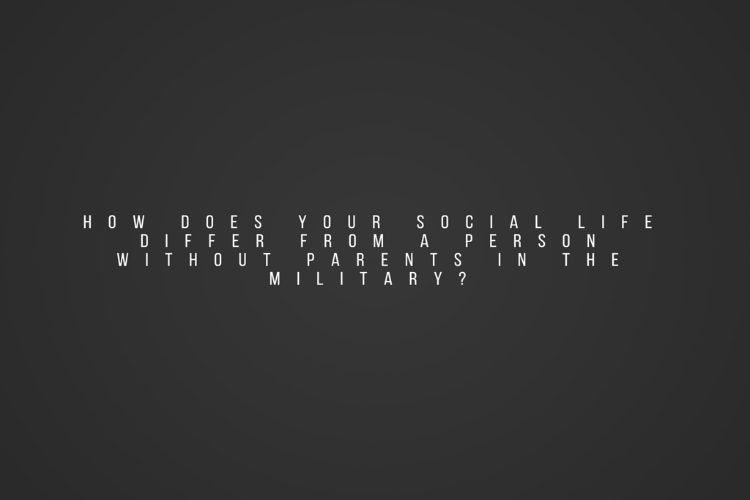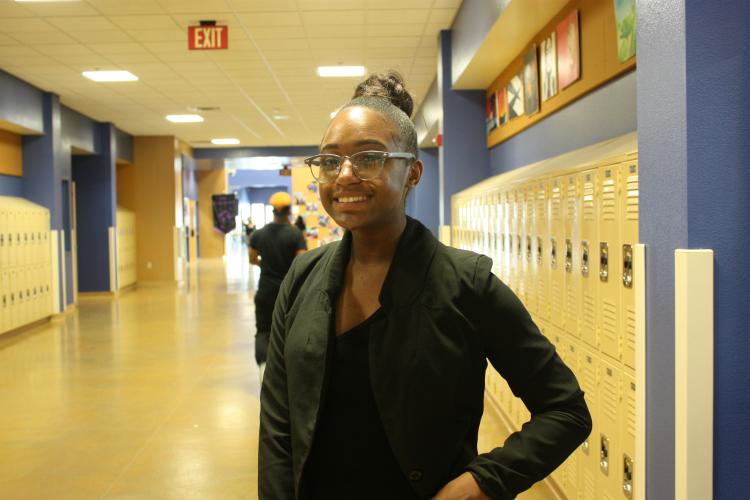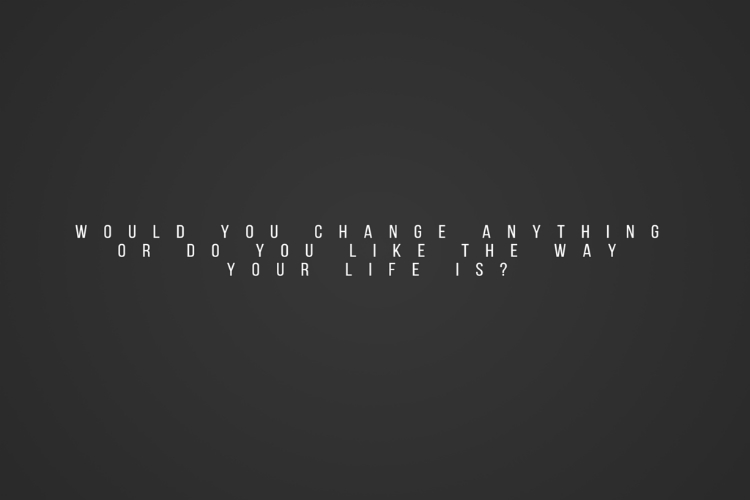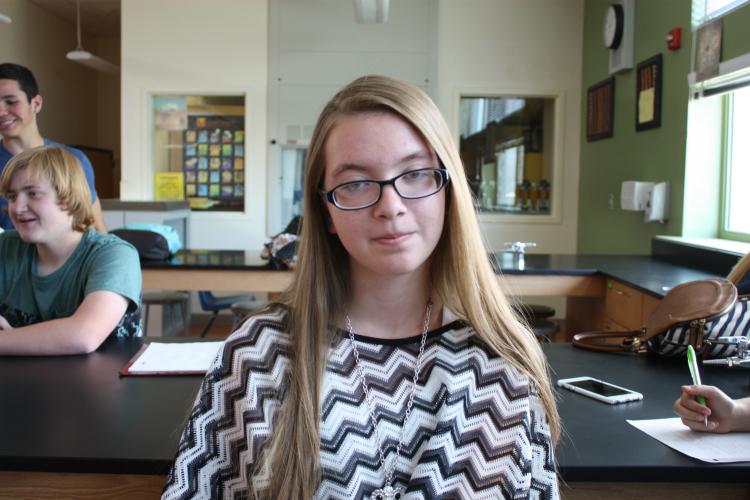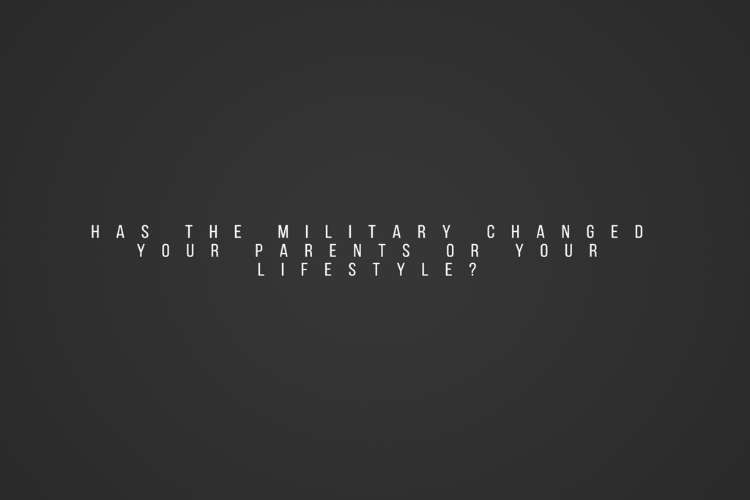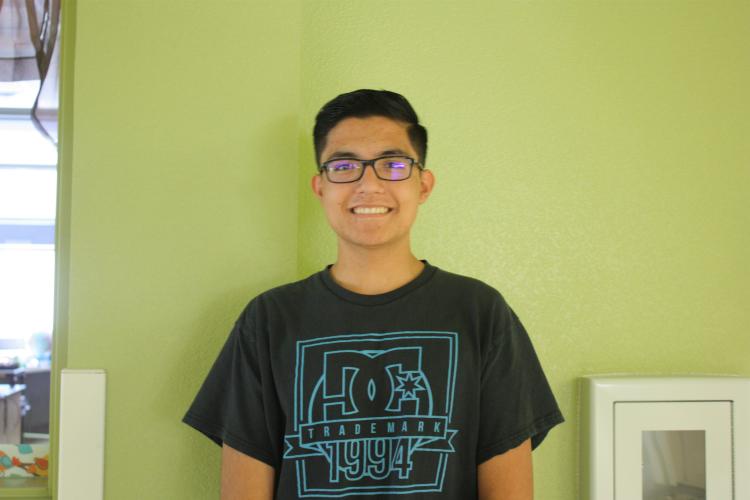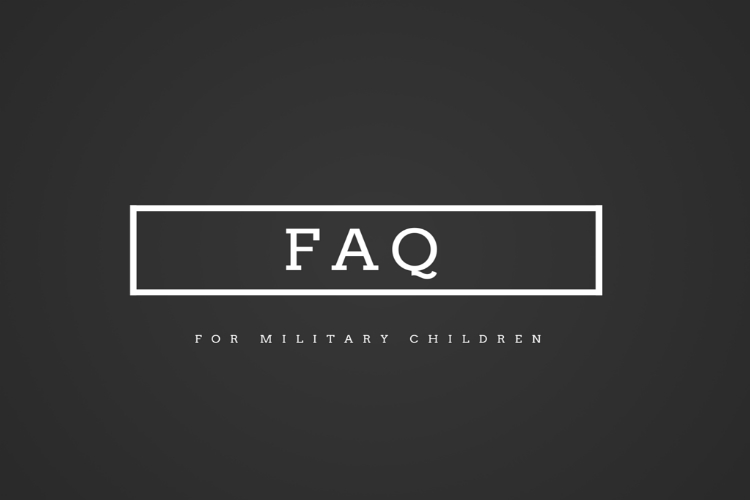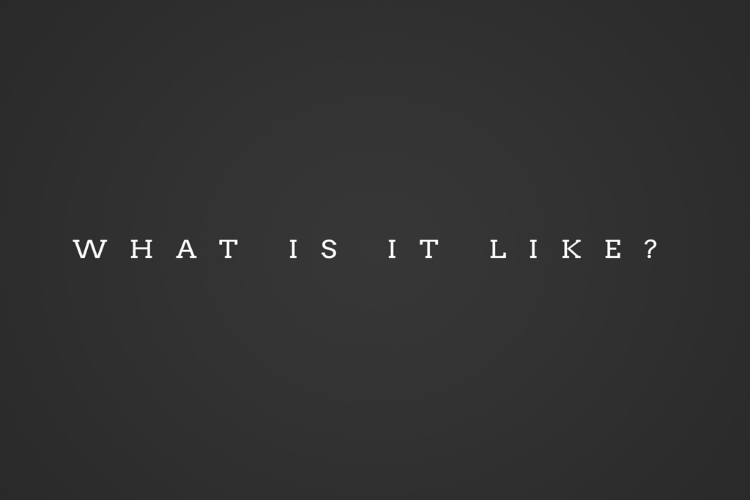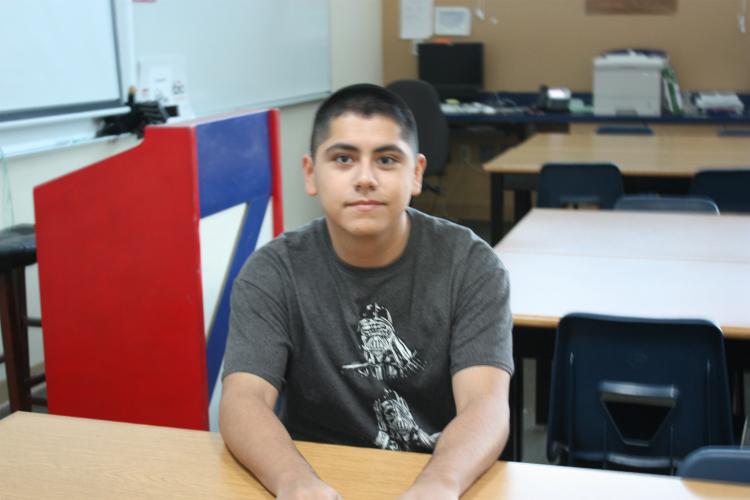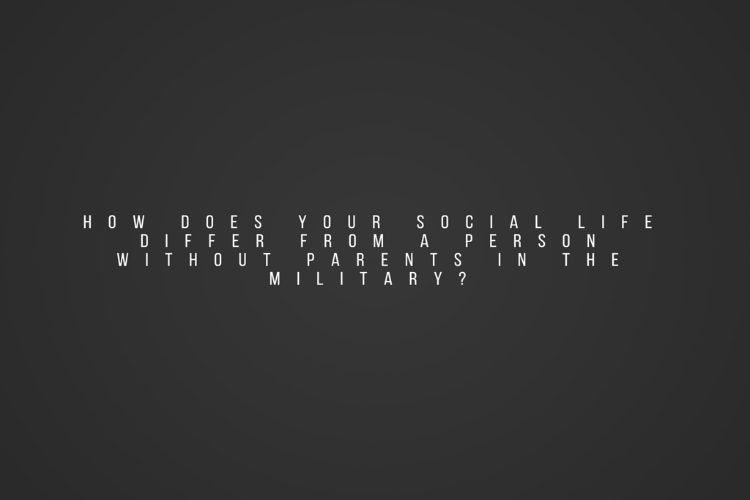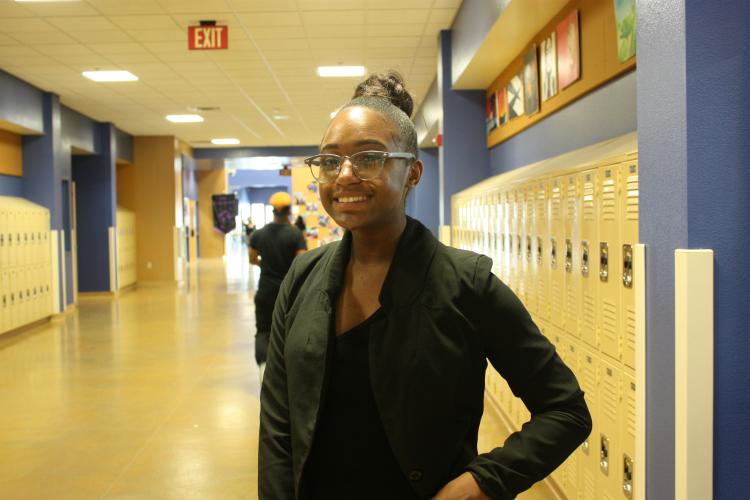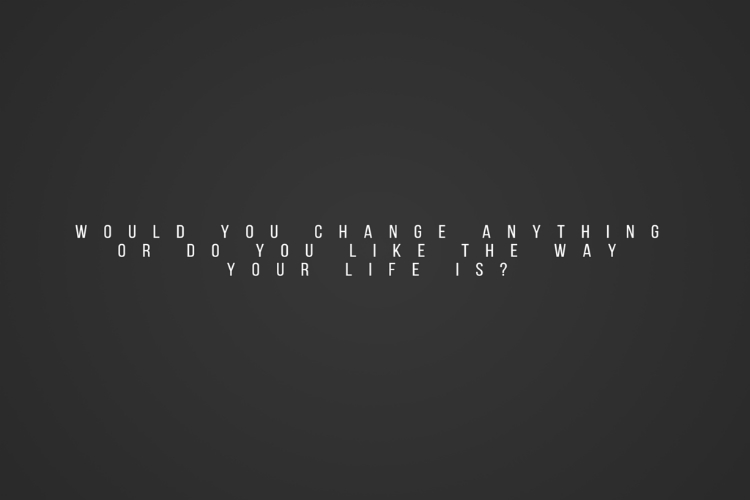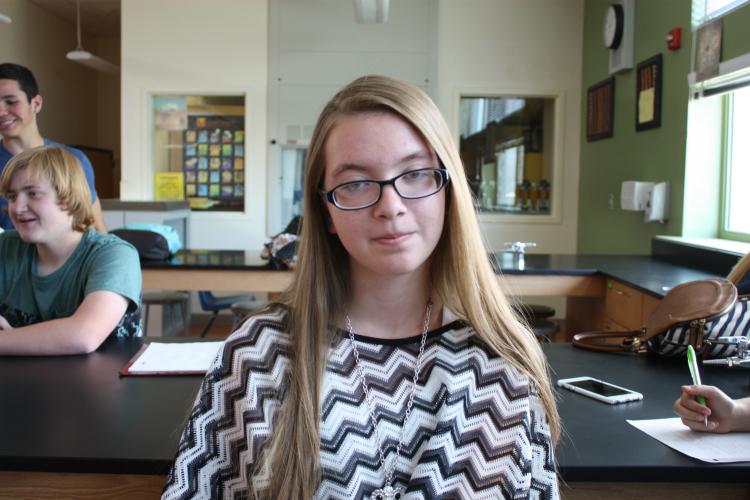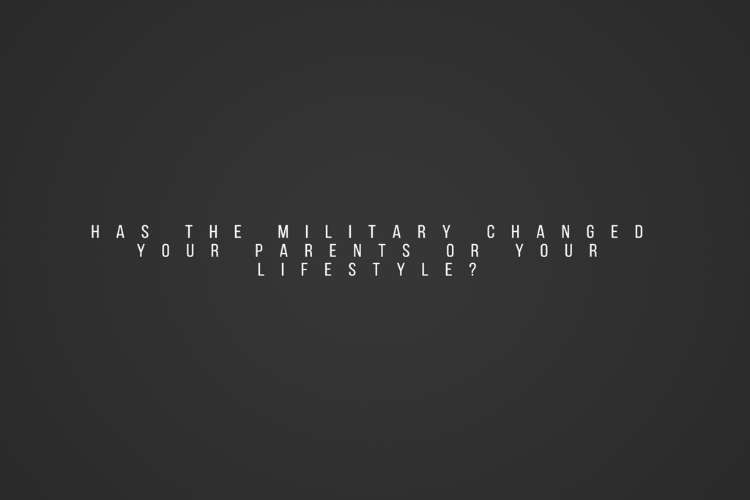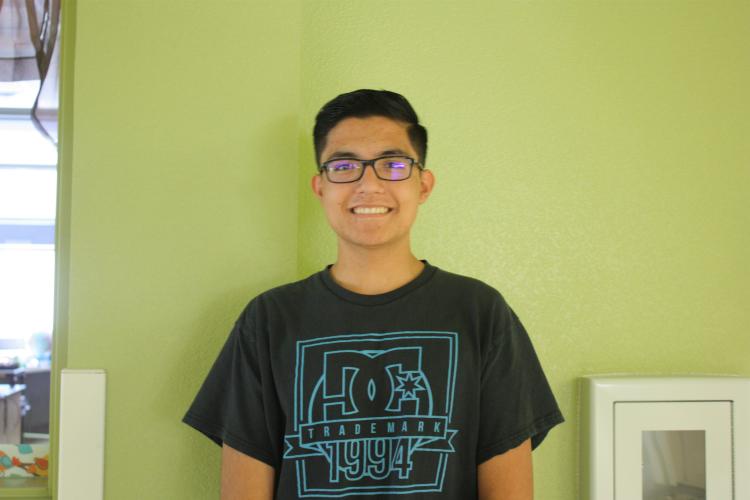 "I remember it being a hard time, I was just a little girl who wanted her dad to come home," Trasatti said. "My brother and I went to all the back-to-school events, award nights, choir and band concerts with our mom when what we really wanted was for both our parents to be there supporting us."
Another stereotype is that children of military parents are uptight and angry all the time. For Rodriguez, this belief proves to be wrong; he can often be found with his friends having fun. Being in the Video Game program has helped him expand on his creative ideas and ways of thinking.
"I was raised with the morals and values of a soldier and my parents let me think freely and express myself," Rodriguez said. "To my knowledge neither I or my cousins is what I consider to be aggressive and uptight. I feel that we tend to be very relaxed rather than to be extreme."
The Best Part
Having parents in the military is not always the easiest situation to deal with. However, it comes with its benefits. Ortega has a father in the Marines who has taught him many lessons in life. He was raised with the mentality that respect, courtesy and discipline are aspects that are absolutely essential in life.
"He taught me to respect people along with the world we live in while emphasizing courtesy towards others and basic manners that people nowadays tend to lack," Ortega said.
For Trasatti, having her father in the military also made growing up more enjoyable. Her father taught her and her brother to be strong when things got tough, to be extremely independent and to always treat veterans right. These lessons will follow her for the rest of her life and she will pass it on to the people around her.
"Sure, my dad was strict and we always had to have our rooms clean, but we were a happy family," Trasatti said. "I feel prepared for all these upcoming events because of my dad and the way I was raised."