Rising blogger: Meet Keisha Farrales
Empowering others to be the best version of themselves
Rubbing her eyes and letting out a yawn, junior Keisha Farrales stares blankly at her computer screen. A million thoughts of stories, interviews, and design ideas race through her head like a Firebird Camero. Doubts try to cloud her thinking, but she continues writing her story after seeing the light at the end of the tunnel, knowing that her sacrifices and hard work will one day be rewarded by the contentment and inspiration of her peers.
In the beginning of February, Farrales started a blog, KEIWIZ, with one goal in mind: empowerment. 
"I started my blog two weeks ago," Faralles said. "The purpose of my blog is to empower others. Every time I read a book or poem about self love, acceptance, and empowerment, I feel inspired and I want others to feel that way too. The name is KEIWIZ and pronounced like the fruit, and I chose this name because when I was younger a lot of people called me 'poppy kiwis' so it's an inside joke. You would not think that it's a self-care account and blog, but kiwi is a natural fruit and I feel like it fits the vibe I'm going for."
While many bloggers keep their blogs personal, Farrales shares it with other Southwest students, so she can collaborate ideas and gain more insight on current teenage issues. 
"All of the other writers for my blog are high school students that go to our school.  I think that's honestly my favorite part about the whole blog because I feel like it's completely different and a lot more relatable for readers our age," Farrales said. "The stories that are published explain some of the struggles and problems that teenagers here are going through. I feel like it makes others feel like they are not alone. Most blogs today are run by people who are older, not people from a small high school in the Vegas valley."
For inspiration, Farrales looks to Kourtney Kardashian and everyday life. 
"I am continuously trying to grow and expand my blog so having correct information and high quality products will in turn help me achieve that goal," Farrales said. "Kourtney Kardashian has a really cool blog about health tips and beauty and I visit it almost everyday. I take inspiration from her blog, it is what made me want to start my own. I really hope that one day I can reach the same following and impact that she has."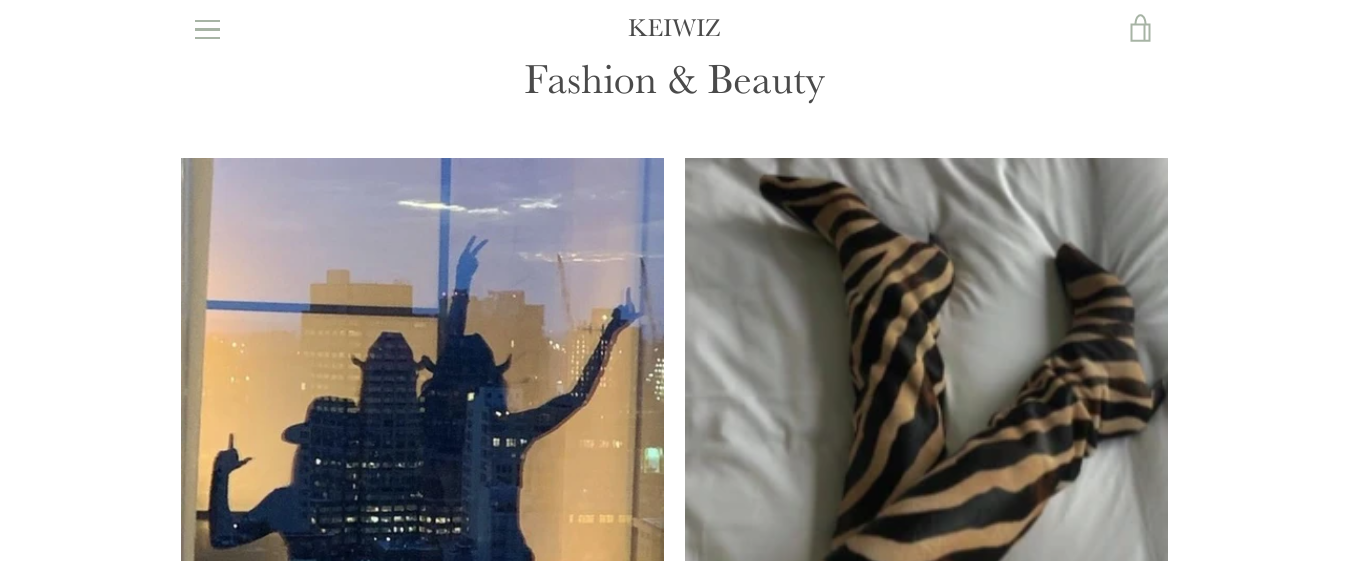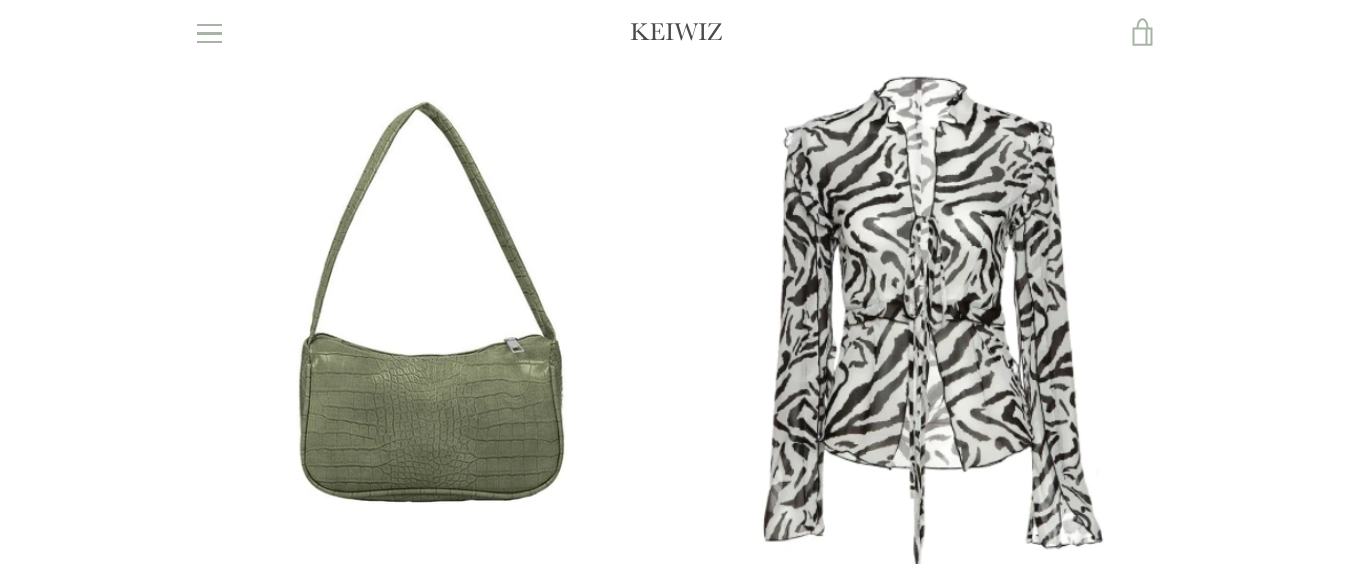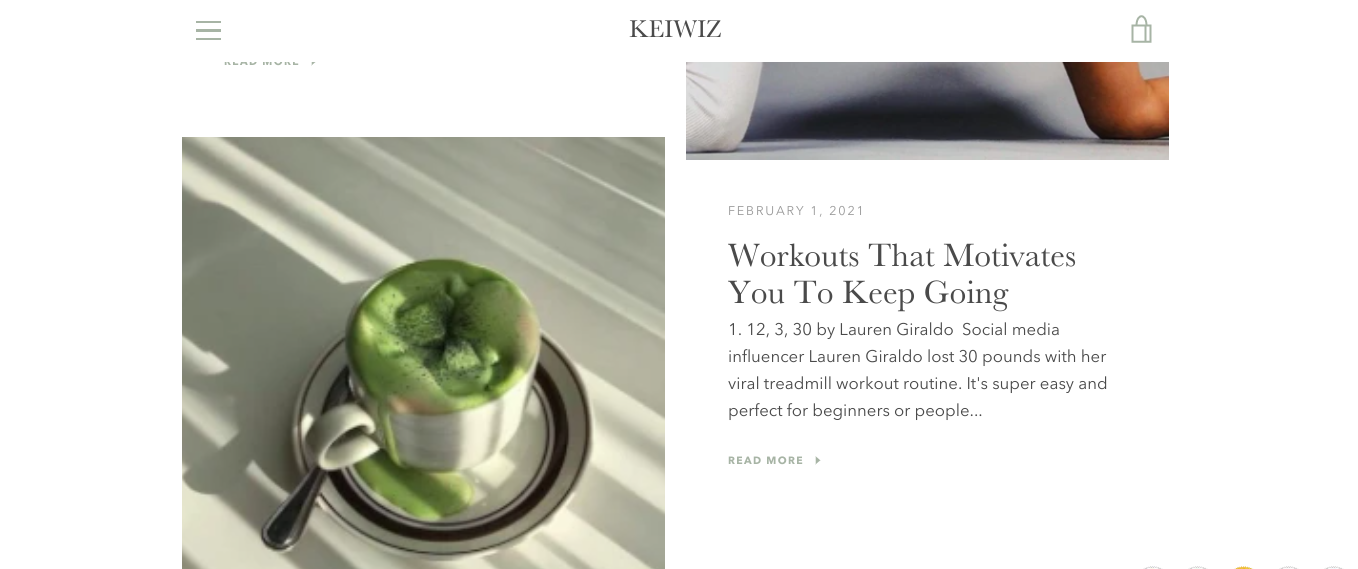 Farrales posts frequently on KEIWIZ, however, due to her busy schedule with school it can get mixed up. 
"Sometimes I post three times a day, I try to be very consistent with my postings, but sometimes when I'm really really busy I'll post three times a week. It all depends on the certain things I'm working on within my blog, especially because I'm trying to start a clothing business too," Farrales said. 
To keep her blog fresh, Farrales researches companies and products to feature, as well as helpful resources for her readers. 
"Starting a blog is definitely a lot of work. First you have to figure out what your niche is, then you have to worry about marketing," Farrales said. "Making the website itself is also very time-consuming because you just have to experiment and keep on figuring out what design you want and what design suits your work the best. Before I was able to create my blog I had to write a lot of articles. I tried my best to write enough so it didn't feel empty." 
Farrales' mission is to inspire and to remind everyone that life, no matter how difficult or stressful it may seem, is worth living. She hopes that one day her blog becomes popular across the world.
"My ultimate goal of my blog is to inspire others all over the world. Another goal of mine is to one day perform a TED talk about the impact of self love and encouragement. I just want people to understand that life is a difficult process. We all have to deal with a lot of trauma and bad things in life, but it is important for everyone to know that life can also be a very beautiful thing."