Online cookie business owner: Meet Genevy Machuca
Putting a smile on people's faces with homemade cookies
Taking out the cookies from the oven, sophomore Genevy Machuca smells the aromatic fragrance that immediately fills the room. After spending hours baking, the cookies were finally ready. With her friend, Alyssa Yozamp, they package each one by hand.
"I began marketing and creating a website," Machuca said. "We each work together on baking in a safe environment following COVID-19 restrictions. We then told family and friends about it, and it is now spreading to more people."
Since last year, Machuca has been baking cookies with Yozamp and started an online business known as TheSweetest. The inspiration began when Yozamp baked cookies during the Christmas season and received great feedback from the family, encouraging the pair to start selling them.
"From the very beginning, our families have supported us along the way and gave us feedback on how to get better and have been proud of how well we are doing," Machuca said. "[What I enjoy the most are] spending time with my best friend and being our own boss. We help each other with everything. Sometimes she makes the batches while I roll them and decorate, while other times, it's the other way around. We both clean up together and do deliveries together."
Besides saving money aside for products, packaging, and labels, they were faced with the challenge of selling cookies during a pandemic. They ensure safety by wearing masks when delivering, wearing gloves when preparing items, and constantly washing their hands.
"We've been following restrictions so that people feel more comfortable when ordering," Machuca said. "We clean everything we use and make sure everything is cleaned before even starting. The biggest challenge, I believe, is getting to each-other. With managing everything, it is sometimes hard to see what day we will bake, deliver, and such."
The store offers cookies from a wide range of options for everyone, from those with allergies or food restrictions to non-chocolate lovers. Their specialty recipes with distinct flavors, such as the Cookie Bombs and Jelly Suckers, make customers want to come back.
"Our specialty recipes are family-based, meaning our own recipes," Machuca said. "They are cookies you may have heard of before, but ours are different and unique to us. They are our own, and they can't get it anywhere else."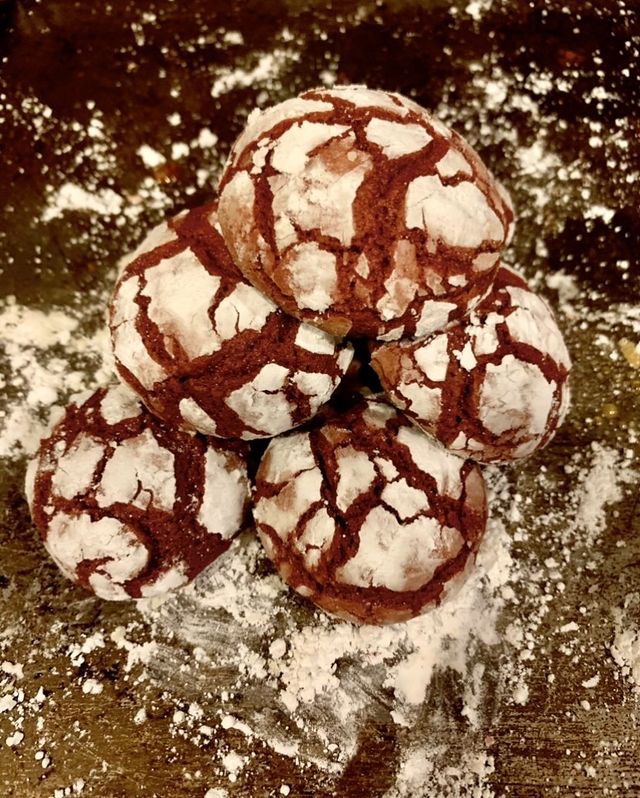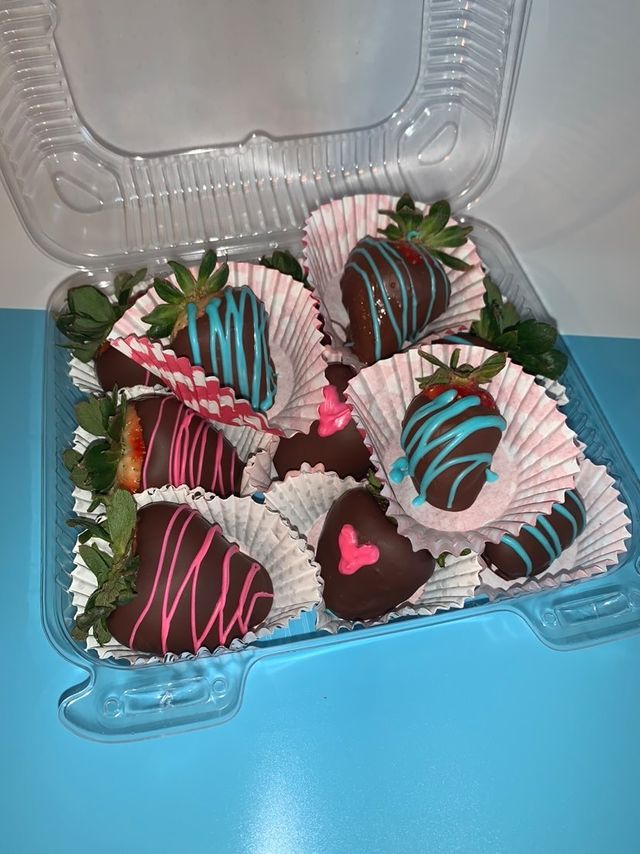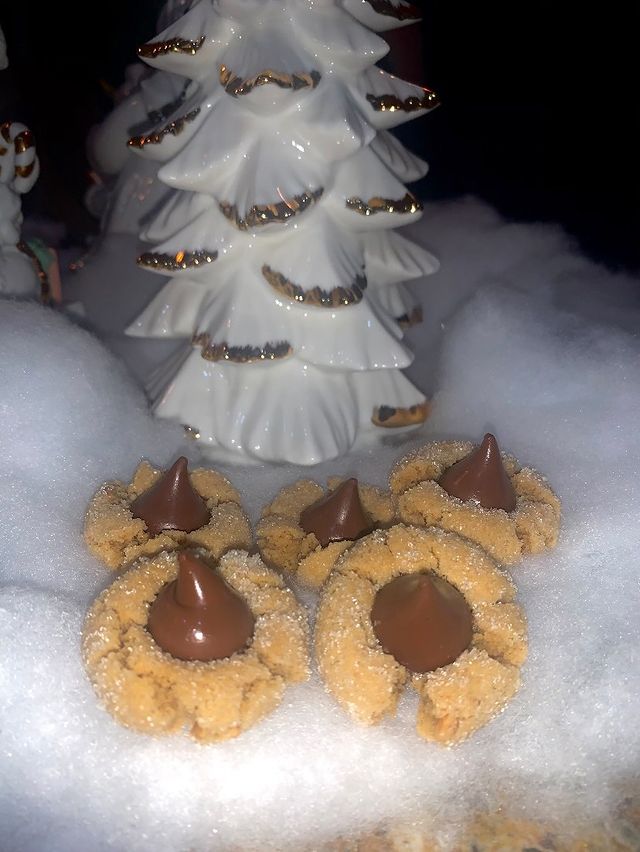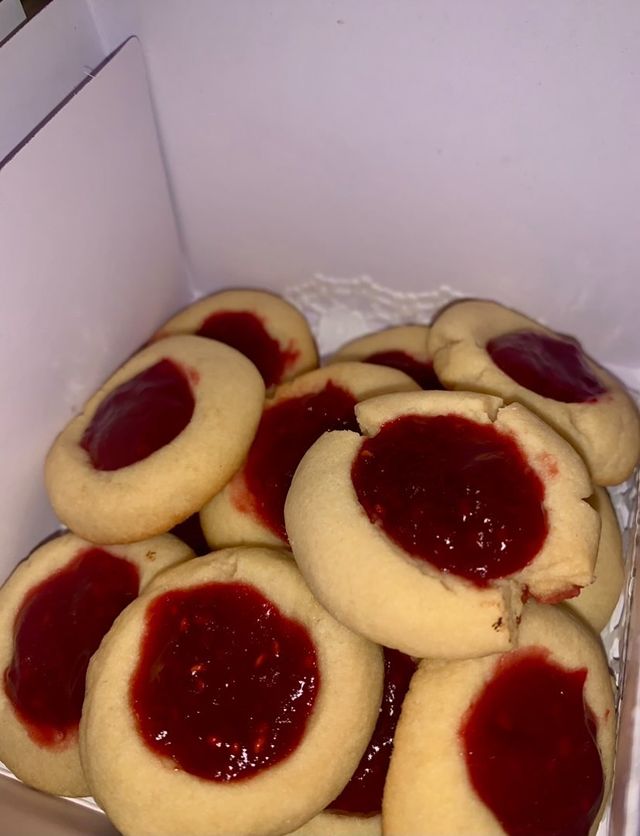 Chocolate Covered Strawberries
Although the business has been running for only three weeks, they have received over one hundred orders.
"I think the biggest achievement so far is how many customers we've had in a short period of time," Machuca said. "We bake every two days, giving people the time to order. It's our schedule that allows for great timing and organization. We schedule ahead of time by planning at least a week in advance for where we will bake, how we will get there, and what time, etcetera. [Management] is no longer a problem; our business is doing well."
Utilizing social media to promote deals and leaving the website link in her Google Meet chats, Machuca has been expanding the business.
"We try keeping up with the trends to keep people interested and wanting more," Machuca said. "For example, we have options that are temporary for the holidays. Right now, we used Valentine's Day to add our Velvet Crinkle Cookie as well as chocolate-covered strawberries. When marketing, our mindset is to make sure we are creative, adding music to an image or nice backgrounds [on our website to make] everything unique to our business."
Although starting a business may be a risk, Machua and Yozamp see their store headed in a great direction and hope to continue in the future.
"There were no uncertainties when starting," Machuca said. "We each knew we'd do great, and we were excited to start. I see the business expanding because we keep up with the trends and make people want to keep ordering. Even when you're in doubt, I learned that you could try your best and accomplish things. No matter what age, just do what you can and continue with it."