[aesop_image img="https://southwestshadow.com/wp-content/uploads/2018/12/Collegeillustration.jpg" panorama="off" align="center" lightbox="on" captionposition="left" revealfx="off" overlay_revealfx="off"]
For some, it may start as early as freshman year in high school or as late as senior year. Pondering the idea of college during or even prior to high school can be intimidating for some individuals. The thought of moving to a complete new city or even staying in state and living with your parents for the next several years is mind boggling.
To prepare for what's ahead, some teachers will remind their students to apply for all the scholarships humanly possible or even to start searching for majors. Parents might also urge their sons or daughters to major in what they think is "best" for them or because in the long run, it will lead to a job that pays well.
Most underclassmen in high school will have the ever-lingering thought of college trapped in their minds. Also, some underclassmen will take the Pre-ACT as practice for the actual test that they'll take when they're a junior. Some teachers will integrate standardized exams questions into tests and quizzes as practice for their students so they know what to expect when they take the real thing.
Stacking up college credits in high school is helpful in the future; however, the stress from taking those higher level classes may not be ideal. Jumpstart and AP courses allow students to earn credits before going to college which enables them to "skip" the classes they took in high school, saving money.
Although pursuing higher education may be a dream of some students, others will take actions into their own hands and seek out what they would like to. Going to a college or a university isn't for anyone, but taking a gap year for some time off or pursuing a career right away are also a couple of options. cSome may start a business, work with their family or will pursue whatever feels right. In the end, everyone is entitled to their own decisions and should plan for their future ahead of time.
Preparing for the road ahead
Answering problem after problem, junior Samer Youssouf spends a sunny summer day at the College of Southern Nevada, taking a placement test for his college-level math class.
Clicking "end test," Youssouf exits the testing room and waits for his results. The test proctor walks over and explains the results as Youssouf impatiently taps his foot, stressed he may have failed.
"You've been placed in Jumpstart 125-126."
Although college seems to be years away, the reality for many juniors and seniors is that it is right around the corner. For some, college and high school are connected. College credits are commonly offered to high school students through AP and Jumpstart classes.
Students, such as Youssouf, are currently enrolled in multiple higher-level and actual college courses to prepare for their future. Currently in his junior year, Youssouf is taking three of those courses, which include AP Computer Science, AP Physics and Jumpstart 125-126.
"The reason why I take these AP and Jumpstart classes now is because it allows me to jump ahead to other advanced classes when I go to college," Youssouf said. "I don't mind taking AP and Jumpstart classes, but when I enter college, I won't have to repeat those classes and I'll save myself time and money."
Since Youssouf is only a junior, he plans to enroll in multiple AP and jumpstart classes next year, to achieve his goal of being admitted into Massachusetts Institute of Technology.
"My ideal college would be at one which specializes in technology and is all about the digital world," Youssouf said. "Some majors I would want it to have would be computer science, cybersecurity and computer engineering, which is why I want to go to MIT. They have many engineering career paths and the school revolves around technology which is what I want to pursue in the future."
To Youssouf, AP and Jumpstart classes are seen as a privilege. He uses those classes to challenge himself and earn college credits that will become useful when he attends one. However, to others, AP and Jumpstart classes prepare students for college-level work as they tend to be more difficult in terms of what is expected.
Junior Jocelyn Miller views these classes as a burden. Due to issues with her schedule, Miller was placed into AP Stats. Originally, she was supposed to be in Jumpstart 125-126 and took the CSN exam to be placed into it, but due to her other AP classes and mandatory program classes, the college class could not fit into her schedule.
"The thing I dislike the most about the AP classes I'm taking is how far the classes progress," Miller said. "I feel like I'm constantly trying to catch up and I'm always behind. It's exhausting to always be stressing over the assignments. The workloads keep me up late at night and I am constantly worried about if I can sustain my grade."
Currently taking AP Language and Comprehension and AP Statistics, Miller wishes she had a lighter workload and more time to herself. However, her parents pushed her to take those courses for a challenge.
"I have a hard time liking AP Stats," Miller said. "Since my schedule conflicted with the math class I was supposed to be in, I was placed in AP Stats. Although I have a class period, I don't like AP Stats because it's an online class, so I don't have the opportunity to talk to a teacher in person. The teacher we have isn't an AP Stats teacher she just looks over the class. I also do not communicate well with the other kids in the class, so I'm really on my own."
Although Miller dislikes many aspects about her AP classes, she acknowledges what they can do for her and knows that they will help her in the long run.
"Both classes will prepare me to get used to potential work conditions and college assignments," Miller said. "AP Lang will help me specifically help in the long run because it prepares me for college-level essays. Compared to the English 11 Honors, I feel way better because in AP Lang, I write essays almost every class period and I have found that writing is easier now, so my skills have grown."
The life of a college student
Students are expected to prepare for the first day of college throughout their time as a teenager. The next few years in a university determine adult life. Planning out what to do while as a teenager is harder than perceived. Not everyone is as lucky as alumni Alyssa Del Rosario, currently at Orange Coast College, who knew her passion long before understanding what college meant.
"I've been in love with the field of fashion design since I was three years old," Rosario said. "Ever since then, I've grown more passionate for it, which I didn't think was possible. Attending SWCTA even helped me become more certain on the major choices I sought out, especially with all of the tasks we did in terms of competitions."
While it is only a dream to be able to pursue the career she loves, Rosario made it a reality. She has achieved her ultimate dream of designing by interacting with fashion every day. With hands-on experience, her horizon on fashion has broadened drastically.
"Right now, I have a job in retail and it has helped me understand the business portions in Fashion Design," Rosario said. "Being able to work 'on the floor' in my boutique helped me connect with guests and personalize each visit with what styles they looked for. I've surrounded myself with all the different aspects of fashion, maintaining my passion for it."
Along with the possible struggle of finding a major, various difficulties like grades, tuitions or fees are thrown at unprepared students. For Sharyn Landskroner, currently studying at UNLV, all of these obstacles can be difficult to overcome.
"The importance of [maintaining grades] is something I struggle with," Landskroner said. "Sure, in high school grades are important, but in college, it literally determines your future. As stressful and tiring as it is to be a full-time college student, it's also different with the amount of freedom you have. No one is telling you what to do and I have built a more mature mindset."
Along with adjusting to the new life that college provides, Landskroner is also expected to take on challenging courses. This can be stressful for those who are not expecting it, but she finds excitement in the pressure. Landskroner believes that college was the right choice for her.
"[Majoring in biology] is challenging because you're taking all of these difficult science classes all at once–making it harder to manage your time, especially when you have an exam in the same week," Landskroner said. "Overall, I love the challenge though. It makes me feel smarter that I can overcome these obstacles and it improves my time management skills."
Now I do what I want
From a young age, children are told that obtaining a college degree is the pathway to success and sometimes, the only option. Even though a portion of society believes that students' futures should be filled with thick textbooks, late nights spent studying and obtaining a degree, some people still choose to not go to college. Most individuals want to spend their twenties partying, having fun or doing their own thing without an overwhelming amount of stress or classes.
Alumni, Michael Kirschbaum, had to pay for his college courses all by himself. He took two courses of photography and dropped out, as the cost of tuition became too much for a career he could teach himself. He wanted to pursue a career in photography and a college degree isn't required in that field of work.
"I was paying for [college] out of pocket, and I knew a lot of the material already," said Kirschbaum crying. "I decided that I can keep learning online and use the money elsewhere."
Although Kirschbaum dropped out after taking two courses of photography, he is now an independent contractor. His source of income for the past five years has been taking photos at different events like weddings, performances at clubs or even normal photoshoots.
"[Photography] is the scariest and most exciting thing I've ever done," Kirschbaum said. "I stress myself out knowing if I can maintain this for the rest of my life, but that's the beautiful thing about it, just going for what I feel is right."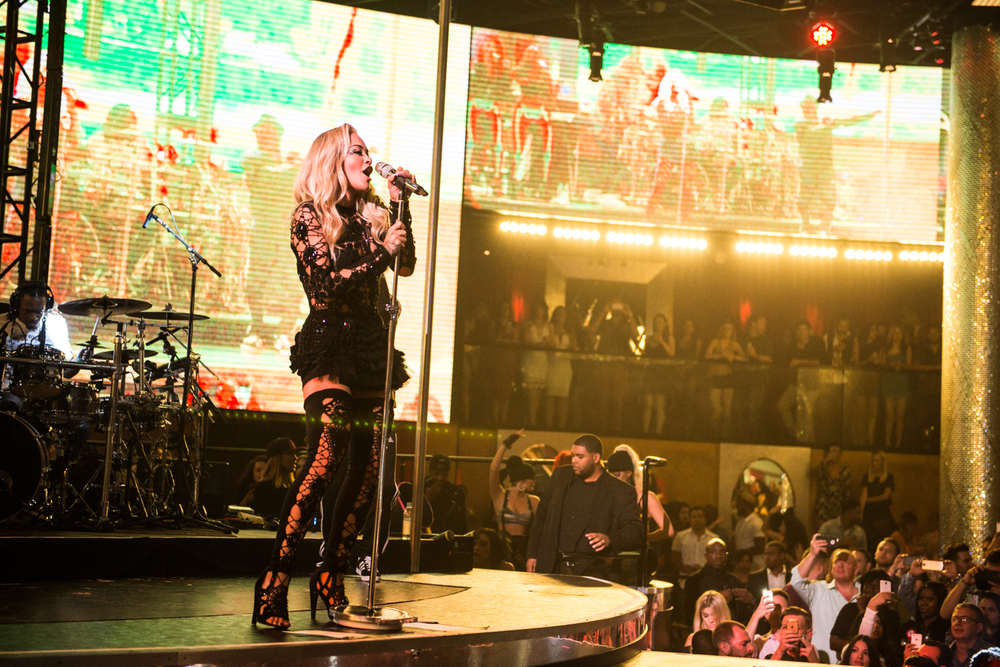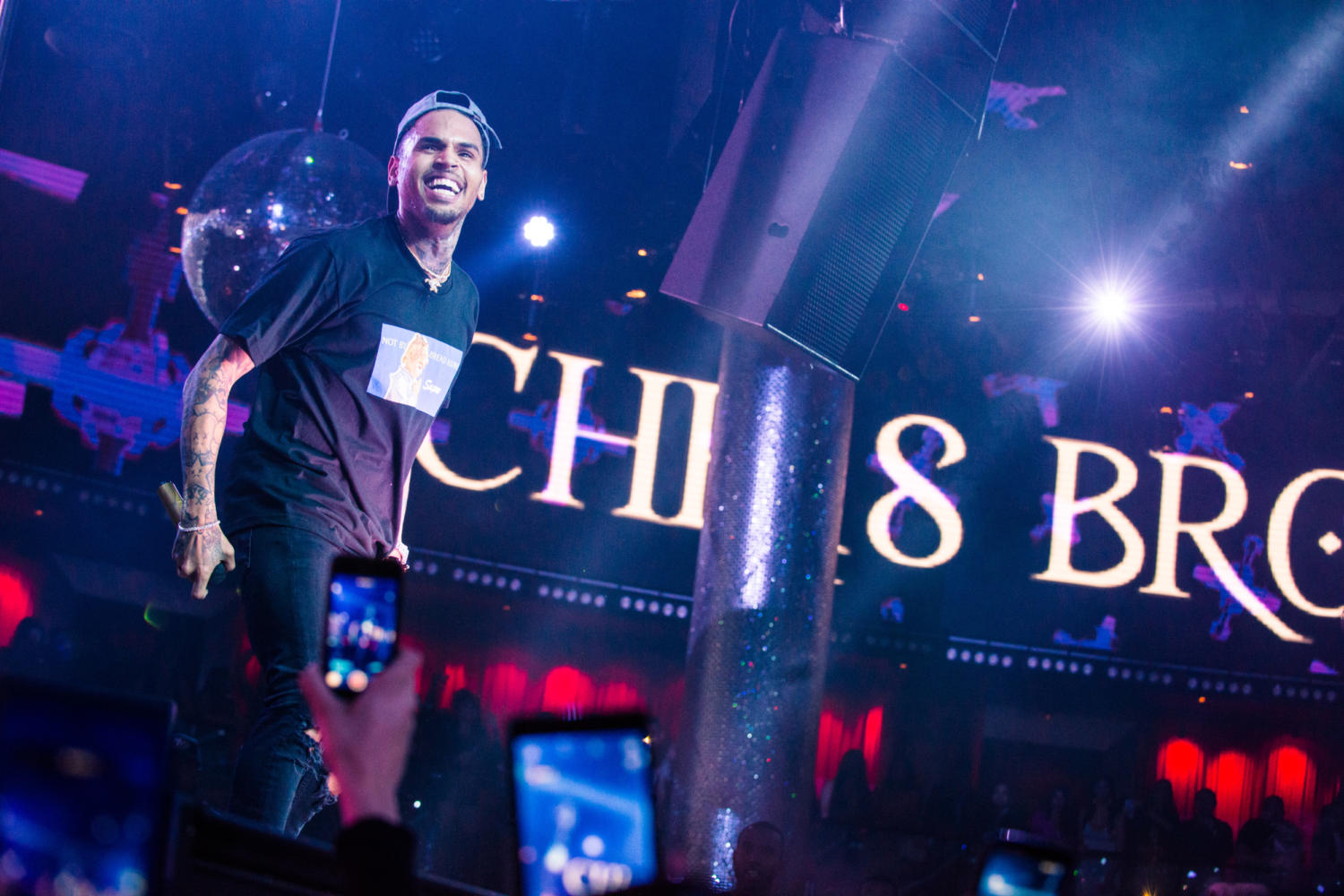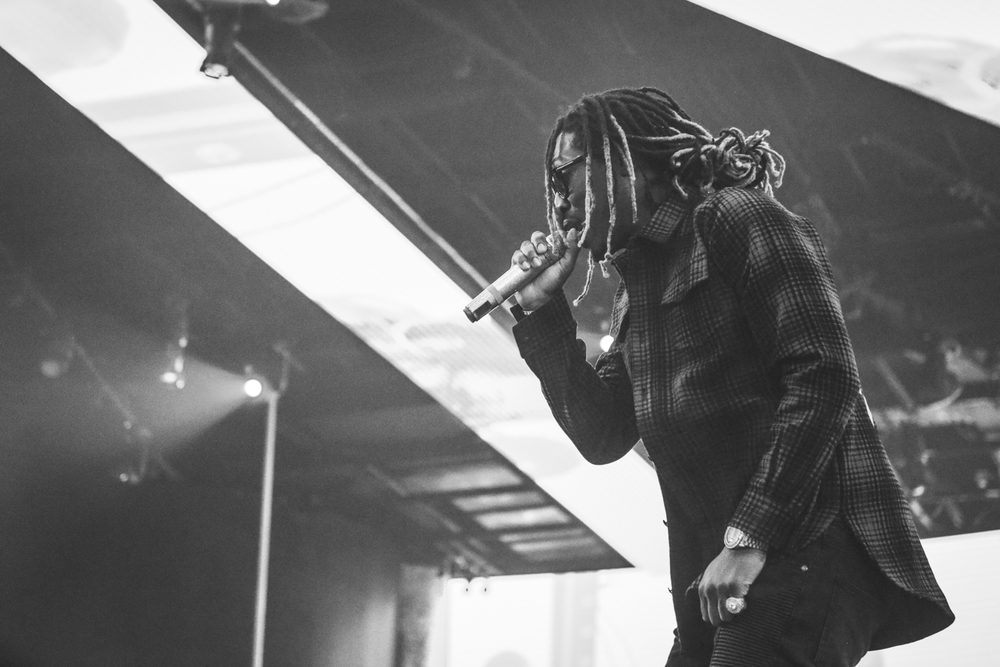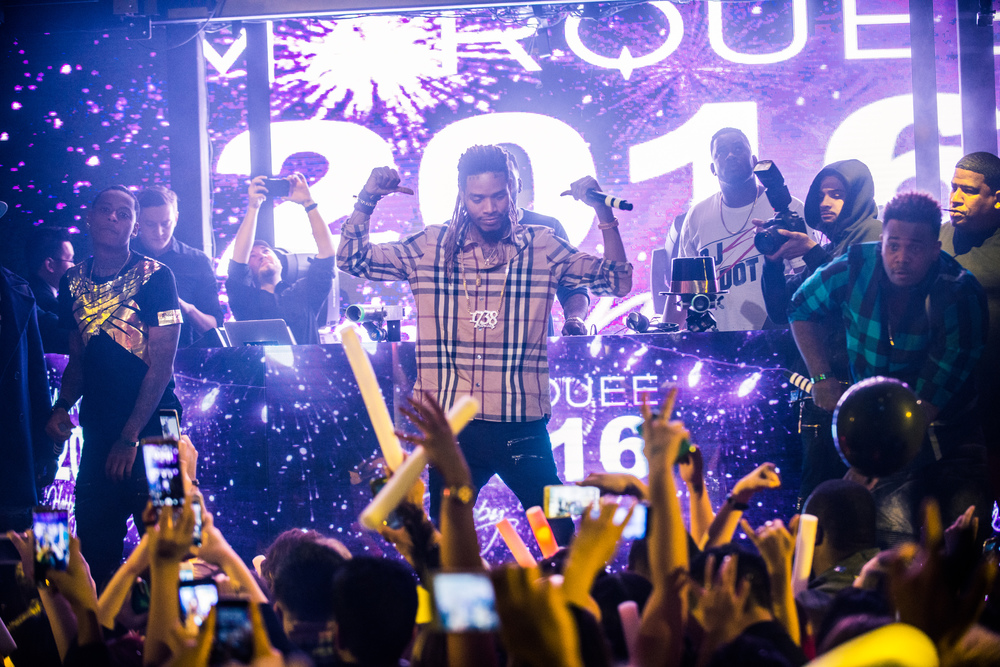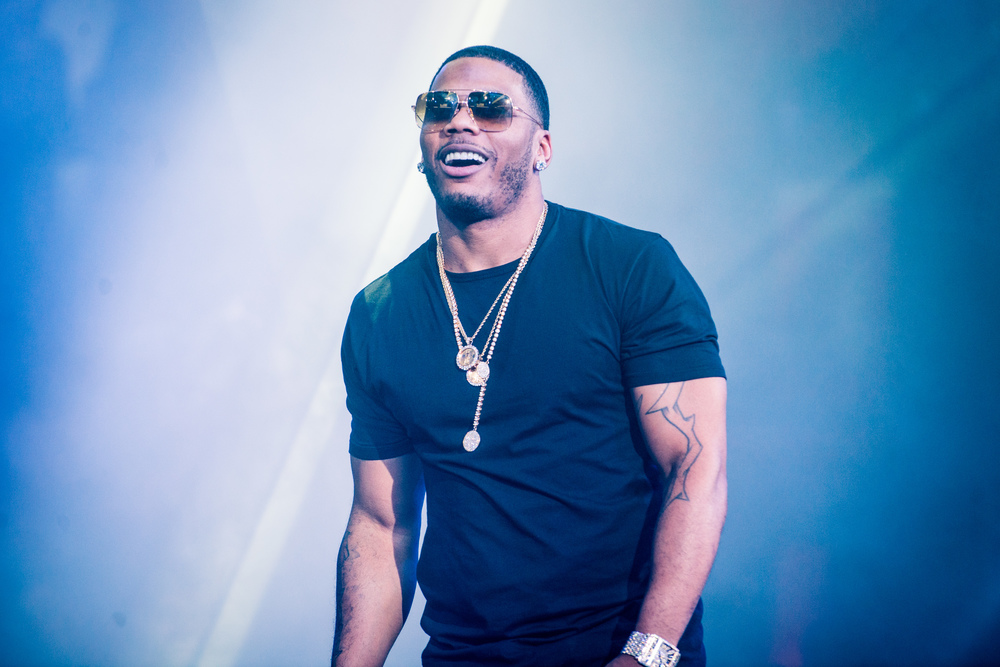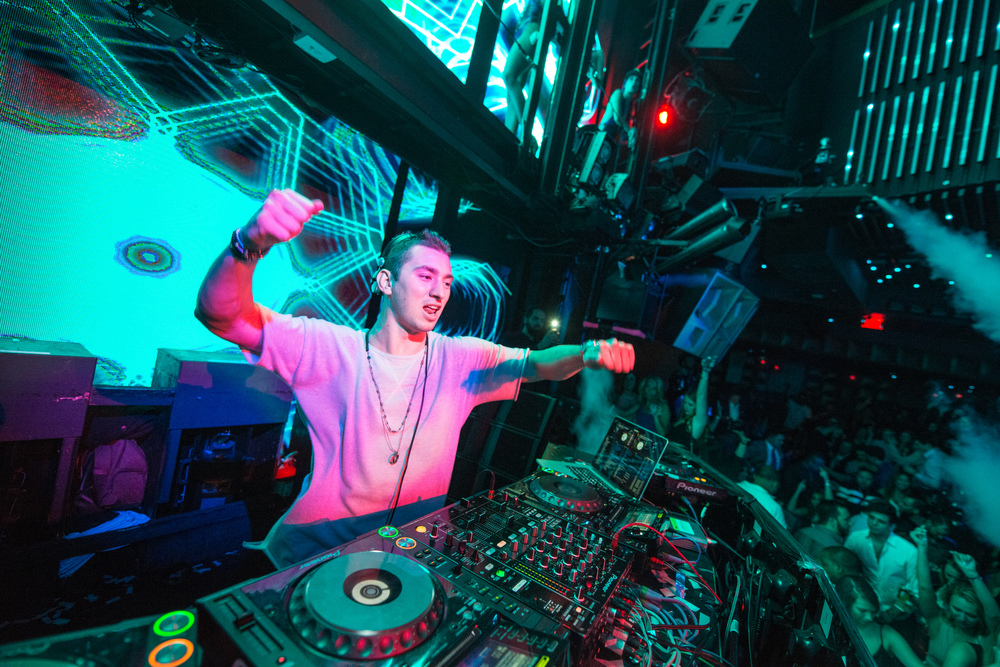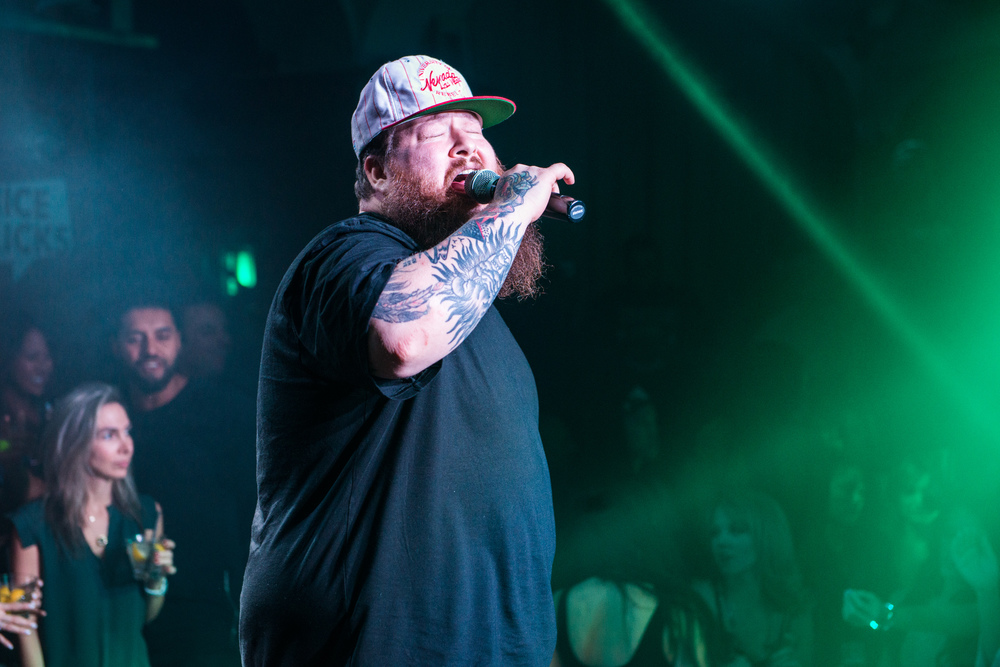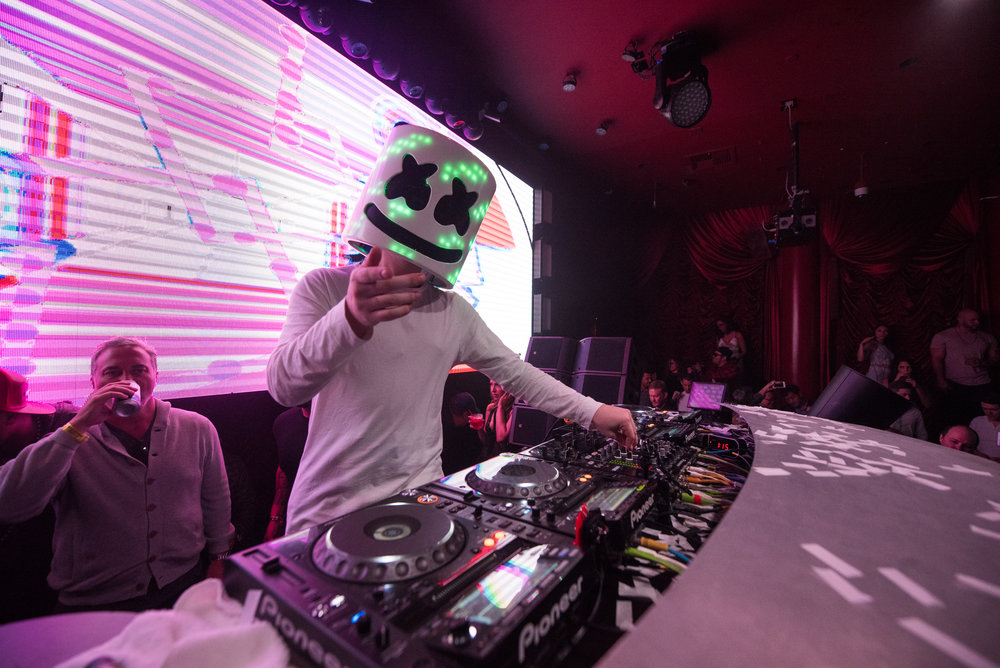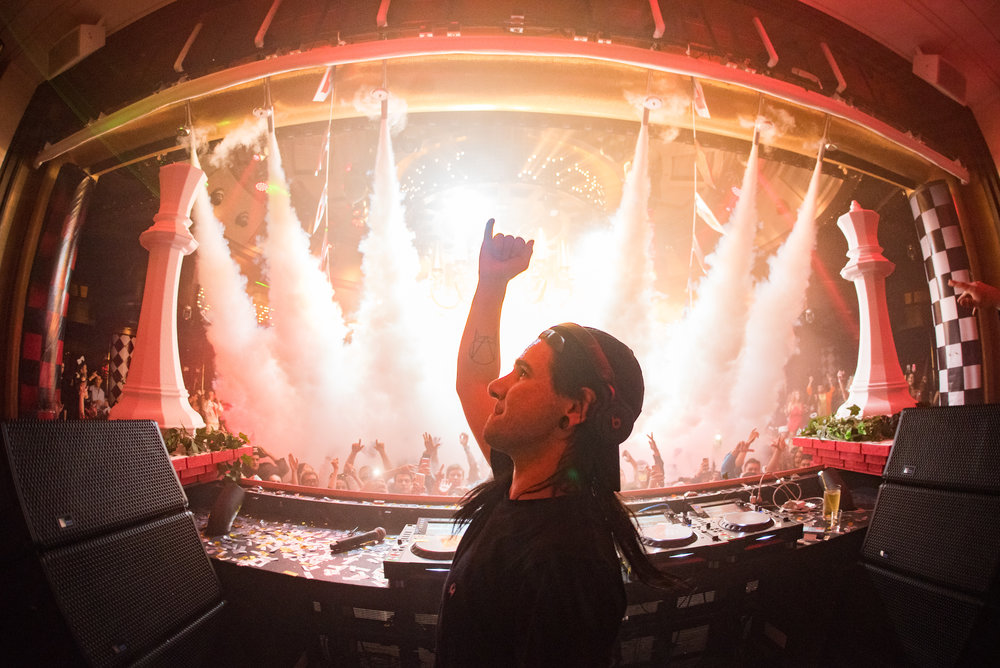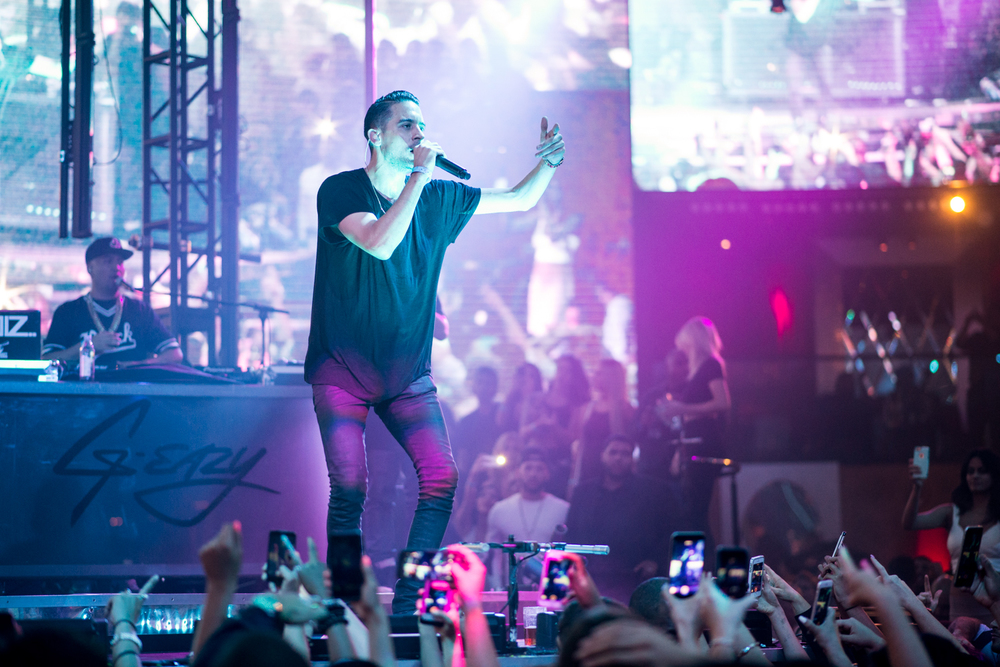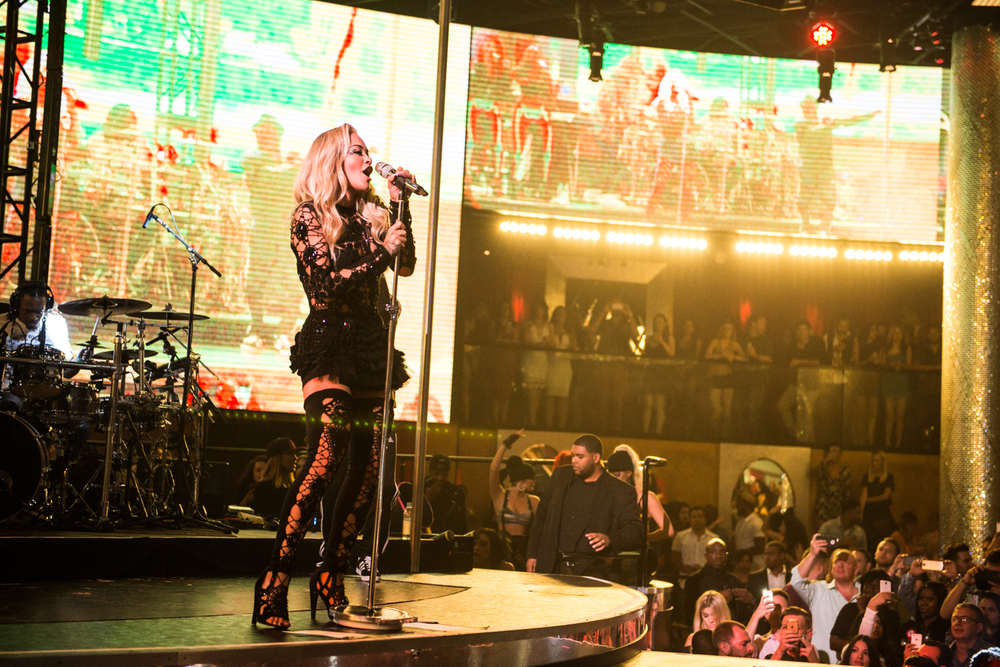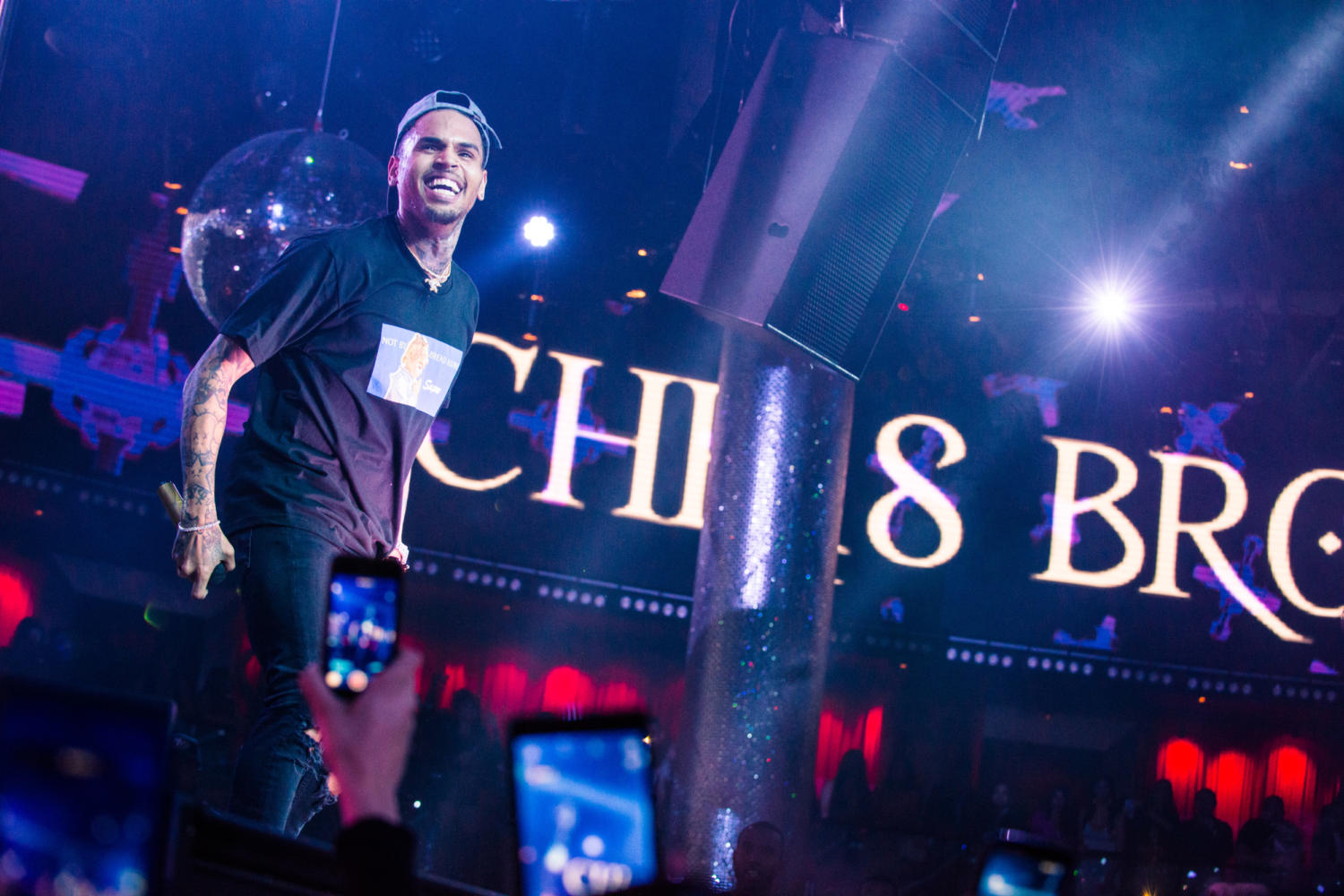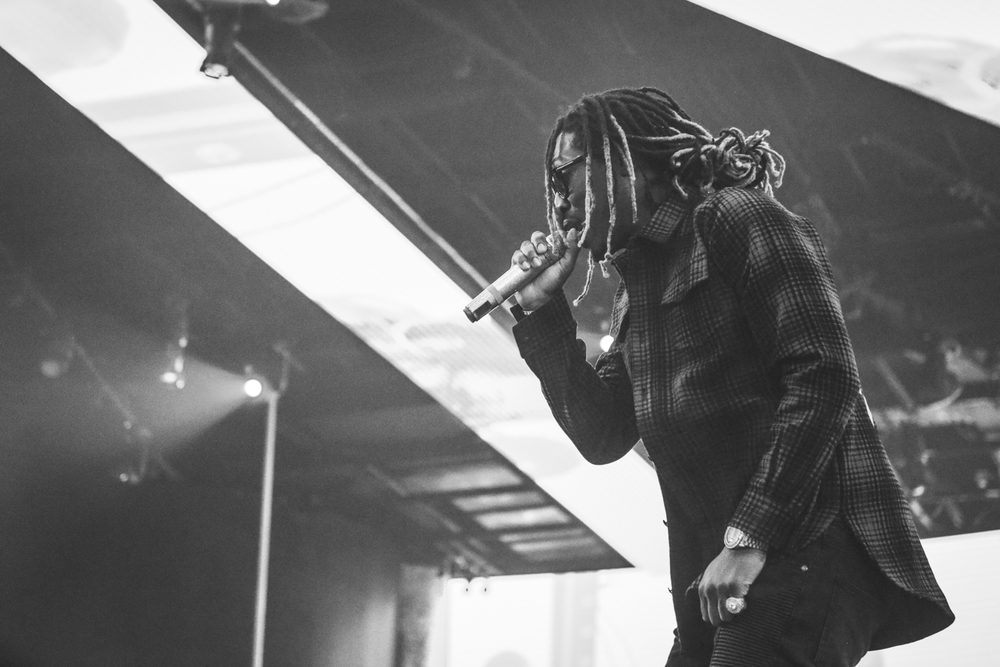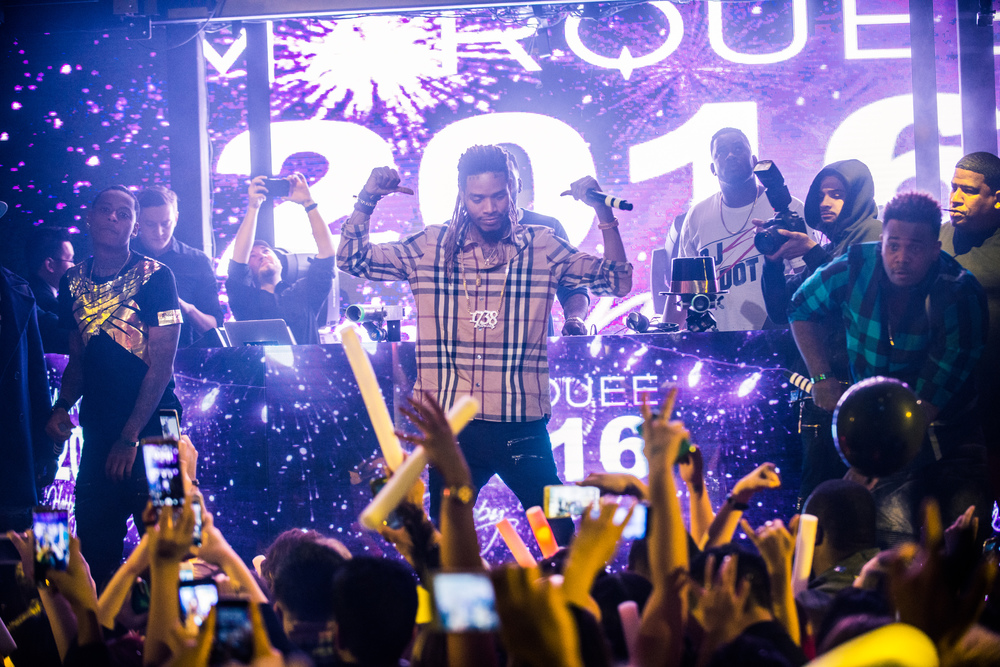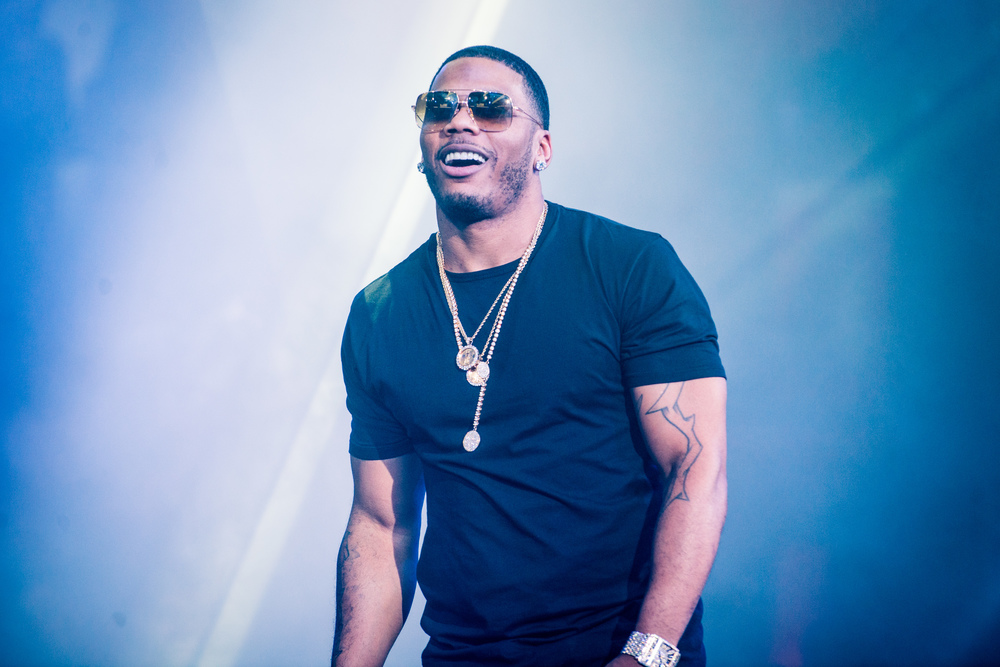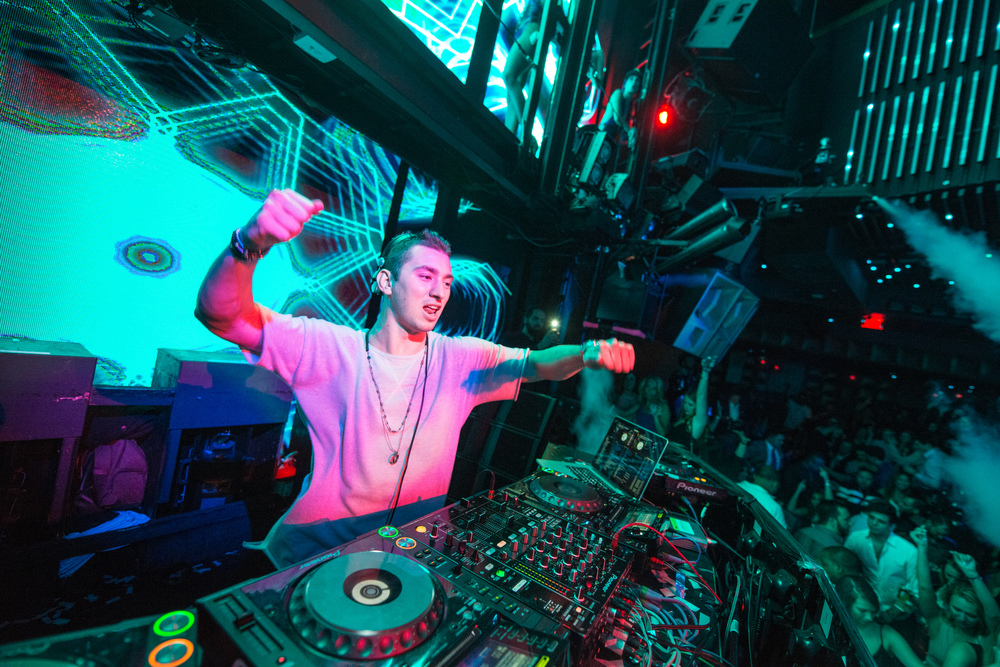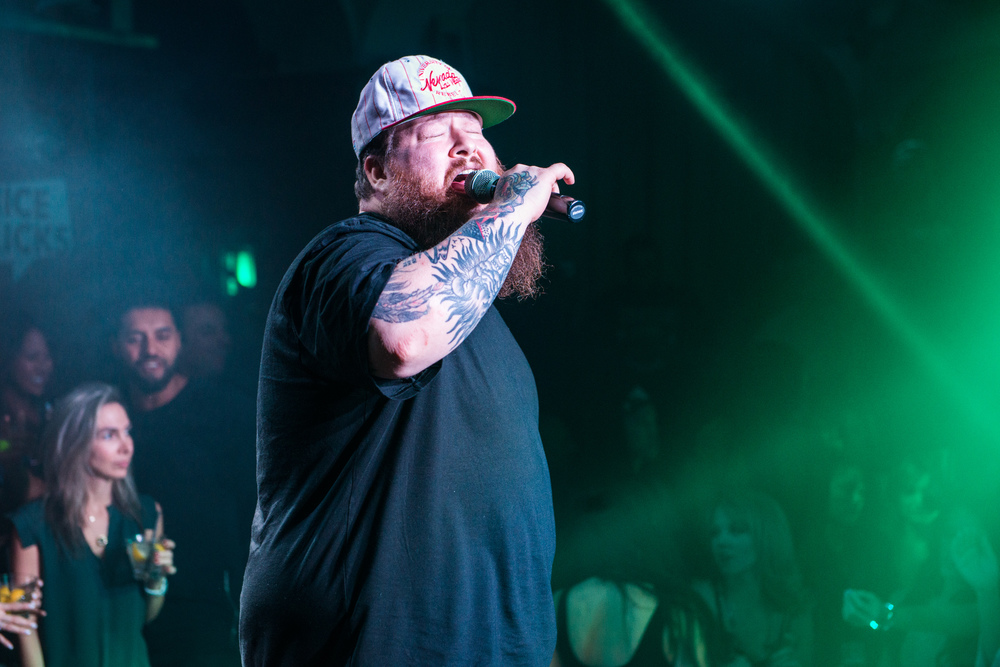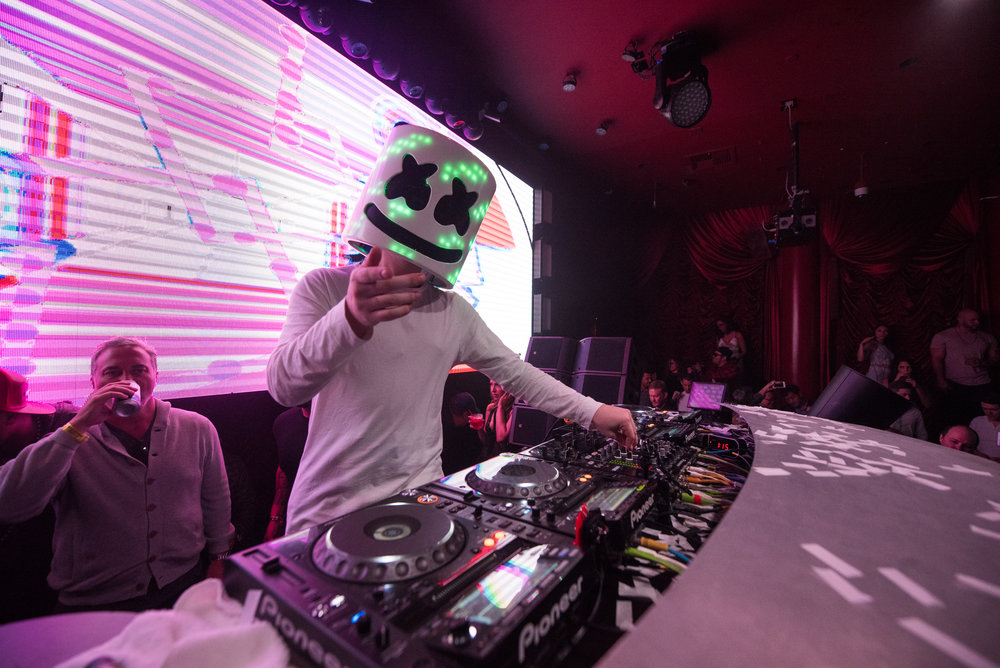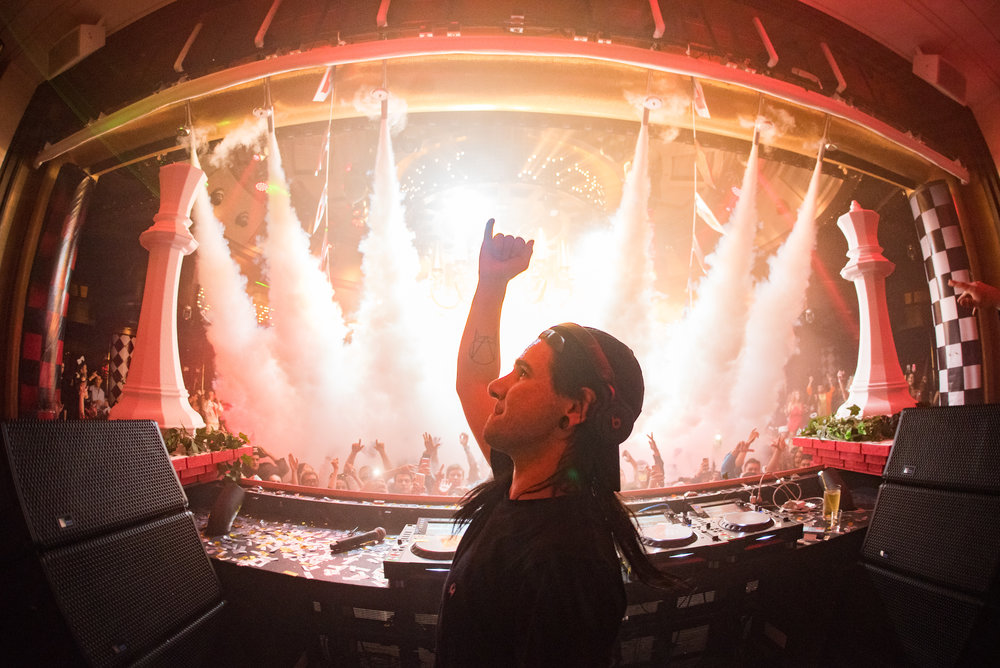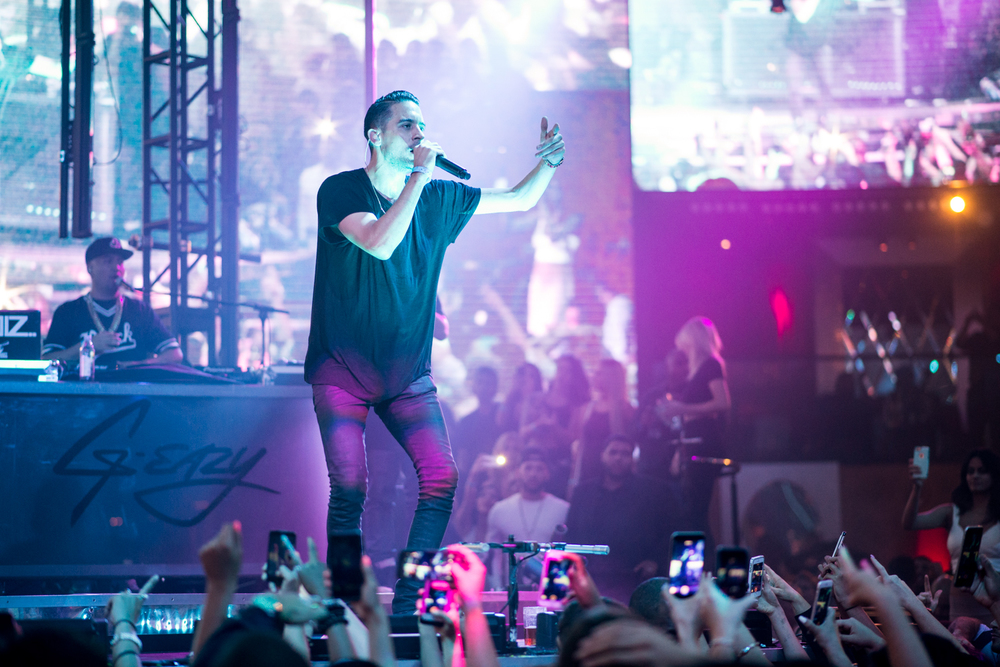 View more of Kirschbaum's work
here
.
For others, college was never even considered. Blaze Brooks is a professional graphic designer based in Brooklyn, New York. He works solely off of freelance graphic design illustration commissions and has started his own business without the source of formal education. Brooks sells stock graphics, apparels and prints through his web shop and takes in custom commissions, all under his own name.
"I am very happy with my success so far," Brooks said. "I felt comfortable enough with my education and experience after high school to take things into my own hands and if I didn't, I may have gone to college."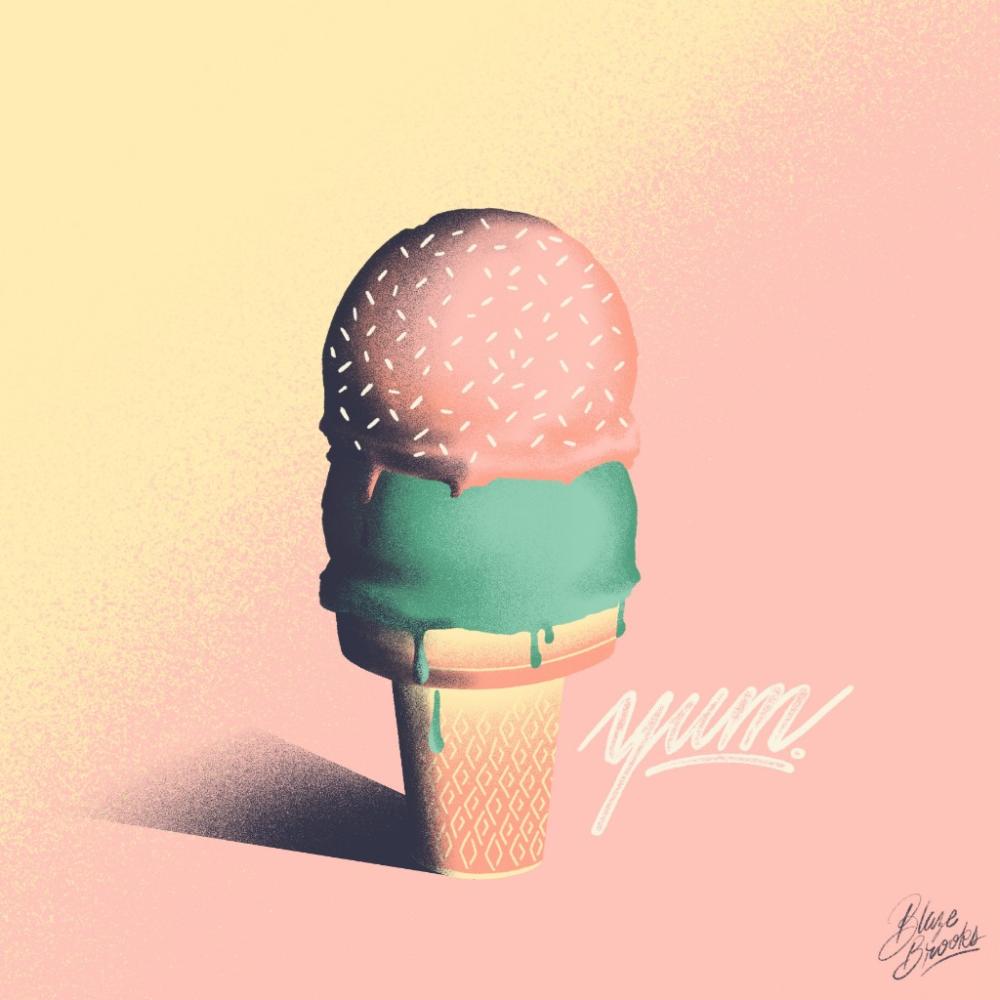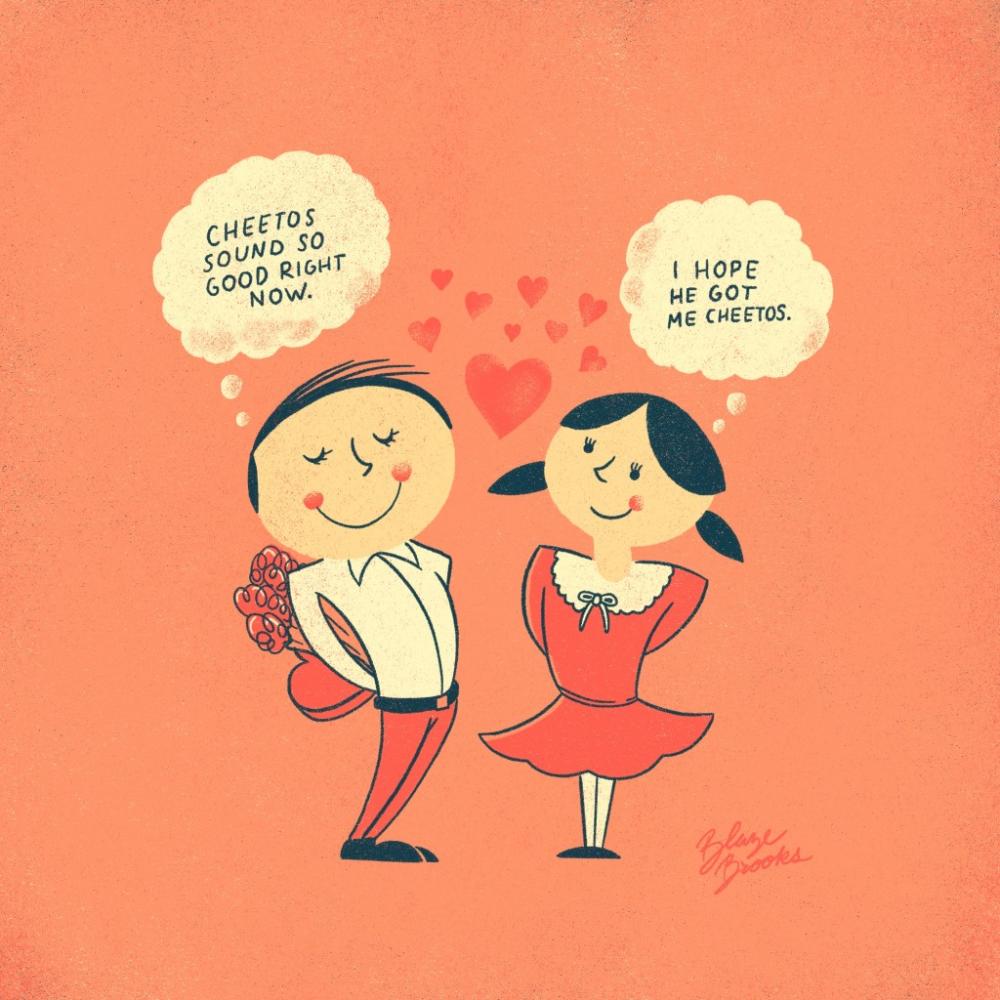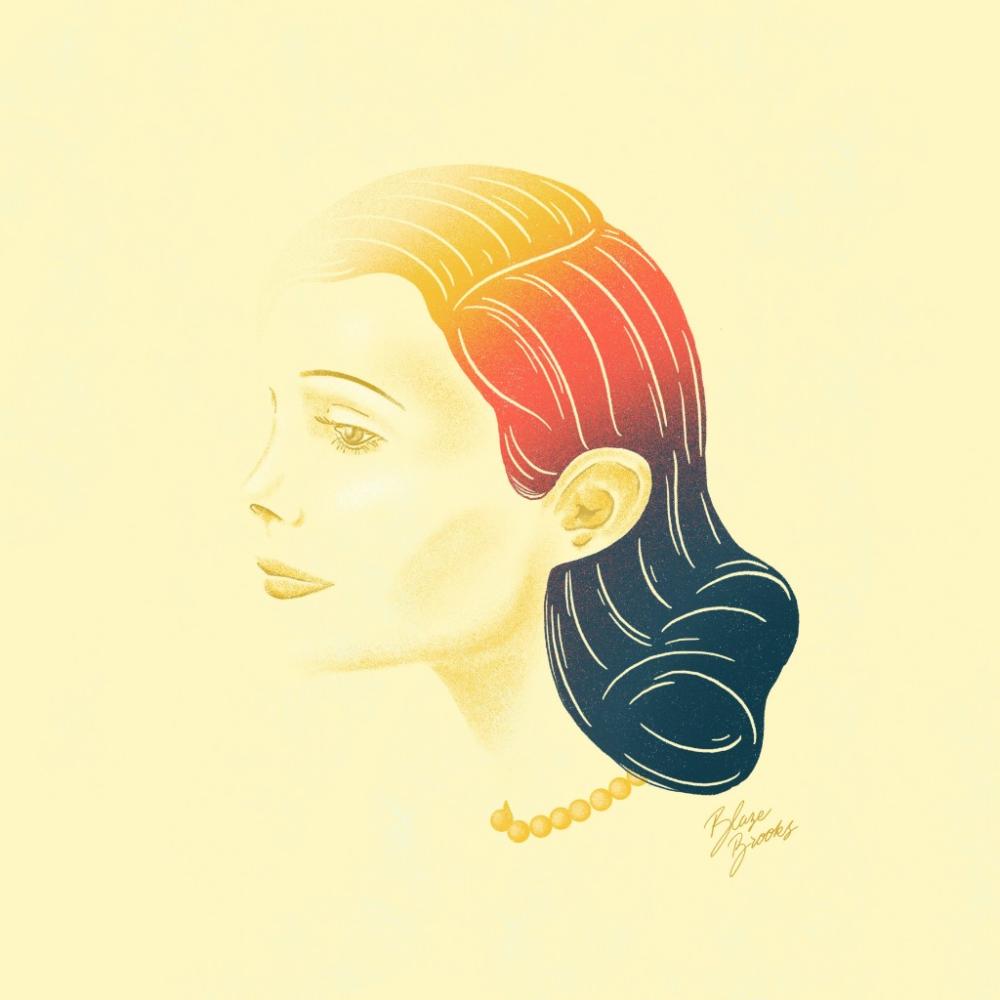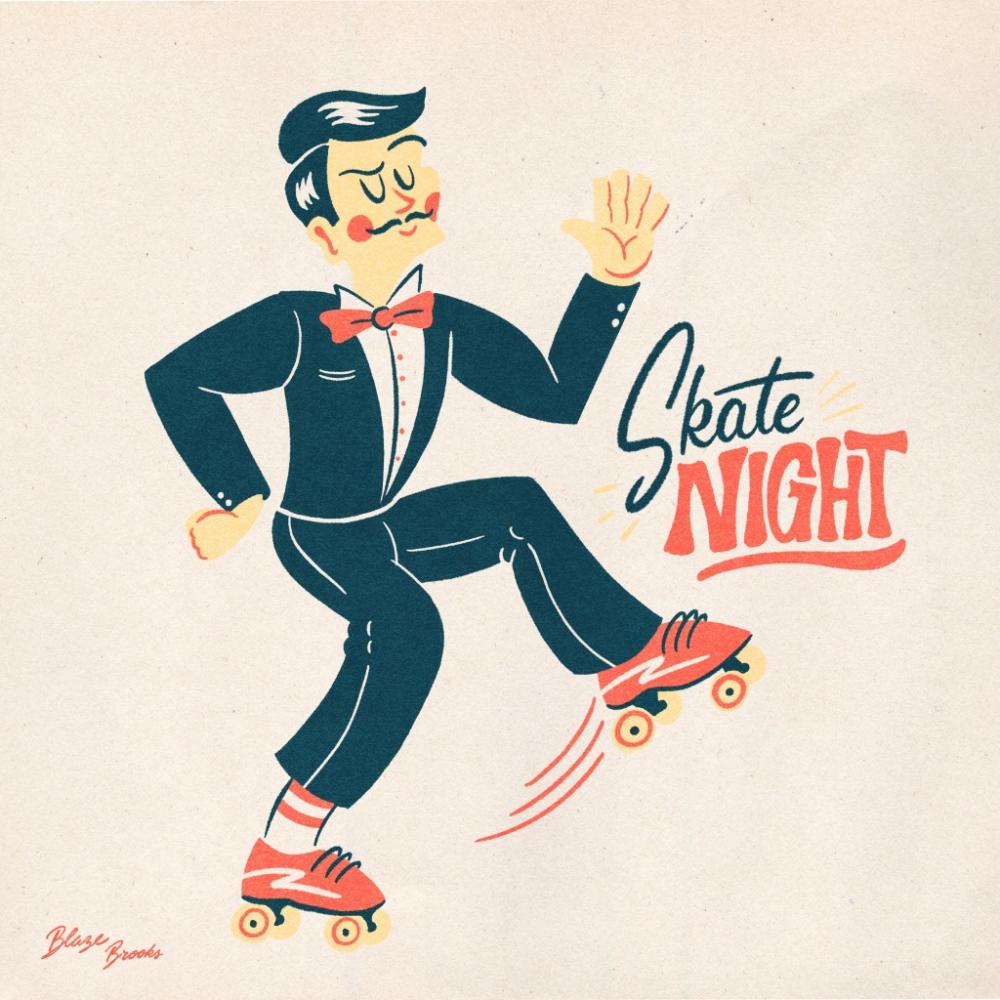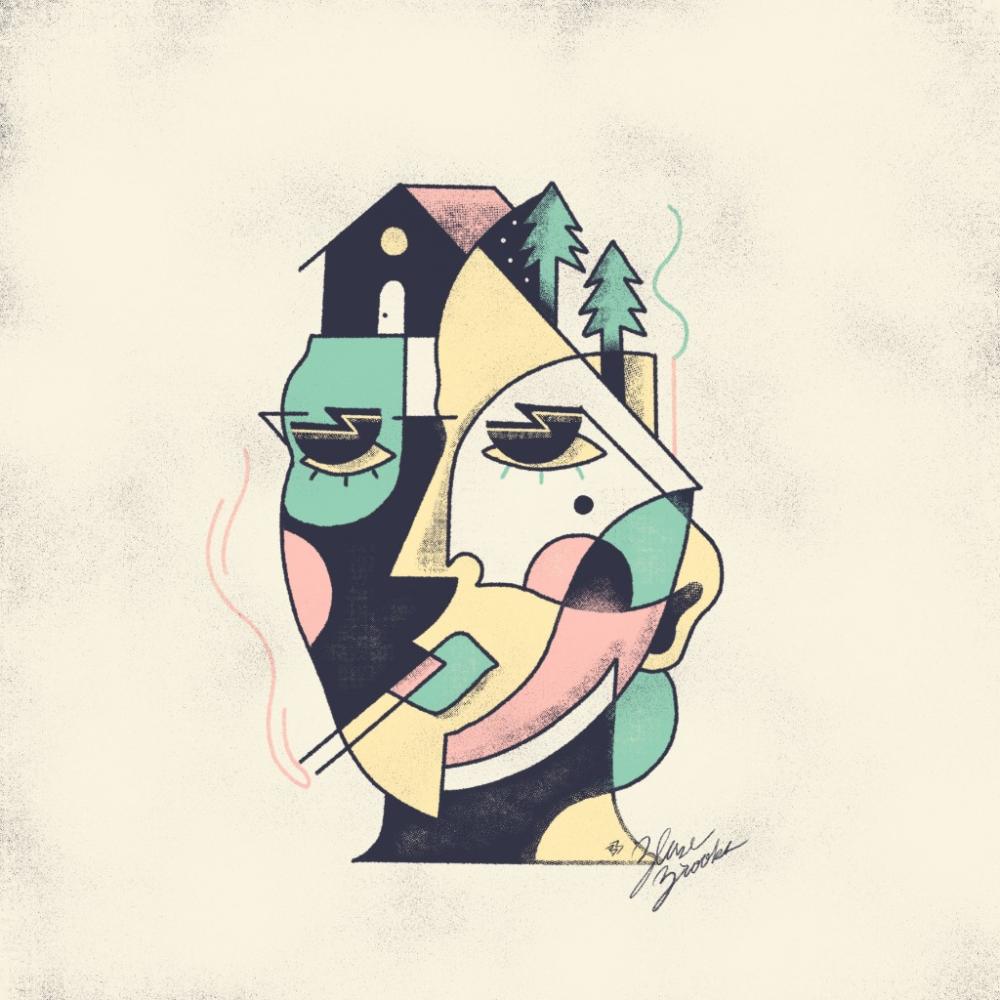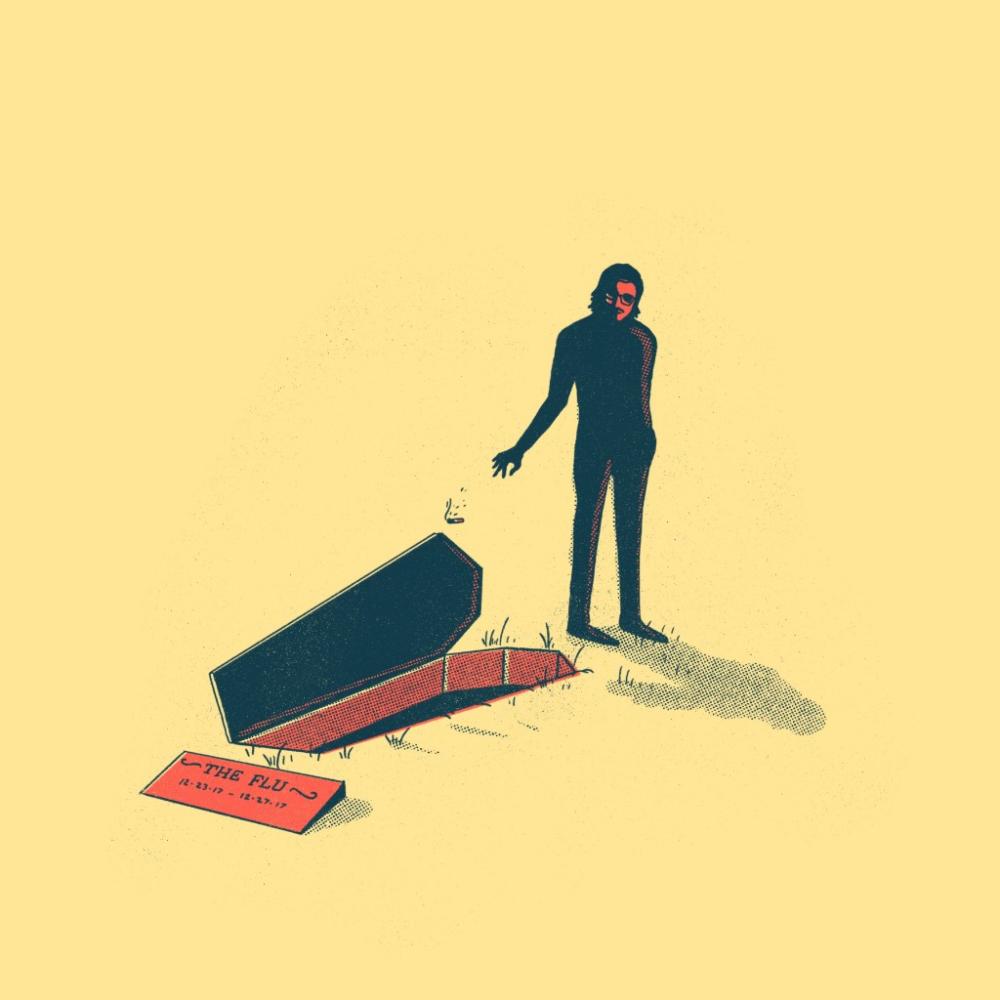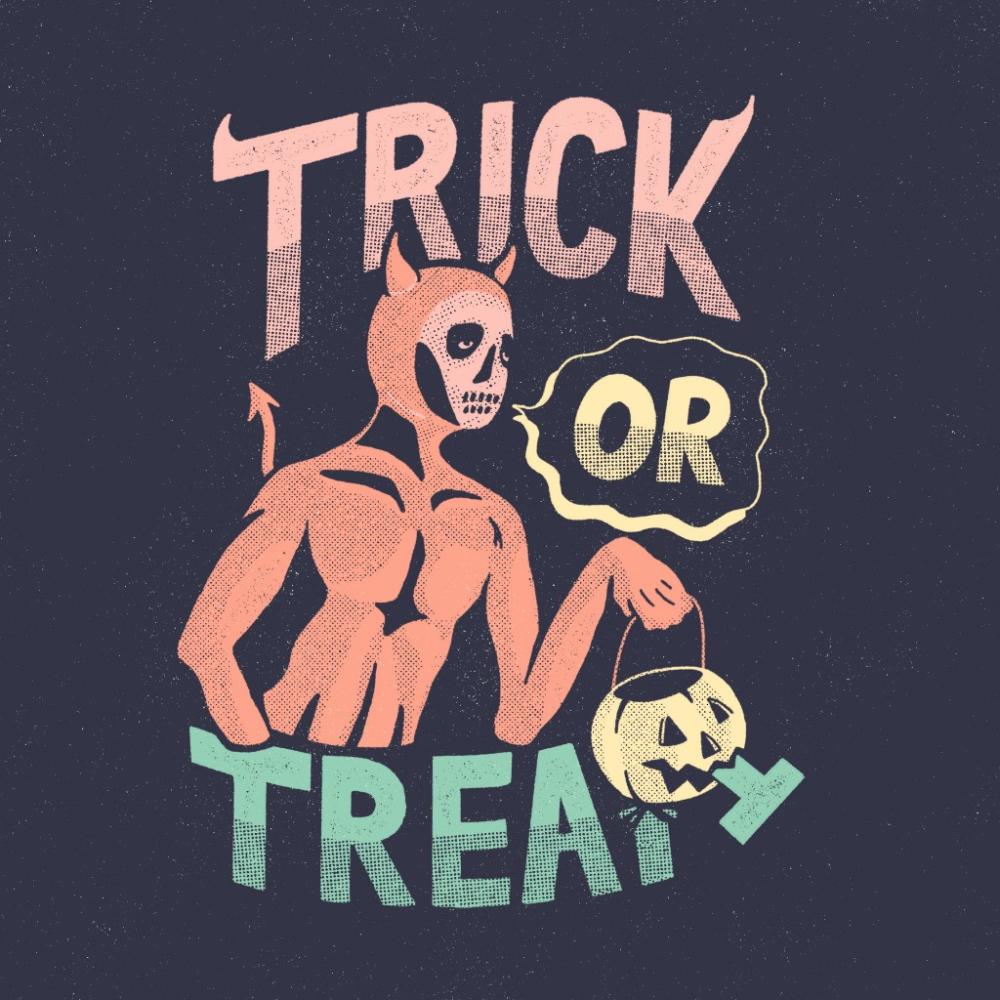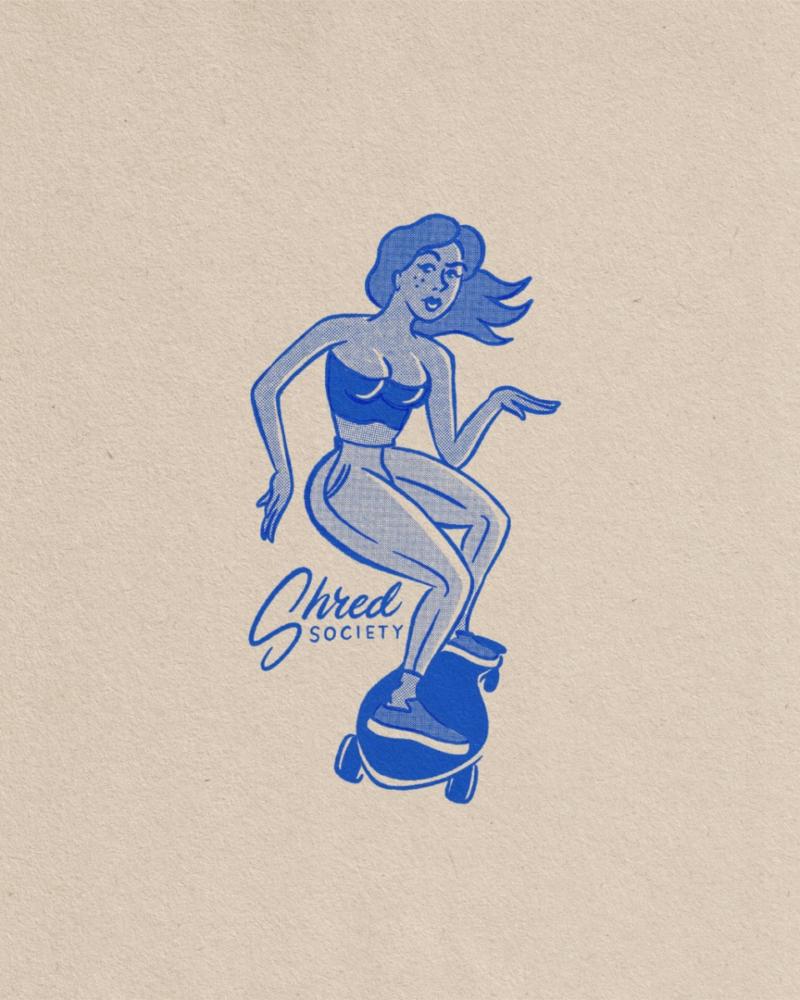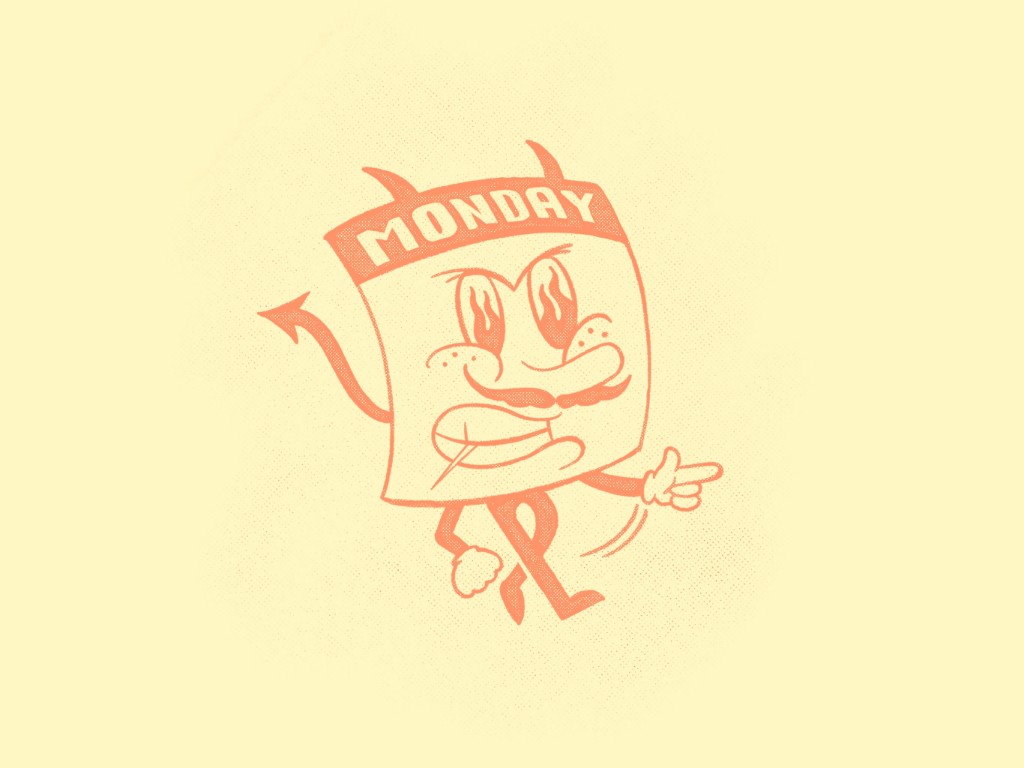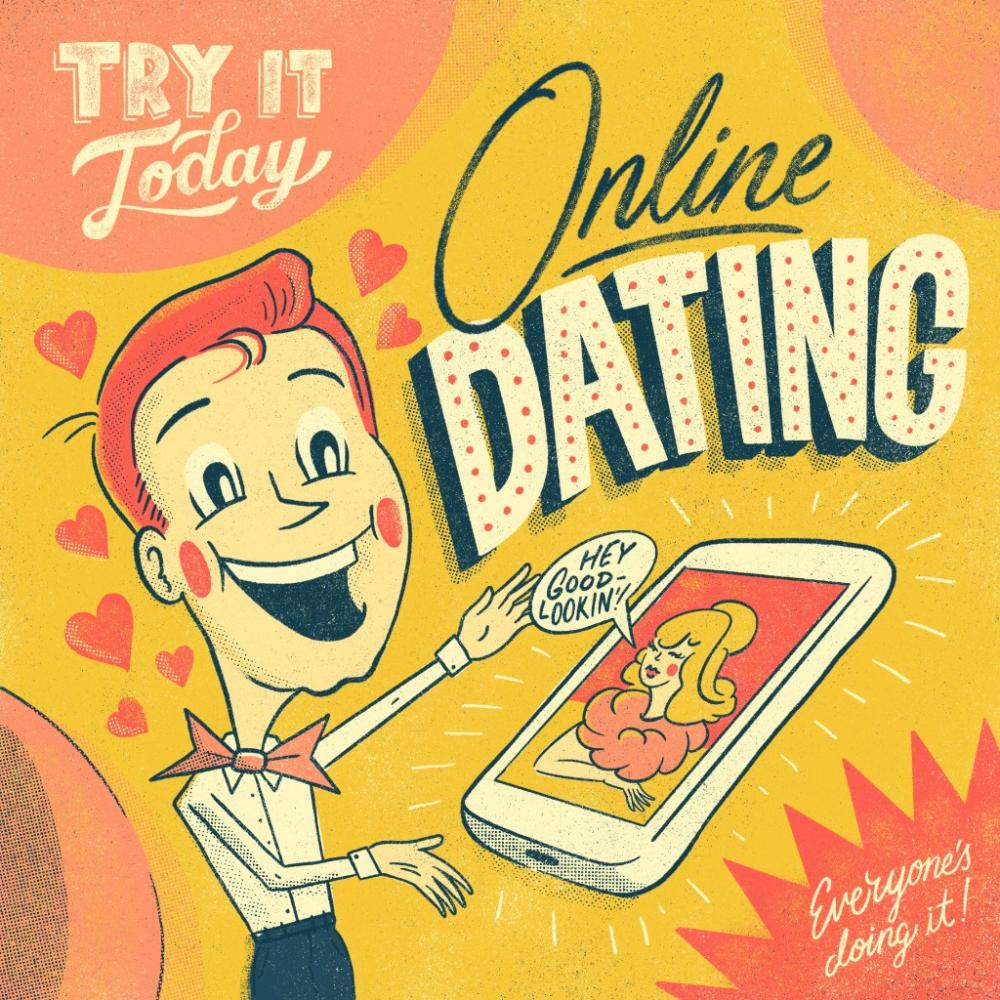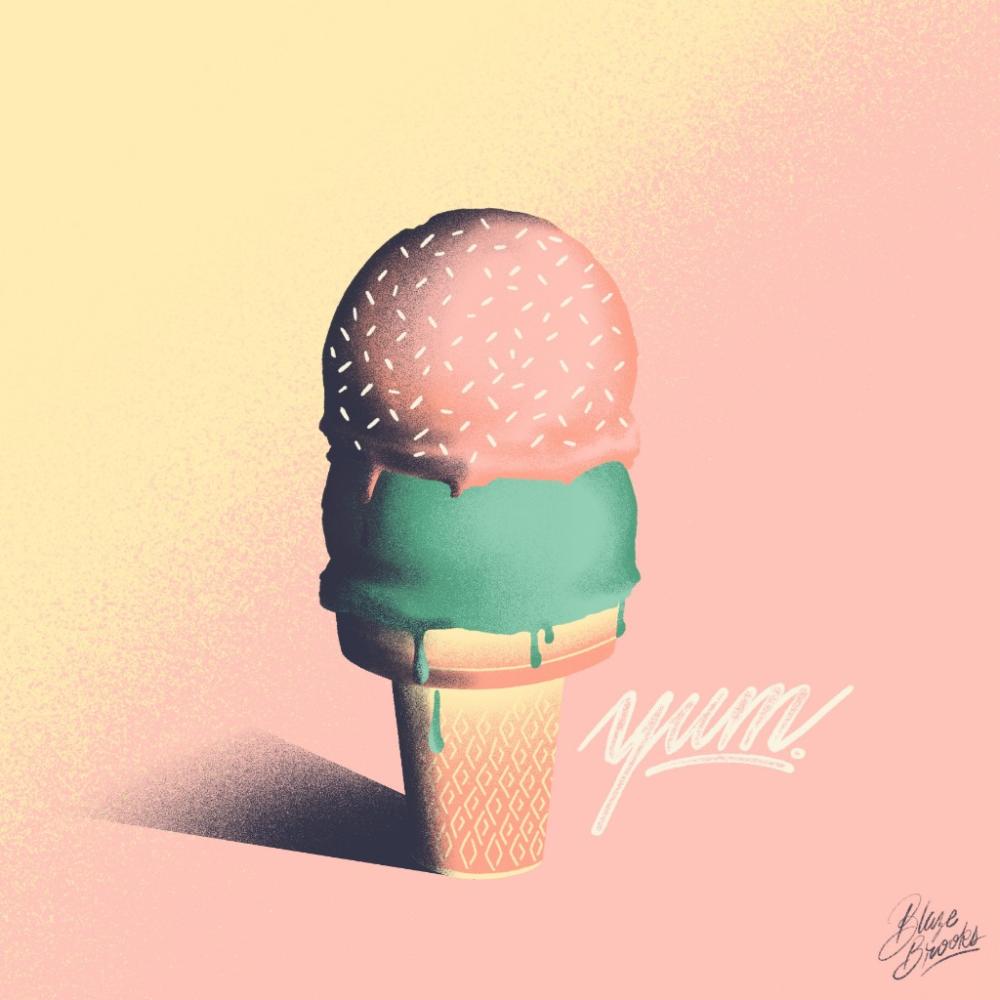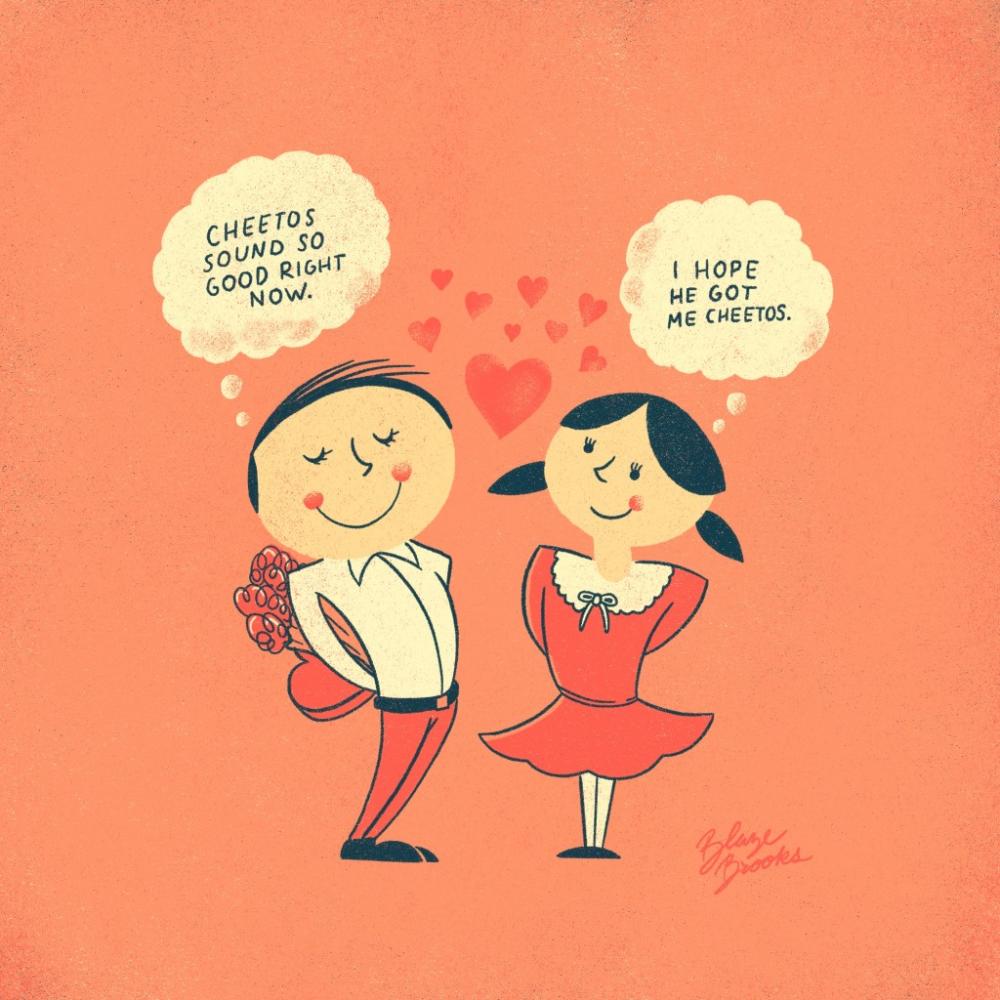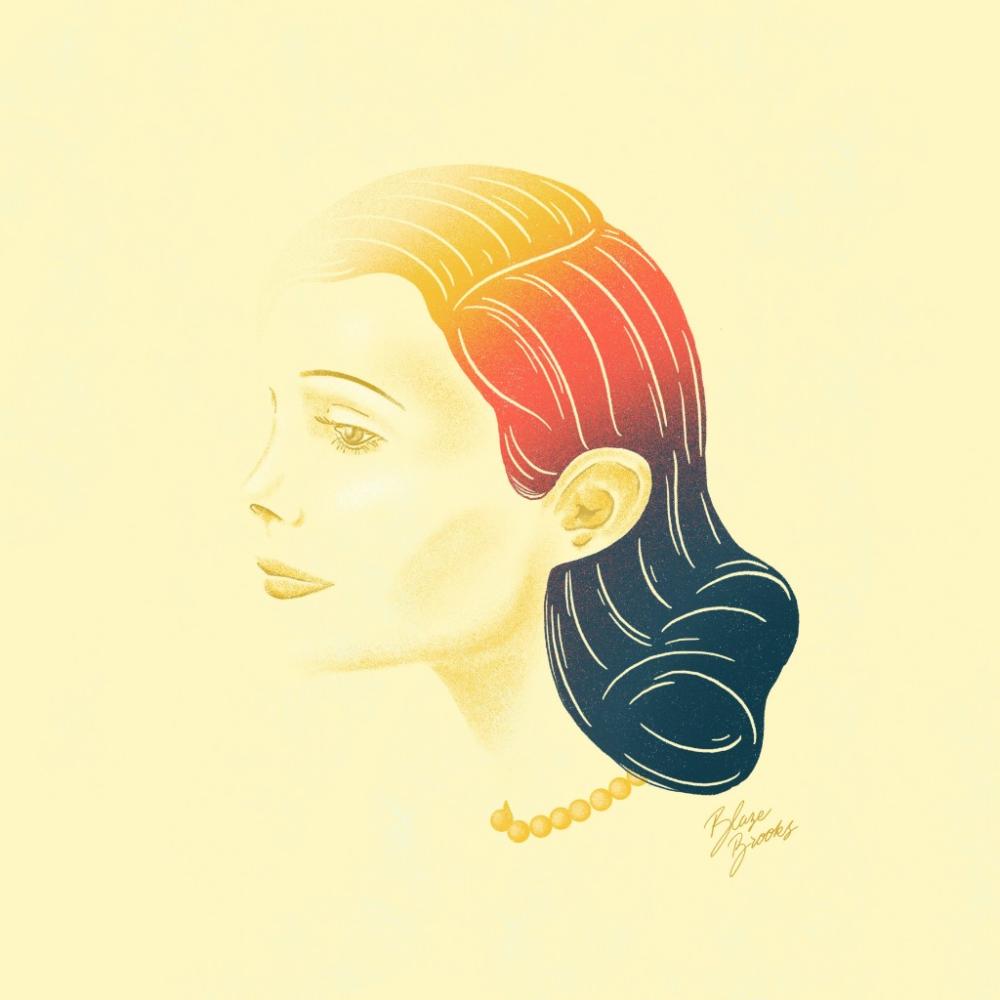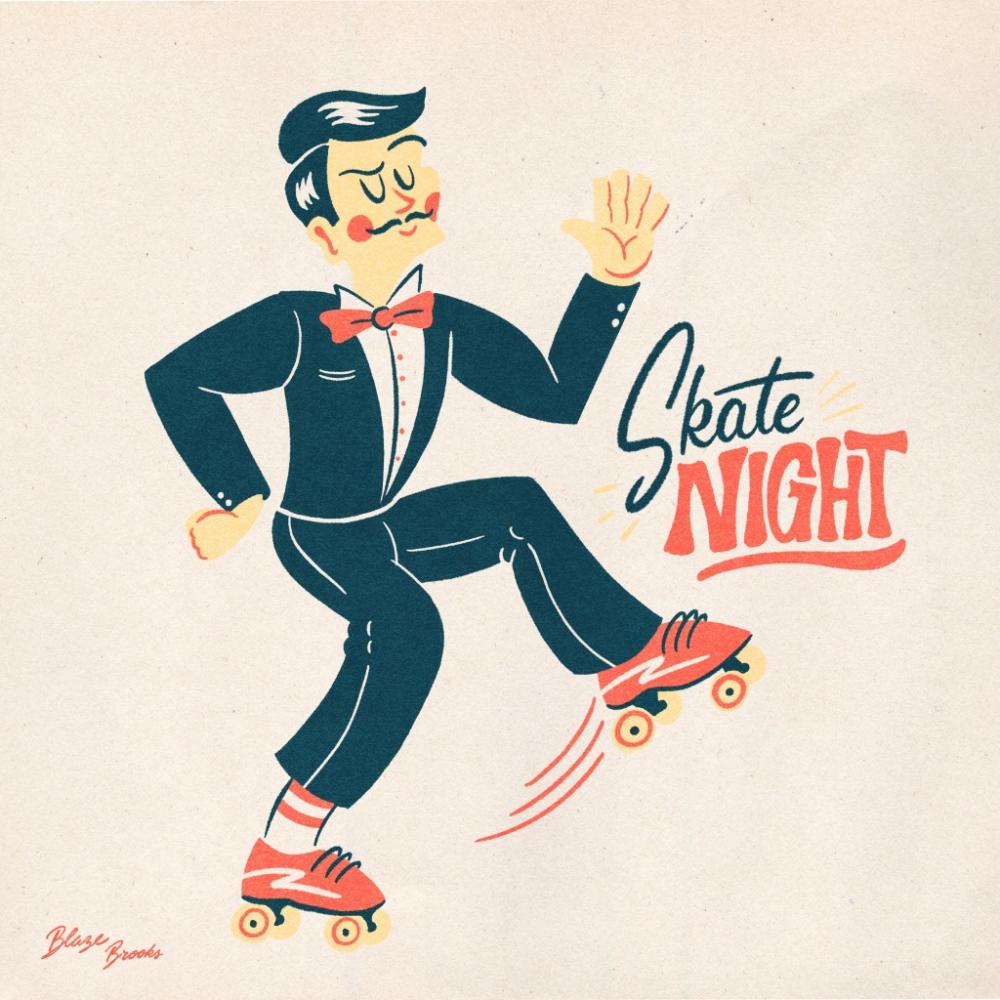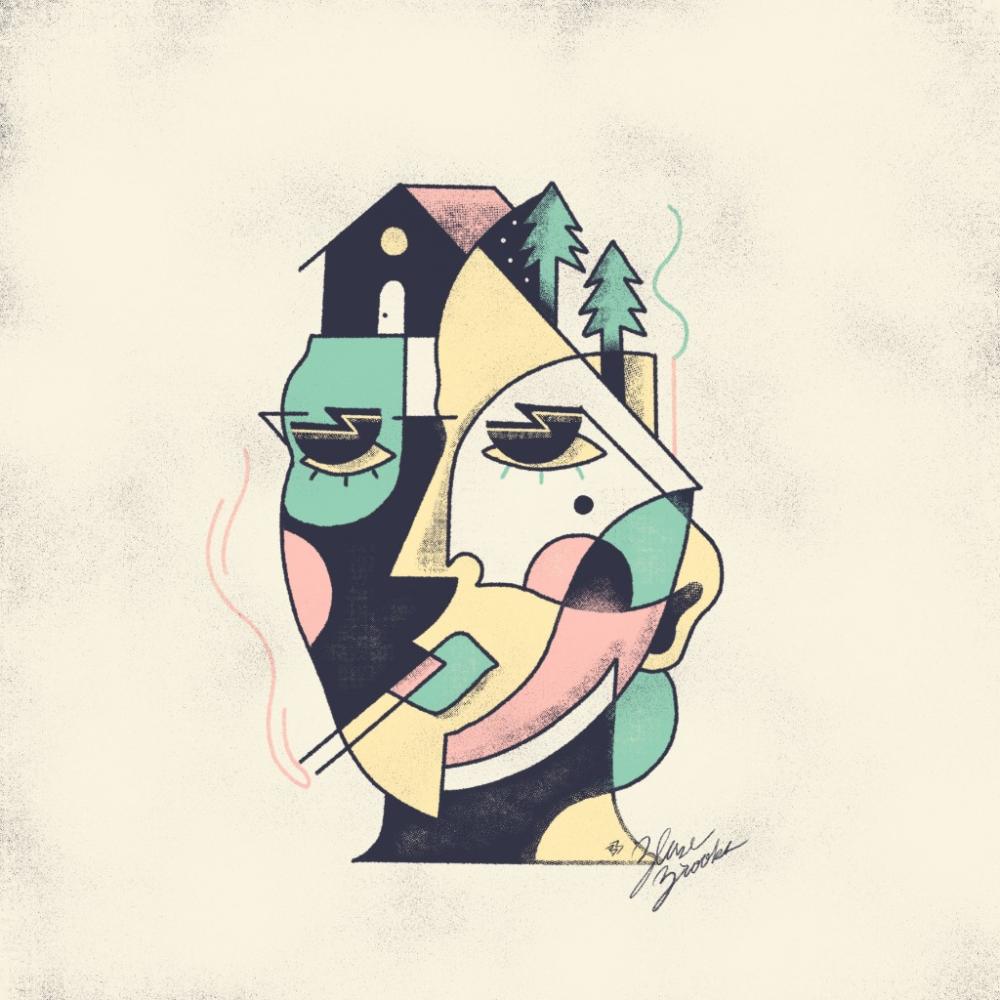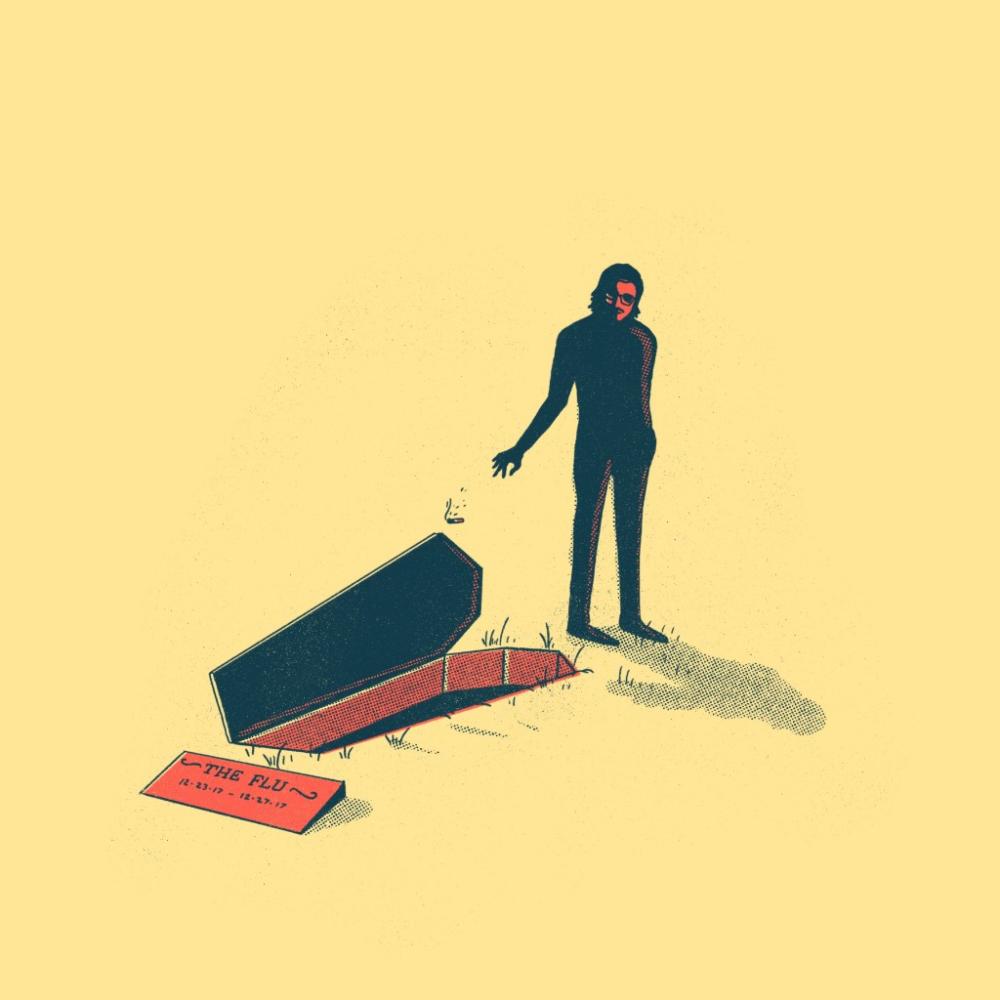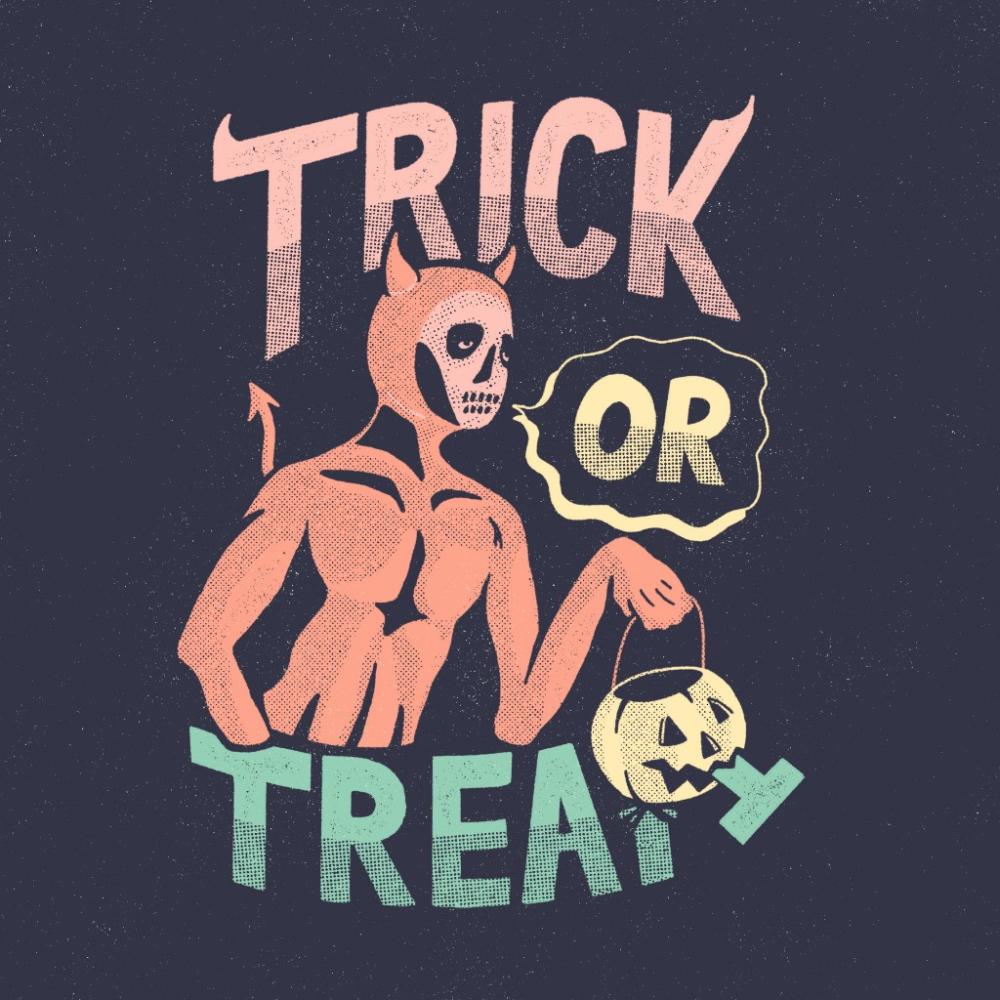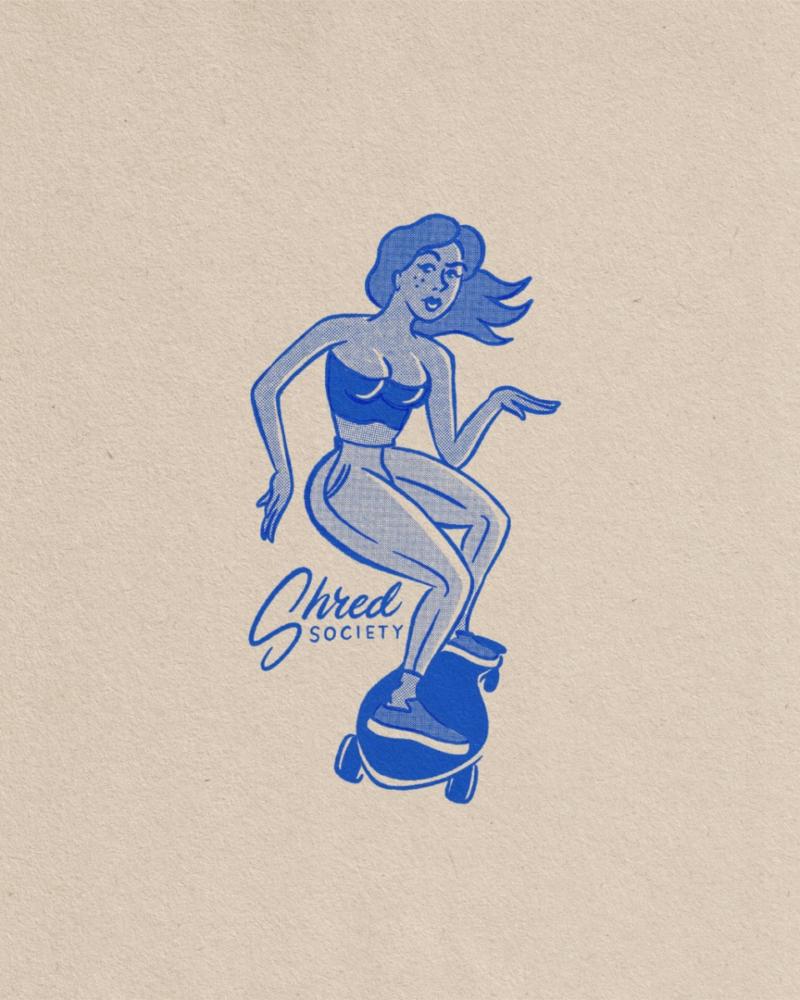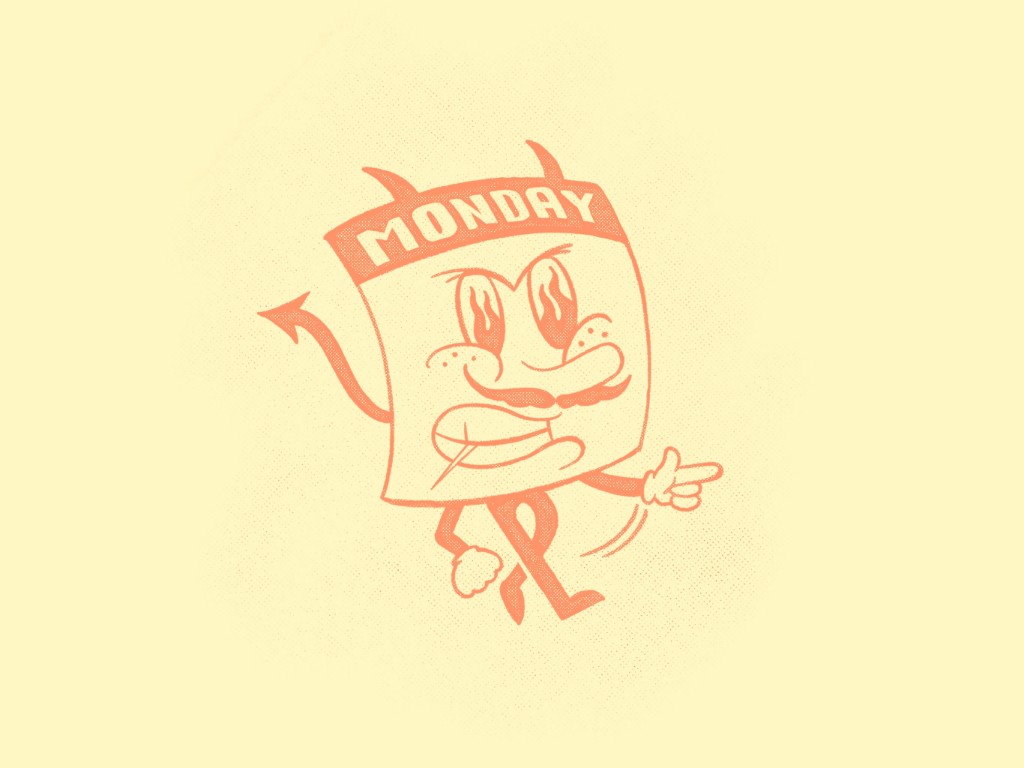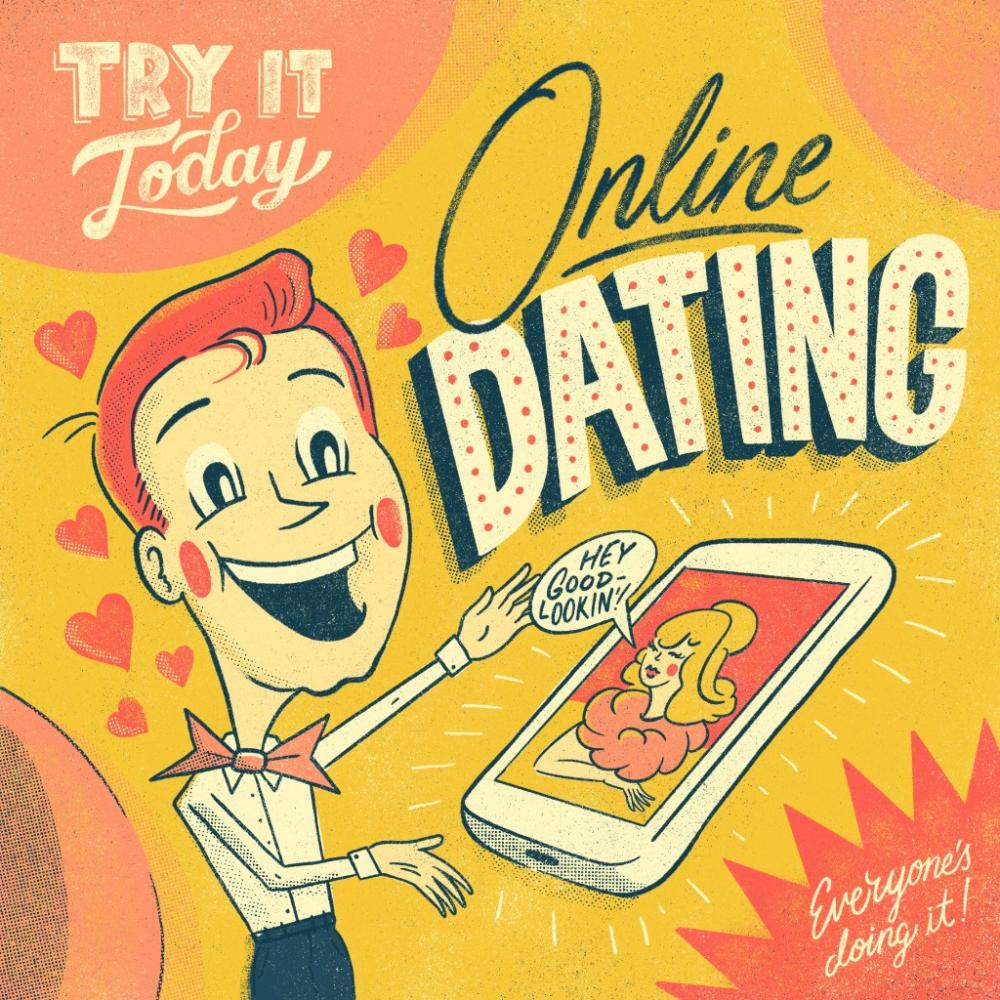 It is his third year in business and the amount of his customers increases each year. Brooks claims one of the reasons of his success is due to the internship he completed during his senior year at Central Christian Church.
"I learned how the industry worked within the four years I was in high school, which is why I would recommend anyone to get an internship during high school if they can," Brooks said.
A portion of students believe that they would be better off without pursuing higher education after high school. By not attending college, students are introduced to "real life" at a much younger age. Like Brooks, some students do not pursue college because they would rather take matters into their own hands and not have school dictating their life any longer.
Although Brooks plans to pursue graphic design for the time being, he plans on taking the musical route in the future.
"Once I'm done with graphic design, I might start a rock band or maybe even try and tour the country as a 'homeless train traveler," Brooks said. "I'm still working on the logistics for the rest of my life."
It's your choice
Whether it's choosing the college life or pursuing a different path, the future lies within one's own hands. What comes tomorrow is based off of what happens today, so Brooks advises others to do whatever feels right.
"I'm glad I didn't go [to college] for Graphic Design because I would have thrown thousands of dollars down the drain," Brooks said. "I think that with how institutionalized education is going nowadays and the way free resources are progressing in the technological field, there is no reason to lose thousands of dollars to end up in the same place as you did right out of high school."
Meanwhile, Landskroner believes that college does not fit everyone's agenda–individuals must plant the seed of their future and tend it themselves to lead the life they desire.
"Going to college depends on what you want to do in the future," Landskroner said. "If you want to be a music major to be famous, it's not for you. If you want to do something that requires further education, go for it."
[poller_master poll_id="803″ extra_class=""]