Dear future me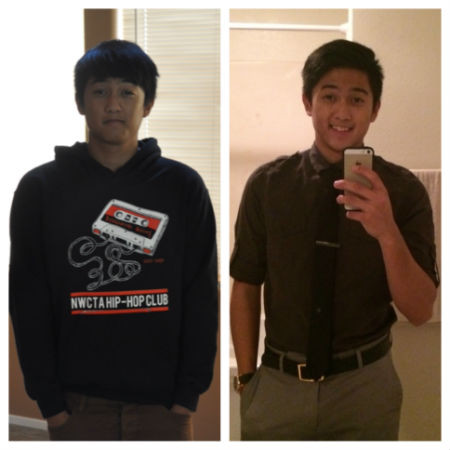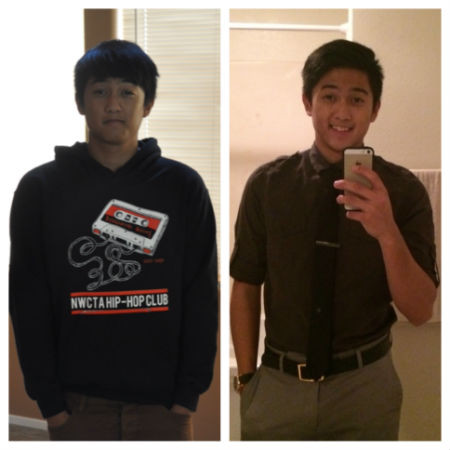 Become a successful lawyer.
Have a beautiful family with a gorgeous wife.
Be spontaneous and exciting.
Be a good father.
Be involved with my family.
These are only some of the goals that I have in mind for the future. The list can go on and on about how I want to be a good person and how I want to be a genuinely caring person, however, that might take just a little too long to list.
But the true question is whether or not I can actually achieve these goals.
See, one of my biggest fears in life is change. There are so many aspects about my life that I wish could stay the same forever, but unfortunately, life does not listen to anyone. My health, my looks, my intellect, everything will soon dwindle and eventually lose its sharpness. With that being taken into consideration, who says that I will actually be able to achieve the goals that I set for myself?
And of course, there is always that person who says, "Work hard and try your best and everything will work out the way you want it to." Well, sorry to say it, but that is just not true. There are changes in life like money issues, illnesses, and injuries that can stop you dead in your tracks.
[vision_pullquote style="1″ align=""] Hey, future me, are you doing alright? [/vision_pullquote]
However, even though I might sound depressed and incredibly melodramatic at the moment, do not take me as someone who is trying to unmotivate you. Instead, take it as someone who is trying to not sugar coat what misfortunes and bumpy roads lie ahead.
I mean come on, different situations may not go your way all the time. You might have plans to go see the world and one day live in Japan or Italy, but somehow become stuck in Las Vegas because money is "tight." Or you might even want to marry someone that you have been crushing on since freshman year, but you cannot because she likes some other dude as of right now. Instead of looking at these situations as something that you will always regret, turn them into something that will fuel your motivation for bigger and better goals.
But keep in mind, sometimes there are goals in life that are just unacheivable. But, would you like to look back on your life and remember failing, or would you like to look back at it and see how far you went to try and achieve what you set out to do.
Thinking like that has always been my motivation to never give. So with that being said, I will devote a part of this article to my future-self.
Hey, future me, are you doing alright? Have you become a lawyer like you said you were going to be? Or have you given up on yourself and let yourself settle for something less? I definitely hope its the former. Have you gotten a big family with a gorgeous wife? Pfft, there is no doubt you did! But I just wanted to say, whatever you are doing now, I am proud of you, and remember that changes will happen, but its up to you to be able to overcome the changes and continue your path to being successful. Man, I bet you are going to look at this and realize how lame you are to write a letter to yourself, but I hope this helps for now.
P.S. Stay handsome, kid.