5845 Spring Mountain Rd suite A1-A4, Las Vegas, NV 89146
Everyday 11:30 AM–3 PM, 4:30–10 PM
Credit cards accepted
Presuming a completely different experience from what I got, U Shabu exceeded my expectations. At U Shabu, it includes the traditional idea of cooking your own food but with customers being able to select their own meal options.
Some of U Shabu's options include noodles, vegetables, seafood etc. from buffet-style stations, which is different than what I am used to when I go to similar restaurants. I wasn't totally sure how hot pot cooking works, since this is one of the first times I've tried it, so I was glad the waiter explained the concept to me before we began cooking.
With Japanese hot pots, different types of broth are used to cook the foods that you want to eat such as noodles, meats, seafood and vegetables. So, the entire experience was focused on trying different flavors of broth rather than the food items themselves. For lunch, prices consist of $20.99 for each person and dinner is $26.99 for all exclusive items on the menu such as the steaks and lamb.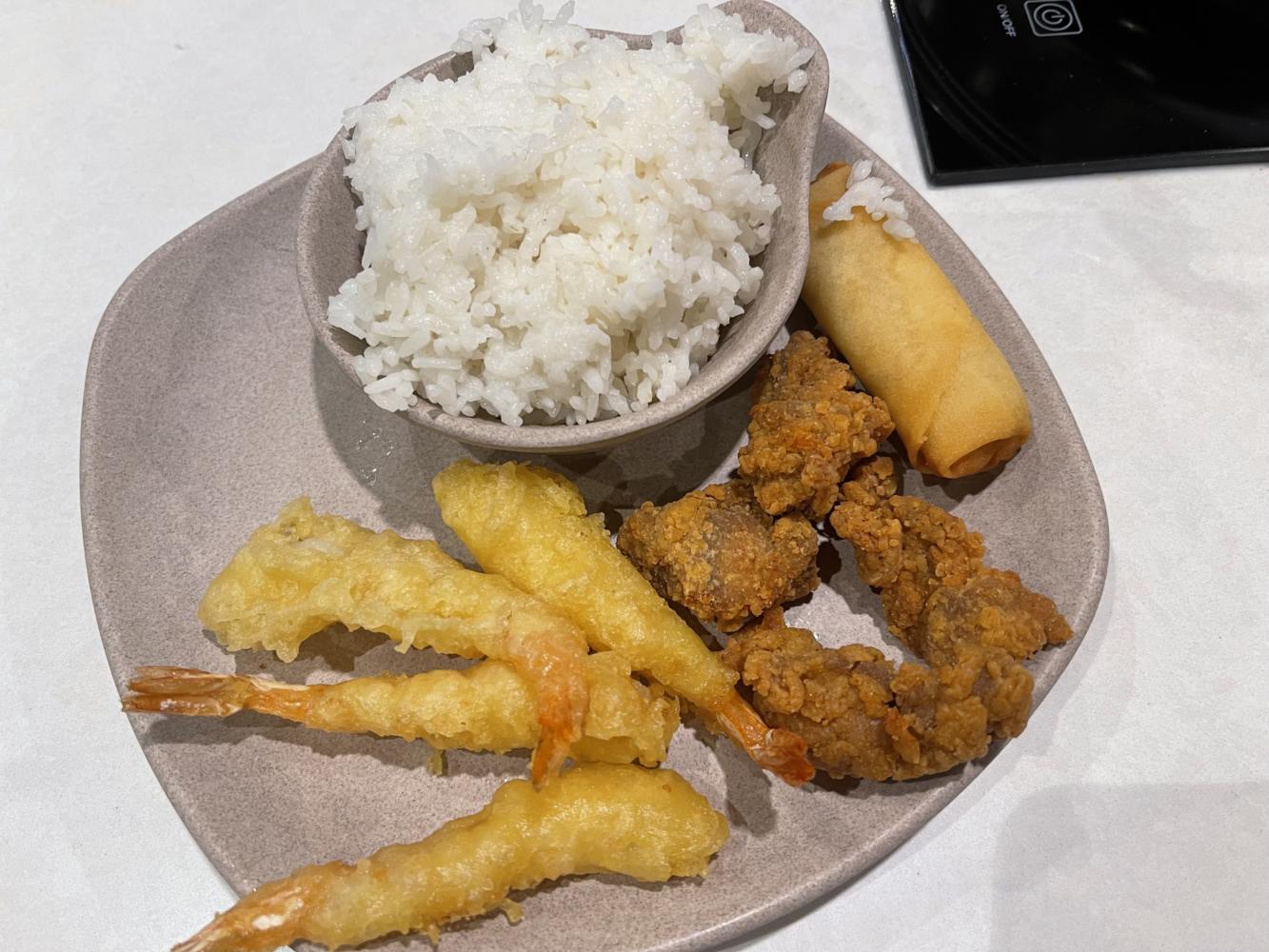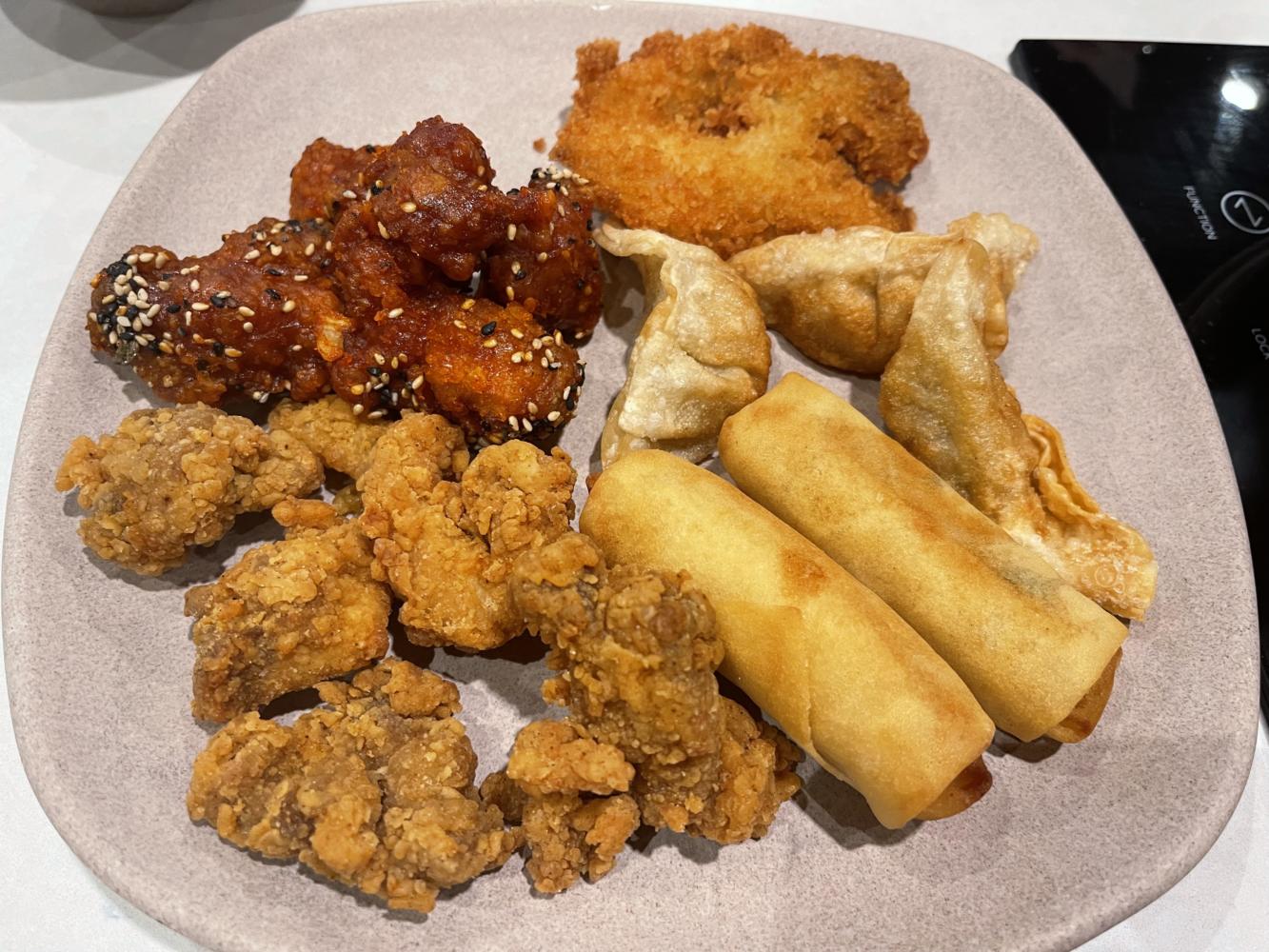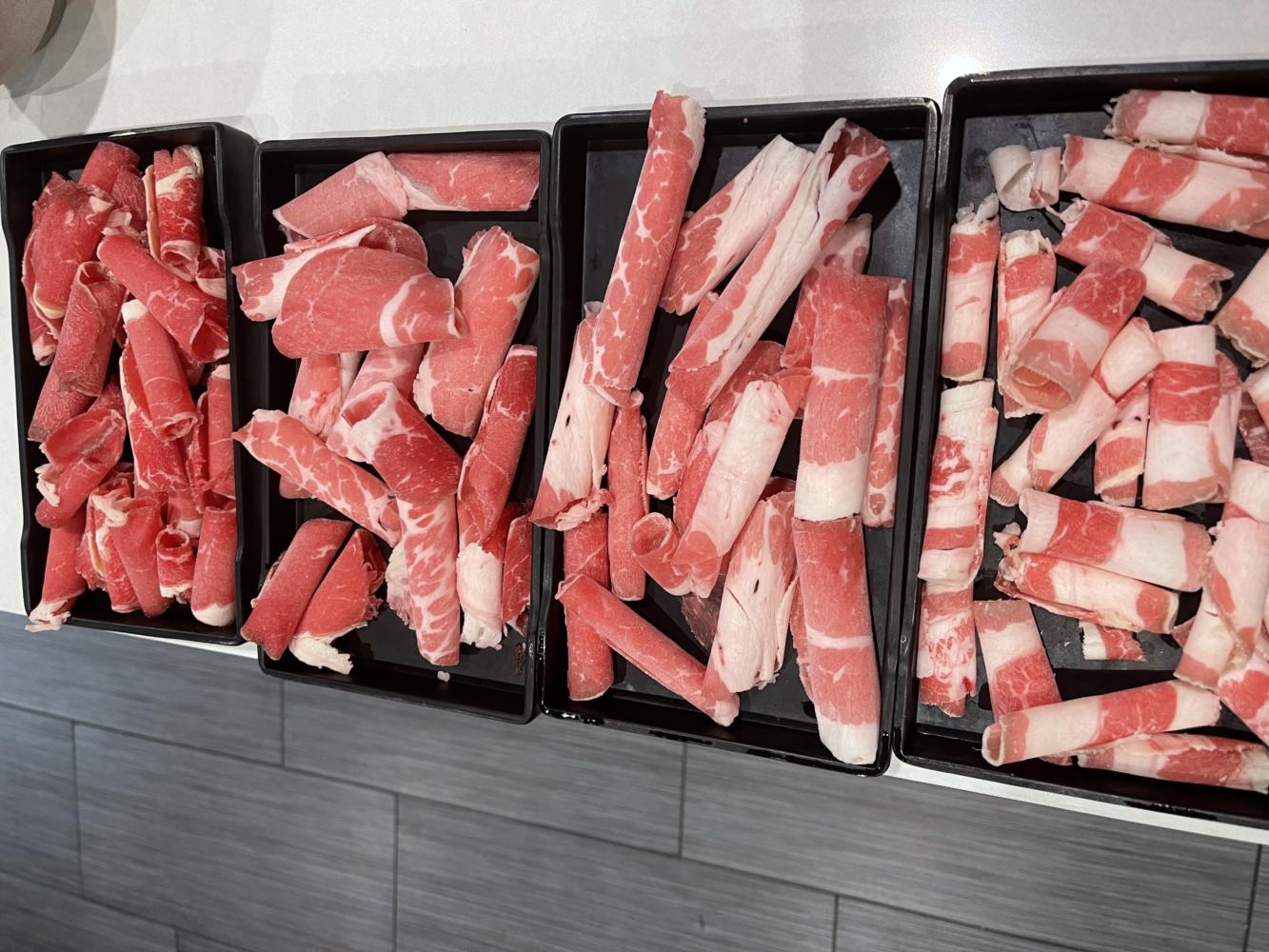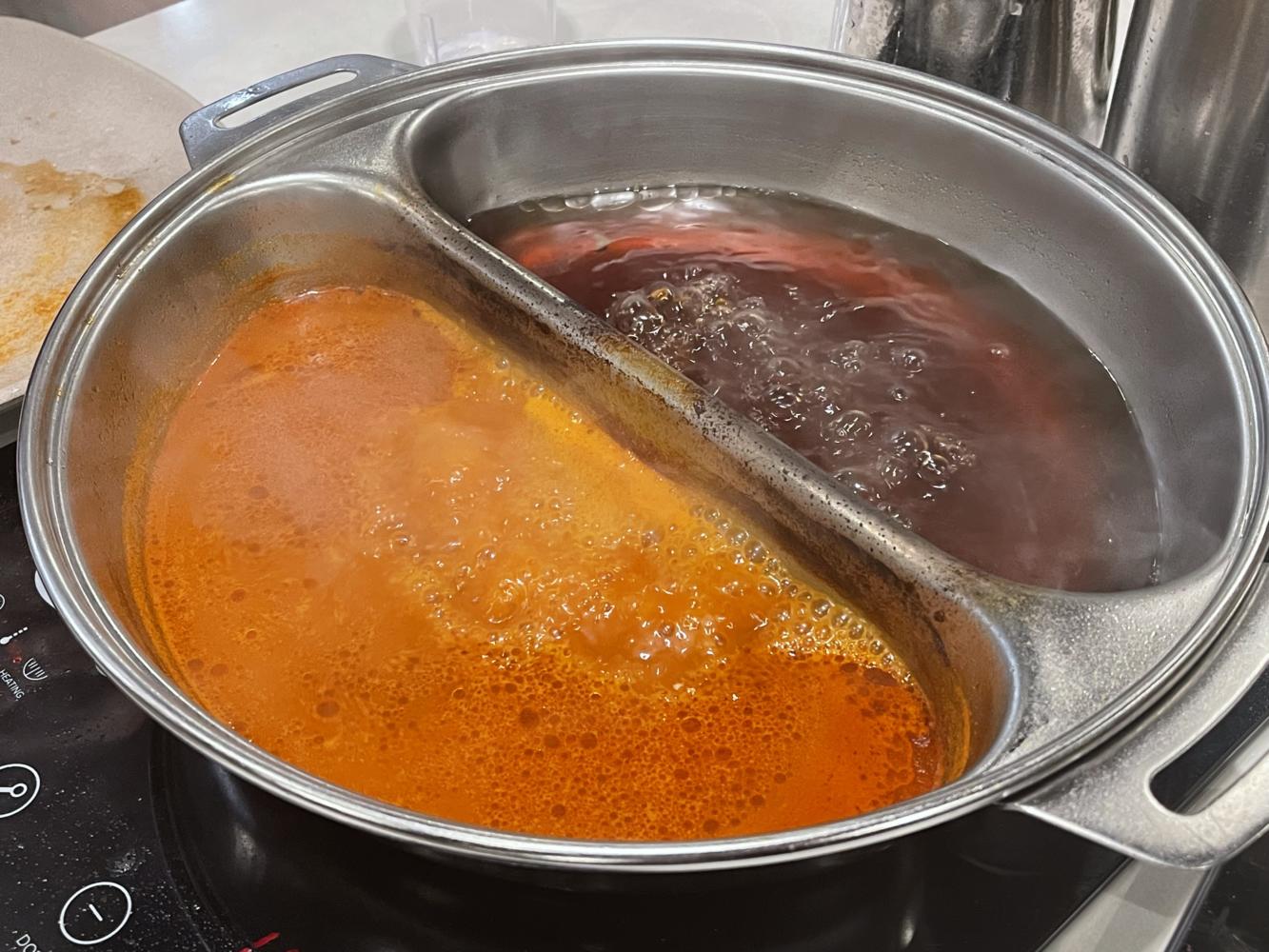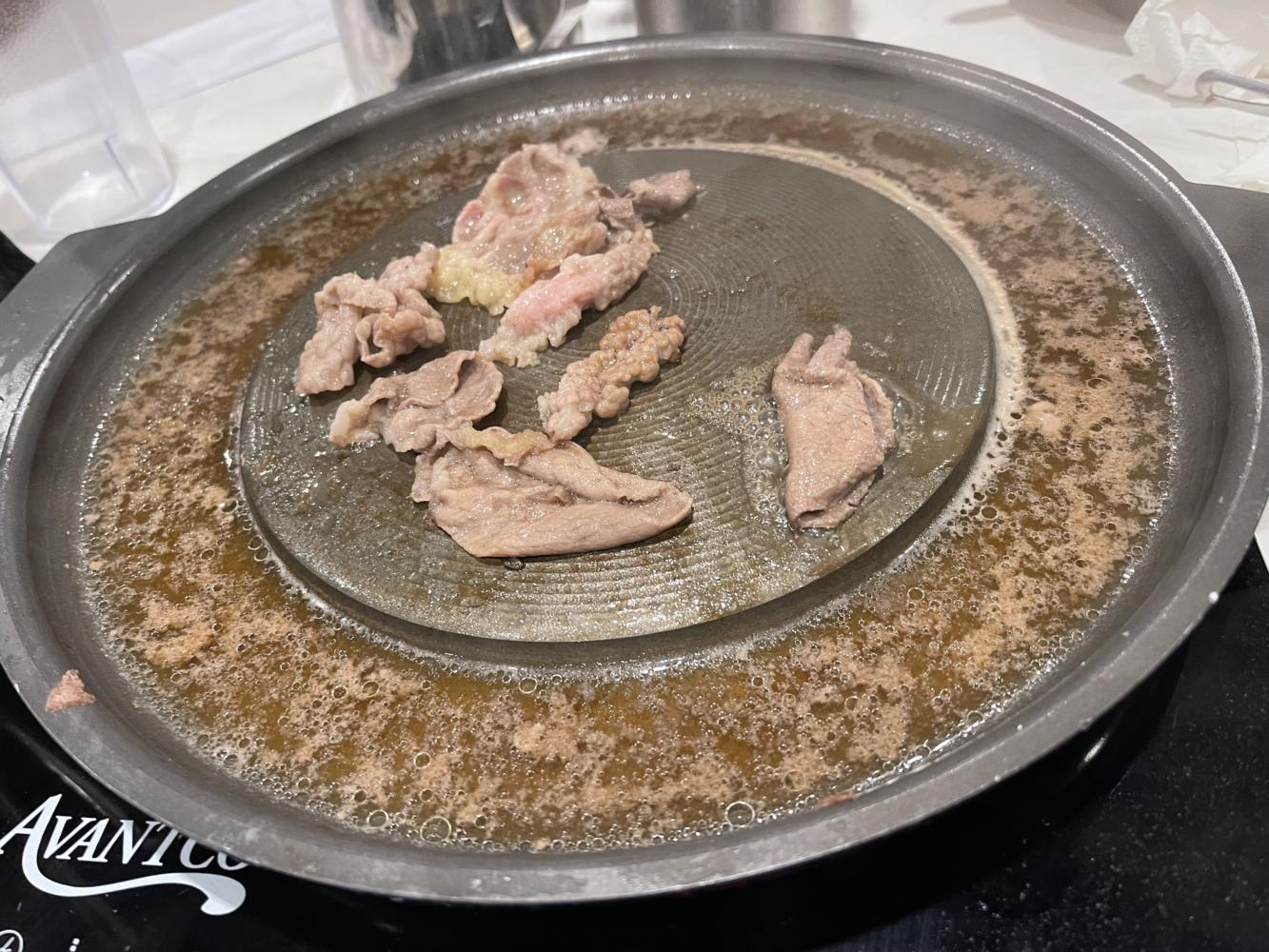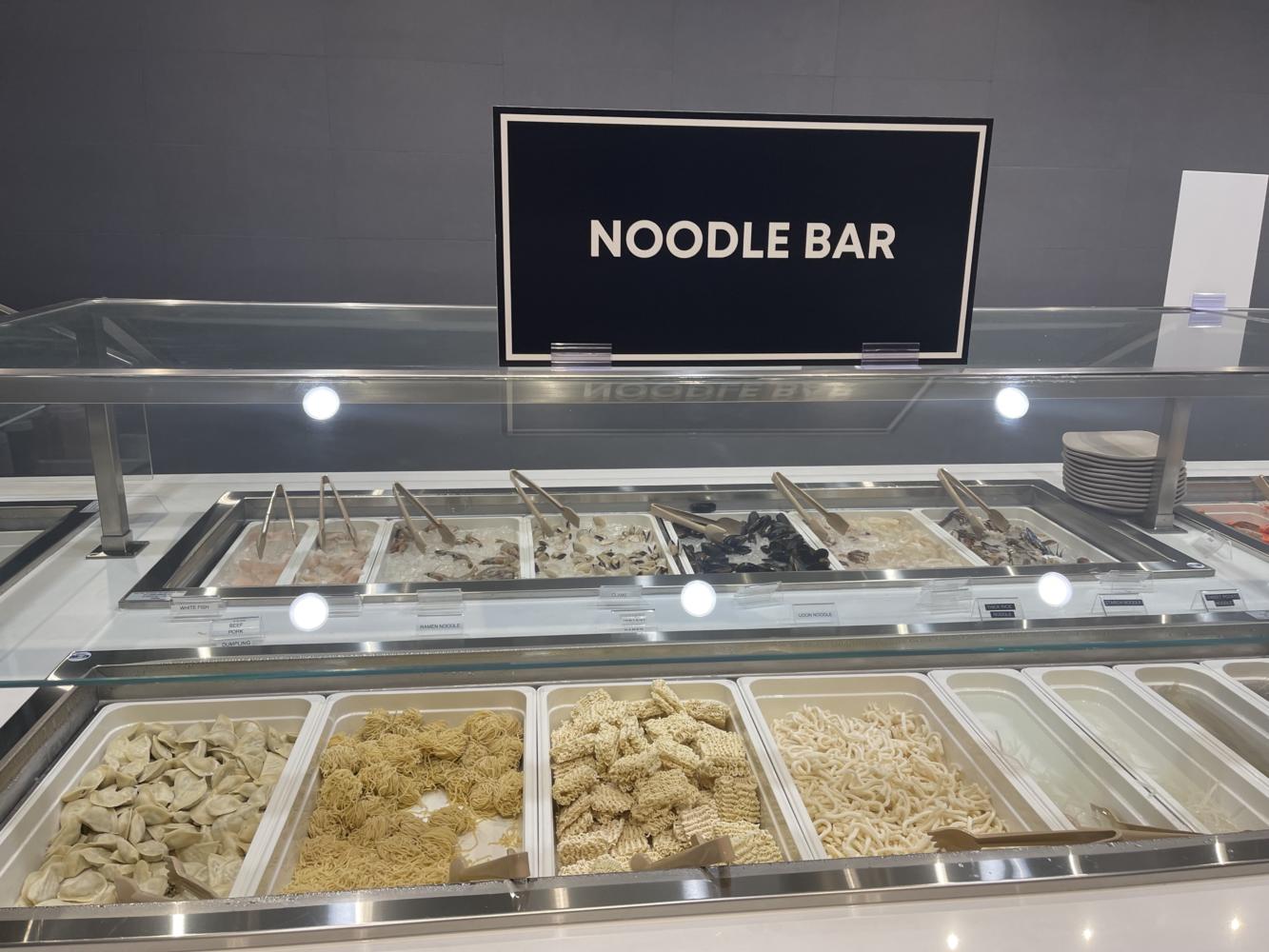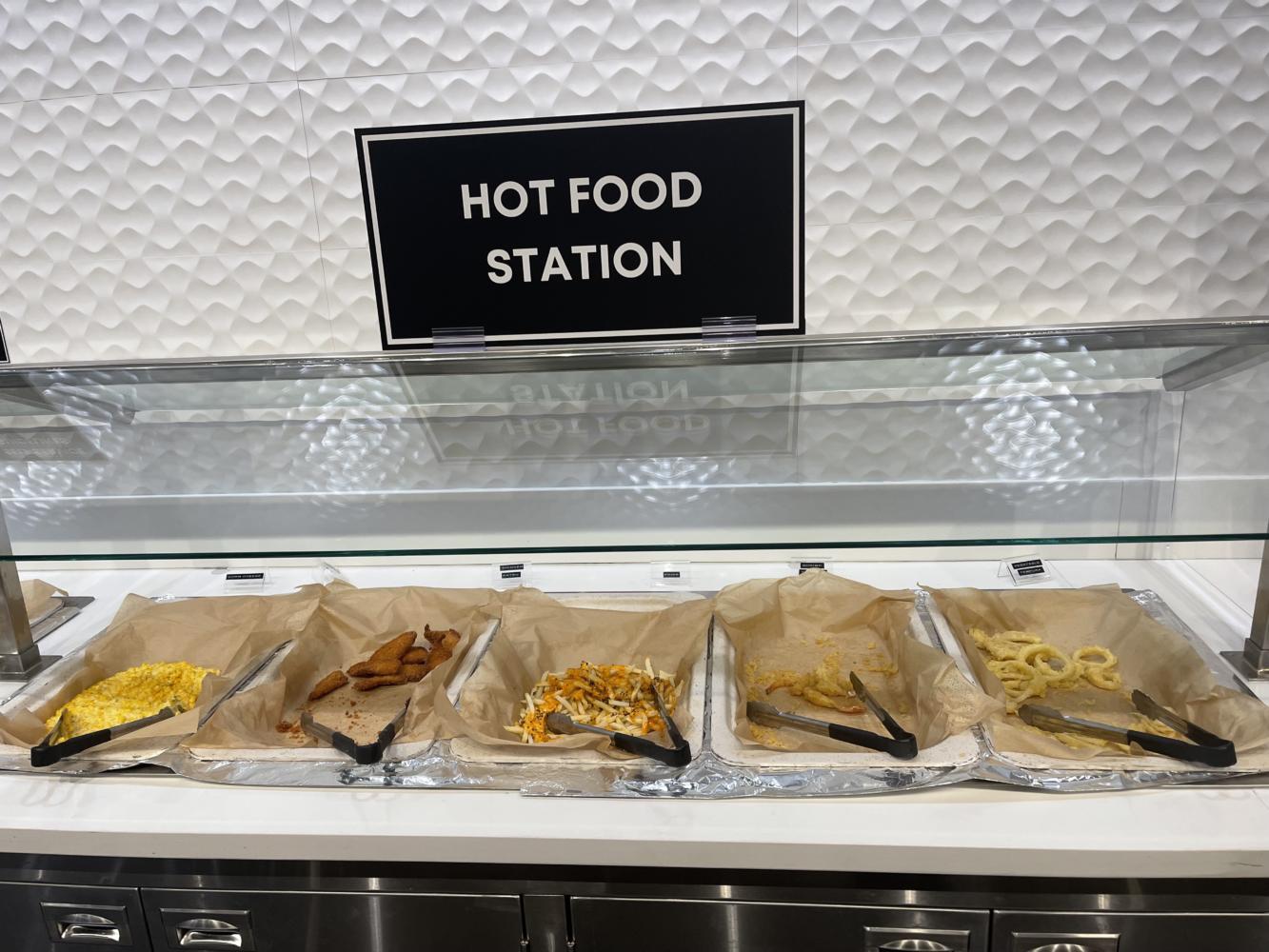 Although I'm a picky eater, U Shabu offers a mixture of different types of foods for me to enjoy. Since I don't eat seafood often, I stuck to ordering meat and ate pre-cooked hot items such as spring rolls and shrimp tempura. After grabbing some pre-cooked items, my friend and I had to choose between the grill and the broth pot to start off our meal since customers have to start with one and then, later on, switch to the other. The grill is specific for meats and the pot focuses on cooking the items hoping to gain a lot of flavor from the broths. We started with the grill and had to choose four types of meat. We chose U Shabu Special Rib-Eye, two orders of Angus Beef Brisket and Angus Beef Belly.
The broth chosen to start was the Sukiyaki broth which was sweet and included blends of soy sauce, sweet mirin and salted sake. The broth was poured around the grill and the middle part was left for the meat to cook thoroughly. Whether you choose the broth pot or grill, the broth is added onto them to cook all items in. This broth added an immense amount of flavor to all the meats ordered and I definitely enjoyed the bit of tanginess I tasted from the broth. With the thinner meats, such as the brisket, there was a lot more flavor than with the rib-eye. 
Switching over to the broth pot, my friend and I had to choose two broths and we chose the Spicy Tonkotsu broth and the Sukiyaki once again. The Spicy Tonkotsu consisted of a mixture of the tonkotsu broth combined with a mixture of three types of chili peppers, onion and garlic. I wasn't a huge fan of this broth since I don't prefer spicy foods in general, but for what it was worth, the broth held a lot of flavors and complimented all the meats. The ramen, noodles and vegetables such as mushrooms, had such a distinguished taste and it was something I had never really tasted before. 
From the unique environment to the delicious food, U Shabu blew my expectations away after a fulfilling and memorable meal. Even though I wasn't a huge fan of the seafood options or spicy broths, this restaurant really made me reconsider my bland palette and want to expand into exotic cuisines. For the price, I think it was definitely worth it, especially because of how much variation they really do have in their restaurant and I think that's a really important factor to consider when eating somewhere. Multiple people are able to enjoy U Shabu. Overall, my encounter was marvelous, and I can't wait to go back to try more.