Experience authentic Mexican cuisine at 'El Taco Feliz'
Serving up household Mexican dishes at great prices
4835 S Rainbow Blvd #303, 
Las Vegas, NV 89103
Sun-Sat: 8:00am – 12:00am
Credit cards accepted
Lots of restaurants offer up splashy, complicated variations of traditional Mexican dishes that may or may not capture the taste of the original version. El Taco Feliz's offerings stick to the traditional and their attempt at recreating authentic Mexican dishes are definitely present, but are not always consistent with expectations.
Once arriving, one will see the Cariba Charlie's casino and might be confused. That's because the restaurant is actually inside the casino and they don't have their signage since they just recently opened. The interior of the restaurant has a tropical theme which is more orientated towards the look of the casino, compared to the authenticity of the cuisine. 
When looking at their menu, it isn't aesthetically the best looking, but it definitely included everything that needed to be there. They offer tacos, quesadilla, nachos, carne asada, and burritos. Some of the things that I was not expecting to see were burgers. I understand that most restaurants have burgers, but It was just a surprise to see burgers on a Mexican menu. 
The first item we ordered was a classic: Cheese Quesadilla ($5.19). When I took a bite, it was cheesy and tasty as it should be. I decided to put some lettuce on top of the quesadilla for more flavor and it tasted even better. However, compared to other quesadillas from other restaurants, I would say that it was pretty mediocre and would have been better with more cheese or perhaps a dipping sauce.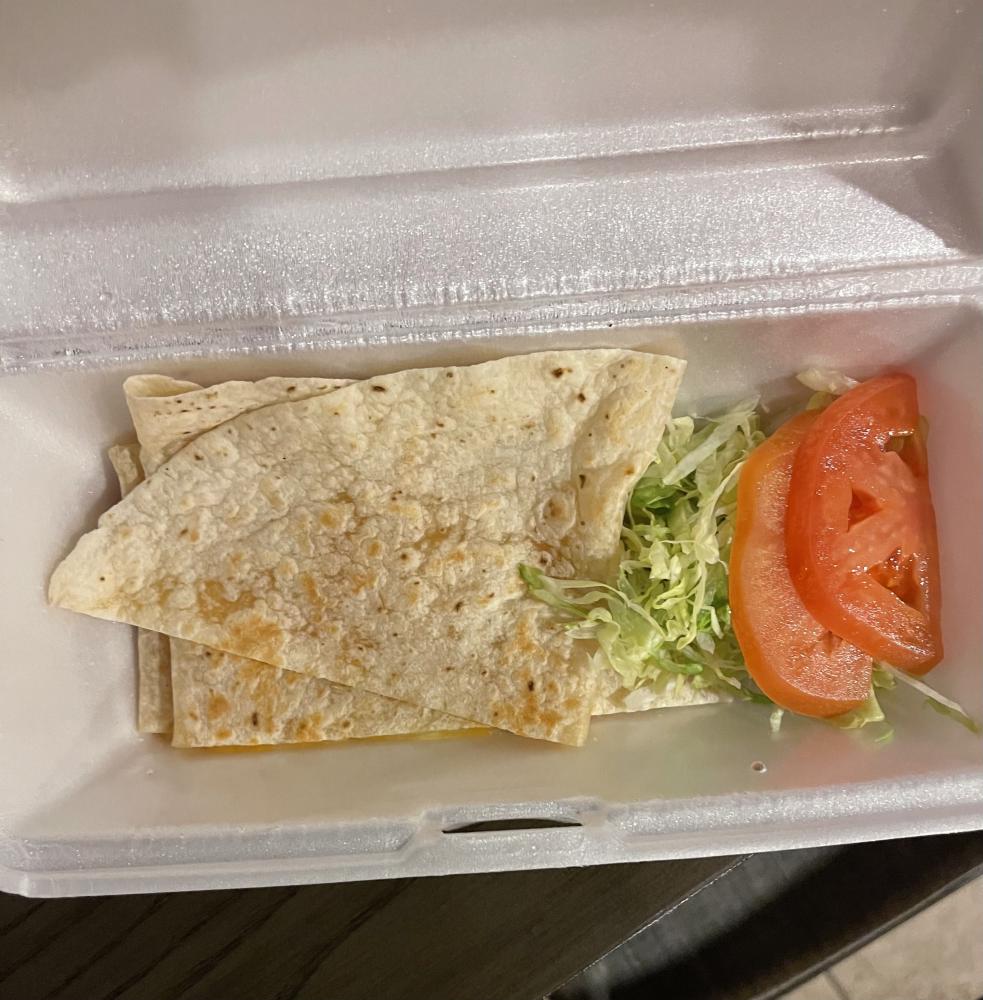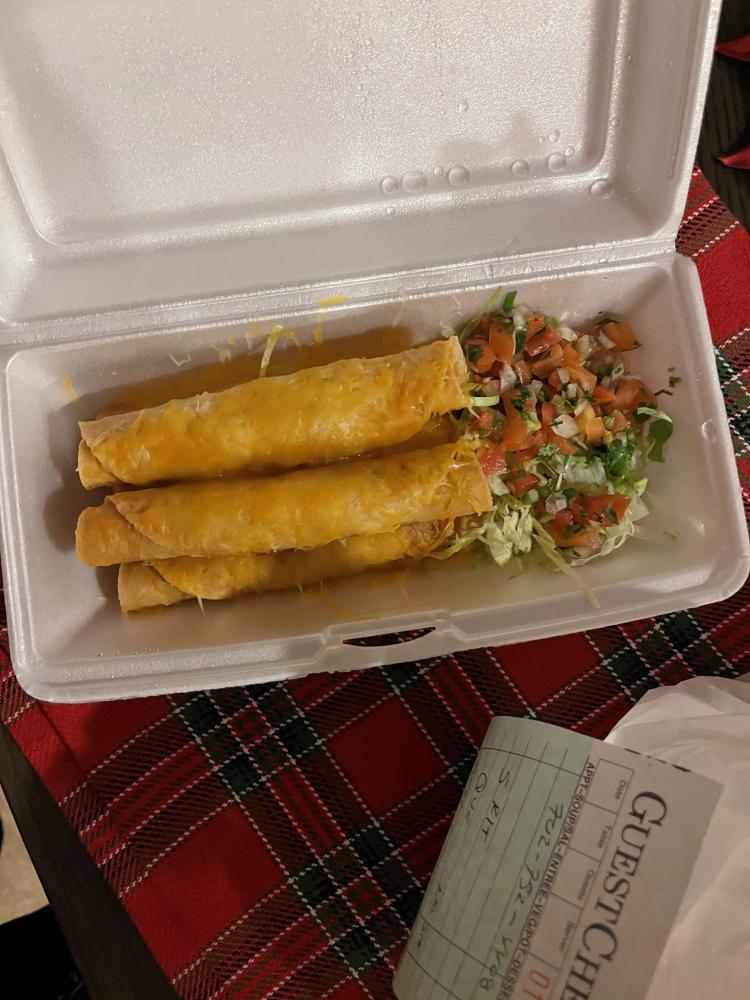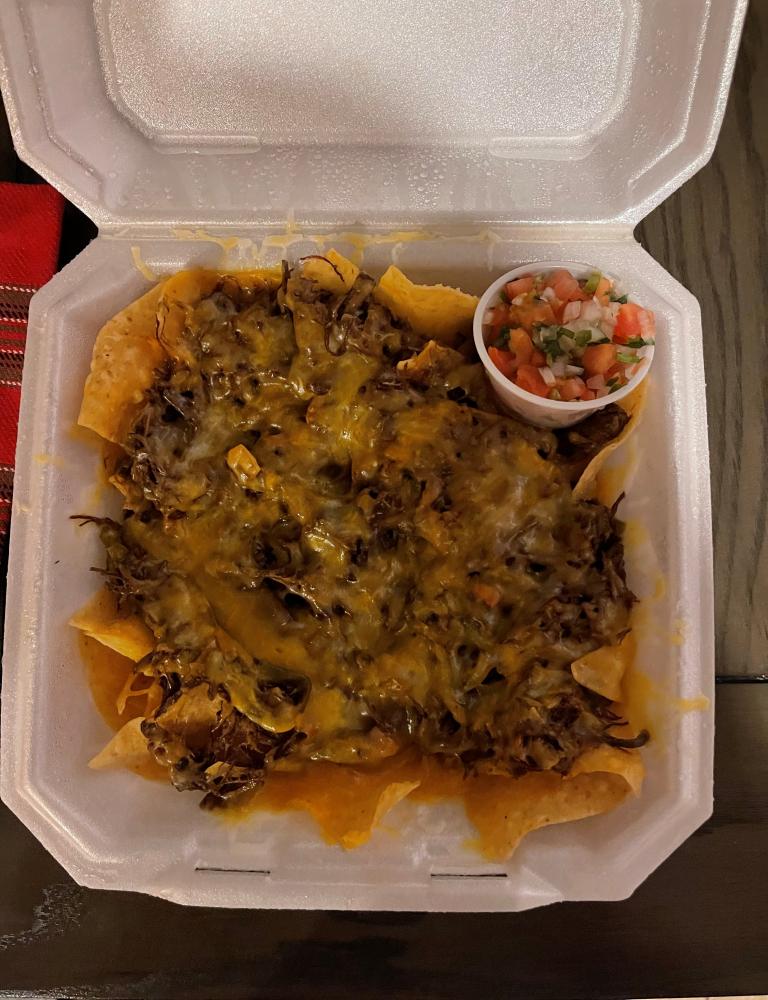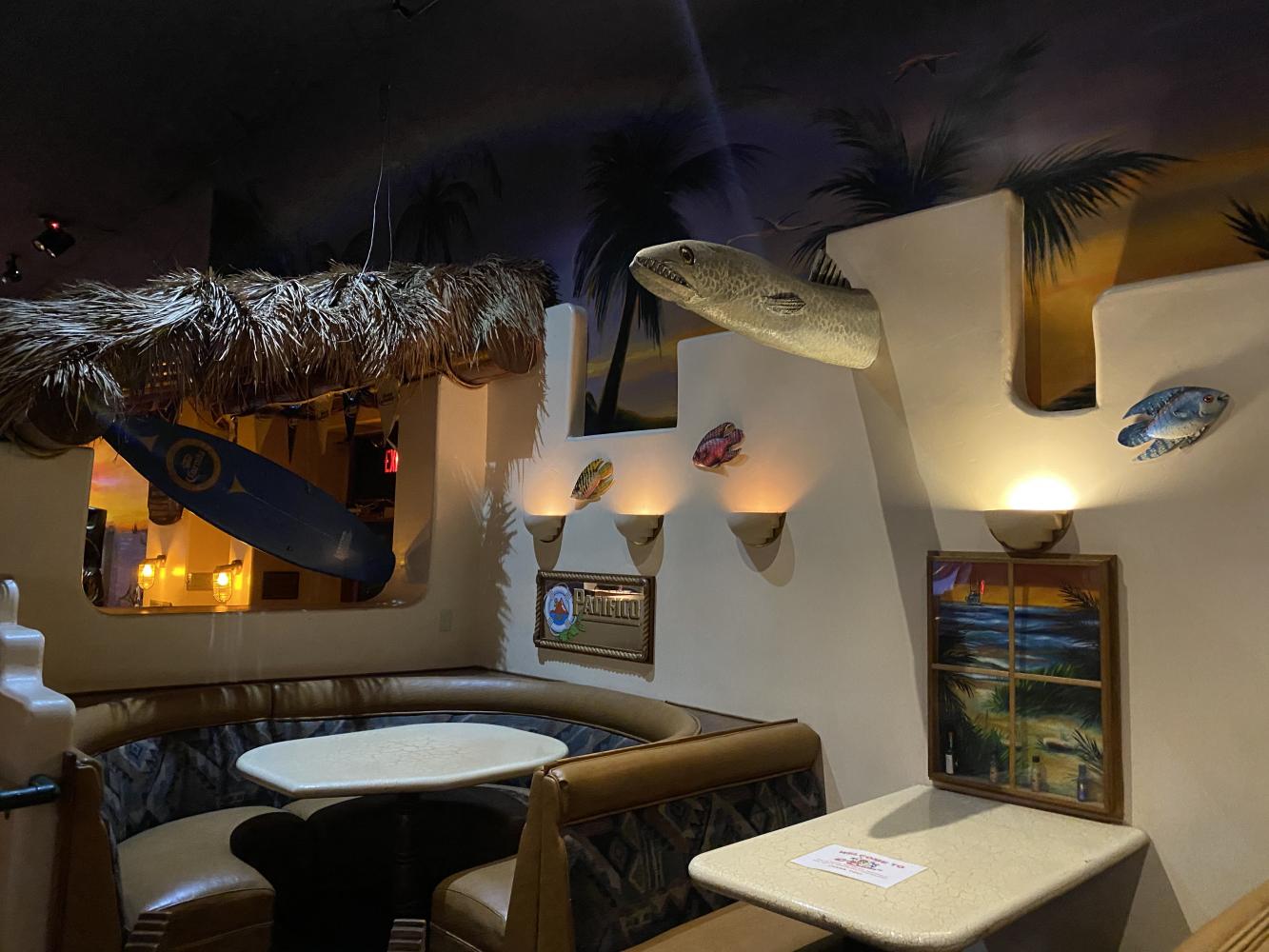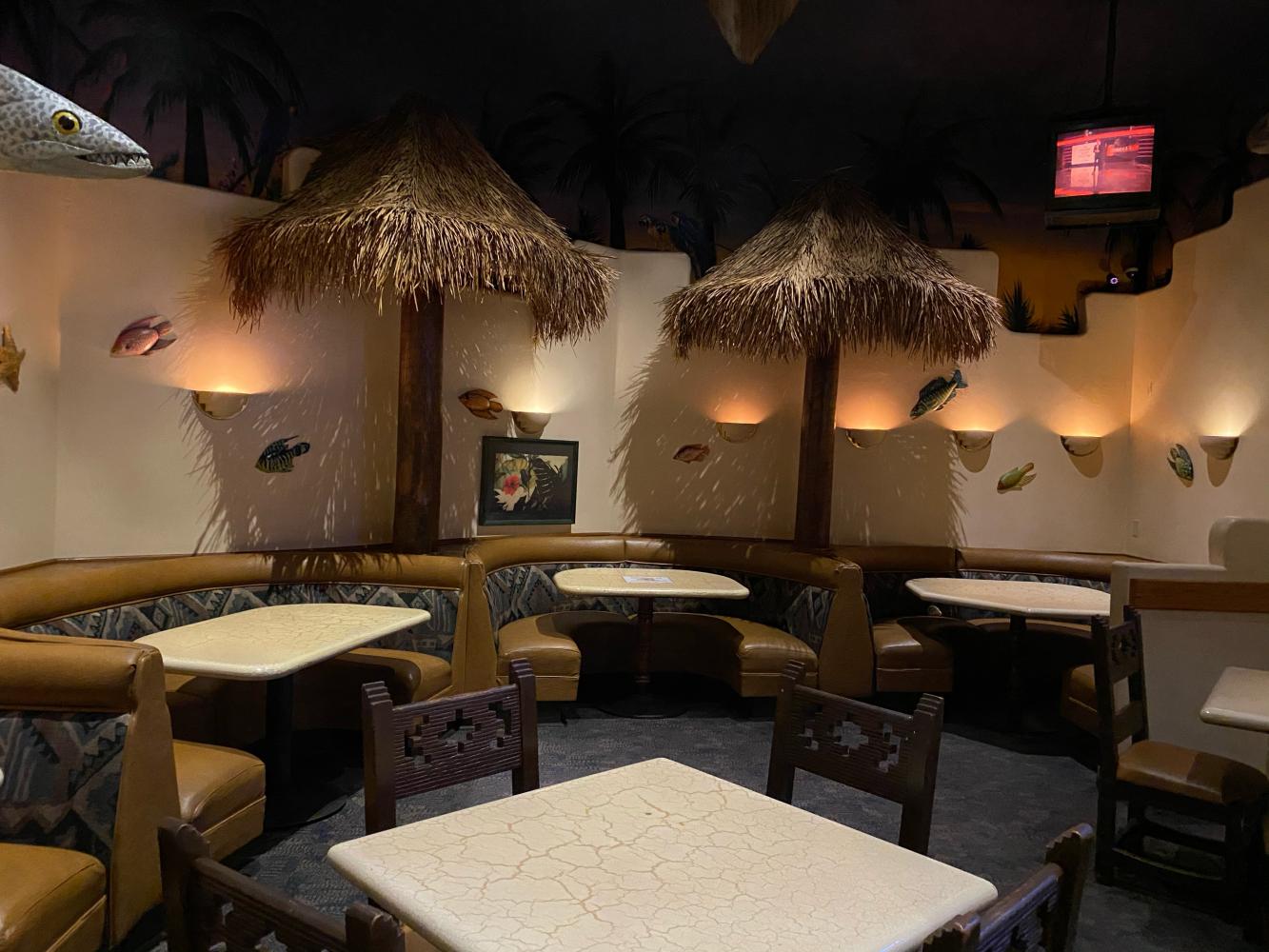 Cheese Quesadilla ($5.19)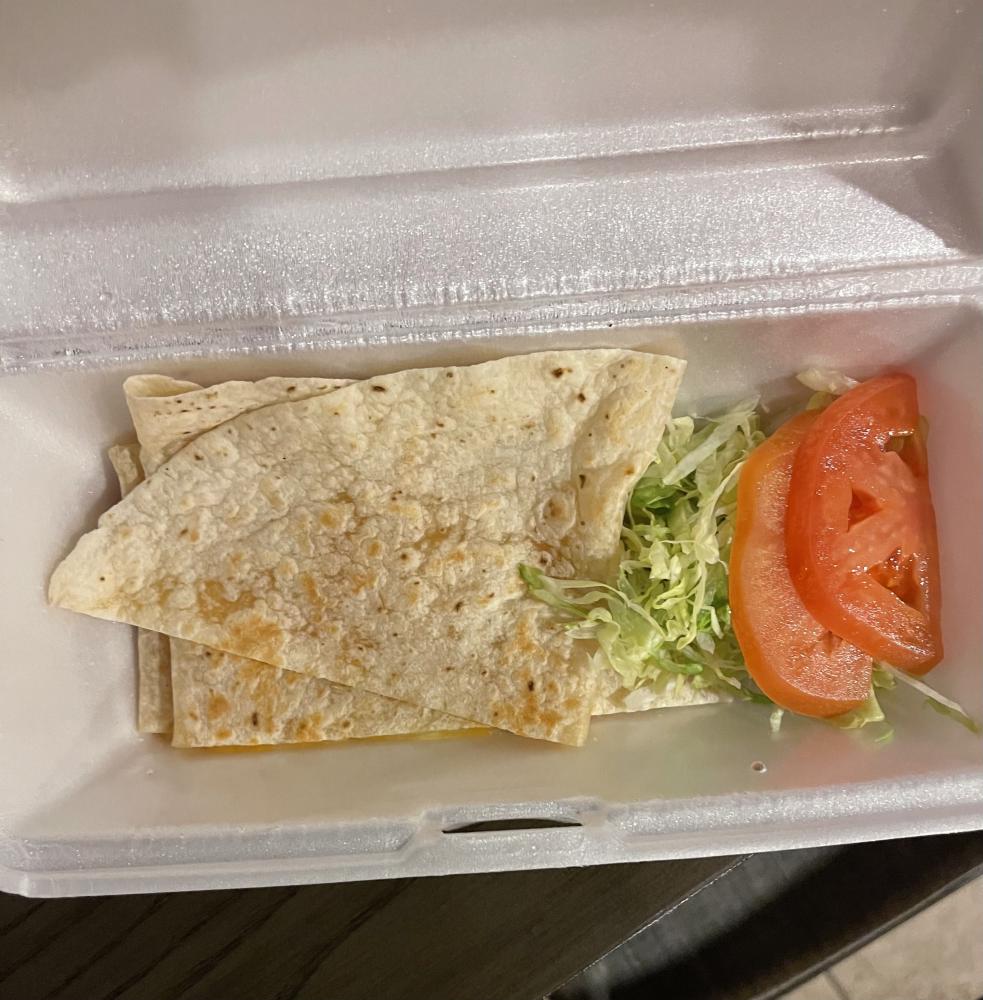 Rolled Tacos ($9.29)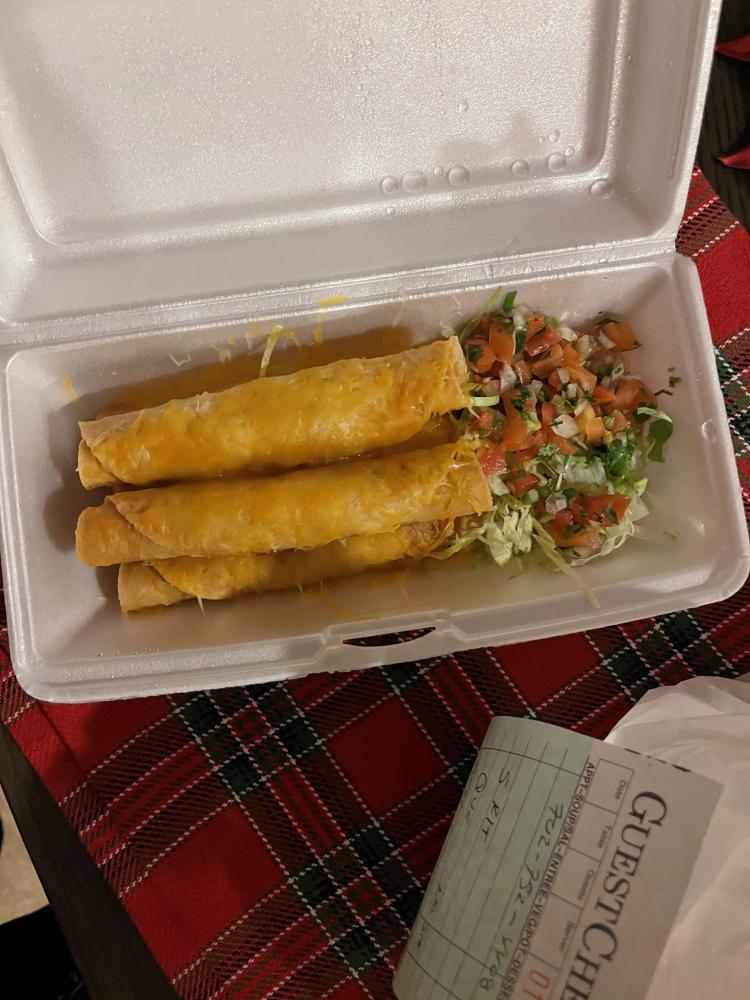 Beef Nachos ($10.19)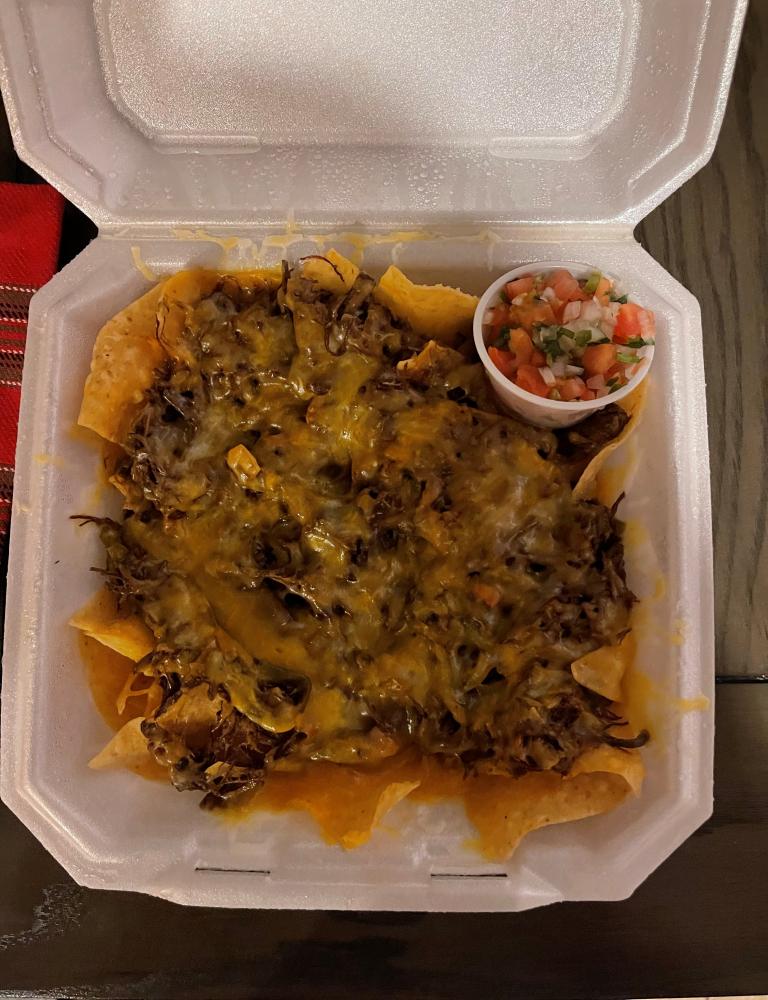 Interior of El Taco Feliz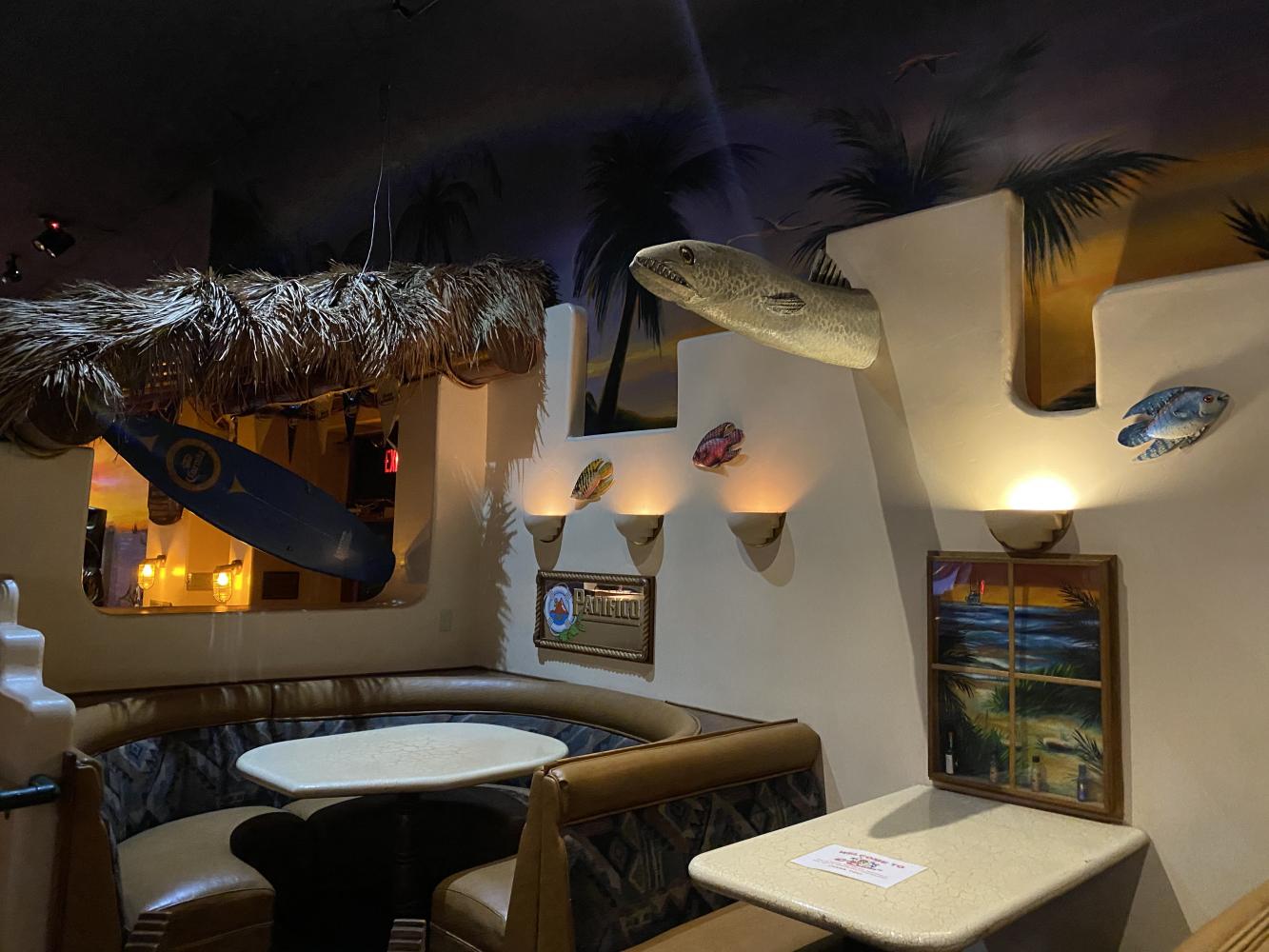 Interior of El Taco Feliz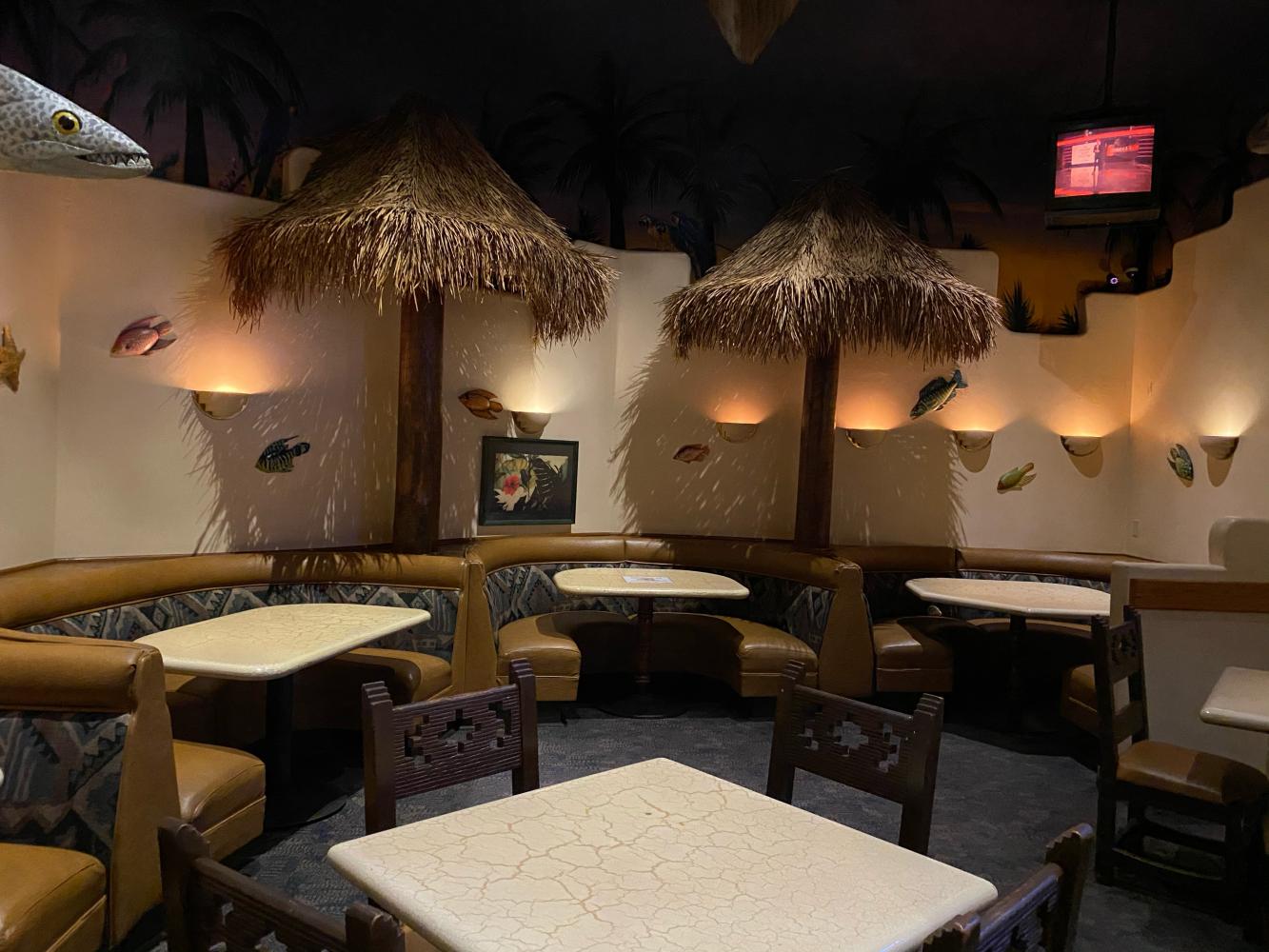 The second item that we ordered was another well known Mexican dish which is the Rolled Beef Tacos ($9.29). My plate included five rolled tacos, fried to keep their shape. Inside included beef, sour cream, and guacamole. The flavor was fantastic. The beef and guacamole worked very well together and the sour cream made it creamy and rich. The tortilla was crunchy, as well as cheesy, which brought the dish together. I wouldn't change anything about it and I would definitely reorder the tacos. 
Finally, the last dish we tried was Beef Nachos ($10.19), which comes with cheese, beef, beans, and a jalapeño mix. When I lifted one chip, the first thing that came to mind was "Why is there so much meat?" Usually, that wouldn't be a problem, but the meat to chip ratio was really off. It made it hard to taste all the flavors because all I could taste was the meat. The jalapeño mix and beans complemented the meat; it's just a shame that there wasn't more of it. Compared to normal nachos, they did not meet my standards. 
My overall experience at "El Taco Feliz" was not bad. While it did have its bumps, it was still a pleasant restaurant with great service in a welcoming atmosphere. They had safety precautions and were doing a great job of being aware of the pandemic – and given the fact that they just opened, there is plenty of time to work out some of the kinks.