Best Exhibit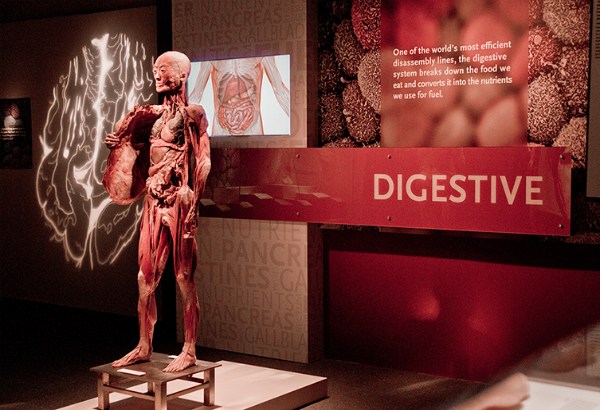 Winner: Bodies – The Exhibition
A rare, up-close view at the inside of our complex bodies is offered at this exhibition located in the Luxor. Visiting Bodies often leaves students amazed and enlightened as to the many intricacies of human anatomy.

Editor's Pick: Mob Museum
Tackling Las Vegas' controversial past with organized crime head on, this museum provides an inside look at the importance of mob history. Mob Museum also shows how this topic has influenced the world and is the perfect place to bring those who enjoy this often unheard side of history.