Cocoa butter with cornrows
Beauty within Black culture
After finding my new friend group, my dark complexion, knotted hair and thick lips stopped making me want to hide behind a closet door. My mother no longer tells me to stay out of the sun to avoid getting darker and I do not wish to have the long blonde hair that my old friends cherished. The support that came from my new friends helped me fully embrace my culture and identity with open arms. However, before meeting them, it felt unnatural to appreciate my black roots.
In the past, I always felt anxious to get braids and dreaded the multiple questions I would receive like, "Is that your real hair?" or "How long did it take to grow out?" I joked it off or changed the topic to avoid awkward conversations, but something inside me would prefer not to stand uncomfortably, fiddling with my hands and ignoring their gaze.
However this year, I was eager to get my hair braided for the first day of school–so much that I sat in a kitchen chair for six hours while my mom intertwined purple streaks into my natural curls. Braiding my hair is just as culturally significant as wearing my natural afro. Not only does it protect my hair, but braiding also allows me to try new styles and colors without damaging it. I can't imagine going to school and being told that my hairstyle is unprofessional.
Due to stereotypes and misleading interpretations of the artistic hairstyles, several videos of black children being expelled or sent home from school because of their braids or dreads have surfaced recently. These are the effects of the policies established by some private schools that restrict the display of braids or dreads on students.
Unsurprisingly, these videos come from predominantly white schools. While it's already frustrating enough to feel like the red thumb in class, these policies make it worse by not allowing students to express their identity. To restrict students of their education because of a stereotype they were born into is unjust. Hair does not define one's character– students will learn and act the same as they did before their hair was twisted.
This issue is not limited to schools. Until last year, the military did not allow their recruits to wear dreads. Interrupting a student or adult while they're on duty because of the way they protect their hair teaches them to be ashamed of who they are.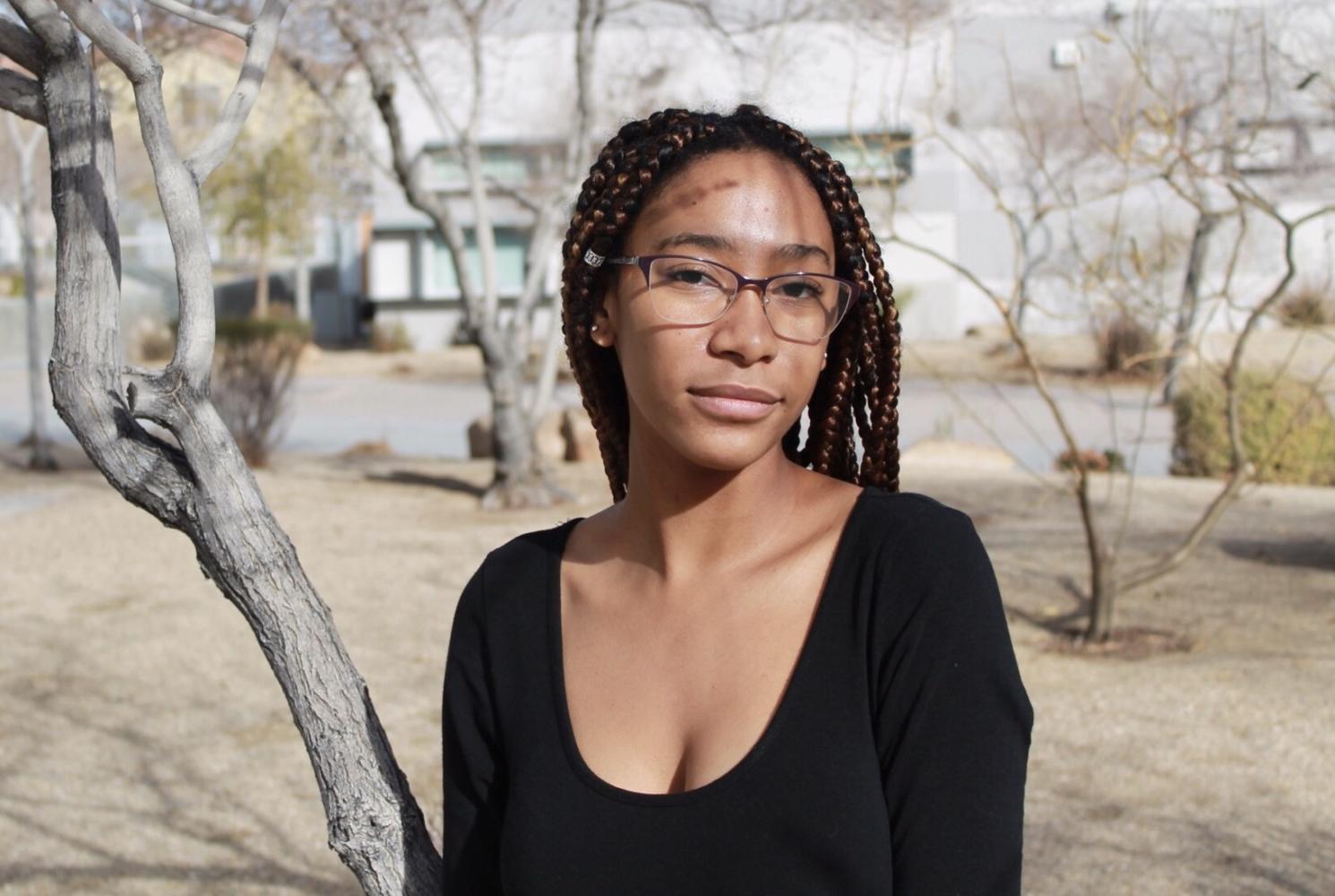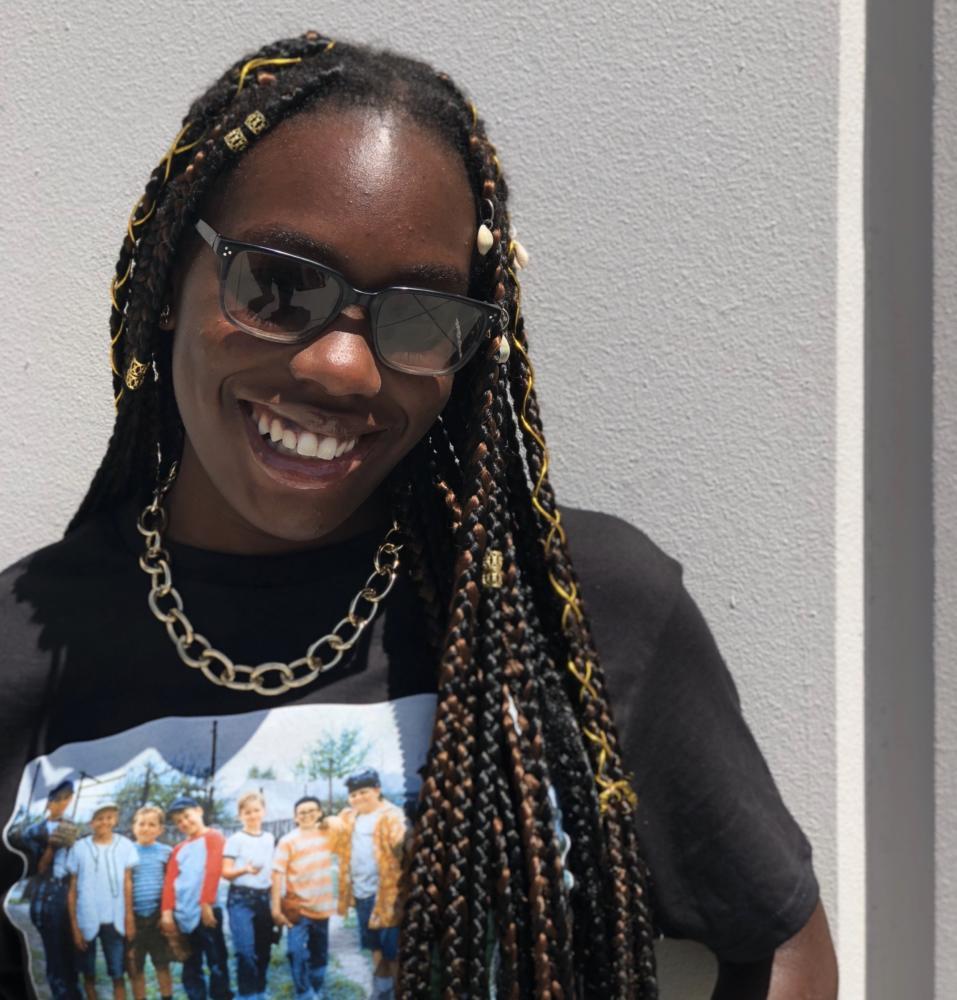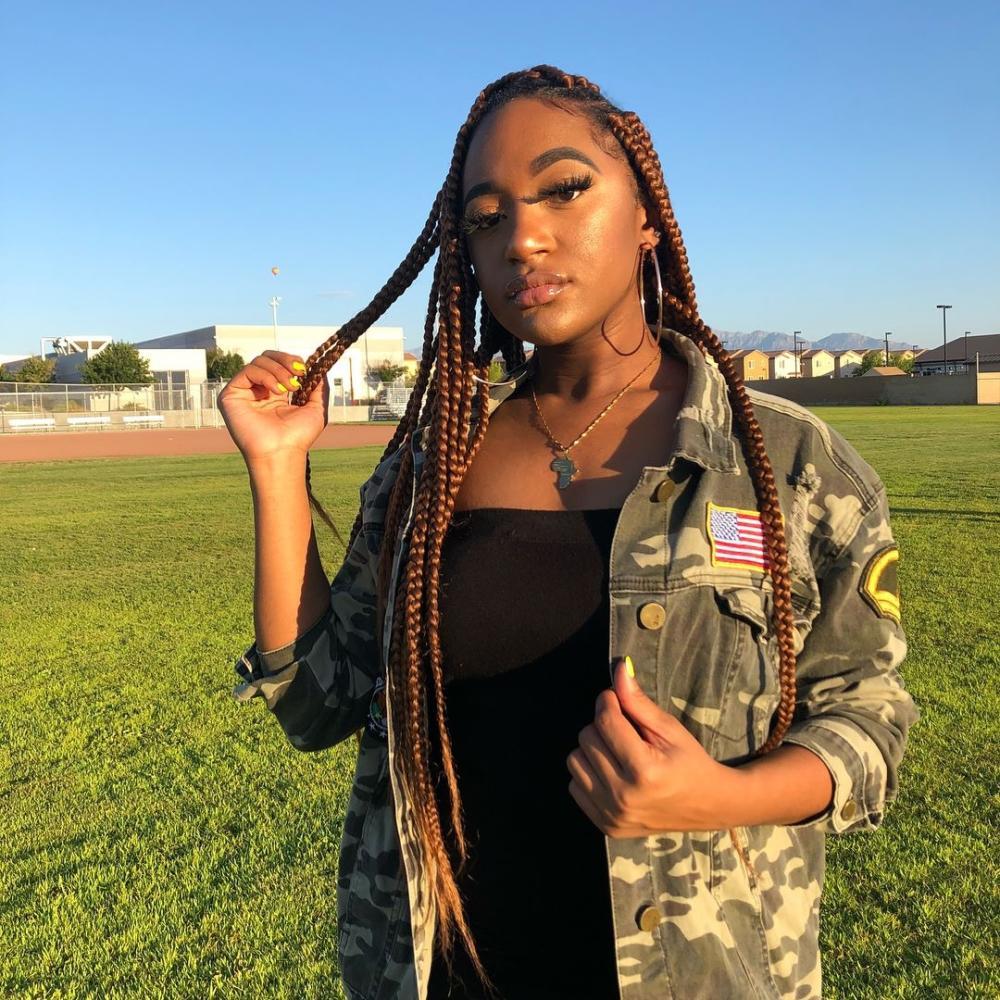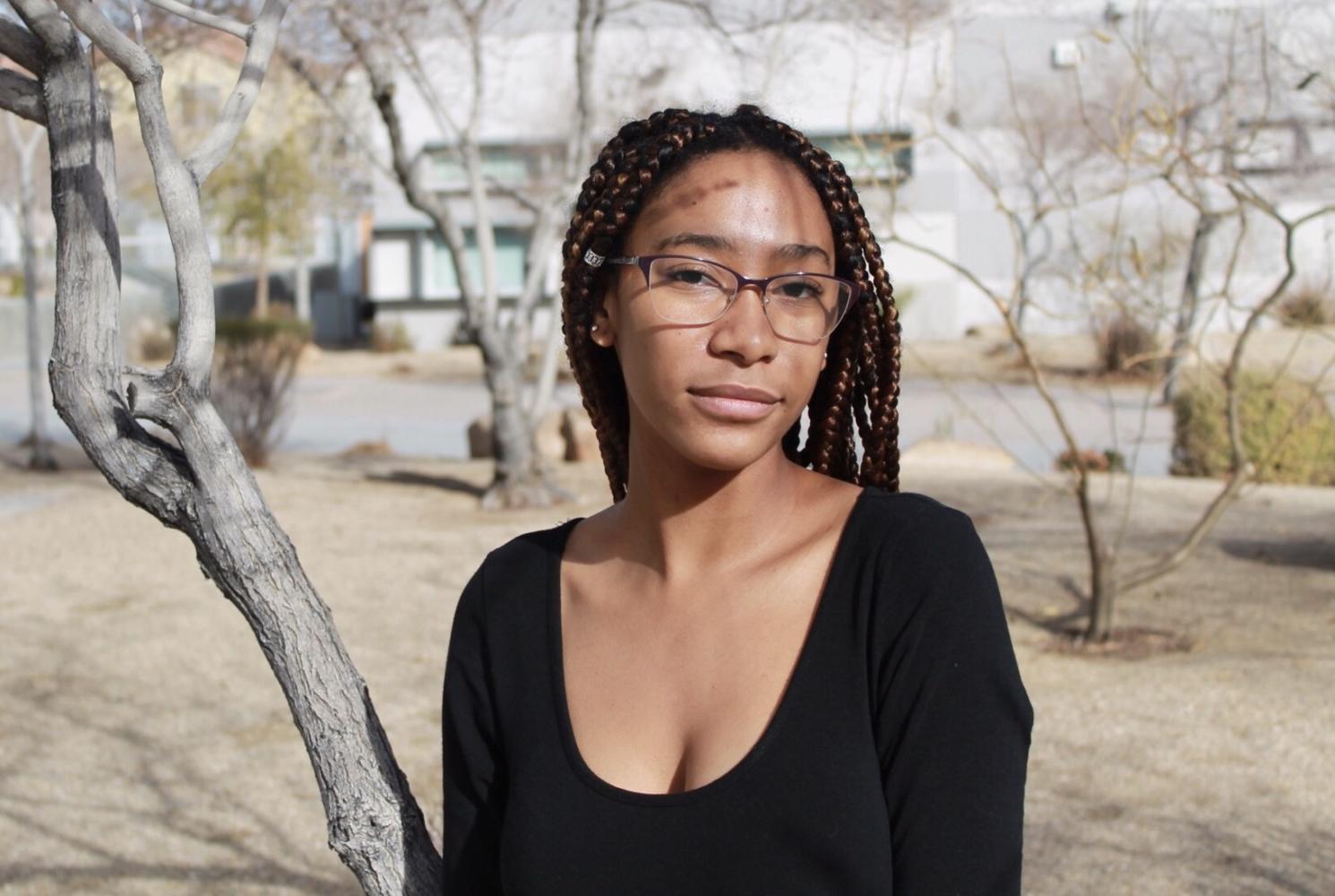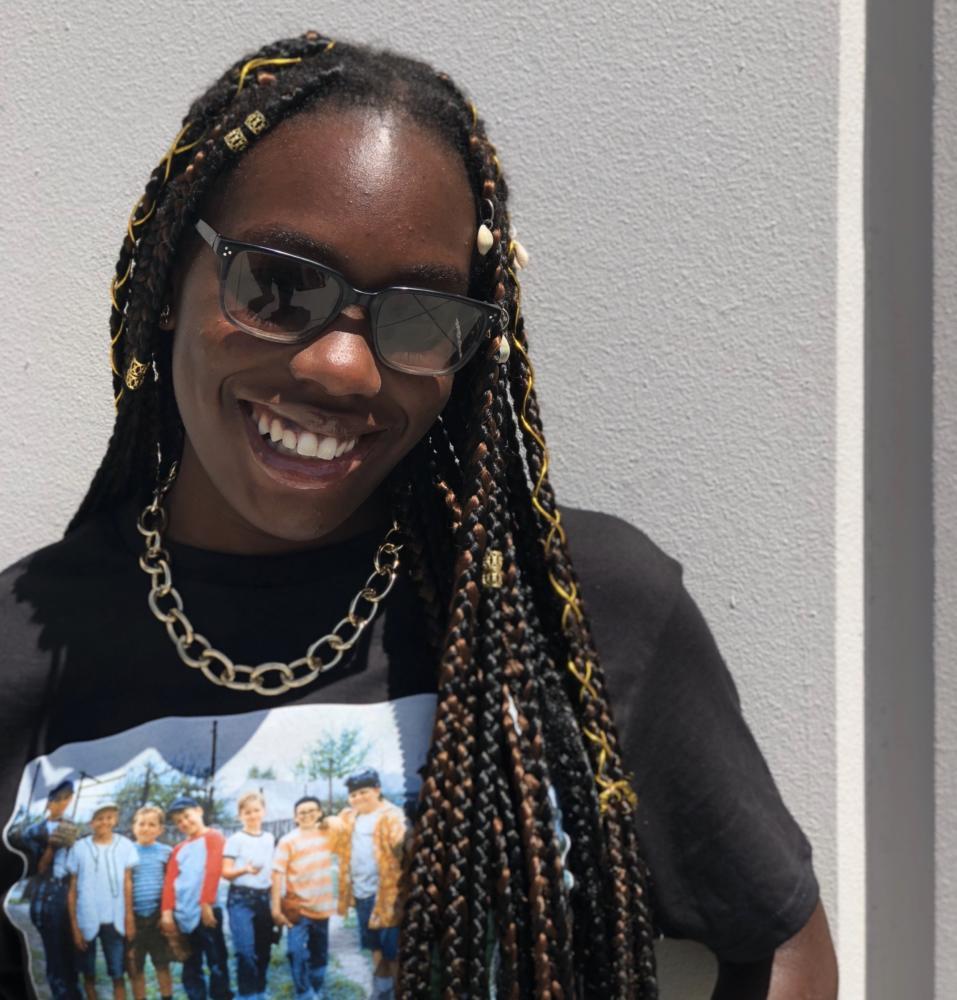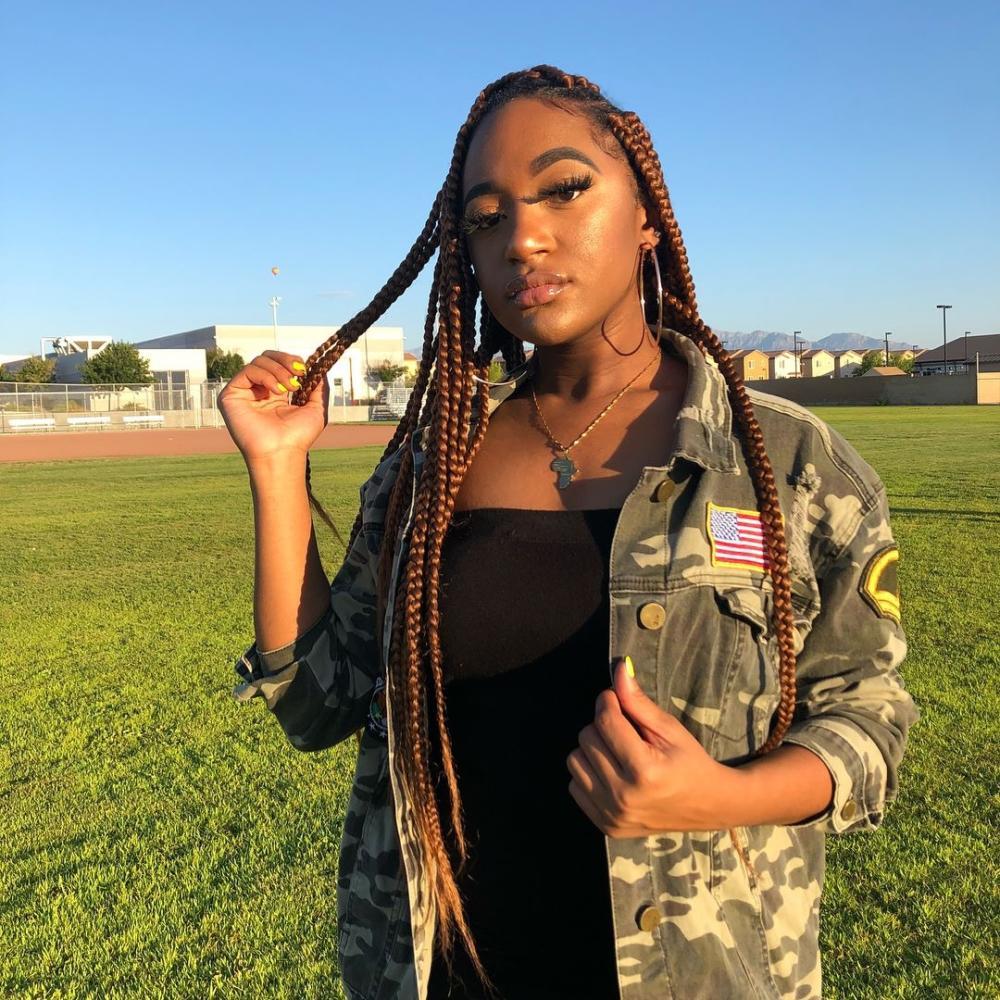 When laws such as the 1974 Dominica Dread Act passed, which allowed people of color to legally be killed on the spot for wearing dreads, it became more than a hairstyle. When braids were used as maps to escape slavery in the New Americas, it was a way of survival. When young girls and boys beg their parents to braid or twist their hair because it protects their natural curls, it became self-care. For black culture, hair is not just a style for picture day, but our entire lives. 

Schools that do not allow dreads or braids should begin to realize the cultural importance, rather than looking on the skim surface of stereotypes. Events like this cause black children to hate their skin. They might grow up just like me–straightening their hair until the iron burns, using hot combs to fry out their natural curls and mixing heavy chemicals on their scalps just so they can smell like strawberries and sand to fit in with other girls. Looking back, I wish I could tell my younger self that there is nothing wrong with my curls; I never needed to fry my scalp to be beautiful.

The humiliation that we pass onto younger generations reflects how they feel about themselves when they grow older. If we continue a cycle of demeaning black expressions as unnatural and making young girls ashamed to wear their natural puffs, they will never feel good enough to put the hot comb down. Strawberry and sand does not beat the natural smell of cocoa and shea butter, the stiffness of straight hair does not outweigh the bounce of one's natural fro and the expression of our culture will never be anything less of professional.

[poller_master poll_id="698″ extra_class=""]