New decorations added to the D building hallway
Introduction to fabric unit
To kick off the second semester, Interior Design III students used fabric dye to paint on silk canvases.
"As the new teacher to Interior Design and taking over for another teacher who had been absent for some time, the morale was low," Interior Design teacher Shannon Sheldon said. "In the beginning when I came in, [the Interior Design students] were grumpy about everything, so I wanted to do some art projects that we could have on display in the halls."
Students had the chance to paint up to three different art pieces on the silk canvases. Some of the artwork made were landscapes, flowers and students hobbies. 
"My very first silk frame got messed up after the glue was washed off, but when we were told we got to make a second and a third one I got really excited," junior Jennifer Shelley said. "I got to fix my mistakes and my second and third ones turned out so much better."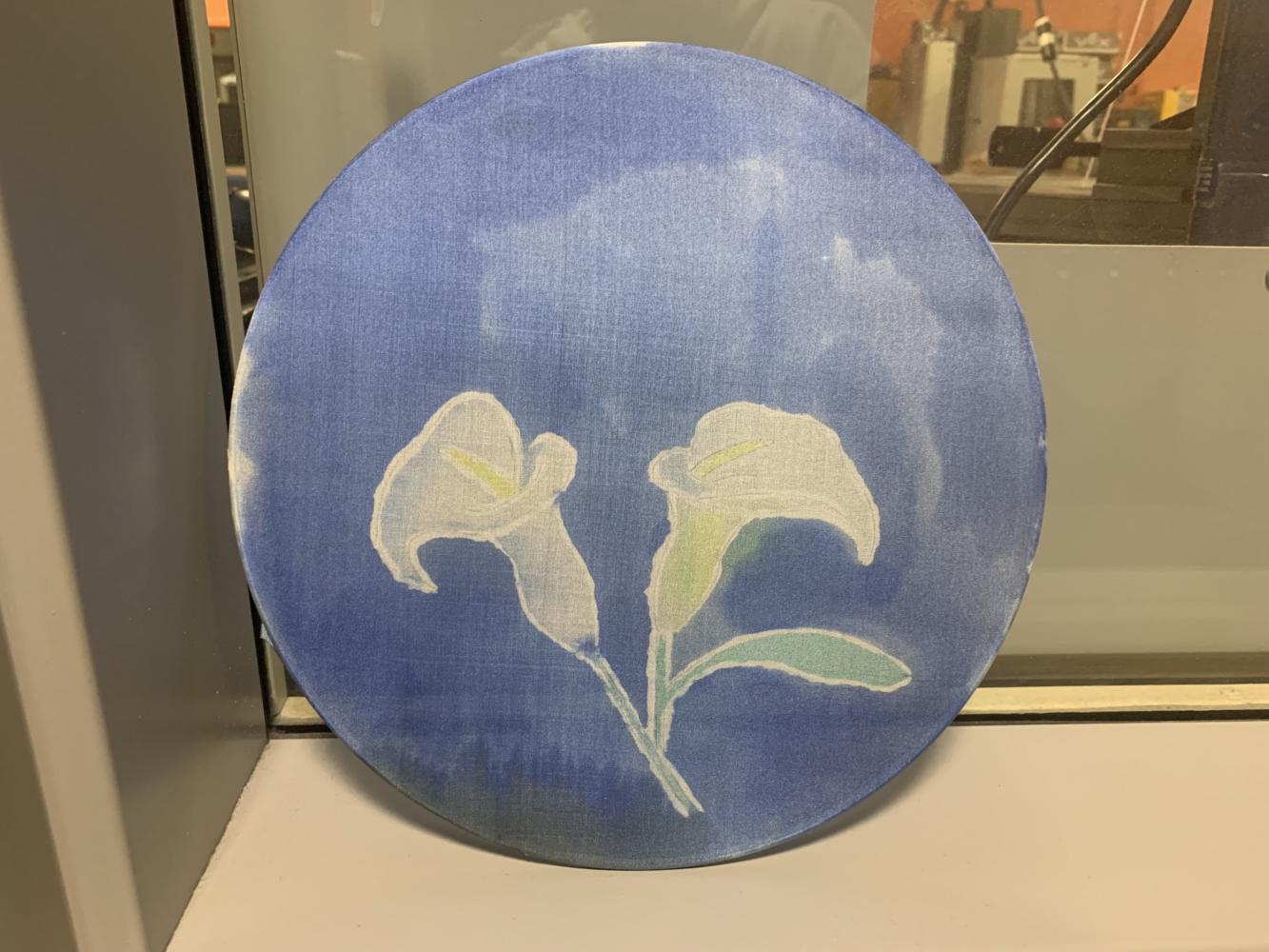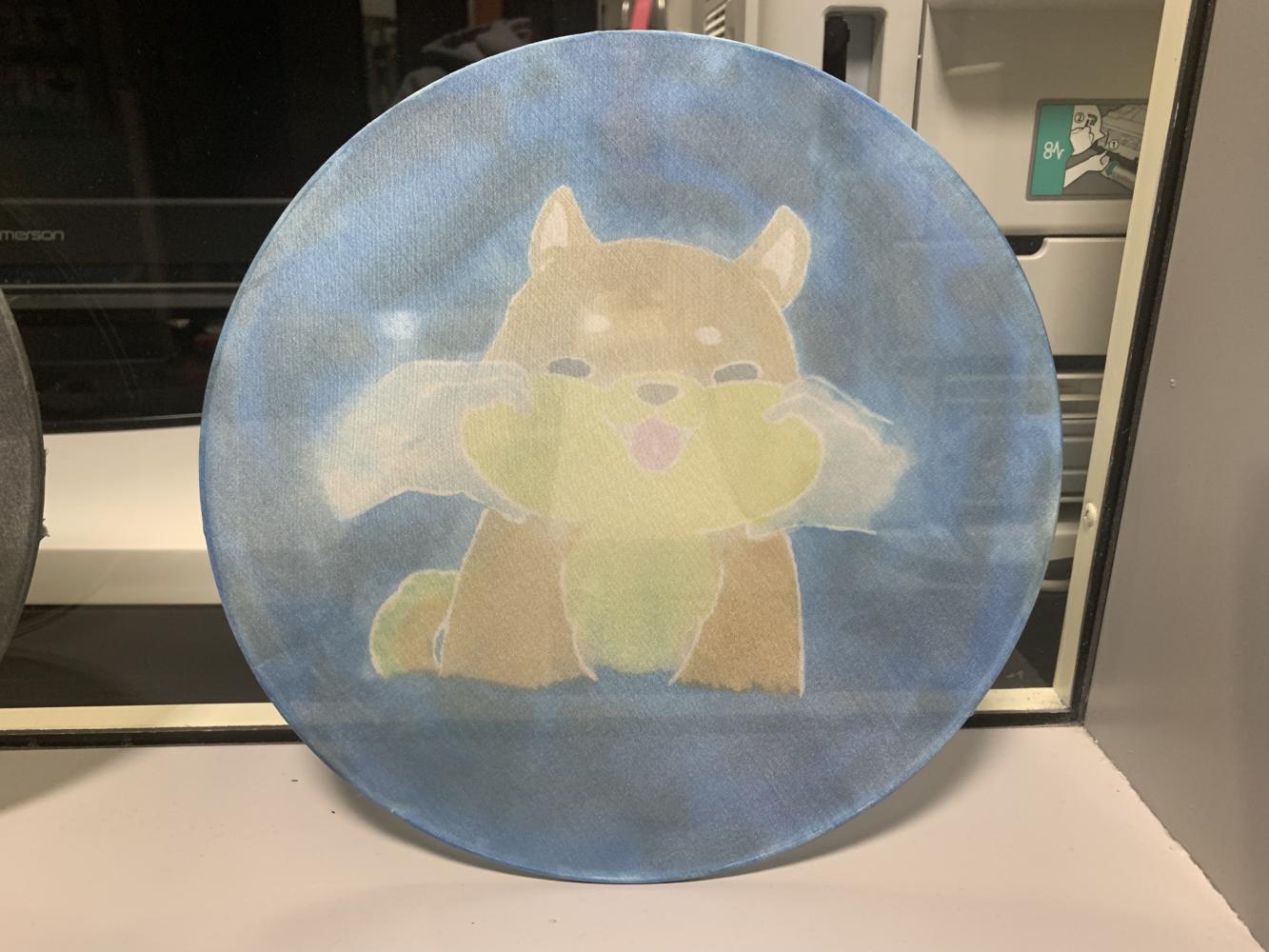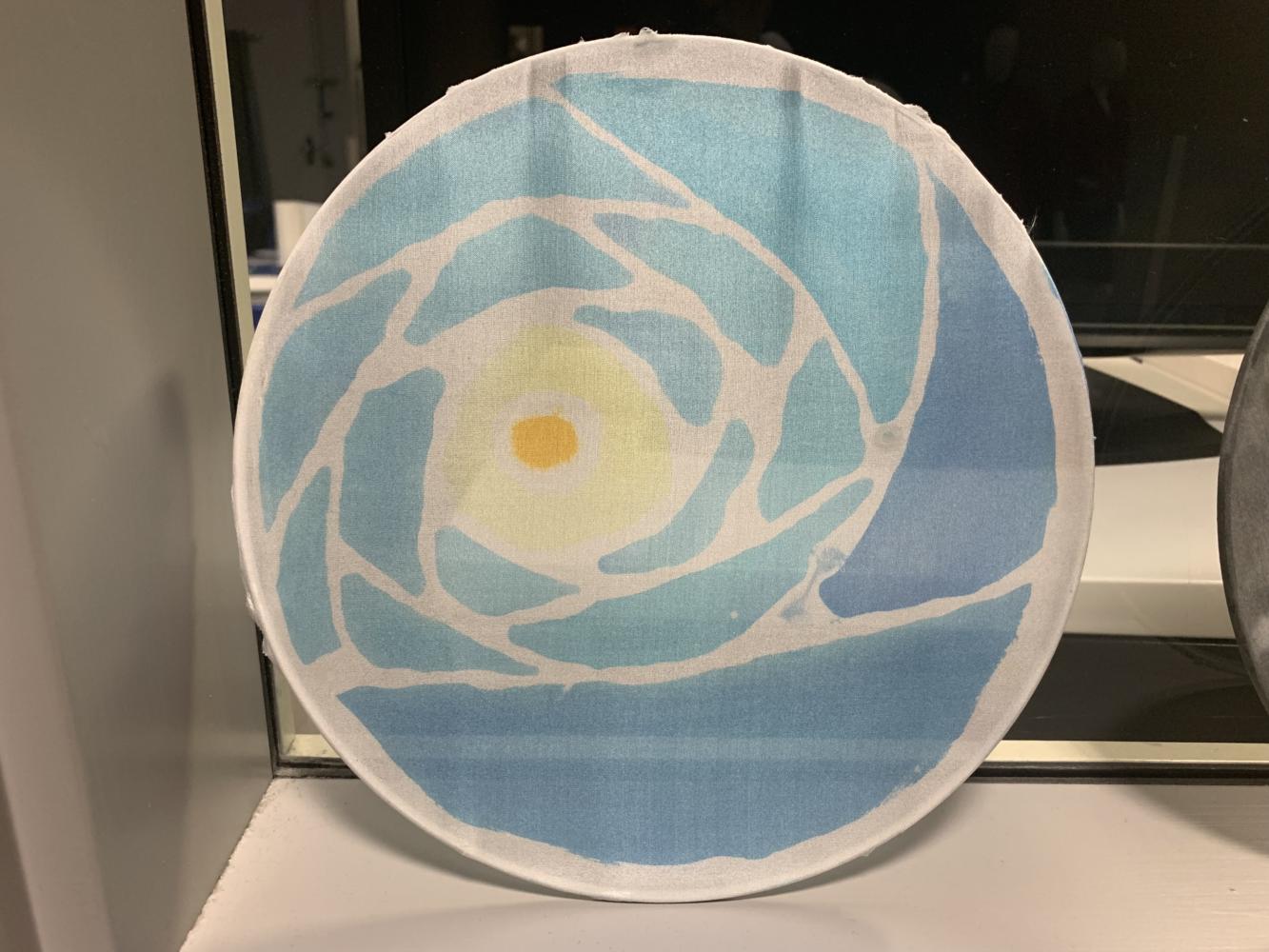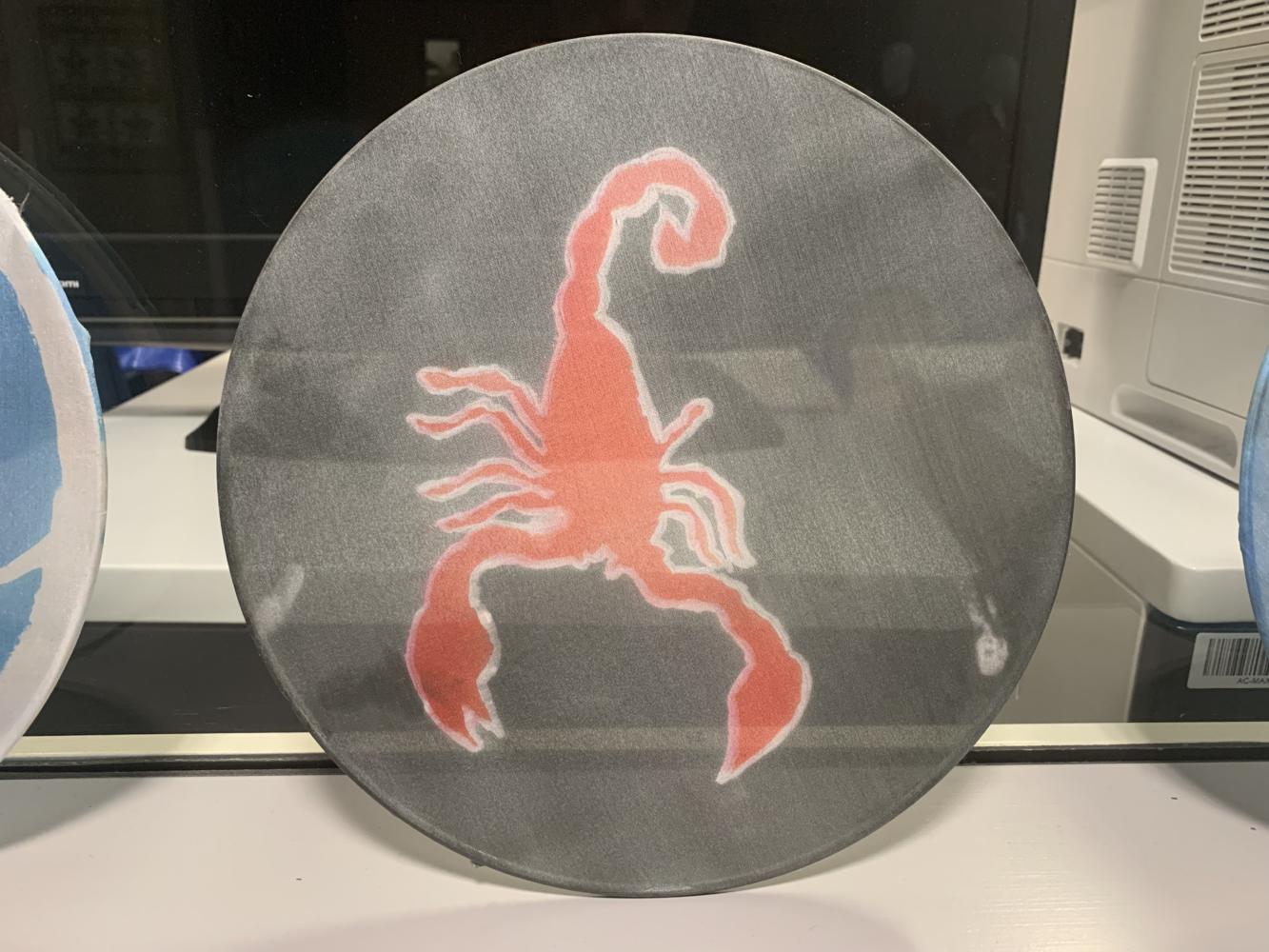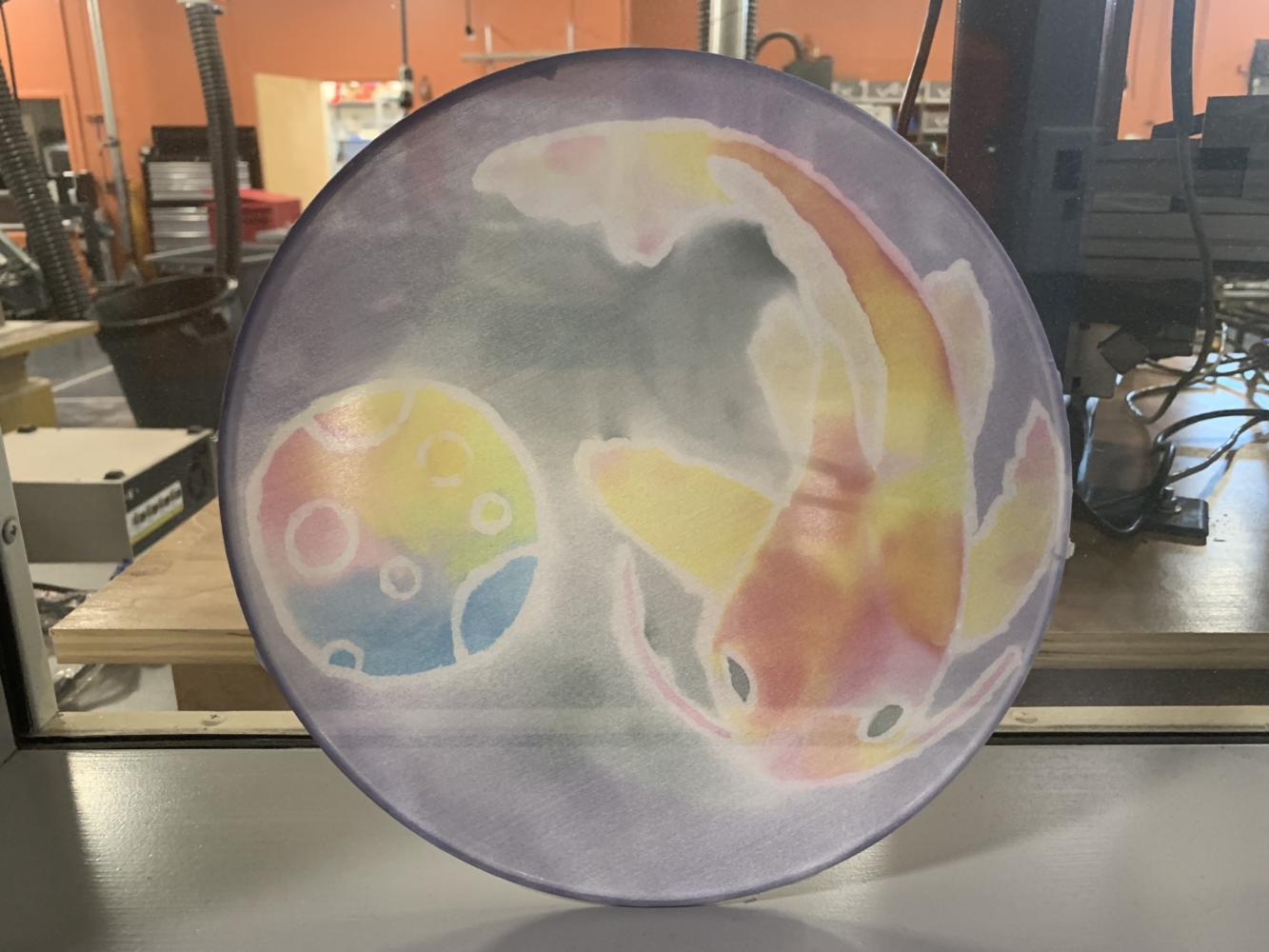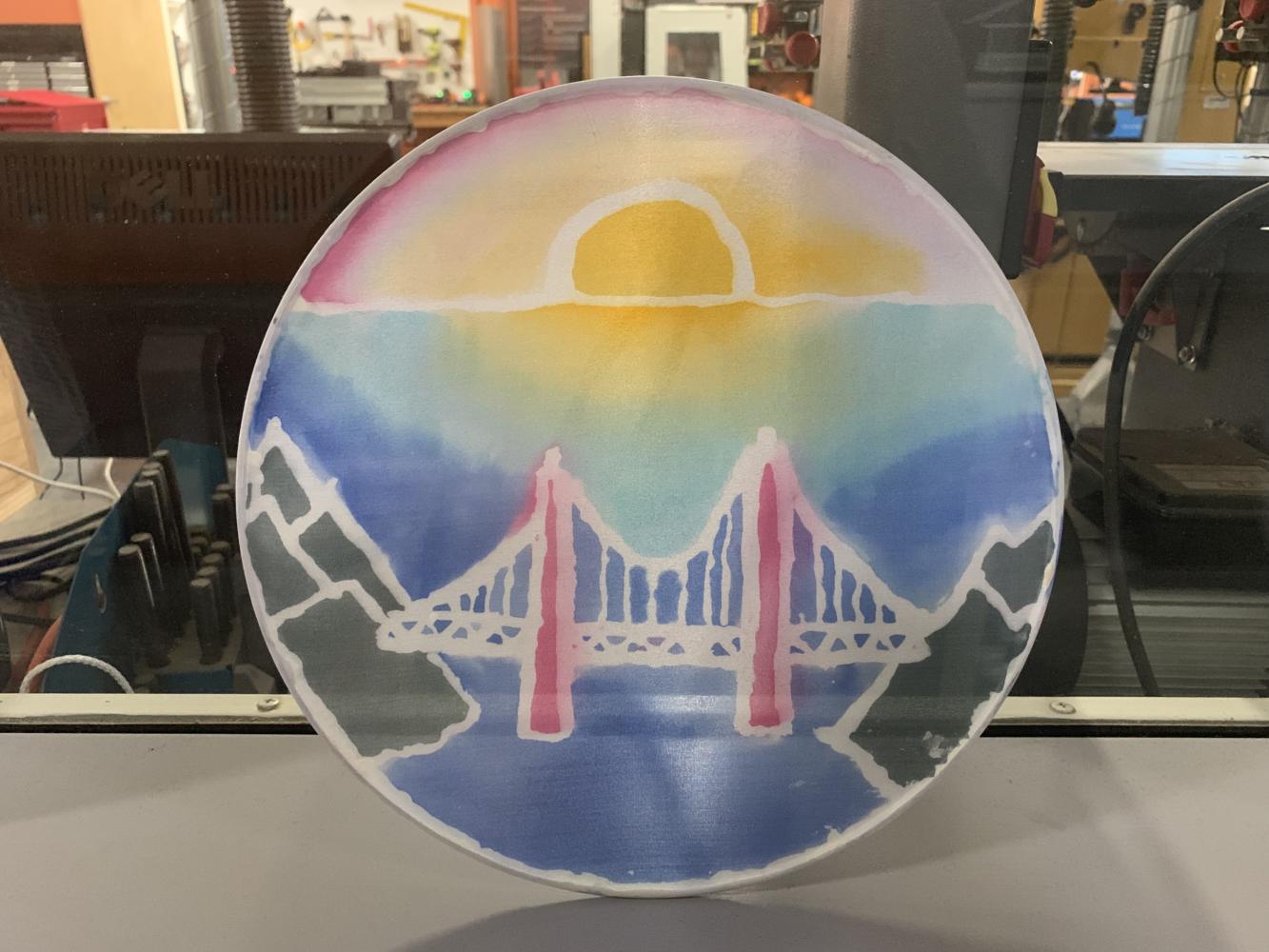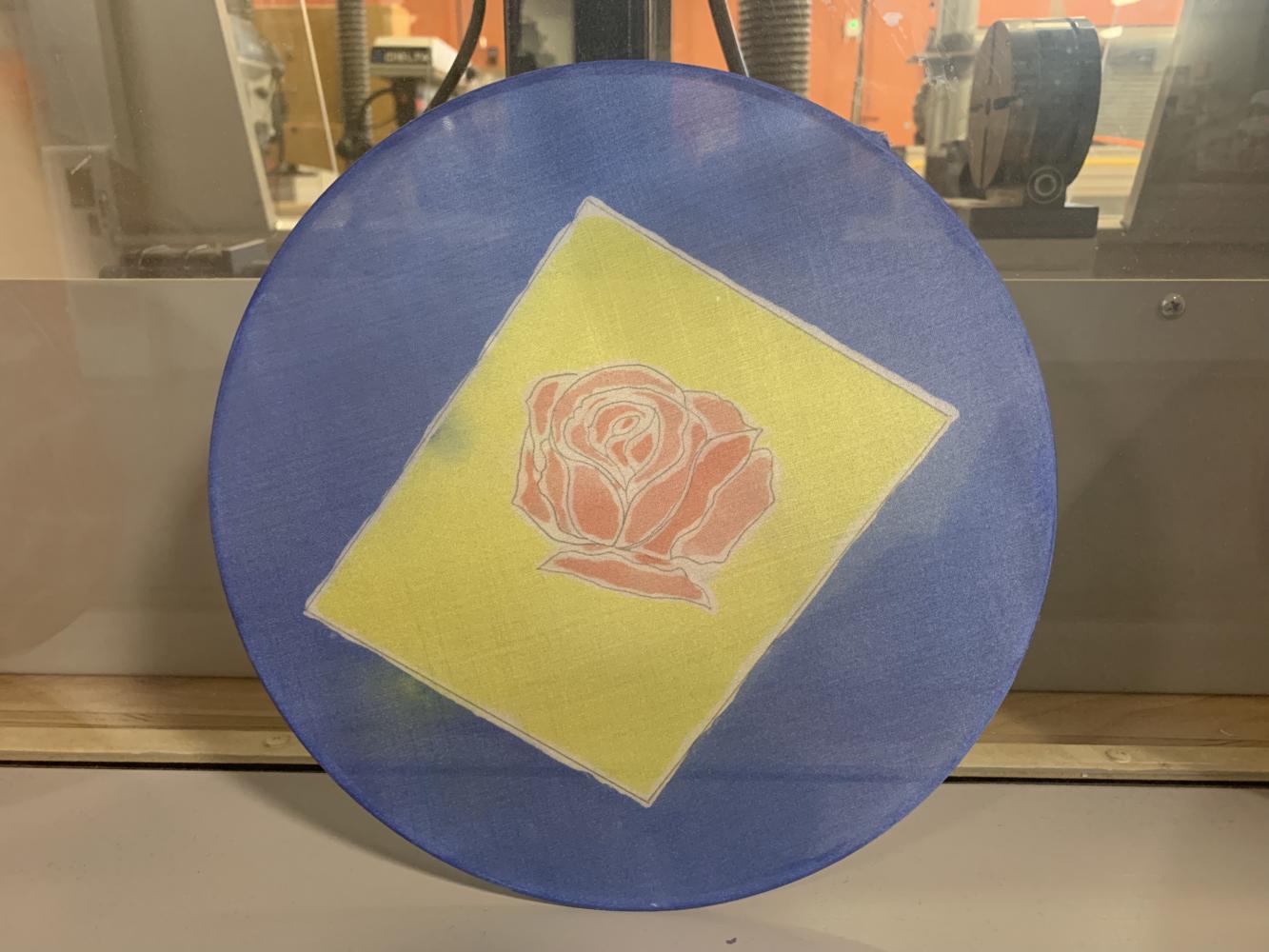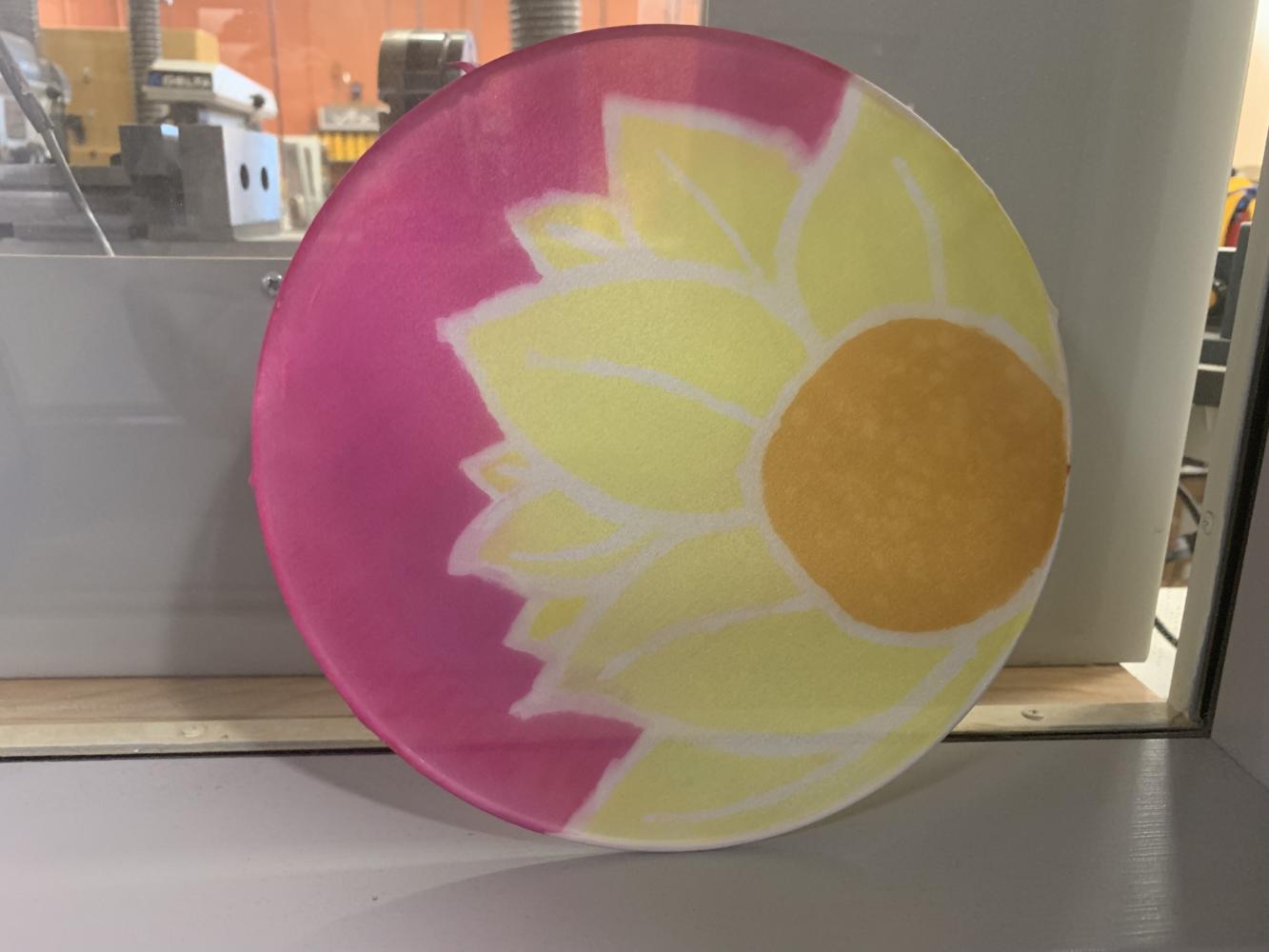 Before Winter Break started, the students did a housing style project. Each student had to make a slideshow of their assigned housing style and present it to the class.

"I loved this project more than the last one," junior Ruth Daniels said. "We got to learn how to dye fabric, which relates to Interior Design because we might end up having to dye fabric ourselves [in the future]. This project was a lot of fun and it wasn't super difficult."

Once this project concludes, students will proceed to learn about types of fabric. Canvases can be seen in the D building hallway.

"My favorite part about this project is seeing the students' creativity come through," Sheldon said. "This was a learning process–I didn't know what I know now and our first [silk canvases] were definitely not as good as the second and third ones."

[poller_master poll_id="815″ extra_class=""]