Experience a classic dinner experience at L2 Texas BBQ
Enjoy brisket, Tri-tip, ribs, pork, smoked ham, sausage
2250 East Warm Springs Road
Las Vegas, Nevada 89119
Sun-Sat: 11 am – 8 pm
Credit Cards Accepted
Grade: A-
To put it bluntly, L2 Texas BBQ has some of the best barbeque meats money can buy. Some of the meats they serve include brisket, Tri-tip, ribs, pork, smoked ham, and sausage. With so many options to choose from, it's difficult not to appreciate the diversity of their menu. 
Unfortunately, since the restaurant only recently opened, after taking over the recently close Memphis Barbecue, they are not allowing anyone to enter the building, but they do have other options, such as their drive-thru and pick-up area. The drive-thru functions normally and from what I observed has a reasonable wait time considering it is restaurant-quality food. 
The menu is nicely organized and makes it easy to understand the difference between the various meats. The offerings include a large selection of entrees, sides, and desserts giving the customer many selections to choose from. Because of COVID-19, I decided to use the take-out option. L2 also specifies that their meats used for their entrees are cooked on smokers and in smoke rooms.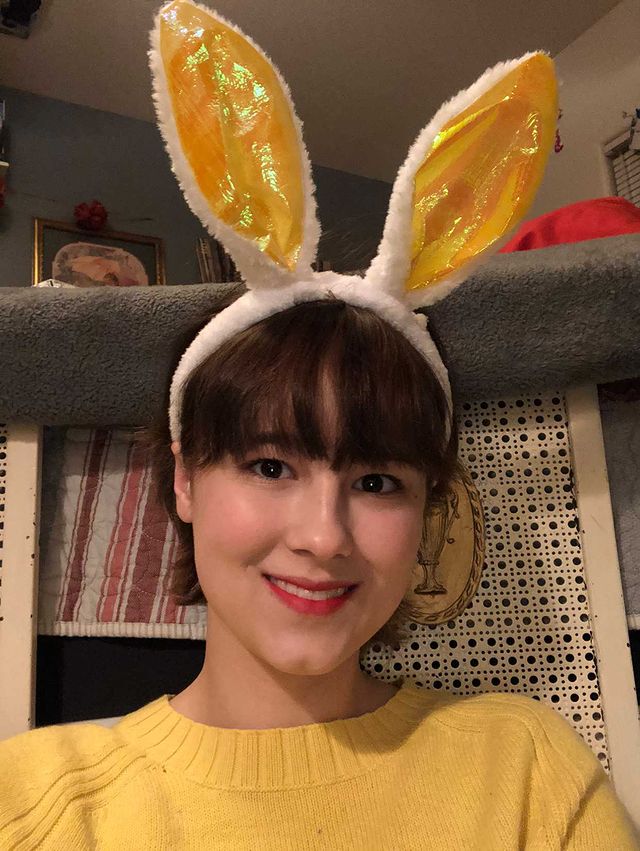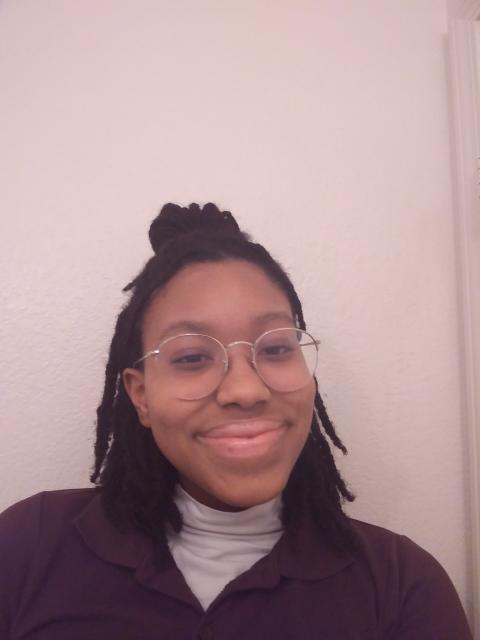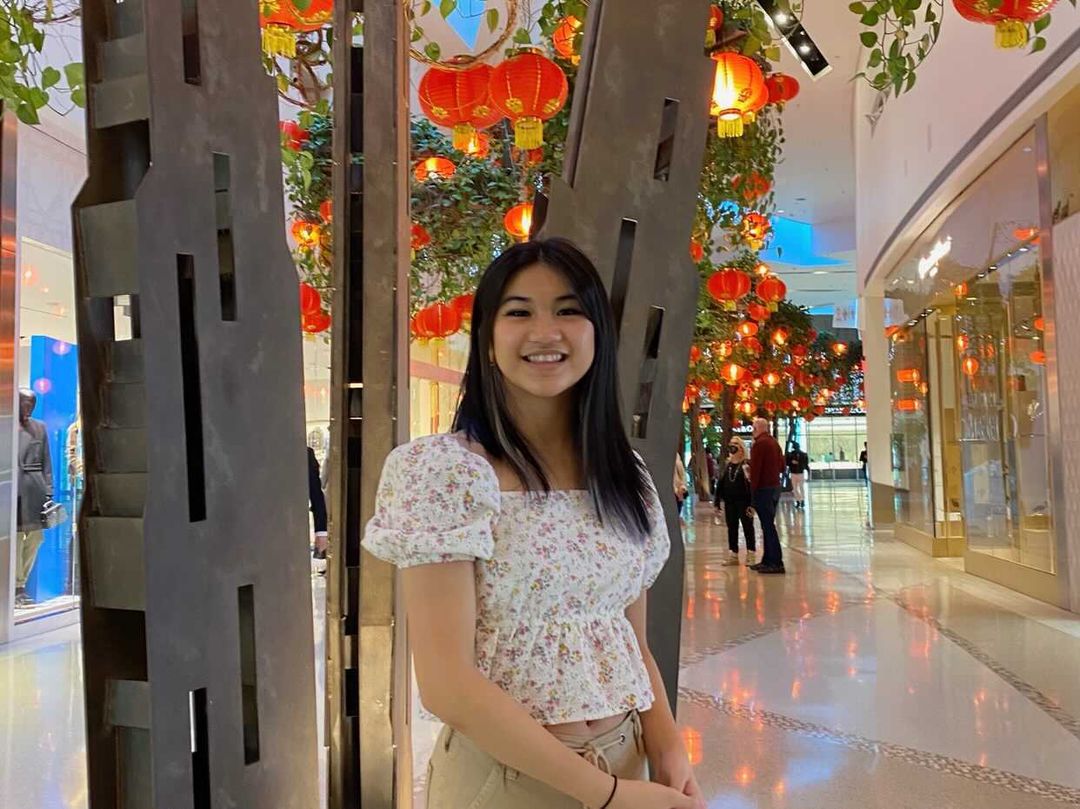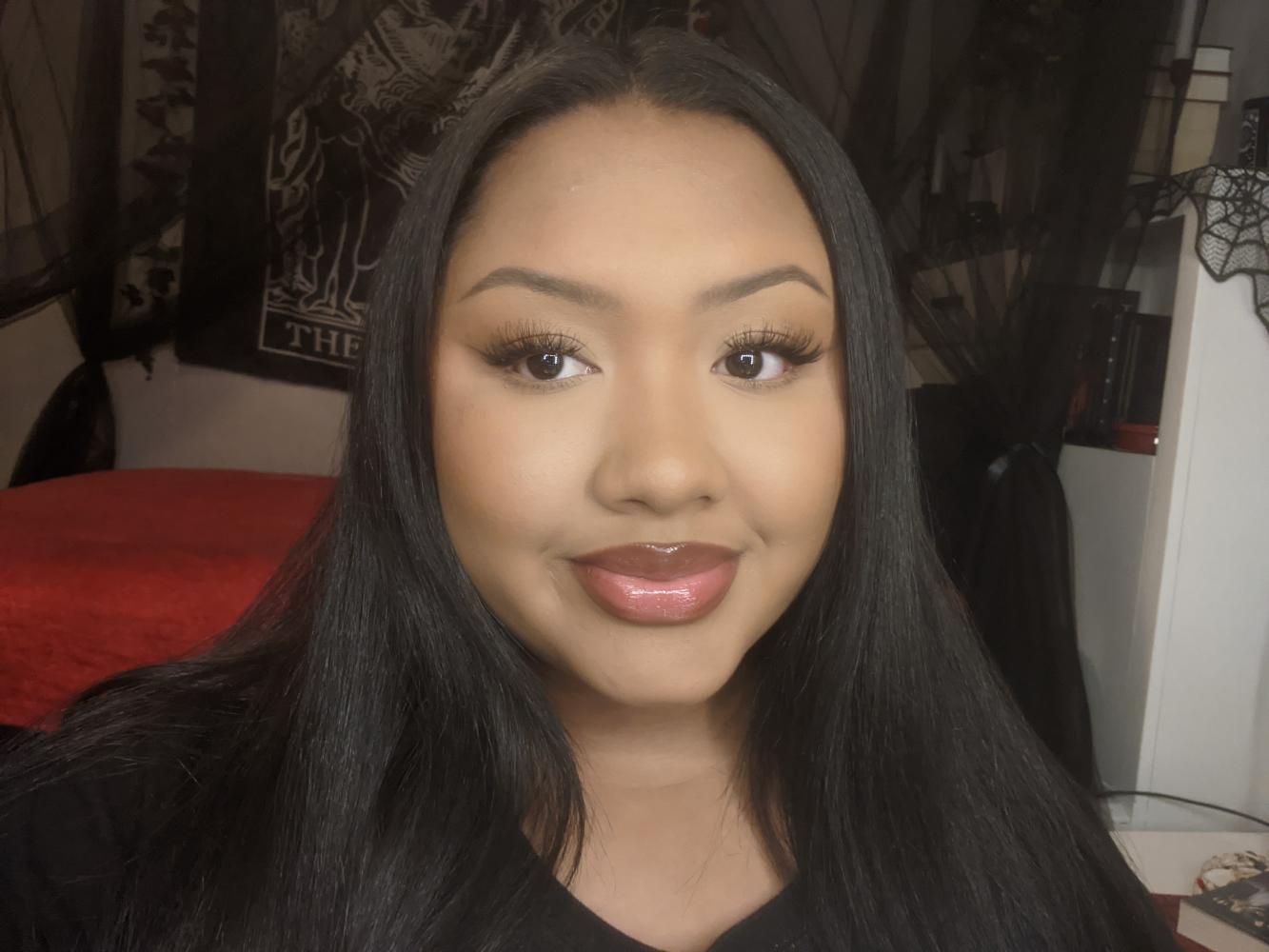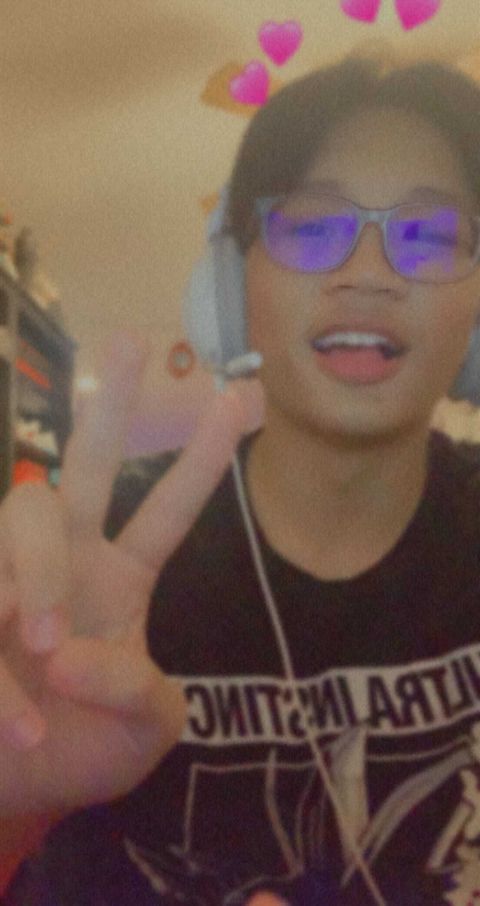 The first item that I had to try was one of their best-selling, the One Meat Platter ($10.99). This dish contains one meat, a side and a drink of your choice. The options for the sides include baked beans, french fries, tater tots, mashed potatoes, or mac & cheese.
The meat that I decided to try was their smoked ribs. I could tell that they had excellent smokers because the moment I pushed my fork into the meat, it slipped right off. The spicy taste of the ribs was great and seasoned perfectly with salt and pepper. The mashed potatoes I chose for my side were mediocre because although they were creamy, they lacked any real flavor. I feel like if they had added some spices, such as a hot sauce mixture or garlic spice, it would have added multiple flavors making the dish taste better. 
The next item I tried was the steak melt, called "The Midland" ($9.99). The toast was hard and crunchy and when biting into the sandwich, I immediately tasted a jalapeno with the mushroom and garlic aioli, as well as a touch of chipotle mayo that brought the whole dish together. My only complaint about this sandwich is that the toast was a little bit too hard and was difficult to bite into.
The final item I wanted to try was the Bread Pudding ($3.50). When opening the container to see the desert, it didn't look very appealing compared to other bread puddings, as it was compact and looked squashed. However, the taste of this dish was absolutely amazing with a perfectly sweet and extremely soft texture. 
Overall, my experience at L2 Texas BBQ was amazing. The menu was great and had a number of options to choose from. This barbeque restaurant was surpassing what I was expecting and really delivered on its name.