Sweet (sixteen) seventeen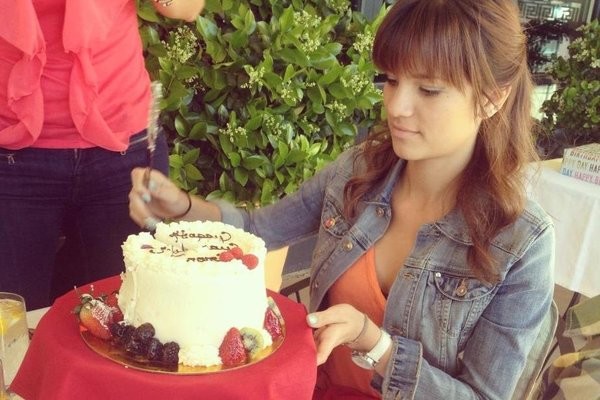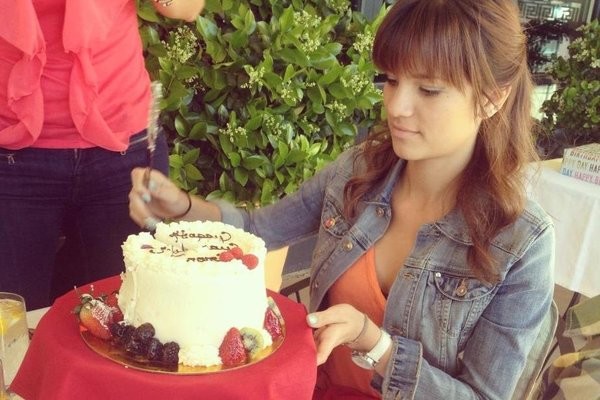 "Dear me, one year from now, you will have your first car, and you will drive."
This statement was written on a hot pink piece of paper that I found perfectly set out amongst old school assignments. I smiled to myself and held it close to my heart, as if the heat would have radiated through the paper to warm my heart more than it already was. I wrote this last year around the same time, before my sixteenth birthday.
Since I was a young, ambitious five year-old, bouncing my way up the stone steps of my grandmother's apartment building, I looked at my seventeen year-old neighbor's grace and thought, "Seventeen is the golden age. When I am seventeen, I will have my life figured out." Of course, the beautiful girl I always admired still threw a few "awws" in every now and then, but most of her time consisted of being madly in love with her boyfriend. Consequently, I proposed that, "When I am seventeen, I will be just as in love as she is."
Flash forward eleven years and 363 days, and I might not be quite as in love as she was (or still may be), but I can say that I am genuinely happy with who I am and who I want to be. However, I might not have my life completely figured out quite yet, but there is no rush. I have been writing myself mini-notes every birthday since I became able to successfully hold a pen to dot my i's and cross my t's. "When I'm eight, I will have a little brother," actually came true. "When I am fifteen, I will try sushi," came true, as well.
Turning seventeen will indeed be the golden age; I can feel it. Not because I think I will figure out my entire life, or that I will fall madly in love with "prince charming," but because seventeen is not the naive sixteen, and not the responsible eighteen. Seventeen is just plain and simple seventeen. I will not reprimand my childhood dreams of being in love and having my life deciphered because it would simply not be fair; every girl has her dreams of a princess-like serendipity, full of happy and easy vibes, but the past 6,203 days of my life have proved that it simply is not like that.
Part of me is still twelve, and another part of me seems to be sixty-five (the part of me that stays home on weekends and binge-reads books). Nevertheless, I always dream of a better me; a better outcome for events that have already happened, but I have finally reached the conclusion that sometimes, dreams cannot be reality.
On the other hand, my life has been a beautiful shade of pink; a la vie en rose, if you will. From my achievements in journalism, to figuring out the path I would like to take, the life I have lived so far has made me feel fortunate in all aspects. Sure, there may be downfalls and bumps in the road, however, I have taken these bumps and titled them all accordingly prior to placing them into my memory box.
So, I am ready for this golden age. I am ready to be swept off of my feet by the many more adventures to come. I am prepared to embark on this journey as I reach adulthood, but for now, I am seventeen. Just sweet seventeen.