Taylor Swift is my hero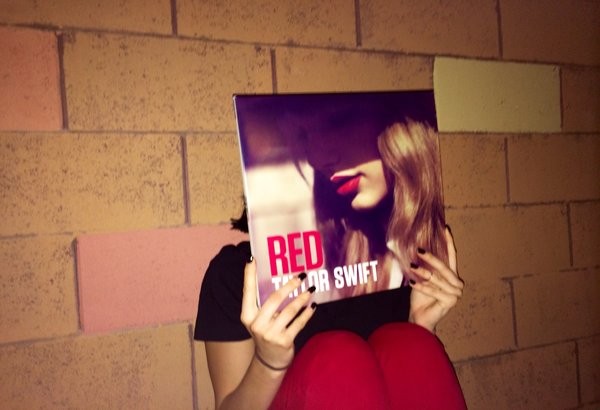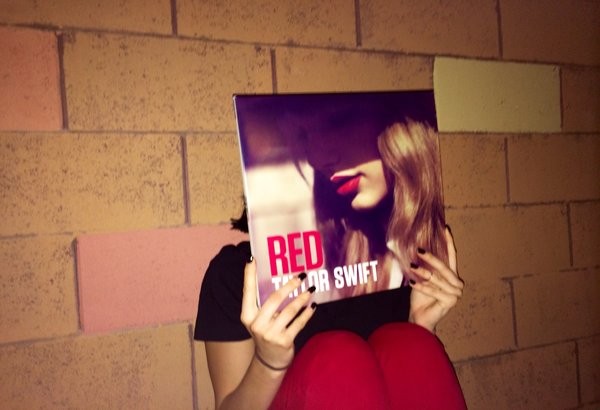 We loved her when she was crying on her guitar, swooned for her when sparks were flying, screamed "we are never (ever, ever, ever) getting back together during drives with friends, and we empathized with her when she was interrupted on stage. On lonely nights, Taylor Swift's voice soared through our rooms, offering a sense of empowerment no other artist could offer–or at least I thought so.

I have been a fan of Swift's since she was still considered a country artist. She helped me overcome the tough situations junior high school presented me with, guided me through my first love–and therefore my first break-up, and she taught me that as an artist, there are no limitations.

I was taken by surprise when one of my friends told me the exact opposite. The conversation went something like this:

Me: I am so excited about Taylor Swift's new album!

Friend: (with an expression that could cause a person to experience a thousand deaths) I'm sorry–what?

[vision_pullquote style="1″ align="center"] . . . But as a fan, I felt as if it was my duty to notify individuals of Swift's greatness. [/vision_pullquote]

I proceeded to explain about the ways in which Taylor Swift has helped me through tough times, but perhaps I was the only person that sought comfort in an artist who seemingly "bashed" her past lovers. I started to wonder if this was savage of me–do I really enjoy hearing individuals bash others? I dedicated a night to listening to all of her albums in order and discovered that, yes, most of Swift's songs are indeed about past lovers (or so it seems).

Because of the latter, I began asking more and more individuals about their opinions of Swift–and most of them were not pretty.

Despite the opinions I gathered, most of them were along the same lines of Swift "serial dating" and "denouncing her past endeavors." True, some of my friends enjoy Swift's music as much as I do, but as a fan, I felt as if it was my duty to notify individuals of Swift's greatness.

I realize now that it is not my job to stand up for Swift. People will have different opinions of art, whether they are criticizing Picasso, Madonna, or Edgar Allan Poe. And as this realization washed over me, I wondered how tough it must be for artists to hear criticism being spewed out at them much more than praise.

[vision_pullquote style="1″ align="center"] Just because she bases her music off of past experience, it does not mean she is not a feminist. [/vision_pullquote]

"Seeing that not only was I going through people saying things about me that weren't true, so was everyone that I was talking to online, and we may have different circumstances surrounding our lives, [but] it's the same feeling," Swift said on a recent episode of The View.

Individuals could sit and have conversations about Swift's endeavors influencing her music and how the latter turns her into a figure of desire, but what about male artists who base their music off of the same subject? Just because her music is inspired by past experience, it does not mean she is not a feminist.

Recent songs such as Maroon 5's "Animals" begins with "Maybe you think that you can hide/I can smell your scent for miles" is creepy. The content in the song almost makes it seem as if it is normal for a man to "hunt a woman down." One Direction's most recent song, "Steal My Girl" has the lyrics "Her walk is so mean/And every jaw drop/When she's in those jeans." The band objectifies the woman, or rather, the girl mentioned in the song.

The following videos are perfect examples of male artists that have used lyrics romantically, rather than in vulgar ways:

It is rare that a male artist or group is criticized by audiences for lyrics or subjects of music, but if a female artist, such as Swift, releases a song about a relationship, tabloids and gossip websites roar with incriminating rumors. While fourteen year-old girls sing along to songs on the radio that are way beyond their maturity level, artists with honest lyrics are patronized for being too honest.

Quite frankly, I would rather hear my nine year-old brother singing along to "Shake It Off" than "Steal My Girl." Regardless of the criticism, Taylor Swift will always have a special place in my heart.