Rout(e) 131 upgrades to HD
First major equipment renewal in 10 years
In order to maintain industry standards, Video Production course broadcasting equipment was updated last Monday.
"All of the changes that happened to the studio were equipment replacements," junior Eldina Mrkulic said. "All of our equipment was updated to some of the highest quality equipment there is today. It would be interesting to revamp how our set looks too, but I'm quite comfortable with how it is currently."
The set was originally changed at the beginning of the year when the background on the televisions were updated and the wood trim was added to the anchor desk. Now, the cameras have been upgraded from SD to HDMI.
"We did this to give us a wider background so that we could do a better variety of shots and avoid seeing the back wall in the edge of the frame," Video Production adviser Tom Rizzo said. "We hope to do some additional changes to the two towers behind the set. Hopefully, we can update it to look a little more modern and professional."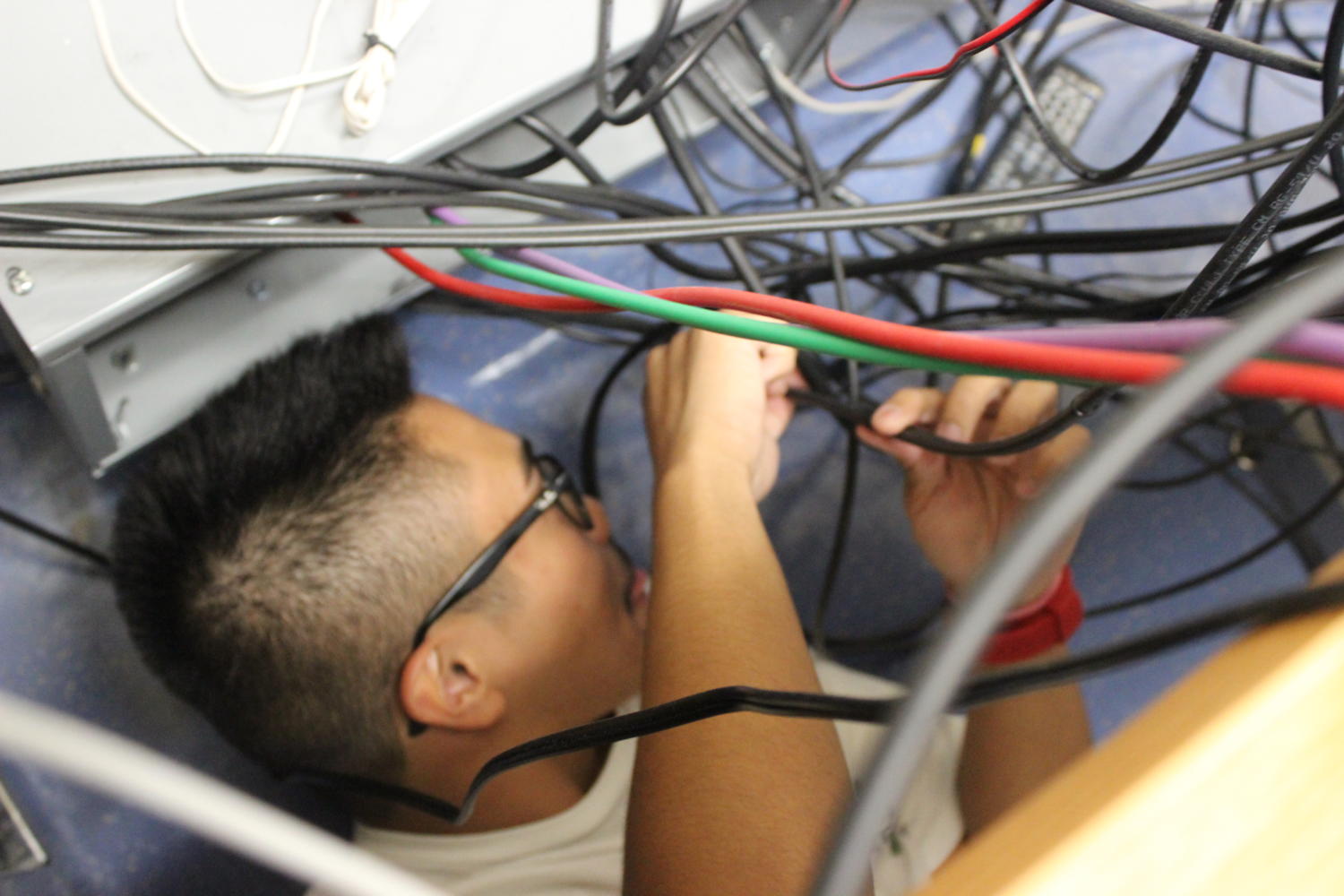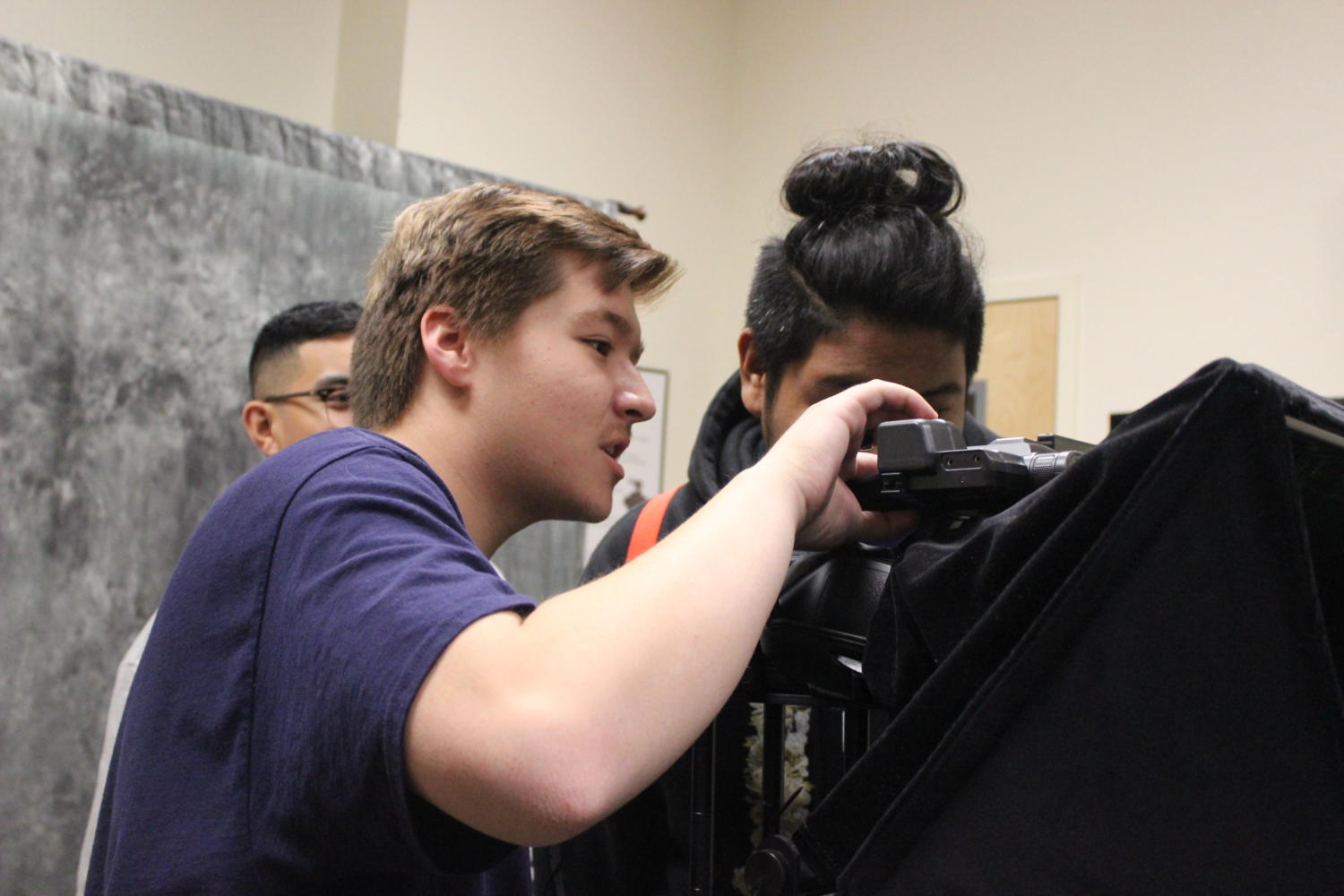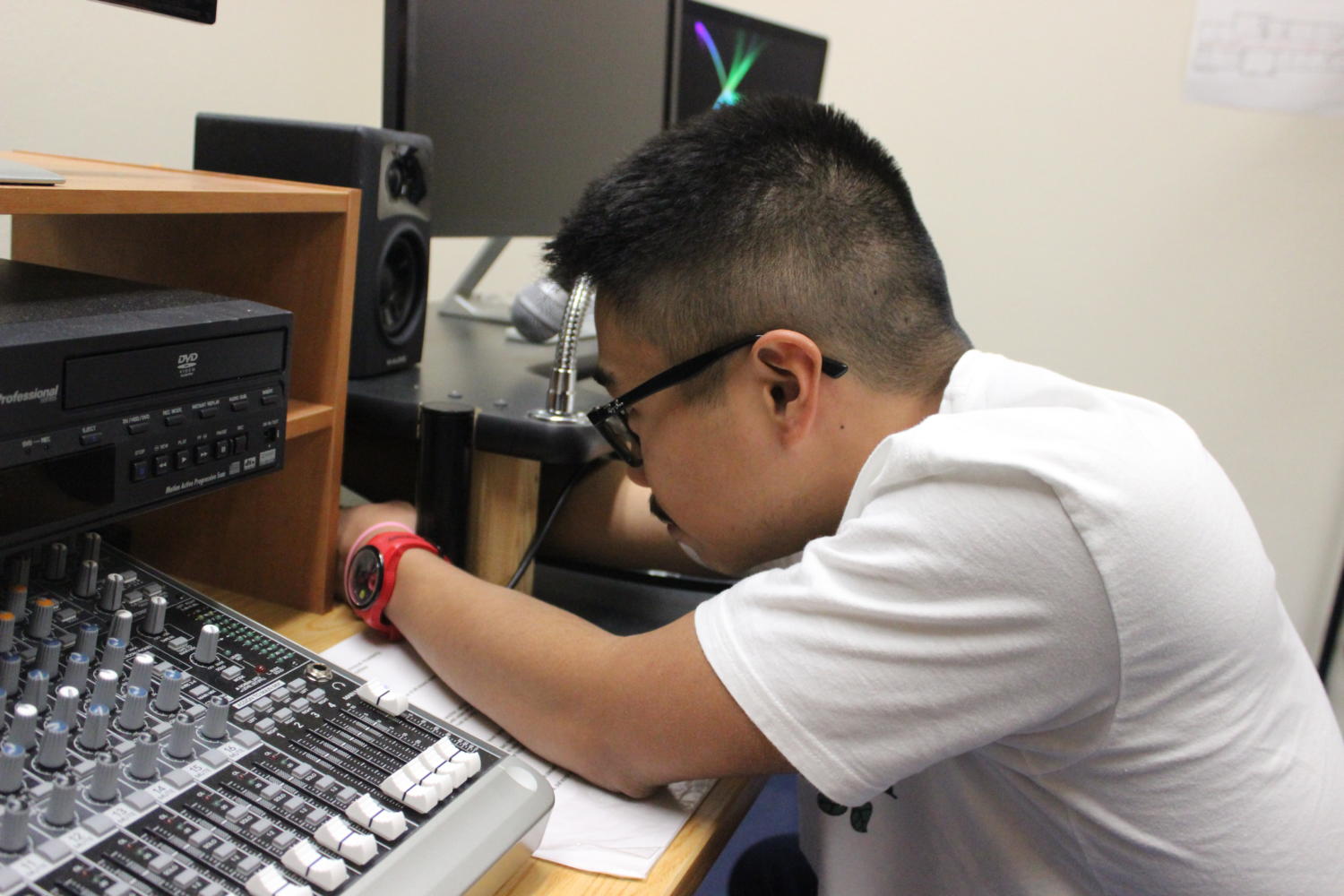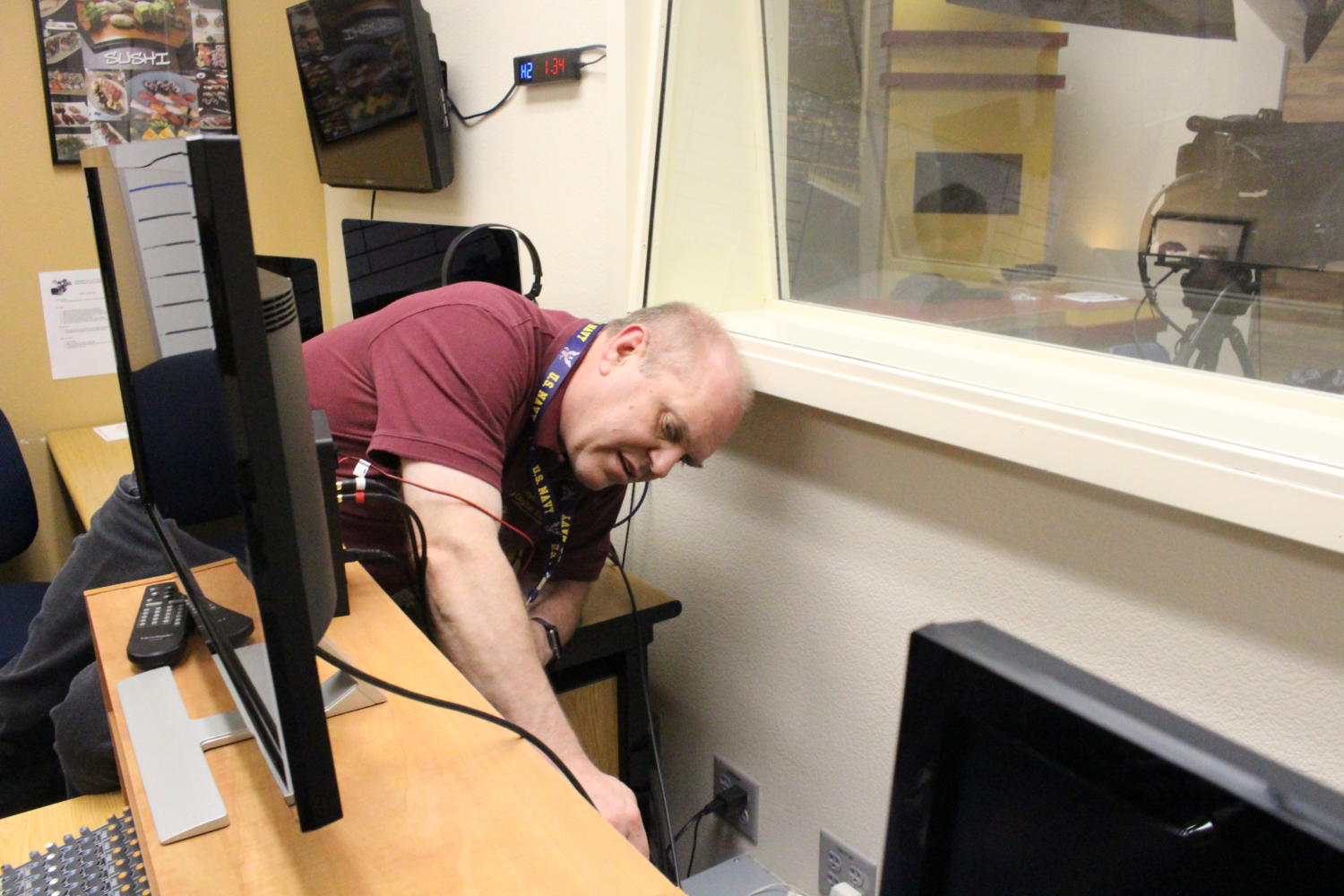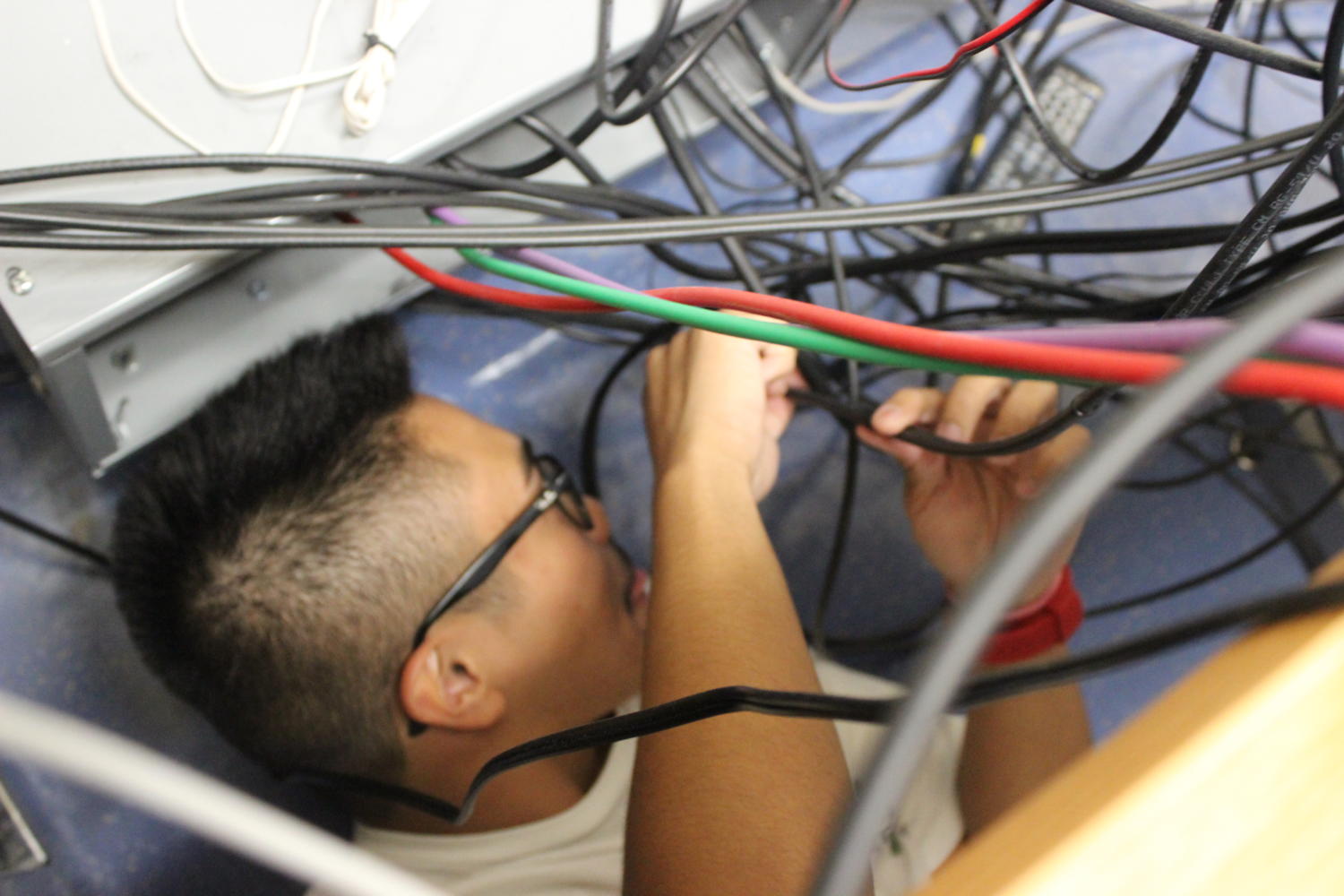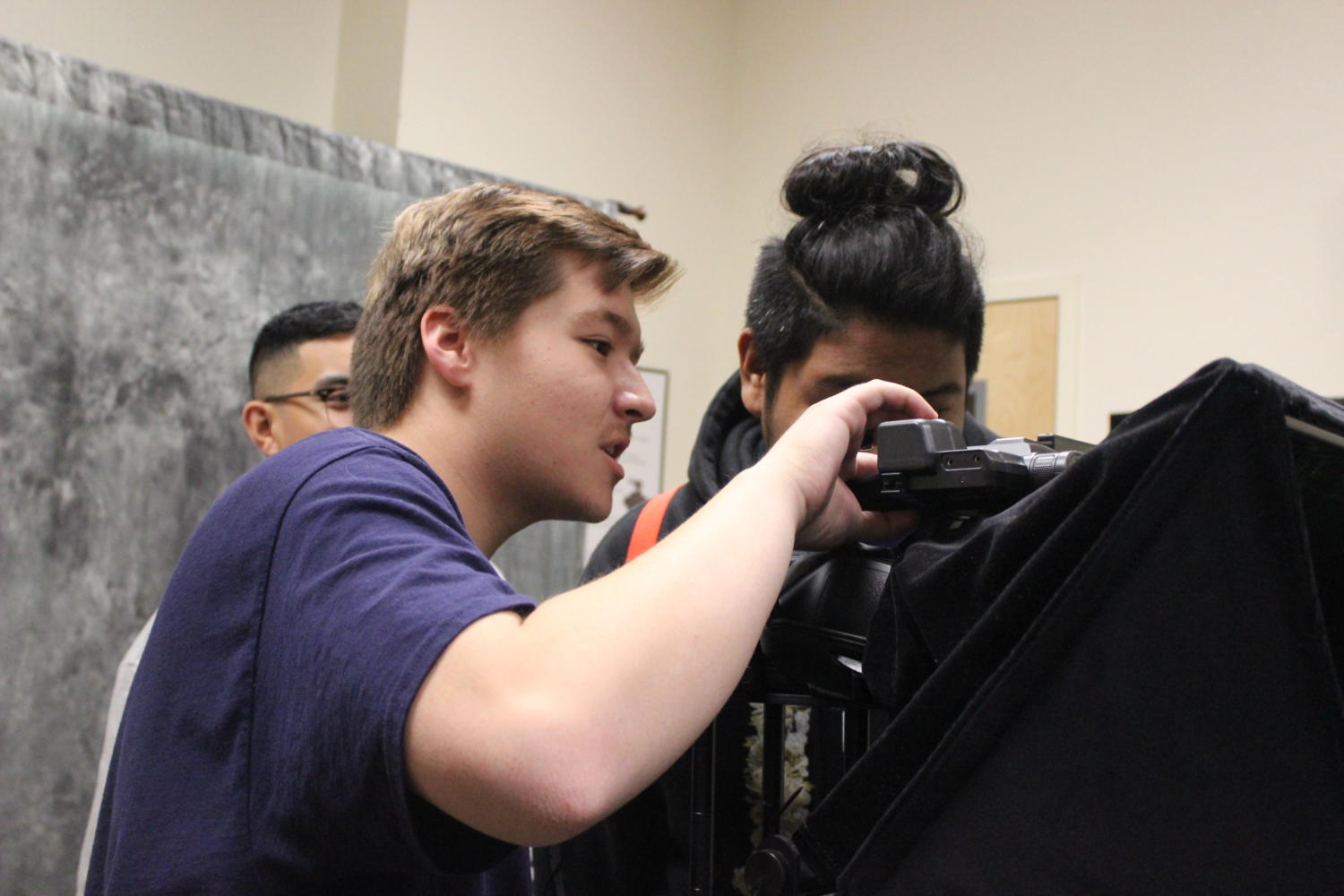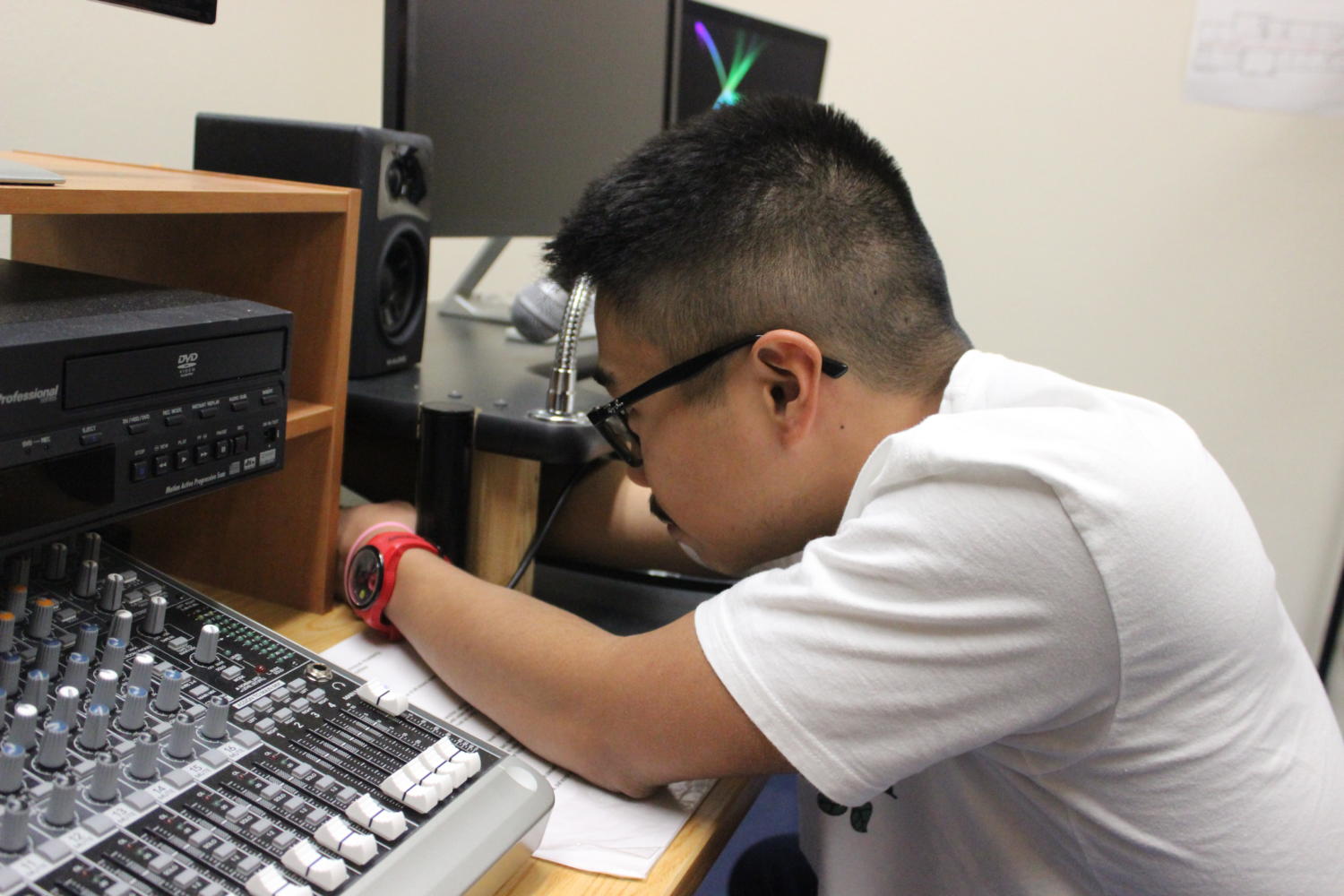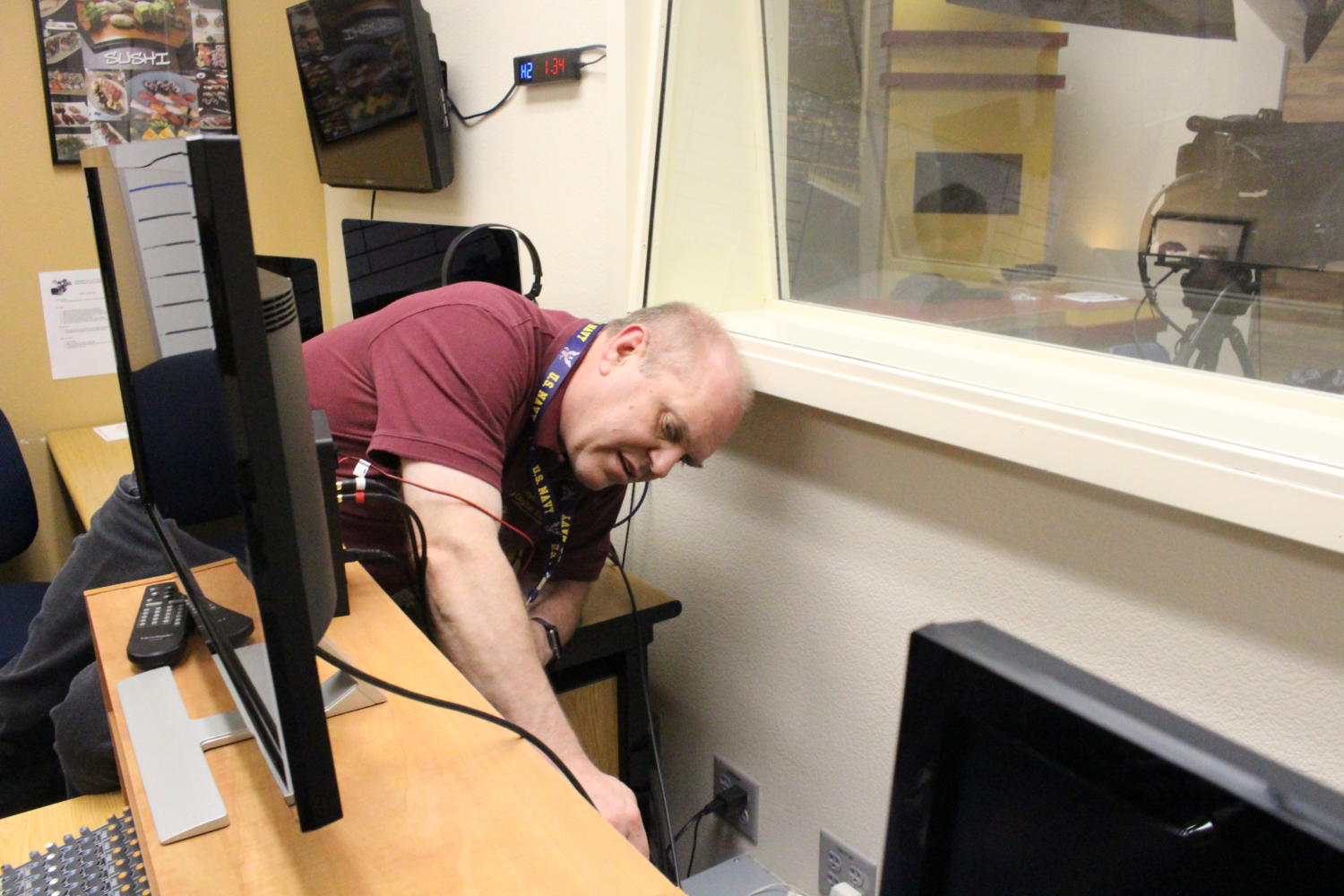 Since a major upgrade hasn't happened to the studio in ten years, it required Rizzo to do additional planning and ordering.

"We had to go through three different purchasing procedures to get all of the equipment," Rizzo said. "Also, since I've never done this type of upgrade before, there were a couple of small components that I didn't realize I would need. I had to order them after the initial set-up day."

Now that Rout(e) 131 is broadcasting in HD the hope of the Video Production students is that more students pay attention to their announcements.

"The best part about the changes is much the quality in the show changed," Mrkulic said. "You can practically see each pore and indent in a person's face on our new cameras. All us Video Production kids geeked out over how high quality our show looks now. Perhaps most students who watch the morning show don't notice is, but we do, and it makes us feel better about our show."

[poller_master poll_id="781″ extra_class=""]