Category 6: "Best Mall"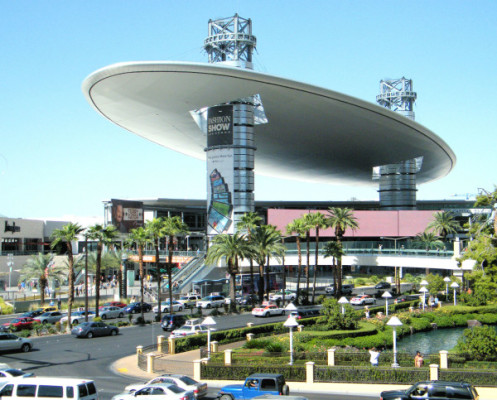 Winner: Fashion Show Mall
The lively and positively chaotic atmosphere of the Fashion Show Mall made this the number one choice for teen shoppers. The mall is located in the heart of the Las Vegas Strip and included more than 250 stores.

Editor's Pick: Town Square
Town Square was set in a more relaxing environment that provided visitors with numerous ways to enjoy their day. Teens dove into the latest fashion trends at the 115 stores, stopped by any of the restaurants that offered meals at varying price points, and caught a last minute movie at the AMC Movie Theatres.