Category 8: "Best Place for a Date"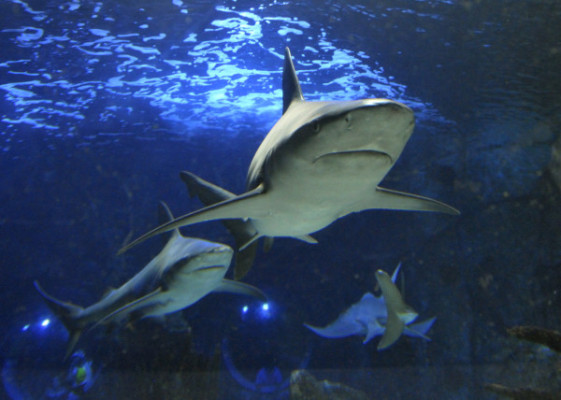 Winner: Shark Reef
With sharks, jellyfish and stingrays at every corner, it was no surprise our readers picked Shark Reef as the best place for a date. The Shark Reef was sure to fascinate people of all ages, and having a date to accompany you was the perfect choice when trying to avoid the Las Vegas heat.

Editor's Pick: Las Vegas Ice Center
Although we were into the fishy date idea, our staff preferred the cool environment of Las Vegas Ice Center. Here, you can hold hands and learn to skate with your significant other-a fun and often hilarious activity.