Category 10: "Best Pizza"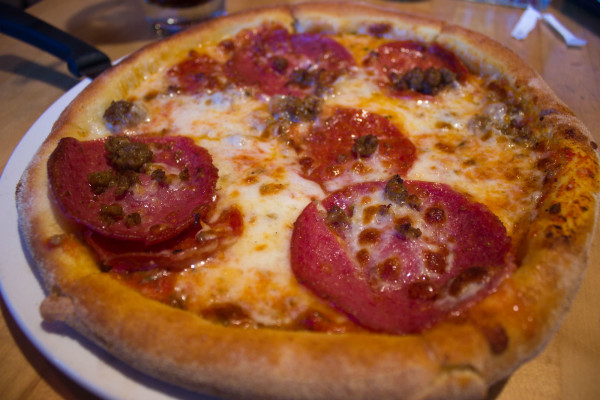 Winner: Sammy's Woodfired Pizza
Sammy's Woodfired Pizza took pride in their homemade tomato sauce and fresh ingredients. Prepared in a wood fire oven, the end product is a pizza that boasted a crispy crust and balanced flavor.

Editor's Pick: Rosati's
Rosati's pizza was prepared Chicago-style with branded products exclusive to their pizzeria. Not only did they provide pizzas, Rosati's also offered pasta, pizza puffs, salads and calzones.