Category 12: "Best place to buy an outfit"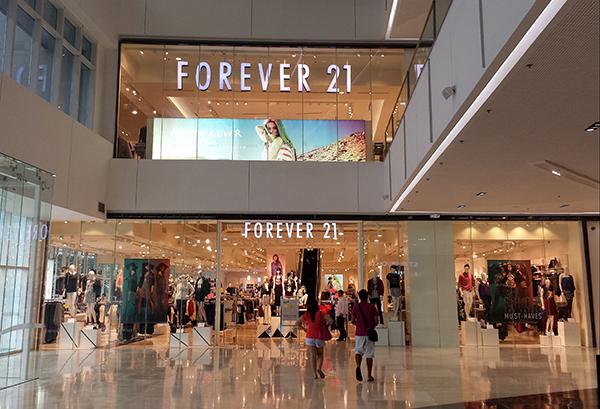 Winner: Forever 21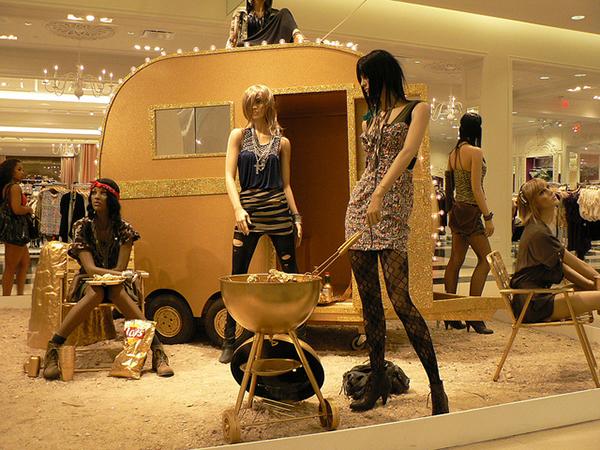 The best place to buy an outfit is Forever 21. Not only are the styles fashionable and trendy, but they are also wallet friendly so you do not have to worry about going over your budget. What makes the store even better is that it is not a store just for women's clothing, but also for men, too.
"It's affordable, cheap, and they have select styles from daywear to formal," sophomore Cailin Lopez said.
"Forever 21 has a large selection of clothes and plus they're a lot cheaper than other stores," senior Sierrah Marshall said.
"I like to shop at Forever 21 because they have a unique variety of styles and it's versatile," sophomore Janel Amor said.

Winner: Urban Outfitters
With fashion statements changing as bold colors and floral prints are starting to trend, Urban Outfitters is the wise pick when deciding on an outfit. Although the prices may be expensive, we believe that the material is of high quality, perfect for an outfit that is sure to last. In addition, the clothing sold at Urban Outfitters is original and unique, compared to other fashion clothing stores.