Winner: Fashion Show Mall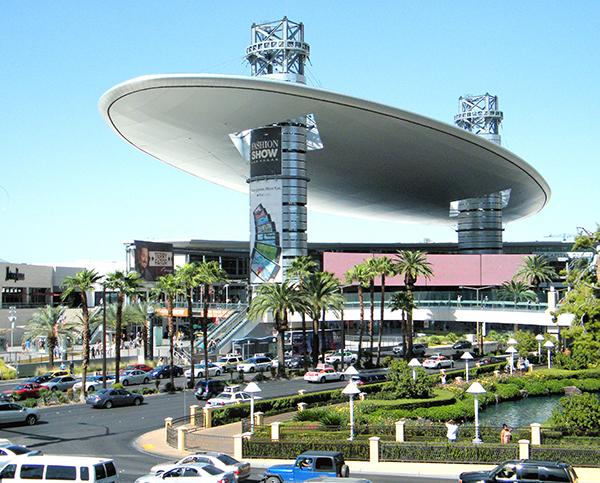 Look for a new outfit and shop til' you drop at Fashion Show Mall. This two million square foot mall is located right off the edge of The Strip, convenient for all tourists and locals.
"All my favorite stores are in one place with so much variety," sophomore Mekha Omarimuhammad said.
"There's a lot more places to choose from, and it's way bigger. Plus, they have really good air conditioning," sophomore Alexis Diamond said.
"They have a great fashion department," sophomore Semaj Gary said.

Winner: Fashion Show Mall
Shopping sprees are worth it at the Fashion Show Mall, due to the high variety that caters to shoppers alike.
Get lost in the maze of shops and boutiques that this mall has to offer. Fashion Show Mall not only offers high end and affordable fashions, but also many eateries and restaurants to feed your hunger from shopping.
There is a shop that suits everyone and all your needs: experience why this is the best mall of Las Vegas.