Category 16: "Best show on The Strip"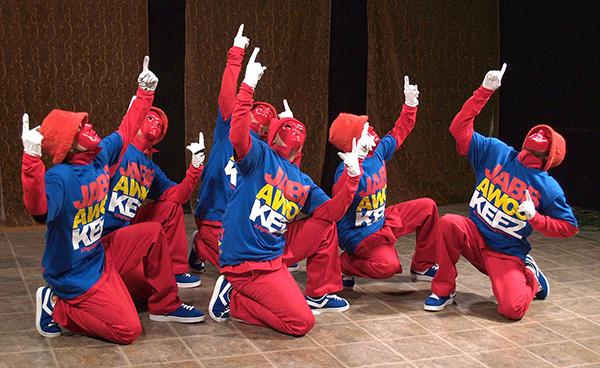 Winner: Jabbawockeez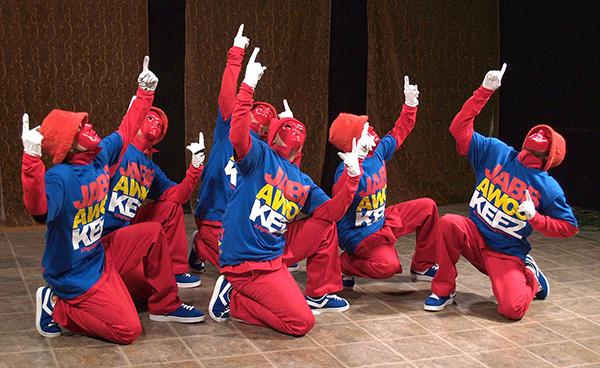 The Jabbawockeez, a dance group originally appearing in America's Best Dance Crew, have been a fan favorite since their appearance. In May of 2010, the Jabbawockeez debuted their self-titled show on the Las Vegas Strip and has been one of the top shows since.
"They were really great. I've seen them on TV, but seeing them live was fantastic. They're definitely better in person and seeing them made me feel young," senior Lea Ligutom said.
"It was a good show. Their dance moves made me feel young, and it was definitely worth my time and money," Health Science teacher Jocelyn Jaen said.
"My favorite part was when they all came out on stage because it made me realize they're real people. It made me feel great because I only saw them on TV before," sophomore Christian Reyes said.

Winner: Jabbawockeez
This show is a wise selection especially for the Las Vegas locals that are looking for a less glitz-and-glam-show. The critically-acclaimed show displays the talent that the dance group had to win the first season of ABDC and carry on the title of being America's Best Dance Crew. Filled with uplifting and high energy dances, the Jabbawockeez deserve not only being America's Best Dance Crew, but also the best show on The Strip.