Winner: Pizza Hut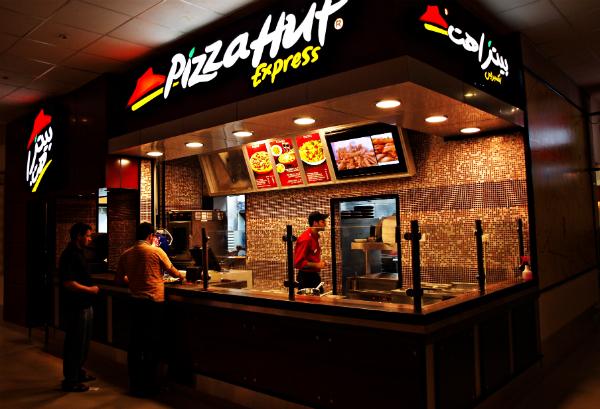 Although it is a chain restaurant known all over the country, Pizza Hut is far from disappointing. Take a slice of what they have to offer, whether it be a classic pepperoni pizza or go all out with a deep dish supreme with a cheese filled crust.
"Their wings are definitely the best," sophomore Marlene Reyes said.
"I love their alfredo! It's so yummy," sophomore Jasmine Carbonell said.
"I like the presentation of the pizza, and it isn't as greasy as other places," sophomore Amber Newton said.

Winner: Pizza Hut
Pizza Hut does not disappoint with its variety of choice and customization to the classic pizza.  The well known chain restaurant delights taste buds and cures the craving of the classic Italian dish.
See why America – and teenagers of Las Vegas – love Pizza Hut!