Winner: AMC Town Square 18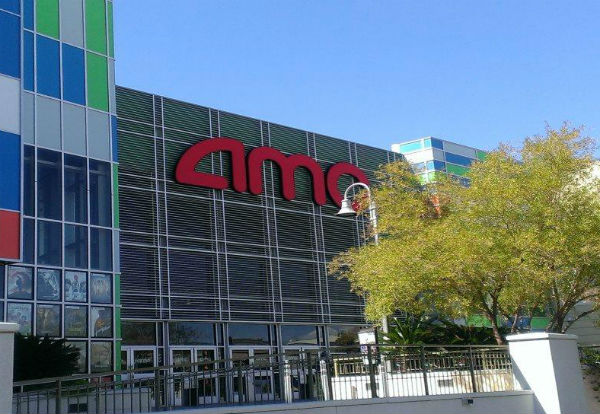 Formerly a RAVE Motion Pictures theater, Town Square Las Vegas has changed to AMC. As the student body winner, this movie theater offers quality motion pictures, fresh beverages and snacks.
"It looks so much more put together [than other theaters I've been in]. It is cleaner and definitely more appealing to the eye," sophomore Alexis Diamond said.
"The theater offers unlimited popcorn and free refills for large sizes. The movie quality is also a plus and the sound is crystal clear," sophomore John Filart said.
"It is comfy and there is more leg room. The sound quality is great and it's decently priced," sophomore Kaman Chen said.

Winner: AMC Town Square 18
The Southwest Shadow Editorial Board is in favor of the AMC Town Square 18, due to its newer qualities and ambiance.  Watching a movie at the AMC theaters is filled with the same comfort of watching it from your living room couch. Each row is filled with an immense amount of leg room and seats that recline. With an array of snack choices to the high quality sound, it is no wonder why the AMC theater in Town Square is the choice amongst teens.