The U.S. has an extensive military history and tradition, and this extends into the teaching field, where many teachers move from the armed forces to a career in education. From spending years in the military, individual experiences and its impact on their lives and teaching all differ. What remains the same is their belief that the experience they've gained from service has fundamentally changed them as people. 
"I was in the Navy for eight years as a corpsman, which performs medical duties for the Marines," World and US History teacher Vincent Thur said. "When I signed up, I knew I never wanted to take someone's life, and so a corpsman seemed like my job since they protect those in their own company, and take care of wounded enemies."
As a Navy corpsman, Thur didn't have to carry or fire weapons himself. Instead, Thur was relegated to tasks such as training fellow soldiers in proper hygiene, treating wounded, and other medically related positions. 
"One of the best times I've had in my life was when I went into the service at 17," Thur said. "Days into boot camp I was put in charge of 80 people for my company, all in their 20s. As a 17- year old with that position, it really changes your character quickly."
In his new position, Thur learned to effectively command a relatively large number of people at a young age. He was responsible for the success of his group, and as a result had to change how he acted to do that effectively. 
"When it comes to teaching, there's a hierarchy similar to the military wherein the management has requirements and regulations, and teachers have to follow those regulations while teaching effectively in their own way," Thur said. "As a teacher, you need a lot of flexibility and the military certainly helped me with that. Some teachers are too used to doing their own thing in their own way, and change is something that they struggle with as a result. The military helped me avoid that problem."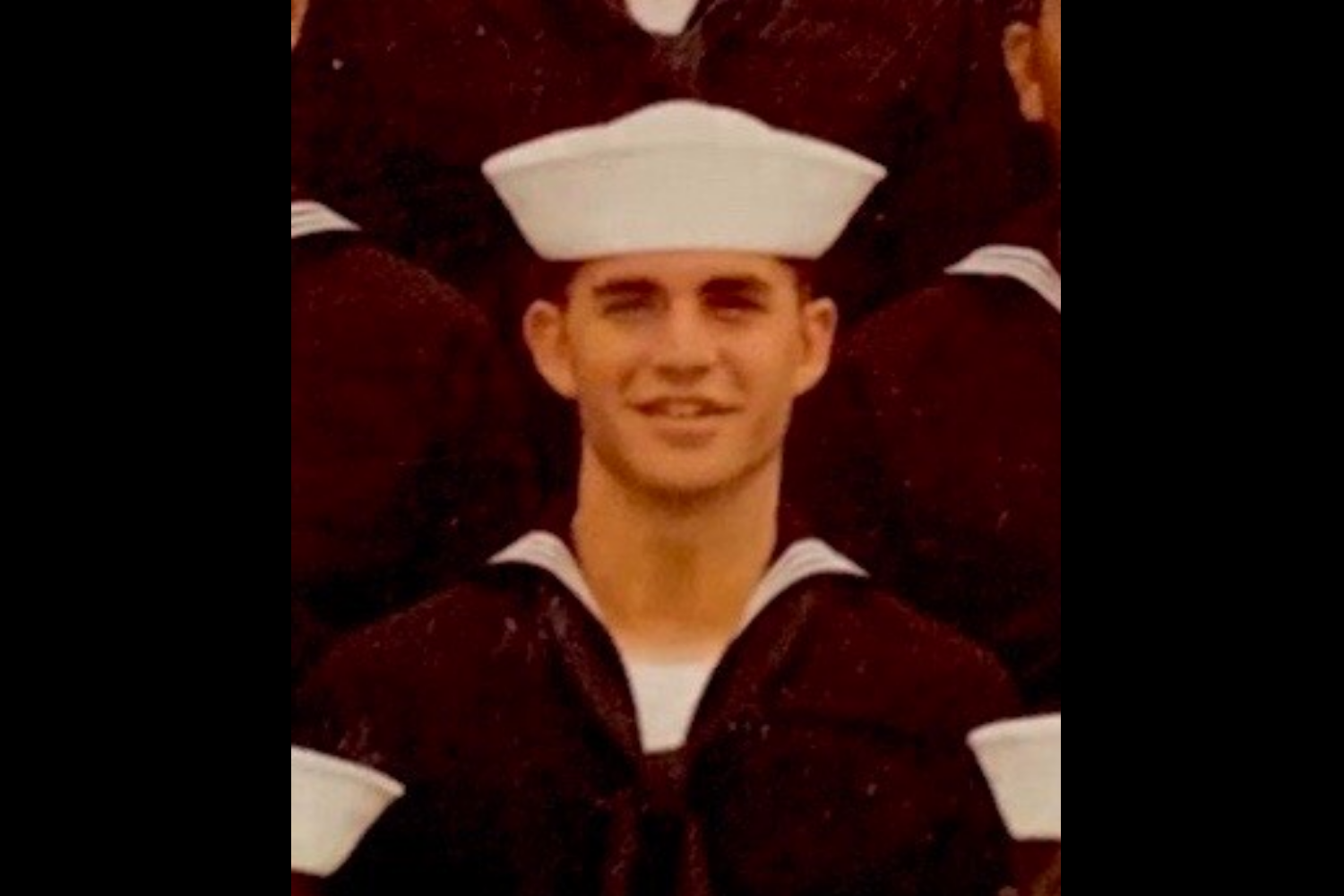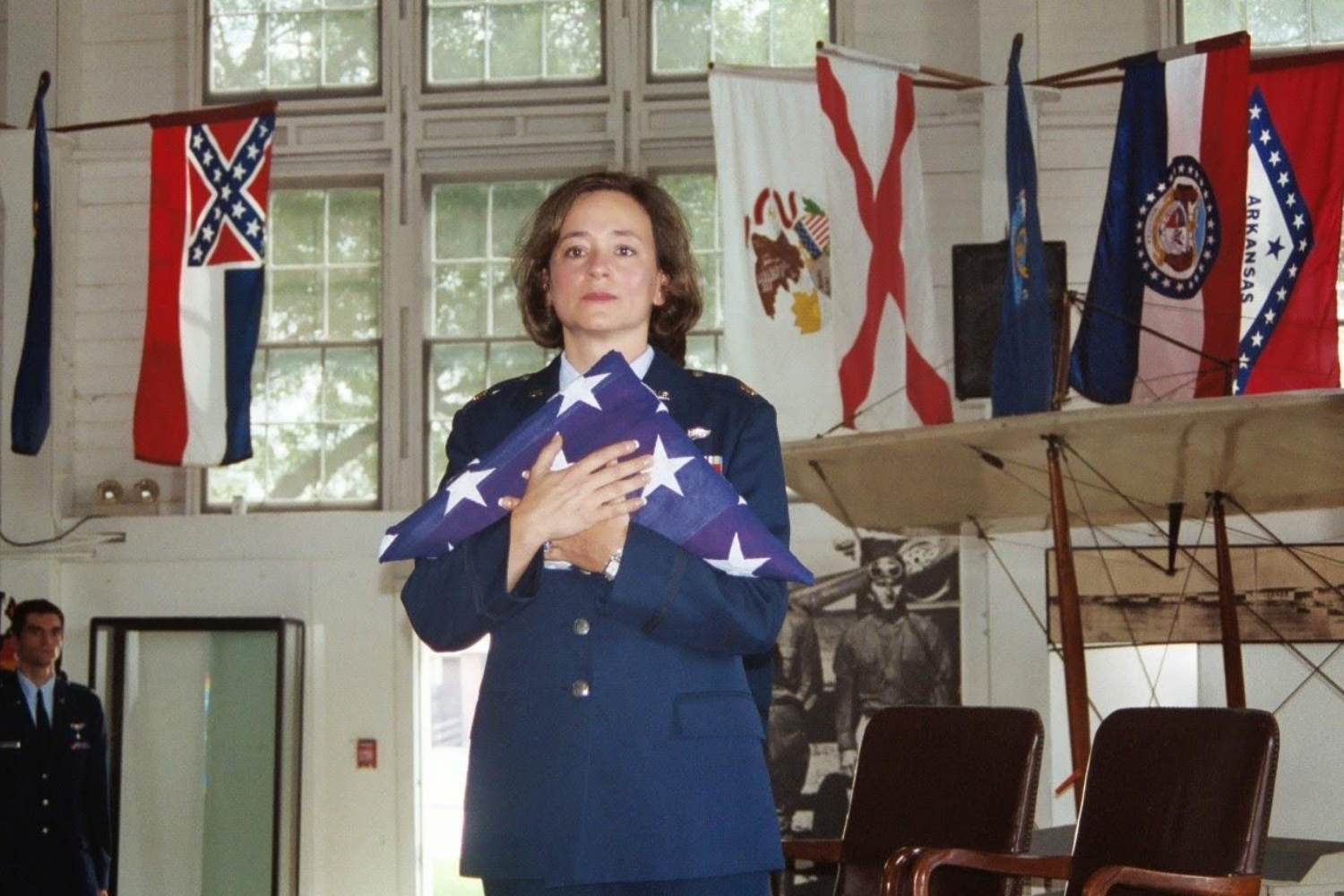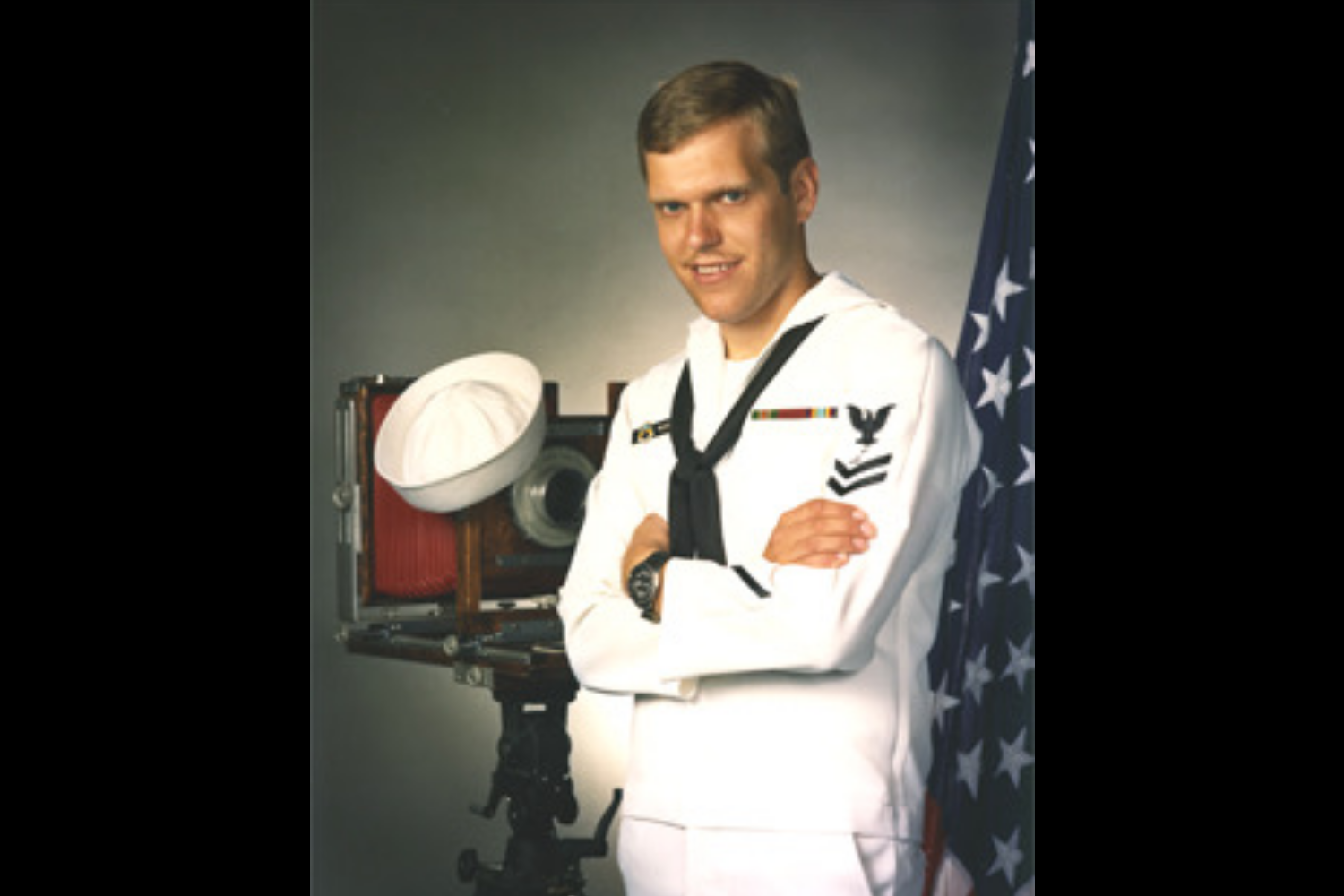 The military prioritizes teaching flexibility in your position in order to accommodate changes in doctrine or technology. This education, or aspects of it, can carry over into other fields once one leaves the military, as it did with video production teacher Thomas Rizzo.
"I was an aircrew photographer in the Navy for five years. We'd shoot anything that got broken, autopsies, re-enlistment pictures, whatever they needed," Rizzo said. "After I found myself leaving the military I noticed that I was much more responsible in general – if I said I would do something I'd go out and make sure I did it."
Starting at a young age, Rizzo was interested in photography, which worked out well with his position in the military. That experience lead to a career in teaching photography and video production.
"The military teaches you a lot of useful things in your life: how to be on time, follow orders from others, be more mature in general," Rizzo said. "I firmly believe that this has all carried over into making me a more effective teacher and better person overall."
Service in the armed forces comes with learning how to do tasks both more efficiently and with flexibility in how they're done. Additionally, prior experiences relating to one's teaching field can be greatly beneficial to their teaching ability.
"Whenever we're talking about a certain topic in class, I refer back to my [military] experiences, letting them know what I went through," Nursing teacher and former Air Force nurse Sara Hartwich said. "It emphasizes the realism and practicality of what you have to deal with with patients."
"Part of the military is learning how to give up your individualism, you have to be part of the group," Thur said. "That helped me with ever since then I was a teacher or any job that I've had, and even now even as a teacher working with students, it's building a capacity for everyone to work together."